Virginia wedding photographer ELIZABETH M PHOTOGRAPHY lives for the real life moments between two people. Look through her work and you'll find images full of laughter, tears and kisses rather than poses. "Because life isn't posed, it's real, organic and authentic. I'm in love with what I do! I am an adventurous spirit and a homebody all bundled into one. I crave to see the world, climb mountains, see oceans, breathe in new air and set foot on fresh soil. I also crave cuddling up on my couch with my two kitties, Larry and Chewy, and my sweet husband."
WHAT MADE YOU WANT TO BECOME A PHOTOGRAPHER? When I was in my early twenties, I did a lot of mission work to Haiti and Indonesia. During that time I had a small DSLR camera I brought to capture the faces of the amazing people I encountered.
TELL US A BIT ABOUT YOUR PATH TO GET THERE. Once I was married, my husband and I would go on "photography" dates - capturing the sunsets and beaches in Hawaii, where we previously lived. I soon realised how much I wanted to merge my joy and excitement for marriage (stemming from my own marriage) with my passion for photography.
I was soon asked to do a wedding for a friend of mine - and immediately said yes! After my first wedding I knew that this was something I wanted to chase after. I was also taking photos for Ivivva by Lululemon at the time, which was a really amazing opportunity for me to hone my skills and learn my craft. When David and I moved to Virginia, I switched my focus solely to weddings. I started seeking out mentors, workshops and friendships with amazing vendors in the area.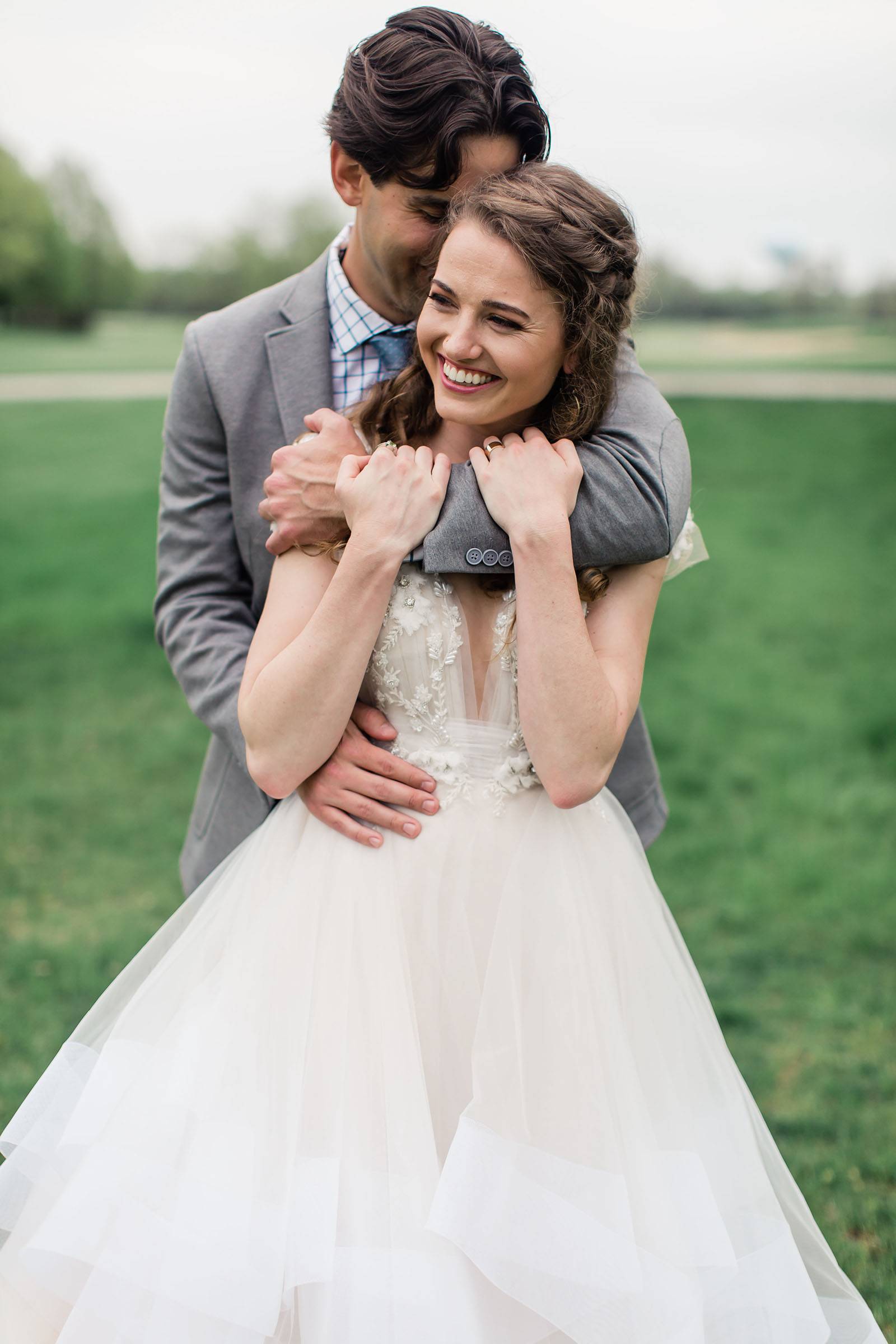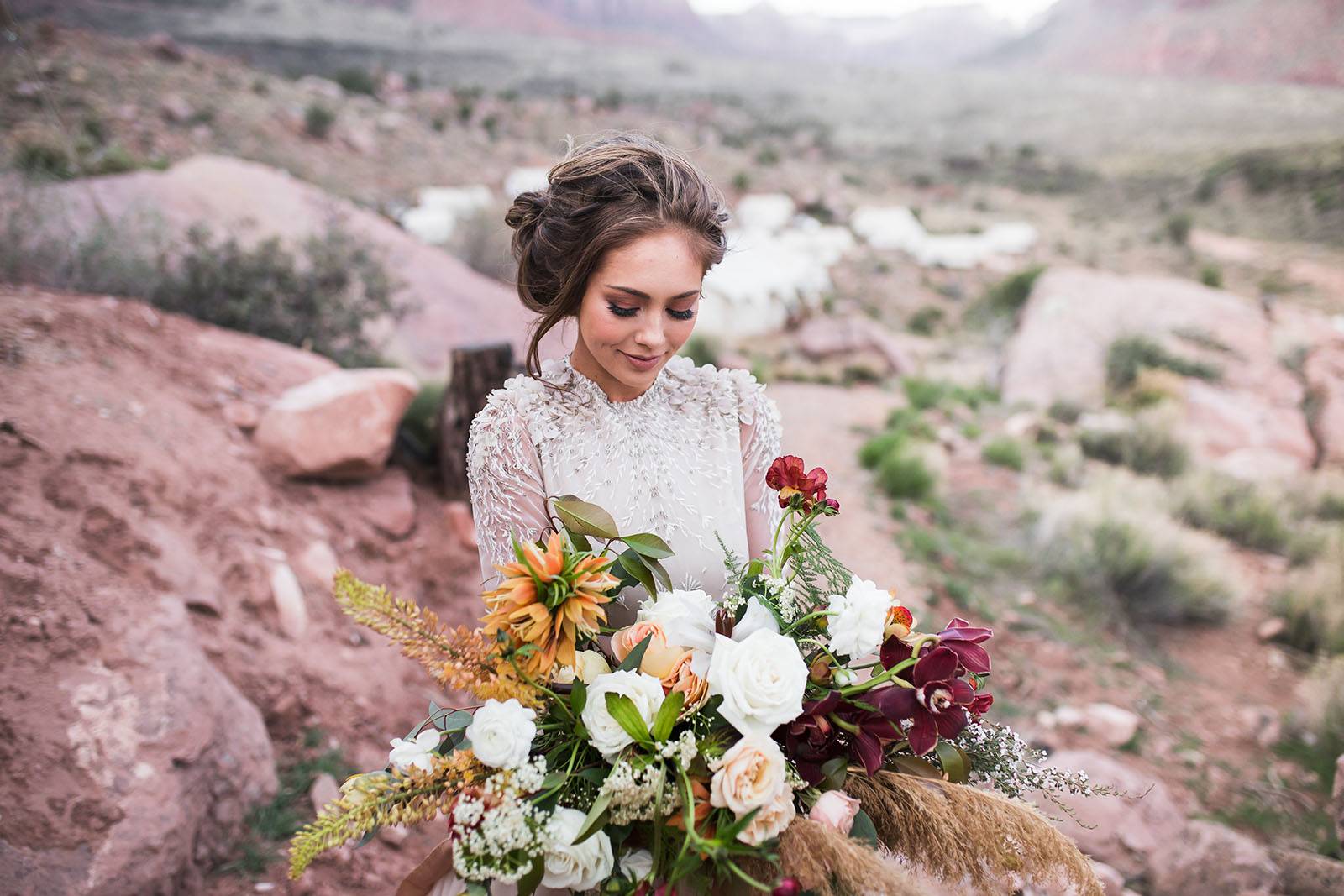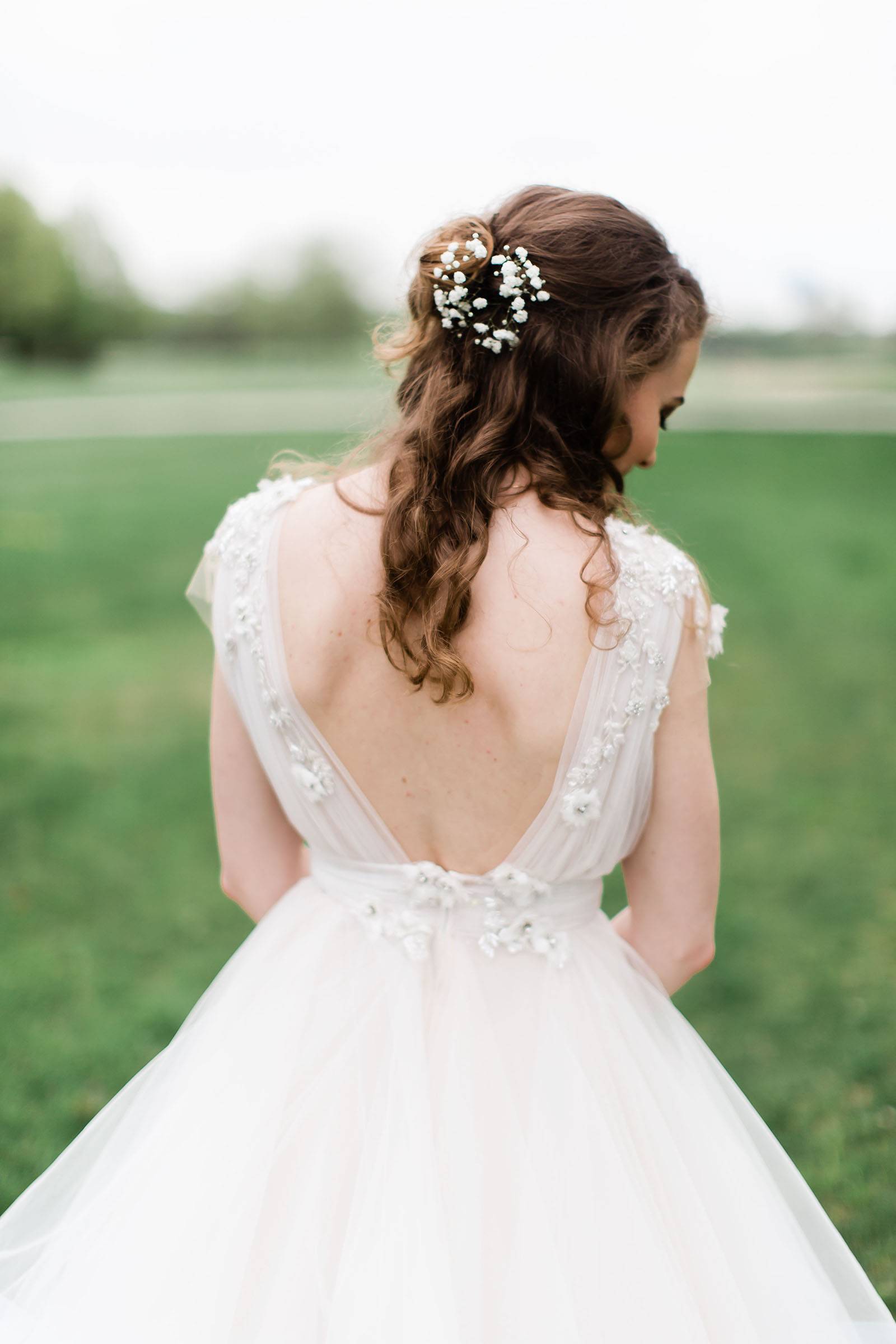 HOW WOULD YOU DESCRIBE YOUR STYLE? I'm an authentic, real and adventurous wedding photographer. I capture real moments, emotions and memories. I love crisp, true colours and natural light.
WHAT DO YOU LOVE MOST ABOUT WEDDINGS? Besides the cake, I love all the anticipation and excitement throughout the day. Like... marriage is a HUGE deal, and those moments before "I do" are so fun and special!
SHARE YOUR FAVOURITE IMAGE WITH US AND TELL US WHY. My favourite image has to be this image of Nikki and Matt. I've known Nikki since her freshman year of high school, and my senior year. I just recently got to photograph her wedding, and it was so special to capture the milestone in her life. I remember her as a new and motivated high-schooler, a passionate college student who ran marathons and took dance classes, and now the compassionate new bride! How special is that!
CAN YOU RECALL YOUR FAVOURITE WEDDING EXPERIENCE? A few days after Christmas last year, my husband and I photographed an elopement in Baltimore. It was freezing cold and snowing. But the couple was so sweet, and their story was so precious. By the end of the wedding, I couldn't feel my fingers, but it was so worth it!
ASIDE FROM FAMILY & FRIENDS, THREE THINGS YOU CAN'T LIVE WITHOUT? Coffee, access to the outdoors and a feather pillow. Have you ever slept on a lumpy hotel pillow? I LOVE me a good feather pillow.
WHERE WOULD WE FIND YOU ON A SUNDAY MORNING? Ideally, on a hiking trail with David, soaking in some sunshine and beautiful views. If I can't do that, I'm with a cup of coffee and my cats, in my pyjamas just taking it slow.
HOW WOULD YOU SPEND YOUR IDEAL DAY OFF? You might be noticing a theme here... but I'd be hiking. We're about to get a puppy and I can't wait to spend my days off with that little guy out on the trails!
Virginia wedding photographer ELIZABETH M PHOTOGRAPHY is a valued member of the Magnolia Rouge Vendor Guide. Based in Reston, Virginia Elizabeth is passionate about capturing your love story. If you're looking for a Virginia wedding photographer be sure to check out more of her portfolio.