We're spending a few minutes today getting to know Virginia wedding photographer EMILY BLUMBERG. Emily aims to capture your story in the way that you see and experience it, to photograph and preserve those spontaneously beautiful moments that you'll remember forever. "I take a candid approach but incorporate a classic touch. I would love to sit and chat with you and hear everything you have planned for one of the most important days of your life."
WHAT MADE YOU WANT TO BECOME A PHOTOGRAPHER? Growing up I always loved photographs, I use to always go through all of my mother's photos that she had of her life growing up and then I would constantly go through all the photos my mom would take of my family. I carried that tradition on and just loved documenting life. I was always the one during high school with a simple point and shoot snapping away at everything, I always had fun little polaroids with me.
TELL US A BIT ABOUT YOUR PATH TO GET THERE. There was never a moment growing up that I didn't want to be a photographer, the problem I ran into is I found the subject so confusing, I didn't know how to use a camera, it seemed so hard and complicated. That mixed in with also not know what sort of photography I wanted to create made it hard to go into a specific direction. During high school and few years afterwards I always had a point and shoot with me and photographed EVERYTHING! It wasn't until I was in a wedding when I was 20yrs old and saw how the photos came out. They weren't overly cheesy and kinda lame like how all the other wedding images I had seen had been. This was around the time I feel (or at least noticed) that wedding photography was shifting from overly posed formal looking at the camera type to the more candid, artistic style. I love the images form the wedding!
My husband (we weren't married at the time) and I became friends with the photographer at the wedding and my husband actually set up a meeting for me to work with this photographer and assist him at his weddings. I observed what he did, I eventually bought a Canon SLR and would shoot on the side at the weddings and I took a very basic course on photography so I understand my settings. At these weddings I would just shoot and there was no pressure because I wasn't the second or the primary photographer. I then started second shooting for him and after a bit I became an associate photographer and would book my own weddings thru him.
A few years later my husband and I moved to Virginia and I launched my own company 10months ago. It was when I moved to Virginia that I decided I wanted to expand my knowledge and I learned how to shoot with film and it's the best decision I've ever made!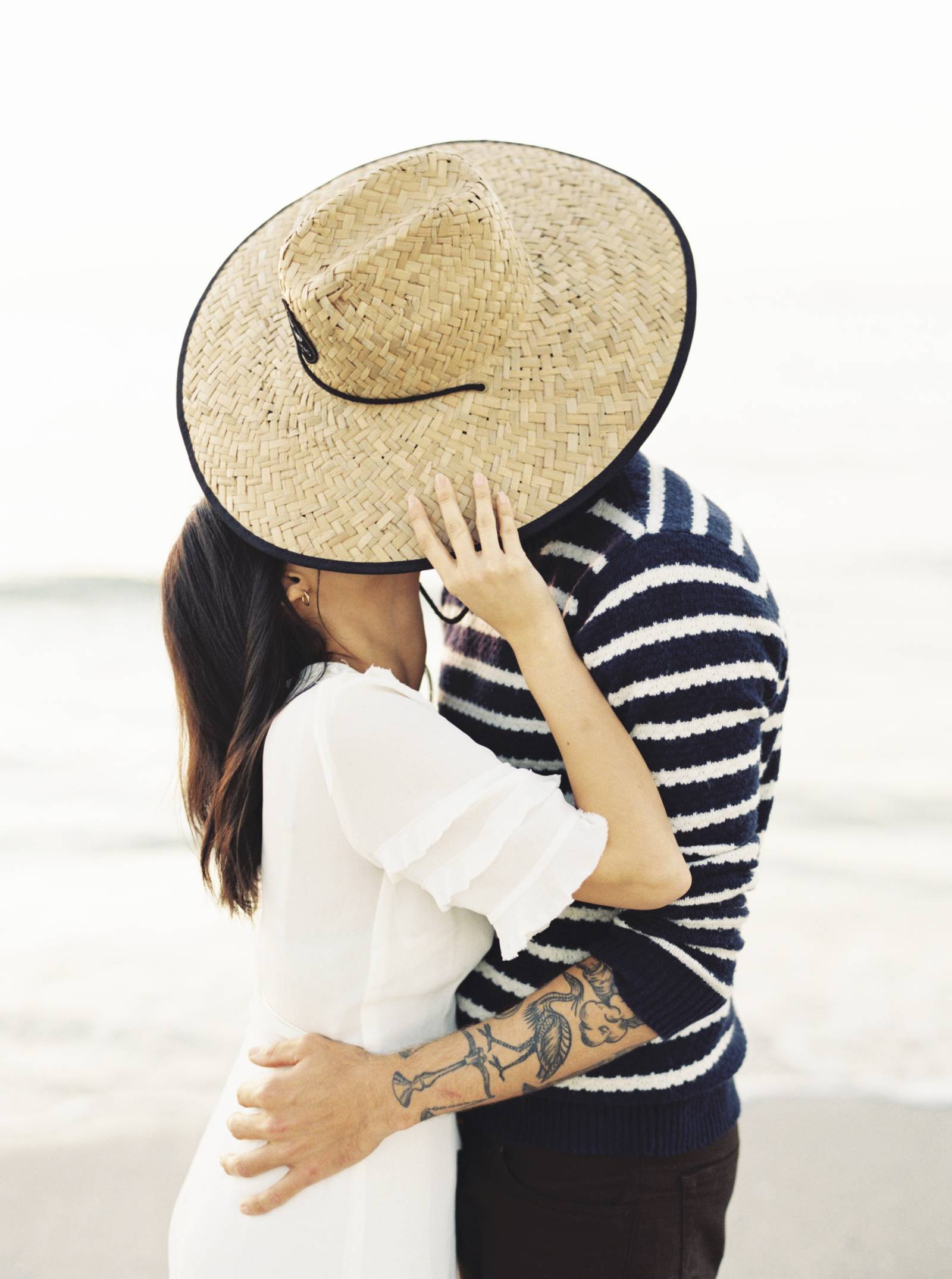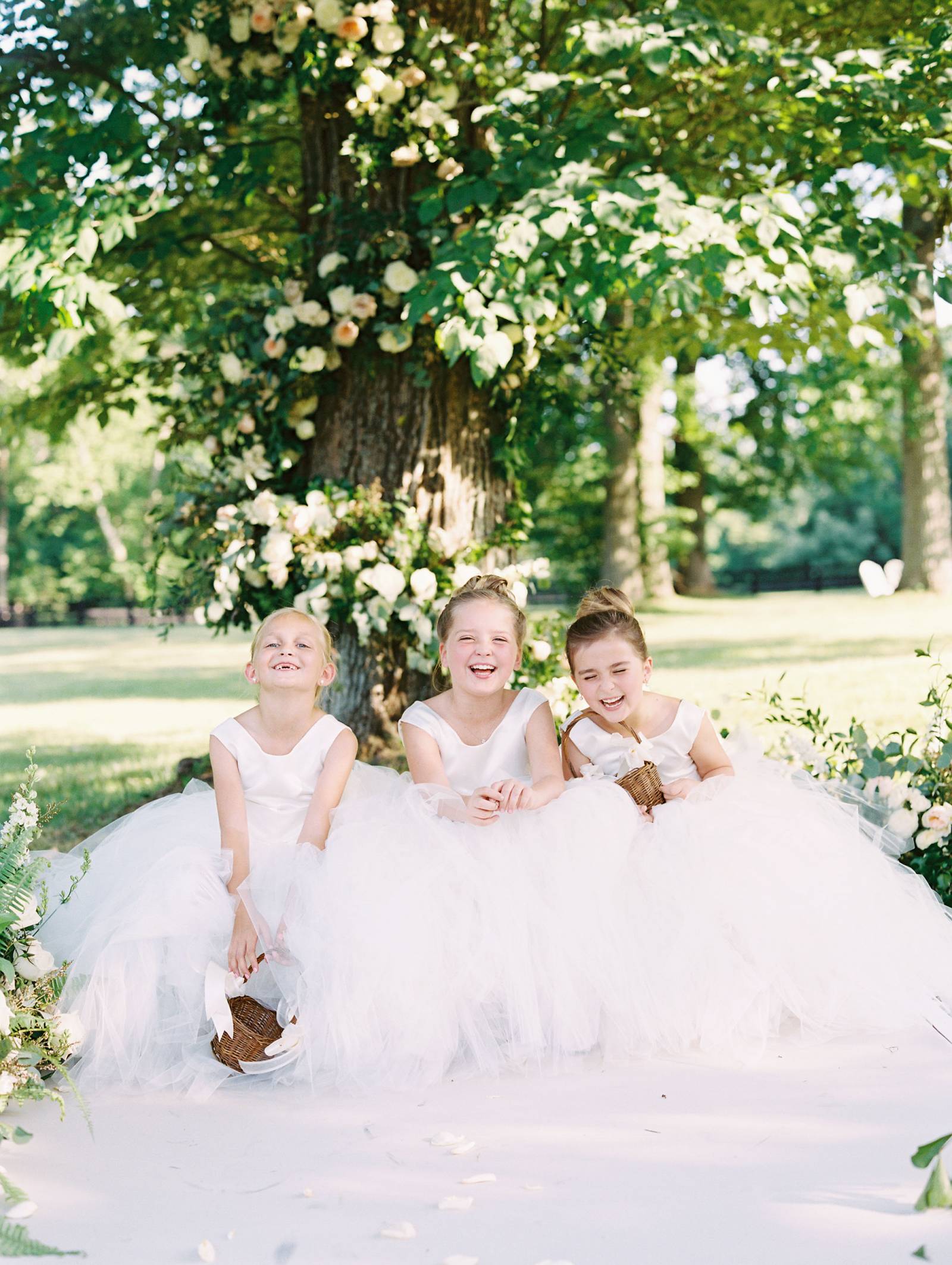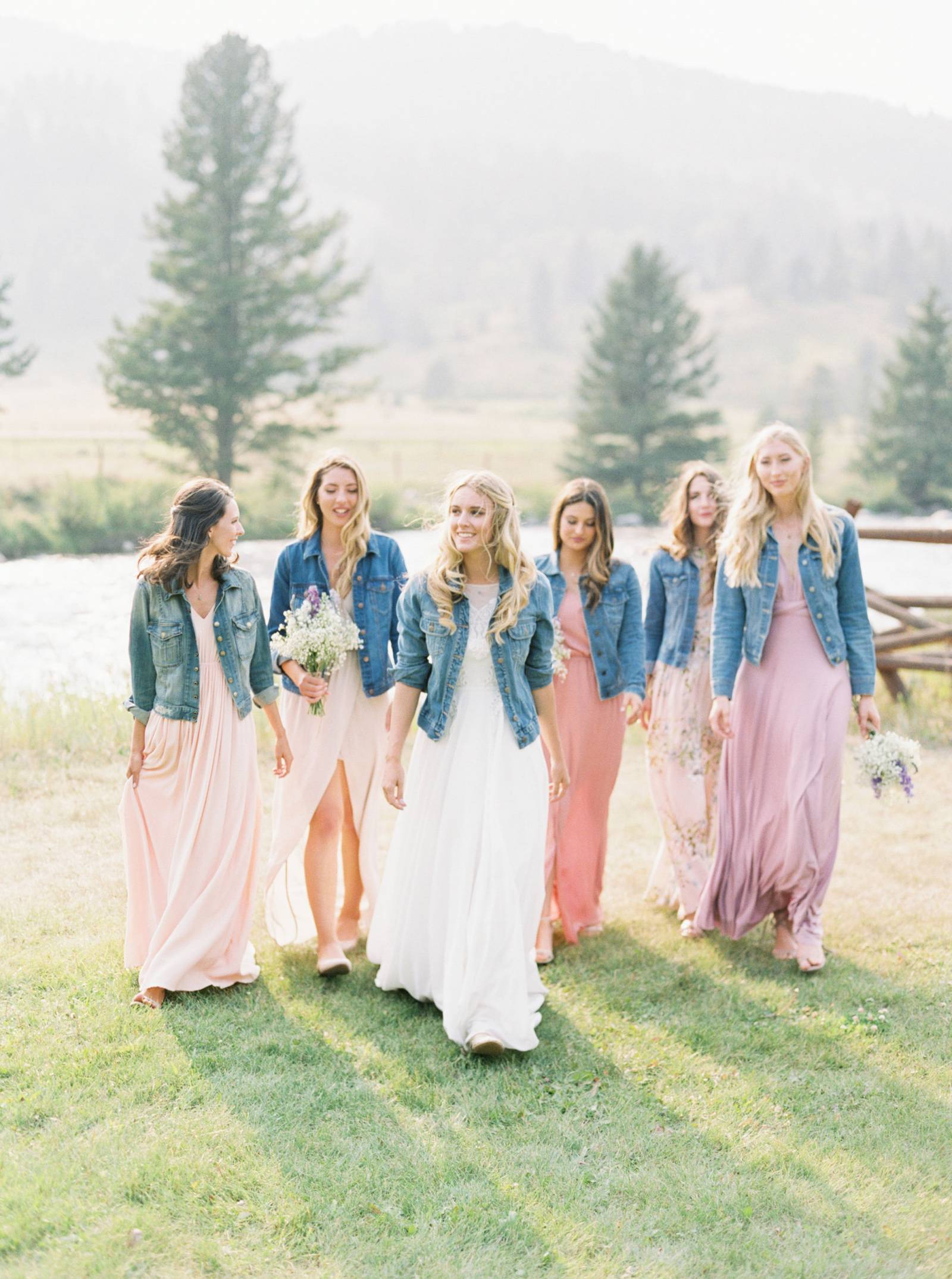 HOW WOULD YOU DESCRIBE YOUR STYLE? Visually I think I would describe my style as timeless, I really try to have my images represent the day the way it looked. I don't want my images to become "dated" because I used a trendy preset that's really in on instagram right now. I want my images to age gracefully … if that makes sense ;) When photographing my couples or any other client, the biggest goal for me is to capture emotion, I want my images to have a candid sincere feel to it, like it was staged and put that way.
WHAT DO YOU LOVE MOST ABOUT WEDDINGS? I love how much real emotion there this, so I get to just photograph what is genuinely there. I don't have to work hard to pull it out of the couples.
SHARE YOUR FAVOURITE IMAGE WITH US AND TELL US WHY. This image is one of my all time favourite images I have ever taken, I took this about 3-4years ago before I was even a primary photographer. This was at the very end of the night and our bride and groom were doing their exit and I just feel this image says so much. It's not staged, I didn't ask her to blow a kiss and have the window rolled down it just happened. It's not the most in focus image, but when I first saw it it created an emotion and I just feel like it shows such a real moment.
CAN YOU RECALL YOUR FAVOURITE WEDDING EXPERIENCE? It's hard to say at this point, I've had so many amazing wedding experiences. One of them is when I got to fly to Montana for a friends wedding that I was able to document as well. It was the first wedding I shot for a friend and the whole day was just perfect! I really apart of the whole day with them not just as their photographer but their friend. It was also so great to create something amazing for them and provide them photos they can have forever and share with their future kids.
ASIDE FROM FAMILY & FRIENDS, THREE THINGS YOU CAN'T LIVE WITHOUT? My Australian Shepherd Rue, my skincare regimen, my cameras.. if I had to narrow that down, I would have my Contax 645.
WHERE WOULD WE FIND YOU ON A SUNDAY MORNING? Currently you find me at our local coffee shop with my husband and friends and then we would probably be heading off on a hike!
HOW WOULD YOU SPEND YOUR IDEAL DAY OFF? I live out of state from all my family and most of my close friends, so I would spend it with those people doing some sort of activity, either hiking, having a bbq pool day, beach day etc. I'm a big fan of doing activities and being adventurous.
We are delighted to have Virginia wedding photographer EMILY BLUMBERG as a valued member of the Magnolia Rouge Vendor Guide. Emily loves creating everlasting memories for people that will hopefully bring joy to their lives!