For Virginia wedding photographer KIM STOCKWELL it's the people she works with and celebrating their love that makes her happy. The passion she has for her work comes from her ability to give clients beautiful authentic moments. Moments, that when cared for properly, can live forever. Today we're taking a few minutes to get to know more about her. You can see more of her work in the Magnolia Rouge Vendor Guide.
WHAT MADE YOU WANT TO BECOME A PHOTOGRAPHER? The feelings I have when reviewing old photographs, specifically those of my grandparents. It is through those images that I know exactly what my grandmother's laugh looks like, and with the right photograph, I can almost still hear it. I couldn't dream of a better job than to have the opportunity to preserve people's feelings.
TELL US A BIT ABOUT YOUR PATH TO GET THERE. I started my journey as a digital photographer back in 2013. I knew from the beginning that I loved preserving people's wedding days but I wasn't completely happy with the work I was creating. At a loss for what I was missing I sat down in my living room and pulled out all the photographs that I had ever really loved. The majority of the images were those of my parents and grandparents on their wedding days. It was there that I realised all the images I was so deeply in love with, images that made me feel something even though I wasn't there, were photographed on film. From that moment on, I was completely enamoured by film photography. The essence of a moment classically preserved in a film photograph is something I had long dreamed of creating for my clients. I was blessed with some wildly talented mentors along the way and I owe much of my success to them. They taught me the basics and though I was overwhelmed with this new medium my heart was so far in it that I hit the ground running. I completely skipped the step of slowly incorporating film into my workflow after a dear friend and mentor said "If you really love this and you want it, you have to just go for it." I have and still do photograph all my weddings almost entirely on film.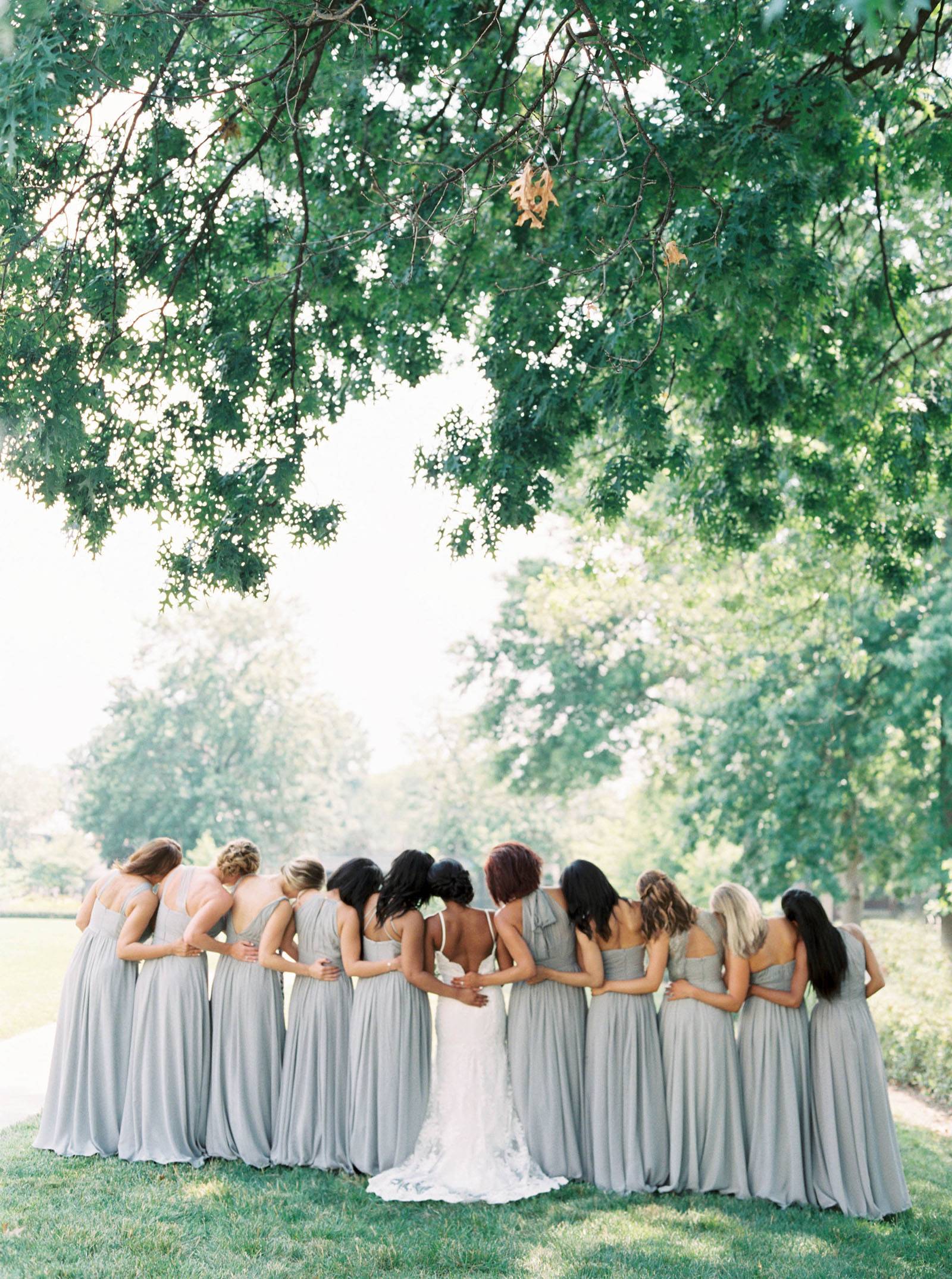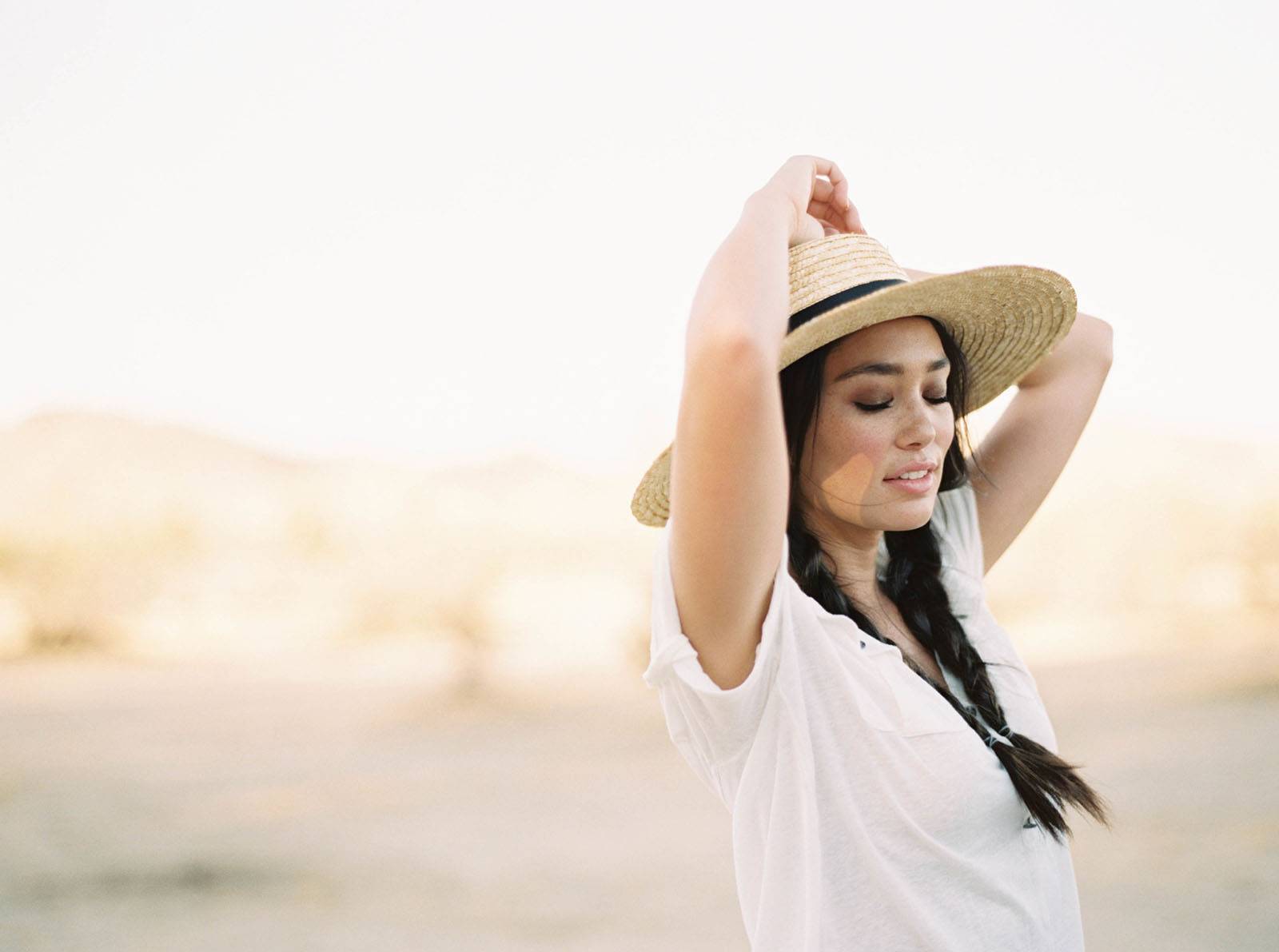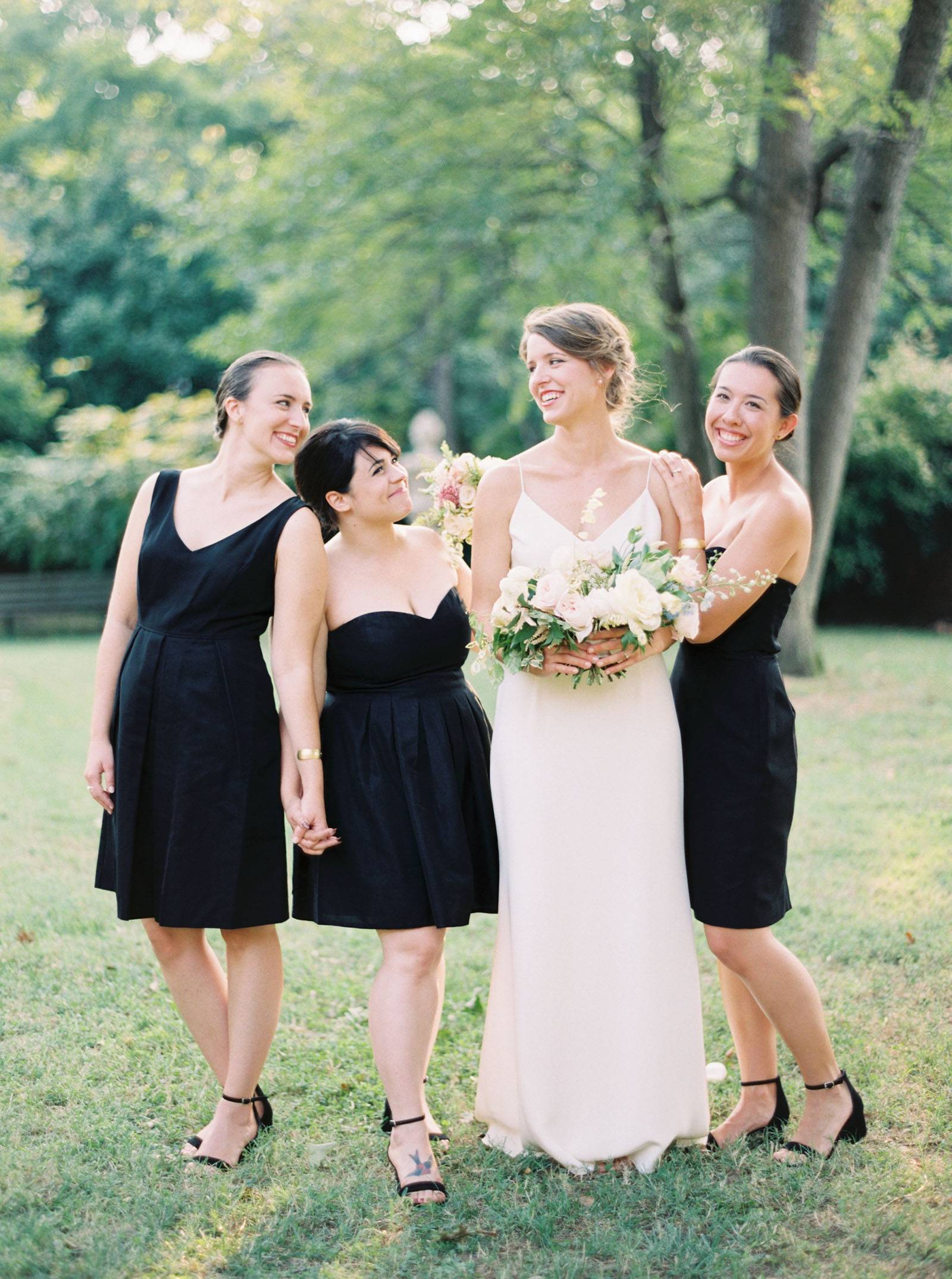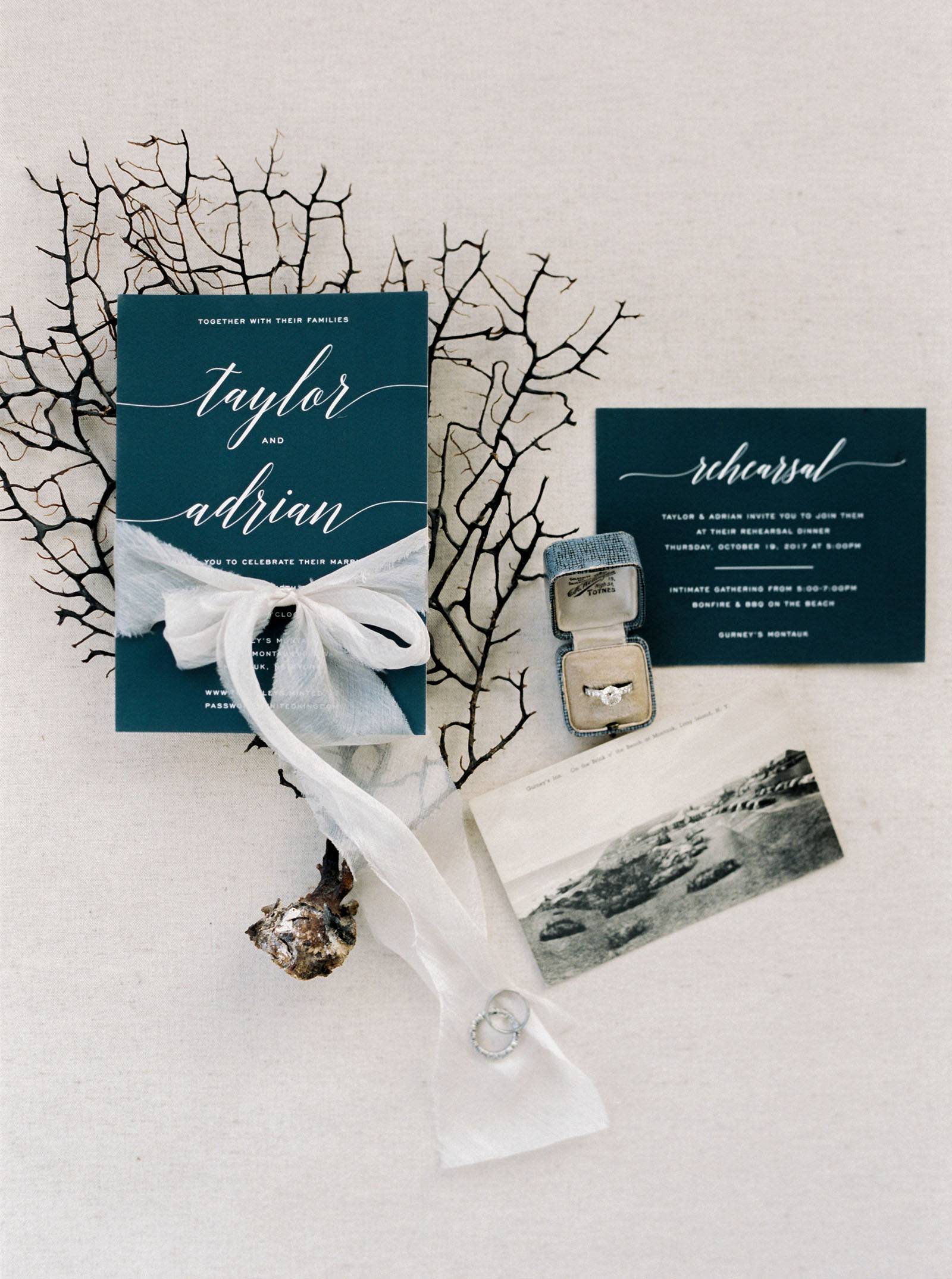 HOW WOULD YOU DESCRIBE YOUR STYLE? Time Honoured.
WHAT DO YOU LOVE MOST ABOUT WEDDINGS? The people. I just really love celebrating others and watching people enjoy one of the biggest days of their lives. It's an incredible honour to preserve people's wedding days and without sounding trite I feel so blessed that this is my job.
SHARE YOUR FAVOURITE IMAGE WITH US AND TELL US WHY. Gosh, this is the question that will keep me up at night. I can't say that I truly have a favourite above all but I'm currently loving this bridal portrait from Charleston, South Carolina. The bride is a close friend of mine and I just love her positioning on the stairs, her little smirk, & the florals were heavenly.
CAN YOU RECALL YOUR FAVOURITE WEDDING EXPERIENCE? On wedding days, I recite all the couple's family members name's out loud so that I can address people by name at the wedding. I was going through the Groom's side of the family and I couldn't remember his mother's name. Sadly she had passed before the wedding but I needed to know her name in case something was mentioned in regards to her etc. I was feeling rather stressed about it and the song "Sweet Caroline" came on the radio and I thought well maybe her name is Caroline and sort of laughed it off. I arrived at the venue and it started to drizzle, I was feeling so defeated because everything I had been looking forward to was set to take place outside. About 5 minutes before we were to do the first look the clouds broke and the most gorgeous sunshine filled the terrace. A family member looked over at the groom and said your Mother Caroline must be looking out for you. It took everything I had not to lose it in that moment. It may all be a silly coincidence, but that day taught me the importance of really getting to know my clients. This is one of the most important moments of people's lives and the more I know about them, their story, their family, the better I am equipped to serve them.
ASIDE FROM FAMILY & FRIENDS, THREE THINGS YOU CAN'T LIVE WITHOUT? Mascara, sunshine, & blank spaces.
WHERE WOULD WE FIND YOU ON A SUNDAY MORNING? Cuddling with my black lab Cooper and (maybe) my husband Robby too.
HOW WOULD YOU SPEND YOUR IDEAL DAY OFF? I'm pretty passionate about leisure and enjoying adult beverages in the sunshine. So I would definitely be outside maybe at the beach or a winery preferably all whilst traveling.
Virginia wedding photographer KIM STOCKWELL has had her work nationally recognised and can be found in publications such as Martha Stewart Weddings, Style Me Pretty, Magnolia Rouge, Cottage Hill Magazine, Embrace Magazine, Charlottesville Wine & Country Magazine, & many more. If you're looking for a Virginia wedding photographer KIM STOCKWELL head on over and check out more of her work.