With a tender soulful approach to her photography, Virginia wedding photographer MARIE VIOLET PHOTOGRAPHY will document your love story in the most beautiful and artistic manner. Today we're finding out a little more about Malie, the lady behind the lens.
WHAT MADE YOU WANT TO BECOME A PHOTOGRAPHER? The birth of my oldest son, Tuscan is what sparked my love of portraits and photography. My husband and I were apart during most of my first pregnancy (I was awaiting a Green Card, I'm Canadian- he's American). After Tuscan was born, I began to document our newborn son and would send photos to my husband in MN. That was the spark - I had found my passion and couldn't imagine doing anything else.
TELL US A BIT ABOUT YOUR PATH TO GET THERE. For as long as I can remember, I loved having a camera in my hand- but I never dreamed that this could be a career, just a hobby. When our son was born, I took my teeny tiny camera and captured every moment. Soon after I arrived in the US, I was asked by a young sweet couple to photograph their wedding and although I was terrified and almost everything went wrong, I LOVED IT. I knew in that instant, I was born to be a wedding photographer.
HOW WOULD YOU DESCRIBE YOUR STYLE? Modern, romantic and highly inspired by fashion, beauty and love. I like to think of myself as a modern day curator of love stories. I enjoy creating imagery for our couples that is candid, yet beautifully posed to look as effortless and natural. Making sure our couples truly ENJOY their experience with us behind the camera, makes my heart and soul happy. I adore creating art that unfolds like a story, has depth and exudes romance. My photographic approach is soulful and tender, candid yet captivating. I love to curate a beautiful collection of photos for our clients that are rich in detail and unique to them. Documenting their love story in the most beautiful, romantic and artistic manner.
WHAT DO YOU LOVE MOST ABOUT WEDDINGS? From the moment our bride or couple inquires with us I love the process. I love to be of VALUE to our couples in every capacity and be more than just their wedding photographer. I look to our couples as dear friends and I want them to feel completely comfortable and relaxed with me. I love the many roles I take on as a wedding photographer, whether it's finding our bride her dream dress for her upcoming engagement session, or helping her dream up the perfect venue for her bridal portrait session, or just holding her hand on the wedding day, wiping her tear's and assuring her that everything is going to be OK or guiding her on how to pose to create beautiful images with her new husband. I love the entire process.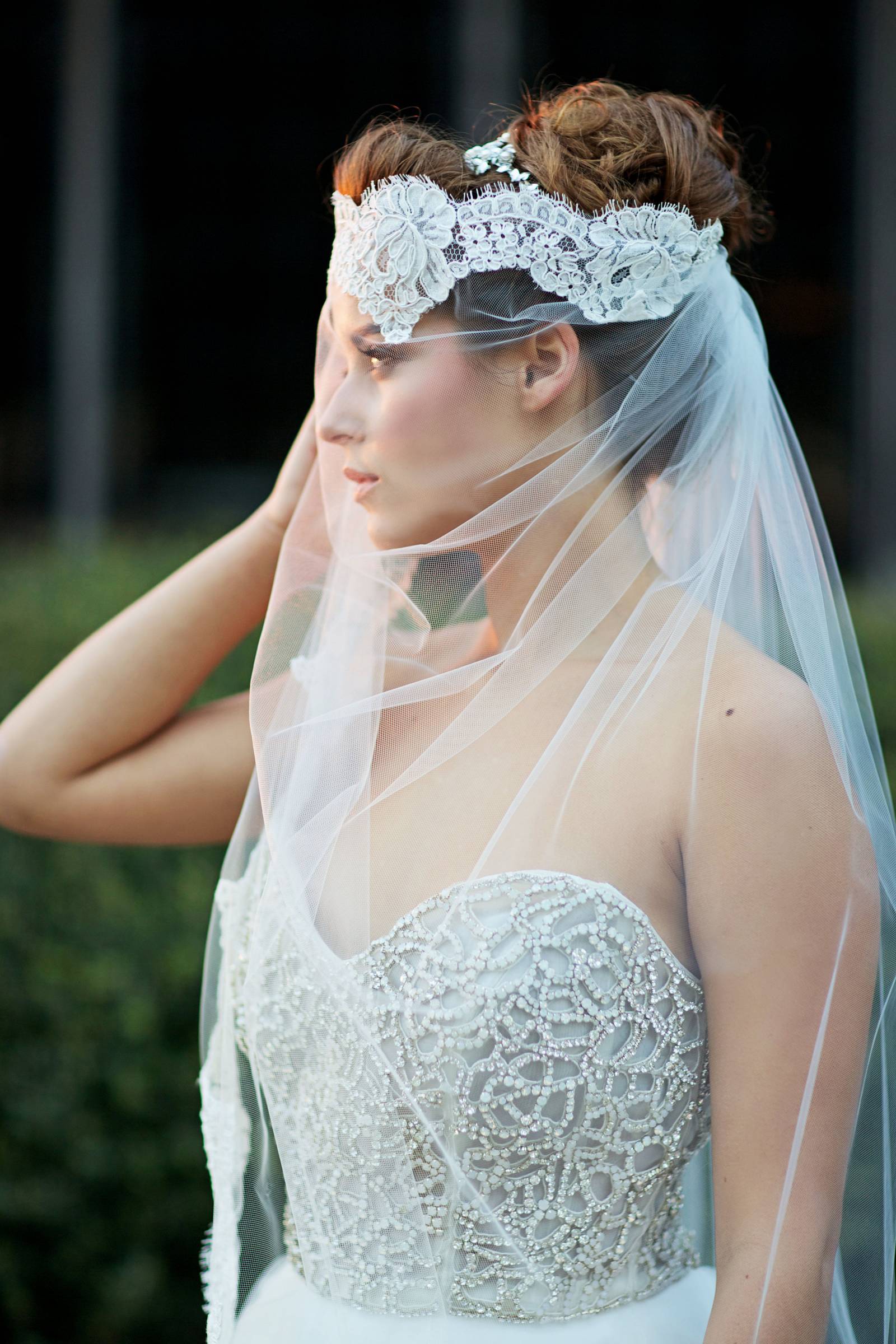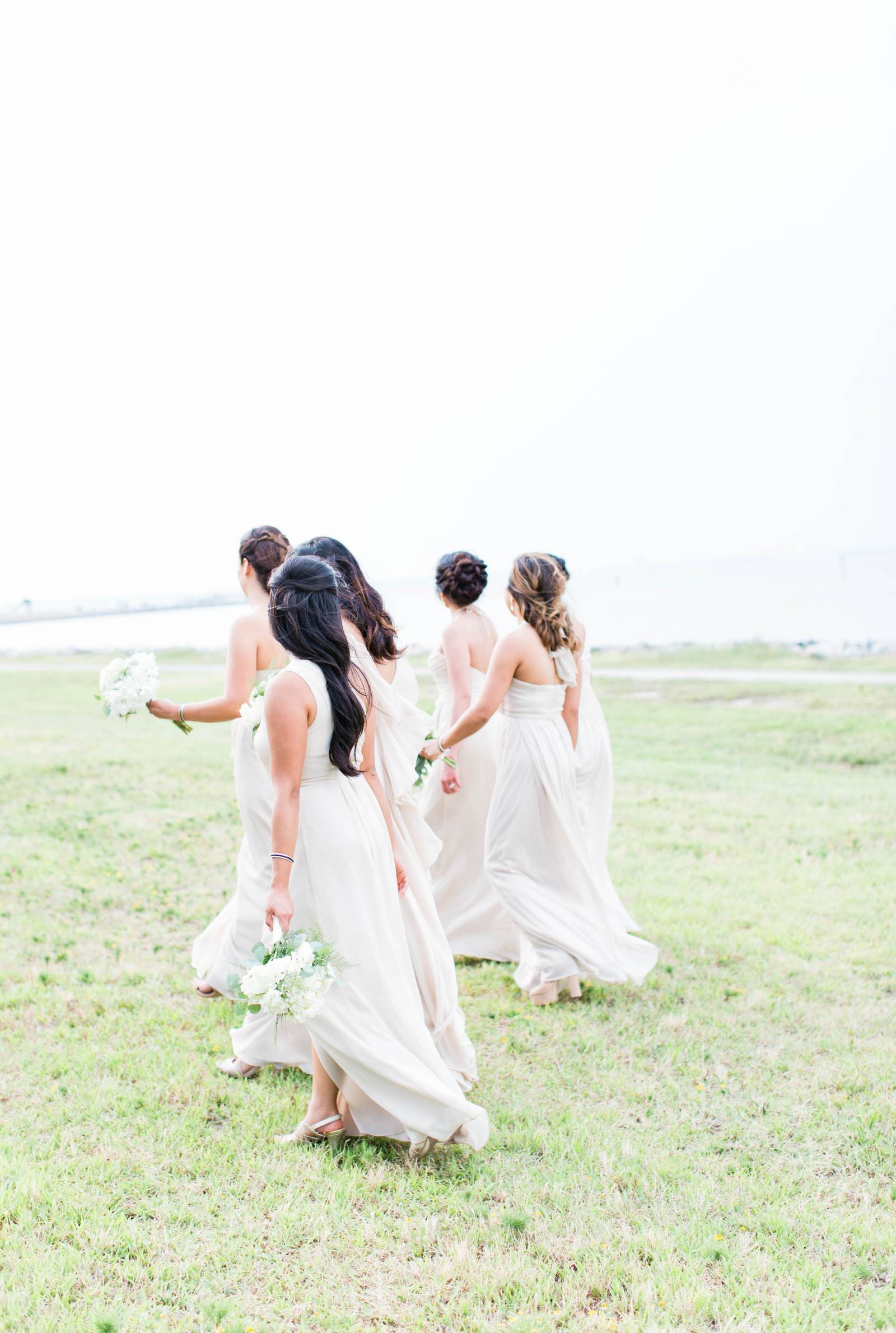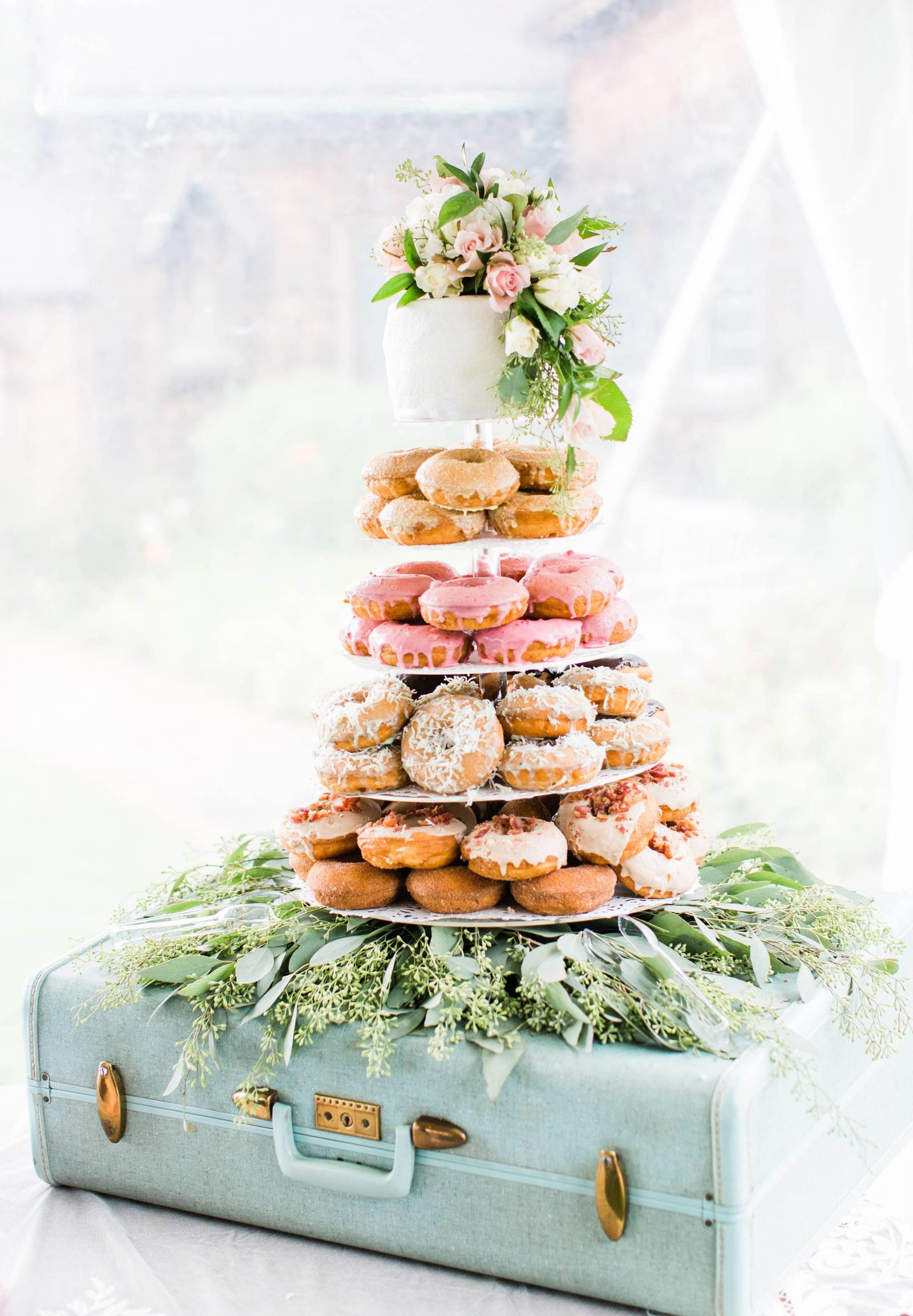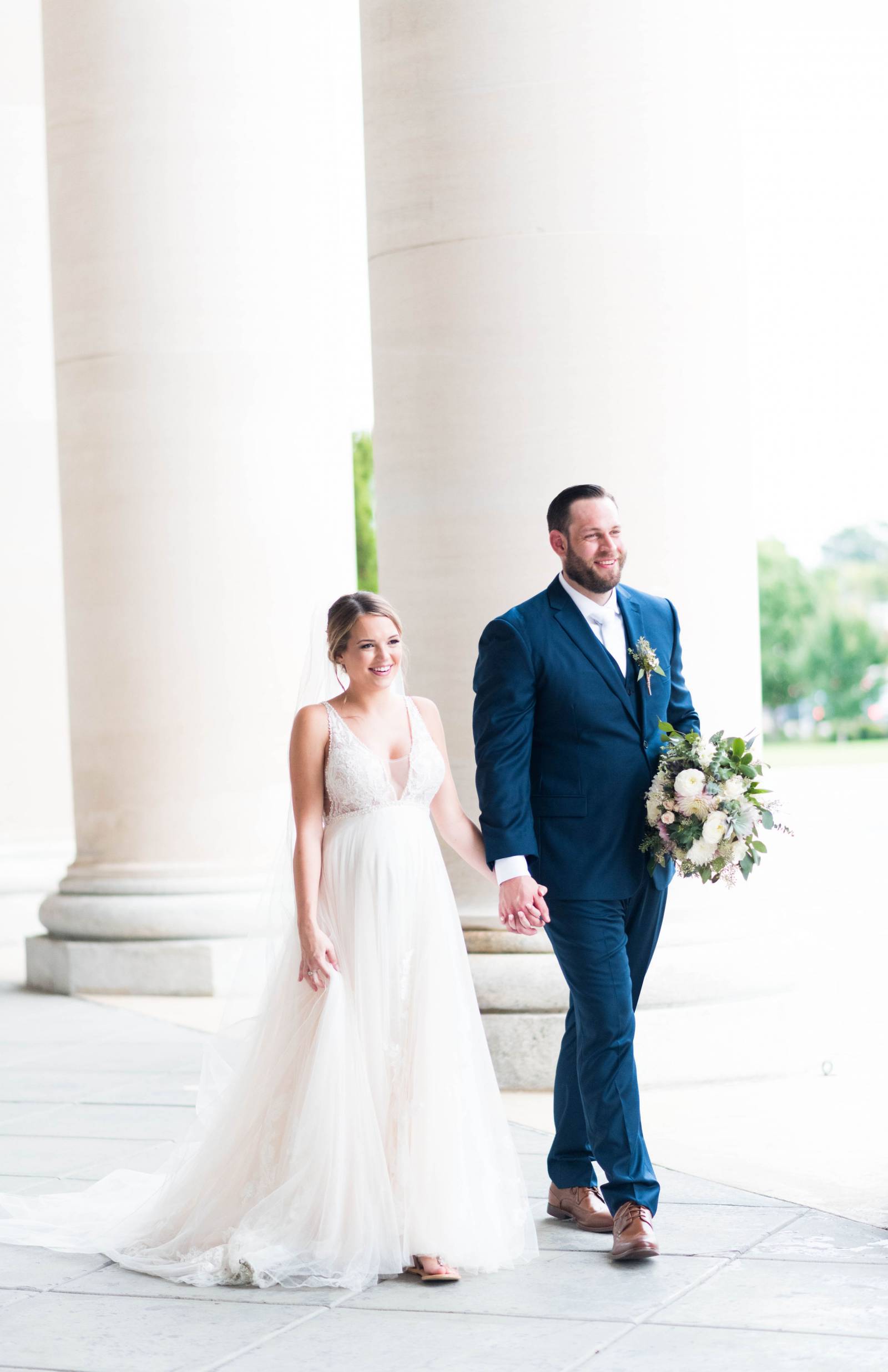 CAN YOU RECALL YOUR FAVOURITE WEDDING EXPERIENCE? Ooh… this is a hard one, because I can recall MANY favorite experiences with each of our couples. I adore the "first look" moments with our couples, when our Groom sees his bride for the very first time, that experience is so intimate and lovely. I often cry (happy tears) when I see Father's walking their daughter's down the aisle and really choke up during during the Father / Daughter dances. As a parent myself, it pulls on my heartstrings and I empathise with the emotion that these parents feel. And I love seeing our couples during their receptions, relaxed, having fun and dancing the night away together and seeing the sheer joy on their faces… these are just some of my favourite wedding day moments….
ASIDE FROM FAMILY & FRIENDS, THREE THINGS YOU CAN'T LIVE WITHOUT? I love my quiet mornings with my coffee before my family begins to stir. I need that alone time to begin my day, I love our rescue pup, Rugby. She's a vizsla and is basically my shadow. I love my date nights with my husband, with our crazy schedules and our three kids, it's nice to always take that time to continue to "date" one another. After 14 years of marriage, I still get butterflies with him.
WHERE WOULD WE FIND YOU ON A SUNDAY MORNING? I will be sleeping in with Rugby at the foot of the bed and cuddling up next to my husband with at least one of our children on the bed with us watching Sunday morning cartoons.
HOW WOULD YOU SPEND YOUR IDEAL DAY OFF? I would load the family up in the car and head to the ocean, spending the afternoon playing in the sand, building sandcastles, finding the perfect seashell with the sun on our faces, laughing and being goofy together. Grabbing burgers and milkshakes from the local seaside restaurant and sitting on a blanket together, watching the sunset would be the perfect day spent with my family.