Today we're getting to know more about Virginia wedding photographer RACHEL MAY. With a fun and laidback approach to photography, her goal is to create an environment that is relaxed and fun for her clients, so that they can be completely present enjoying every moment of their day.
WHAT MADE YOU WANT TO BECOME A PHOTOGRAPHER? My children. I purchased my first camera after my second daughter was born and I fell in love the craft.
TELL US A BIT ABOUT YOUR PATH TO GET THERE. I was definitely more of a hobbyist for quite a while, even when I had a technically had a "business." I didn't take it seriously, burnt myself out, and I actually ended up shutting down my business with no intention on ever reopening. About a year later, a friend of mine asked me to do a newborn session for her and it reignited my love for photography and I've been pushing forward ever since.
HOW WOULD YOU DESCRIBE YOUR STYLE? My style is joy filled with a touch of romance and creativity.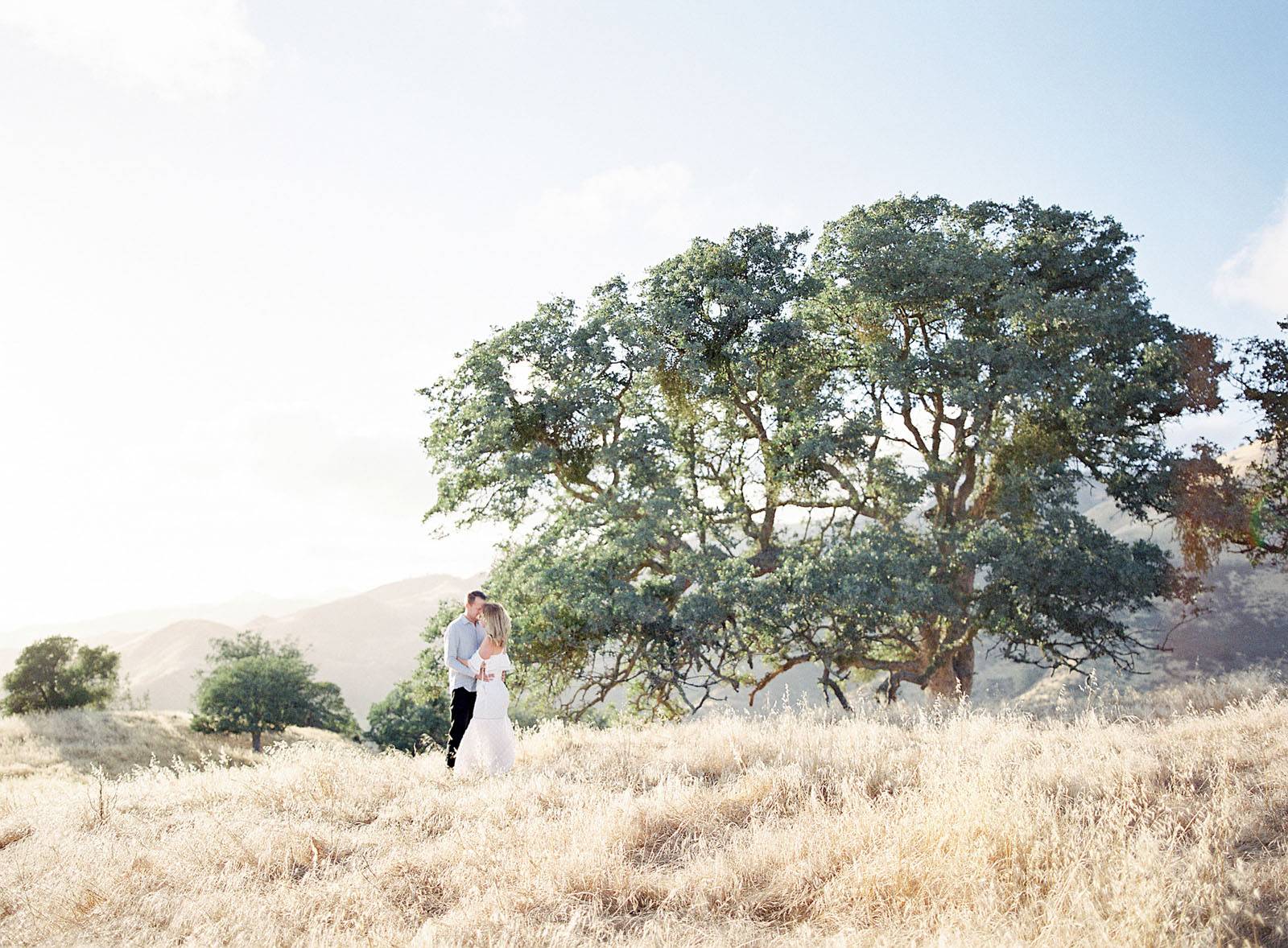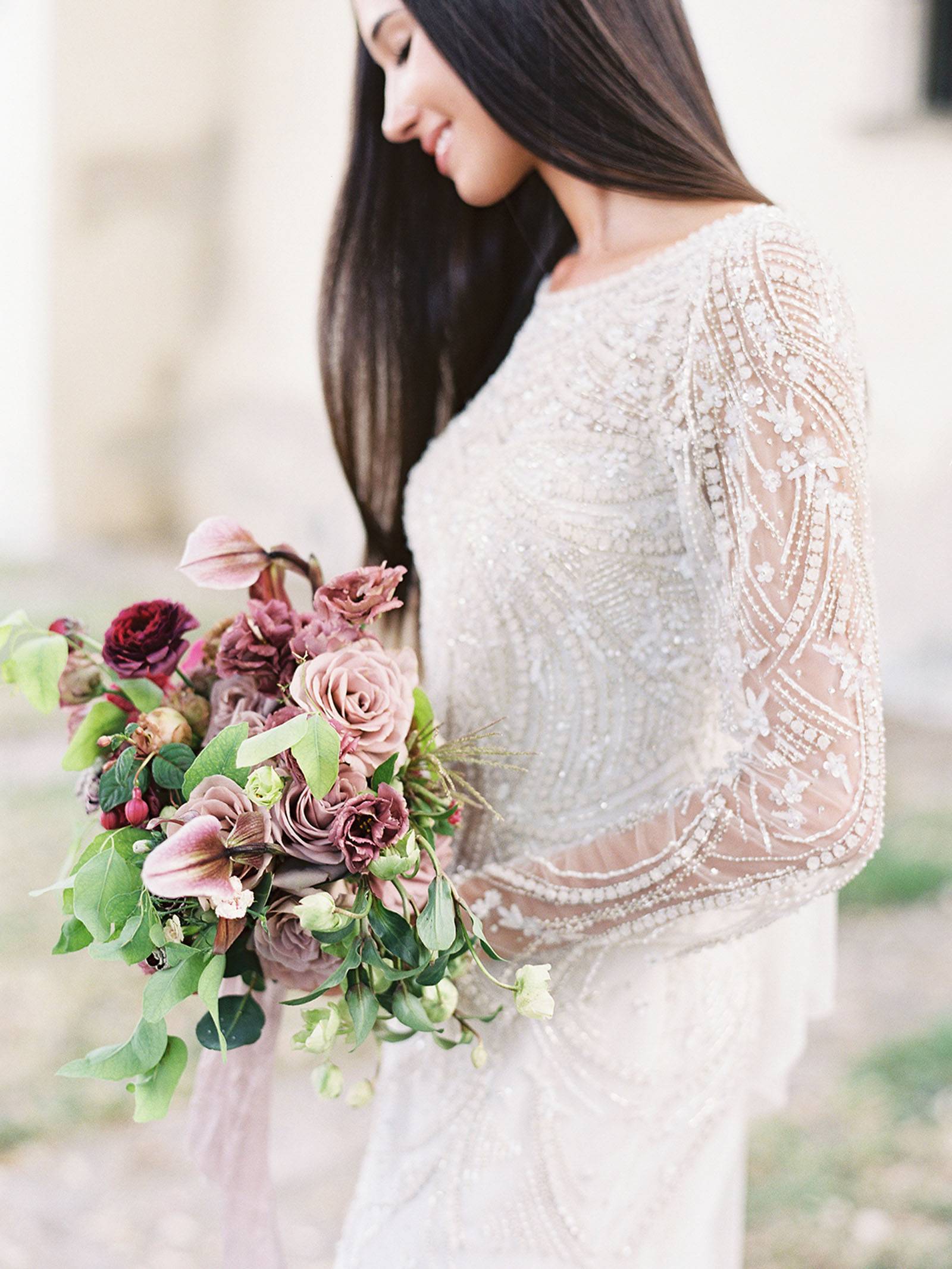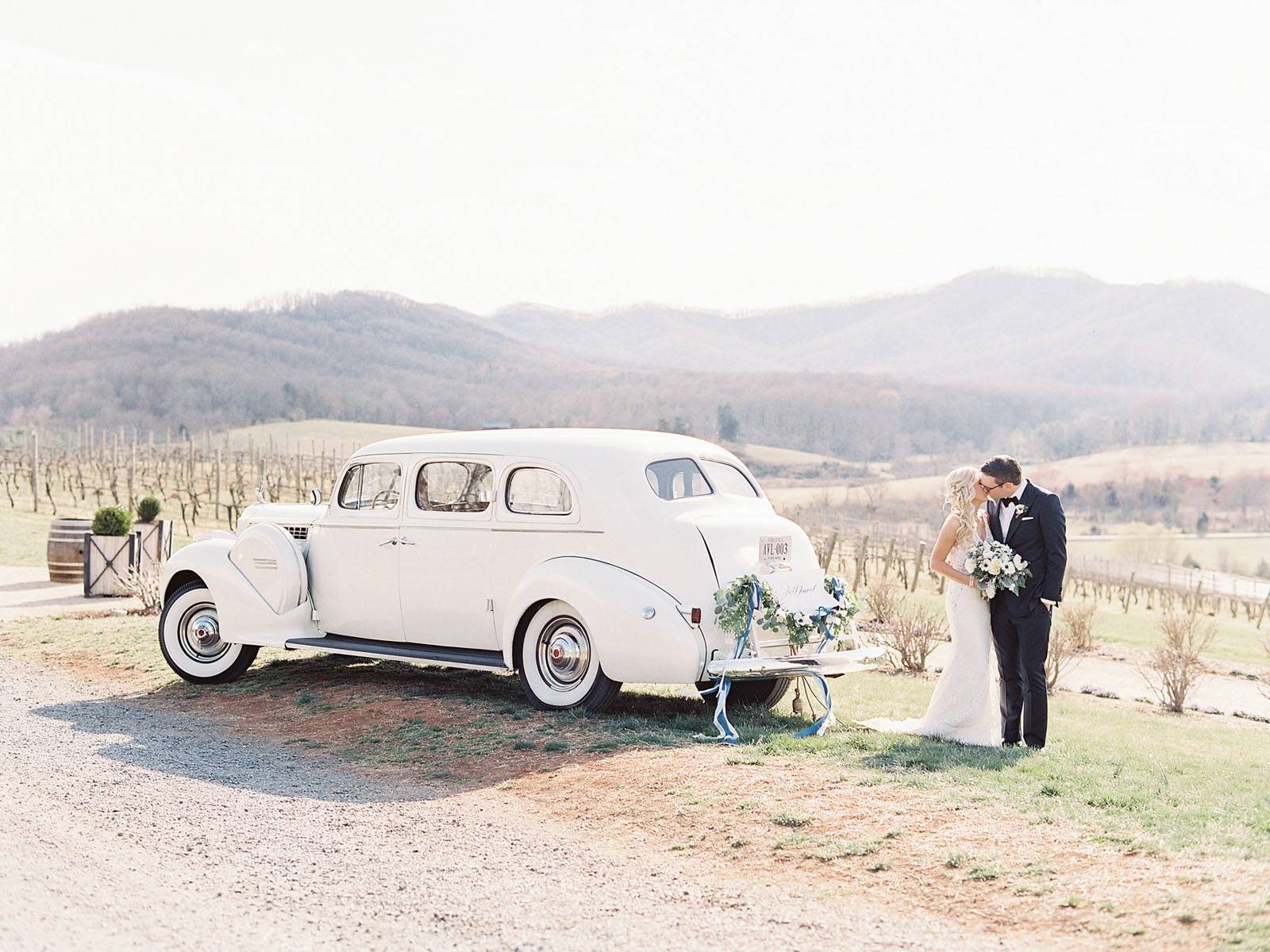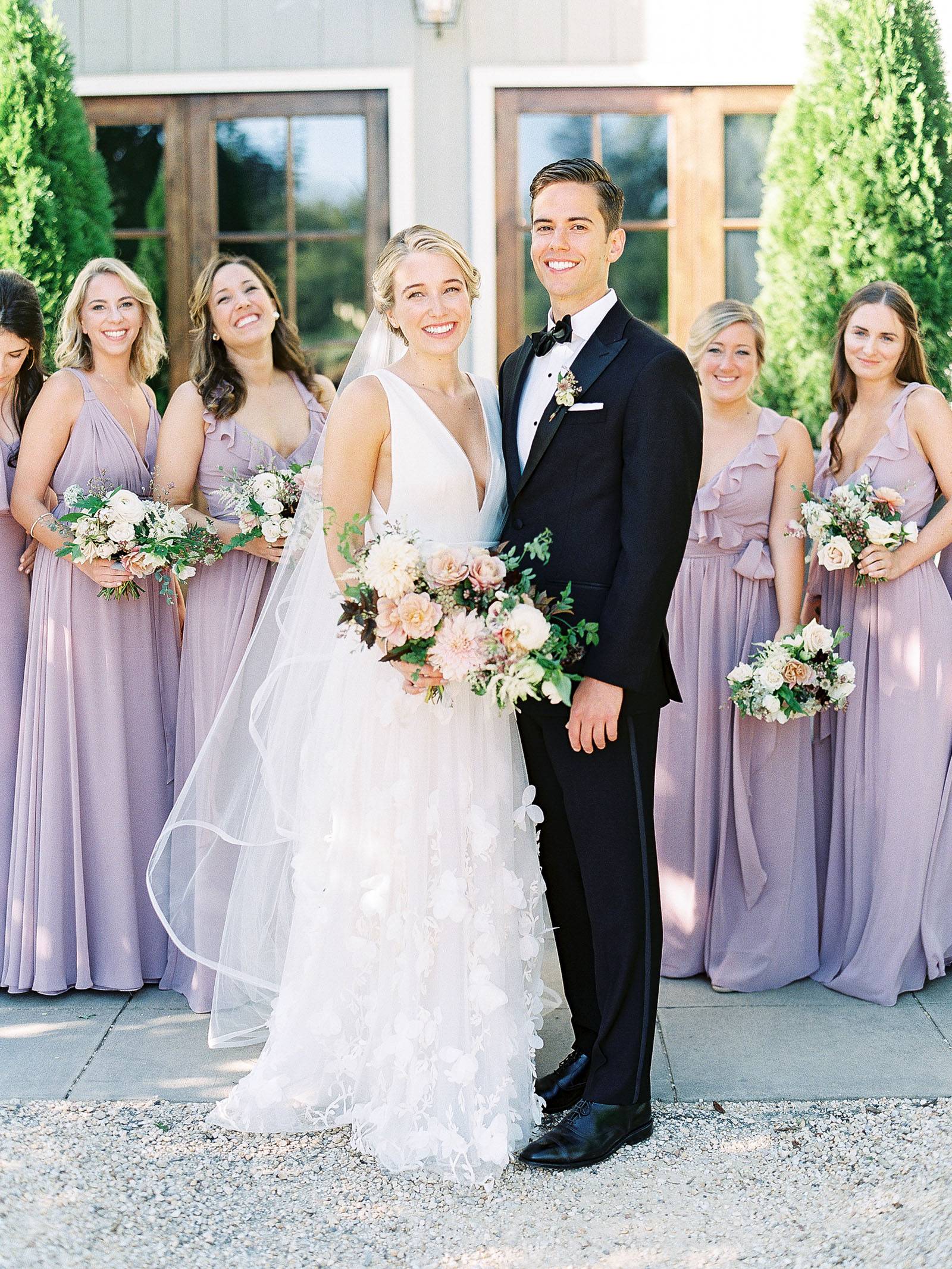 WHAT DO YOU LOVE MOST ABOUT WEDDINGS? The people, the relationships, the laughter.
SHARE YOUR FAVOURITE IMAGE WITH US AND TELL US WHY. One of my favourite images that I've ever taken was from Aaron & Julianne's wedding at Pippin Hill (images below). They were walking with their wedding party and Aaron dipped Julianne ever so perfectly as their party celebrated with them in the background. Such a perfect image of how much happiness was exuded on their day!
CAN YOU RECALL YOUR FAVOURITE WEDDING EXPERIENCE? My favourite experience was a song/dance that a couple performed for their first dance that basically reenacted how they met up, until the big day. It made for so many amazing reactions and such a lovely experience for all of their guests!
ASIDE FROM FAMILY & FRIENDS, THREE THINGS YOU CAN'T LIVE WITHOUT? Sunshine, fresh flowers, & music.
WHERE WOULD WE FIND YOU ON A SUNDAY MORNING? I would love to tell you that you'd find me at church, but the honest truth is - more often than not you'll find me sleeping in after a hard Saturday worth of work. I love Jesus and I adore our church, but I also believe in GRACE and know that following and serving Him is more than Sunday attendance.
HOW WOULD YOU SPEND YOUR IDEAL DAY OFF? Sleeping in, warm cup of coffee, breakfast with the family, a day in the yard tending to the plants and ducks, afternoon swim, dinner with the family, and then ended with snuggles and a movie night.
Virginia wedding photographer RACHEL MAY is a valued member of our vendor guide. If you're looking for a Virginia wedding photographer you can see more of Rachel's work in our VENDOR GUIDE. Check out this Late winter wedding at Virginia's Pippin Hill from her.