Today we're talking to Washington D.C. wedding photographer LISSA RYAN and getting to know a little more about her. Based on the East Coast of the United States in iconic Washington, DC. Melissa's favourite aspect of the job is that it allows her to document the happiest moments in people's lives. "I aim to capture these moments with an artistic and editorial eye using my chosen medium of film, creating enduring, timeless, beautiful portraits and stunning candids that will memorialise your story for generations to come."
WHAT MADE YOU WANT TO BECOME A PHOTOGRAPHER? I'm obsessed with photos and always have been - I love to look at old photographs and wonder about the people in them and the stories they tell. Ultimately, I think it is that love and curiosity that drew me to photography.
TELL US A BIT ABOUT YOUR PATH TO GET THERE. I've always loved photography, but my life originally took a very different path. After completing both my undergraduate and law school at Georgetown University and practicing law for a couple years, I realised that my heart lay in a completely different and more creative direction. I started exploring portrait photography and it eventually lead to photographing weddings - it was a leap of faith to switch careers, but I'm so thrilled that my round-about path lead me to where I am today!
HOW WOULD YOU DESCRIBE YOUR STYLE? While I generally say "fine art", it seems like that's how everyone describes themselves these days. I focus on genuine, intimate moments between people and throughout the day, whether that's her smile when I ask him to whisper something in her ear during portraits, how a couple is holding hands while mingling with their guests, or a dad wiping a tear as he takes his seat during the wedding ceremony.
WHAT DO YOU LOVE MOST ABOUT WEDDINGS? I love how more and more couples are making the celebration so personal to them, and how the whole day imparts the feeling that something exciting and meaningful is beginning for these two people and their families.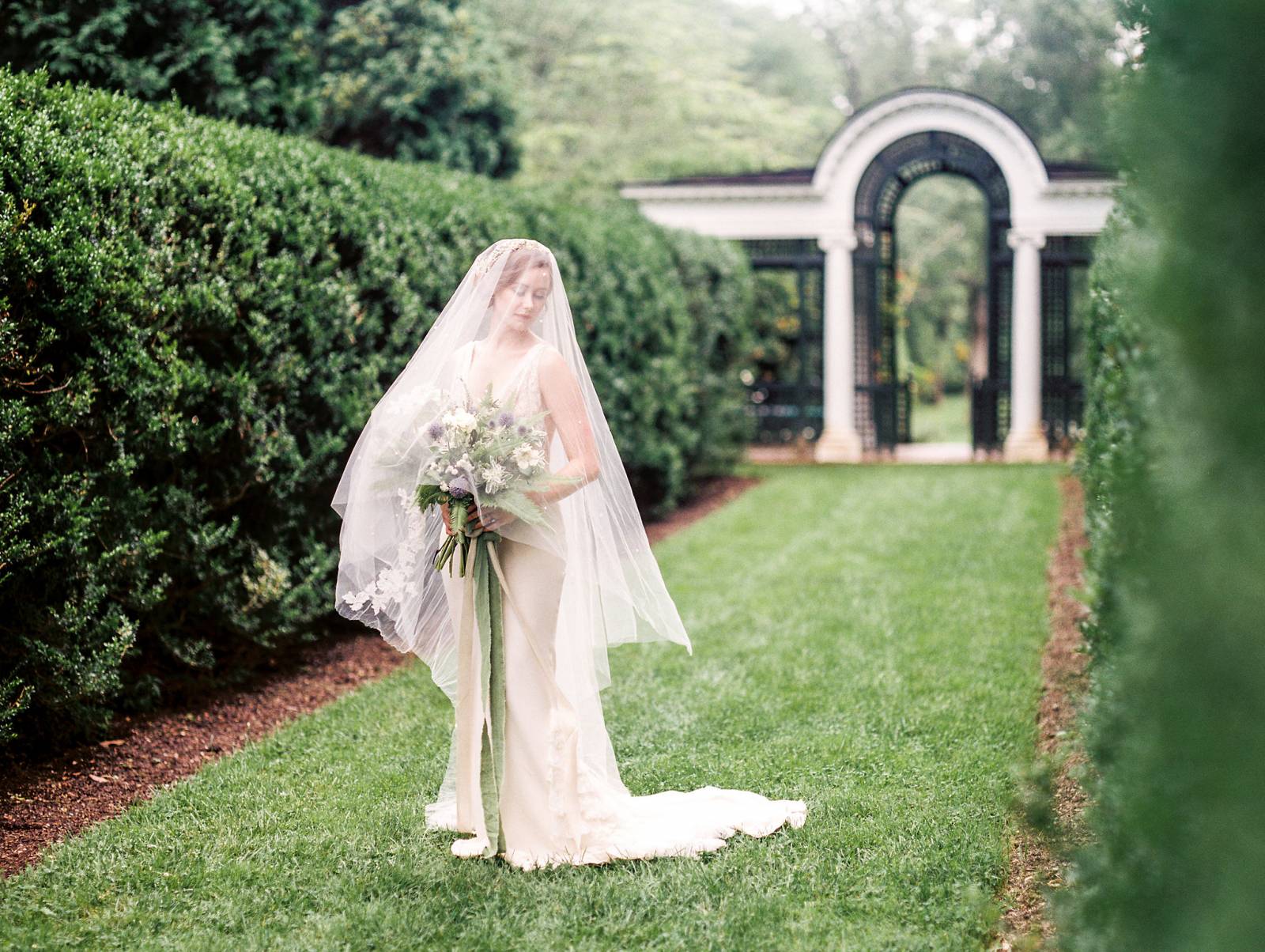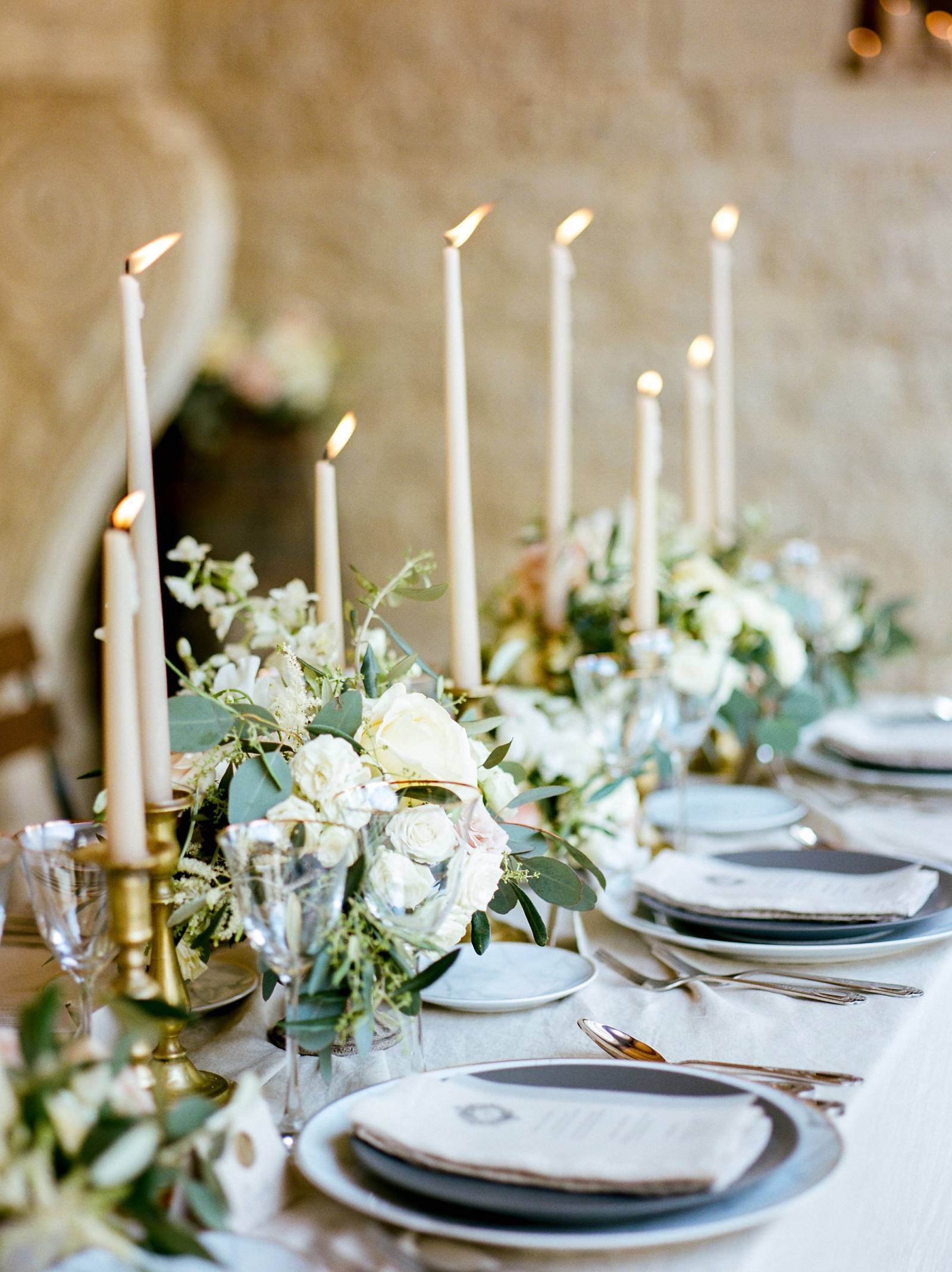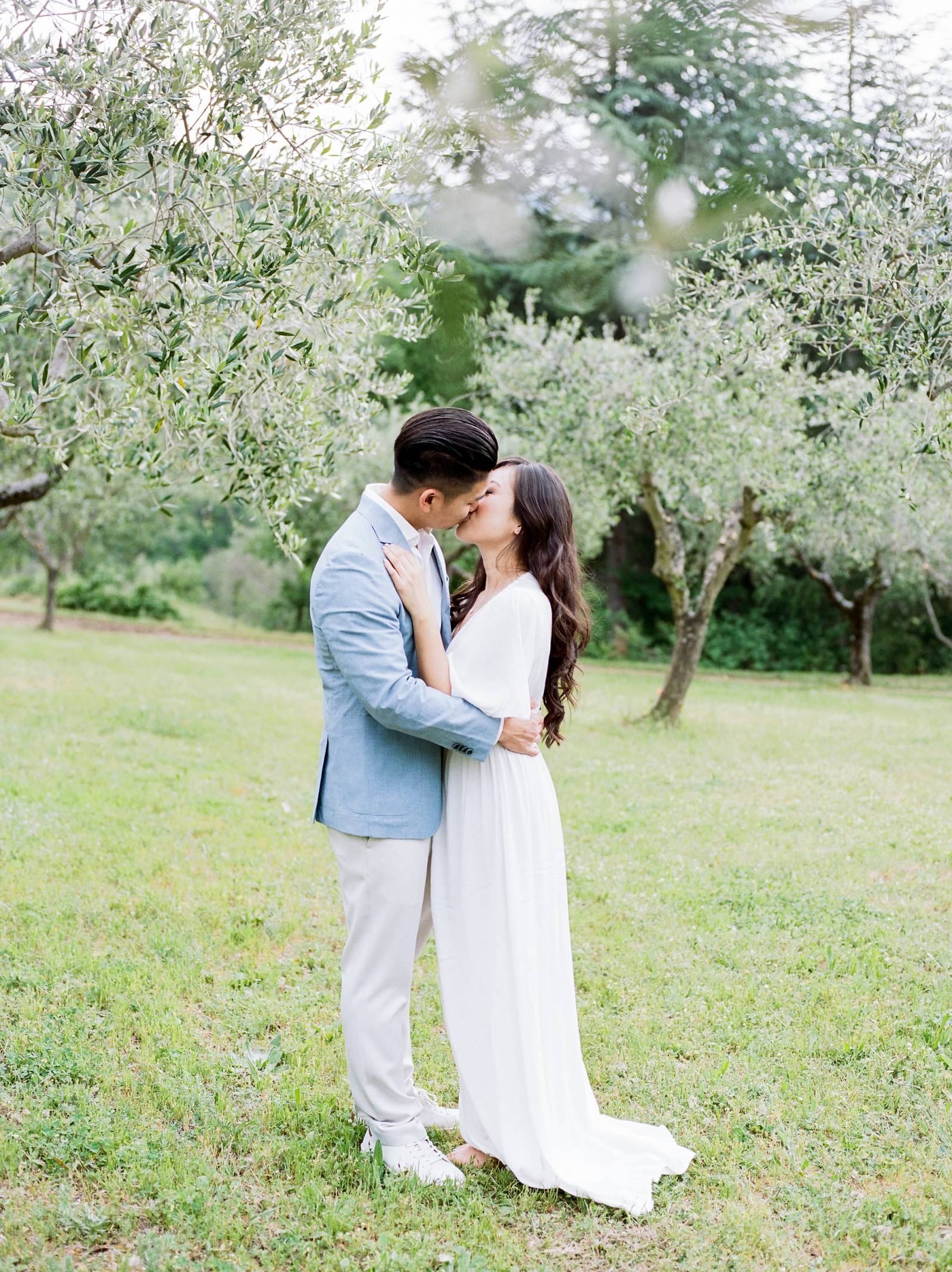 SHARE YOUR FAVOURITE IMAGE WITH US AND TELL US WHY. My favourite images are those that truly capture my clients, and especially when they open up enough to allow me to capture intimate, close portraits with genuine emotion.
CAN YOU RECALL YOUR FAVOURITE WEDDING EXPERIENCE? This is a tough one! Last year I photographed the wedding of two beautiful ladies, and they had the most heartfelt, funny and memorable ceremony officiated by a good friend who knew them well. At one point I looked around and not only was there not a phone to be seen, but there also wasn't a dry eye amongst the guests. Everyone was so engaged and totally present for their ceremony and I thought to myself "THIS is why weddings exist and why I do what I do." It's simple, but that was a really lovely moment.
ASIDE FROM FAMILY & FRIENDS, THREE THINGS YOU CAN'T LIVE WITHOUT? Podcasts, a cozy sweater (I am always cold!), and my Appointed notebook.
WHERE WOULD WE FIND YOU ON A SUNDAY MORNING? After making brunch, you'd most likely find me either reading a good book or hiking in the woods with my husband and pup.
HOW WOULD YOU SPEND YOUR IDEAL DAY OFF? Exploring someplace new. I love making day trips around my home and there's so many cute little towns and national parks to explore that are easy day trips!
You can see more from this Washington D.C. wedding photographer in our vendor guide here and also check out this Elegant & refined wedding inspiration from Tuscany.