We're finishing off the week by chatting with Washington D.C. wedding photographer MANDA WEAVER. Residing on the Eastern shore of Maryland Manda began her adult life singing and acting on stage, then spent some years teaching music and theatre before she began photographing weddings in 2009. Drawn to the beauty of water and old world architecture, she will always choose to make it a backdrop for a love story whenever possible. "I believe we have a choice each and every day to ground ourselves in truth, uncover the beauty around us, and live an adventurous story worth telling." Read on to find out more about her.
WHAT MADE YOU WANT TO BECOME A PHOTOGRAPHER? The human journey is the culmination of countless micro stories that collaborate to form the fabric of our unique lives. I believe that each human has a beautiful story to tell. I did not so much "want" to become a photographer… I stumbled upon it, and was quickly drawn to this unparalleled medium as of evocative storytelling.
TELL US A BIT ABOUT YOUR PATH TO GET THERE. My creative journey began in the world of music… I spent my childhood and into early adulthood singing and performing both opera and musicals as a Mezzo Soprano. As I transitioned into directing and teaching I picked up the camera as a tool for marketing and to capture the stories of my students. In 2009, I was asked to capture the wedding of Ashley and Mark… I was quickly captivated by the depth and variety in the stories that circle a couple covenanting their lives to one another. I dove in to photography, and have been photographing love stories for 10 years now.
HOW WOULD YOU DESCRIBE YOUR STYLE? My role is to hold captive the unfolding moments in your journey together as a visual narrator. Narration through film imagery that speaks profoundly of who you are, and who you hope to be as you adventure into your ever after. It is my hope that the Wedding imagery I create will become iconic artwork that reminds each couple just how loved and lovely they are.
WHAT DO YOU LOVE MOST ABOUT WEDDINGS? I adore the collision of histories and palpable potential of lifelong love.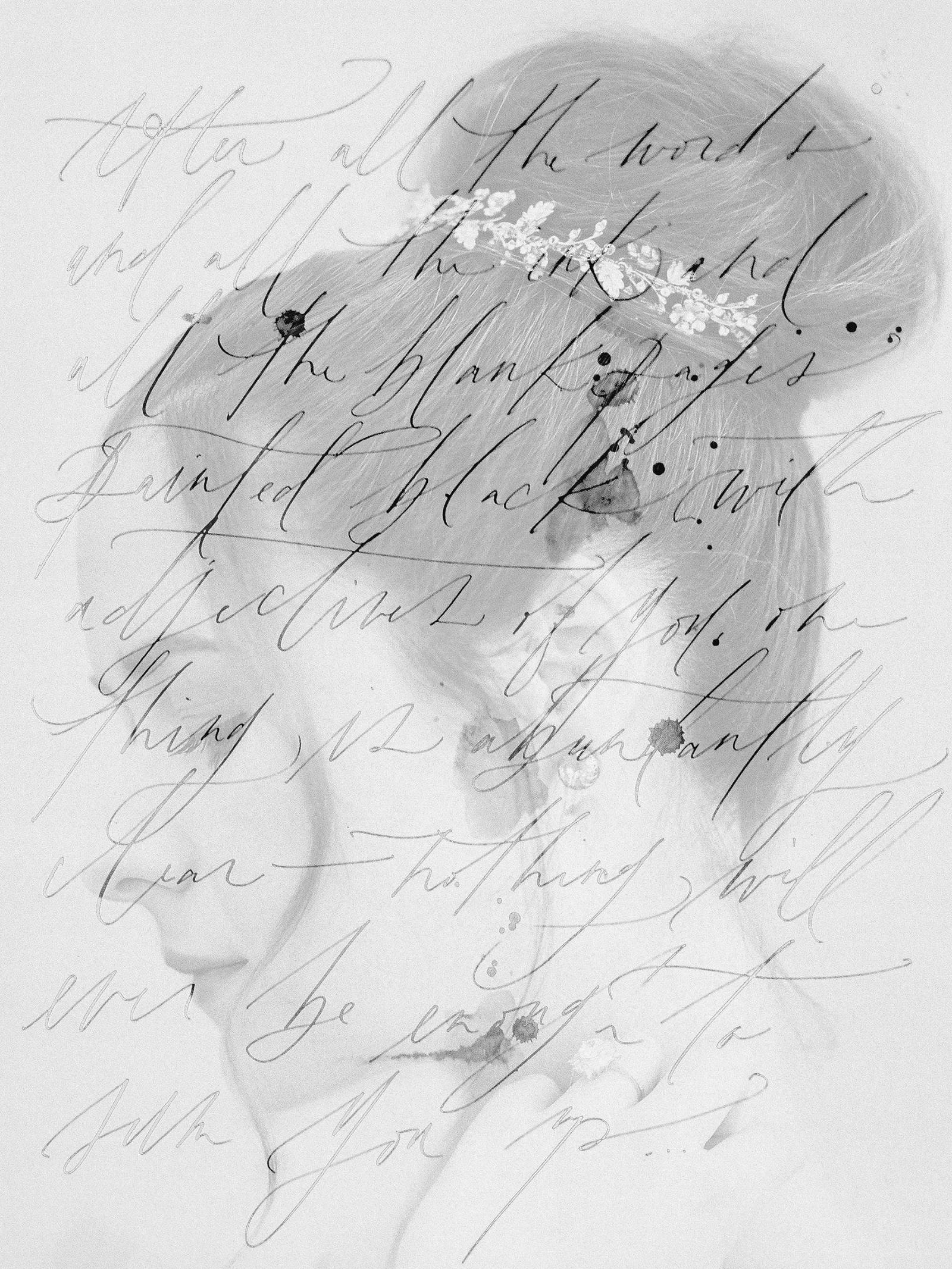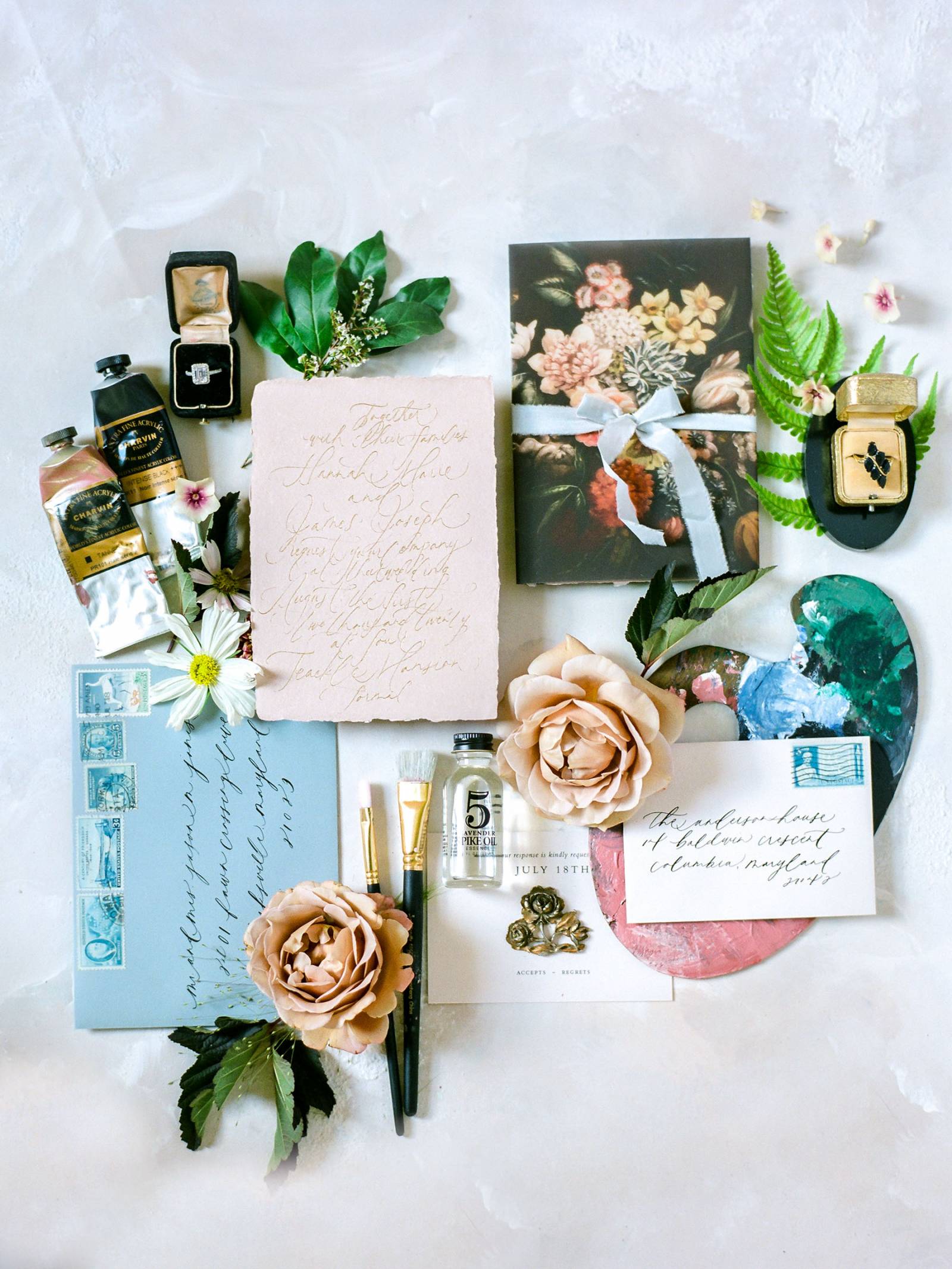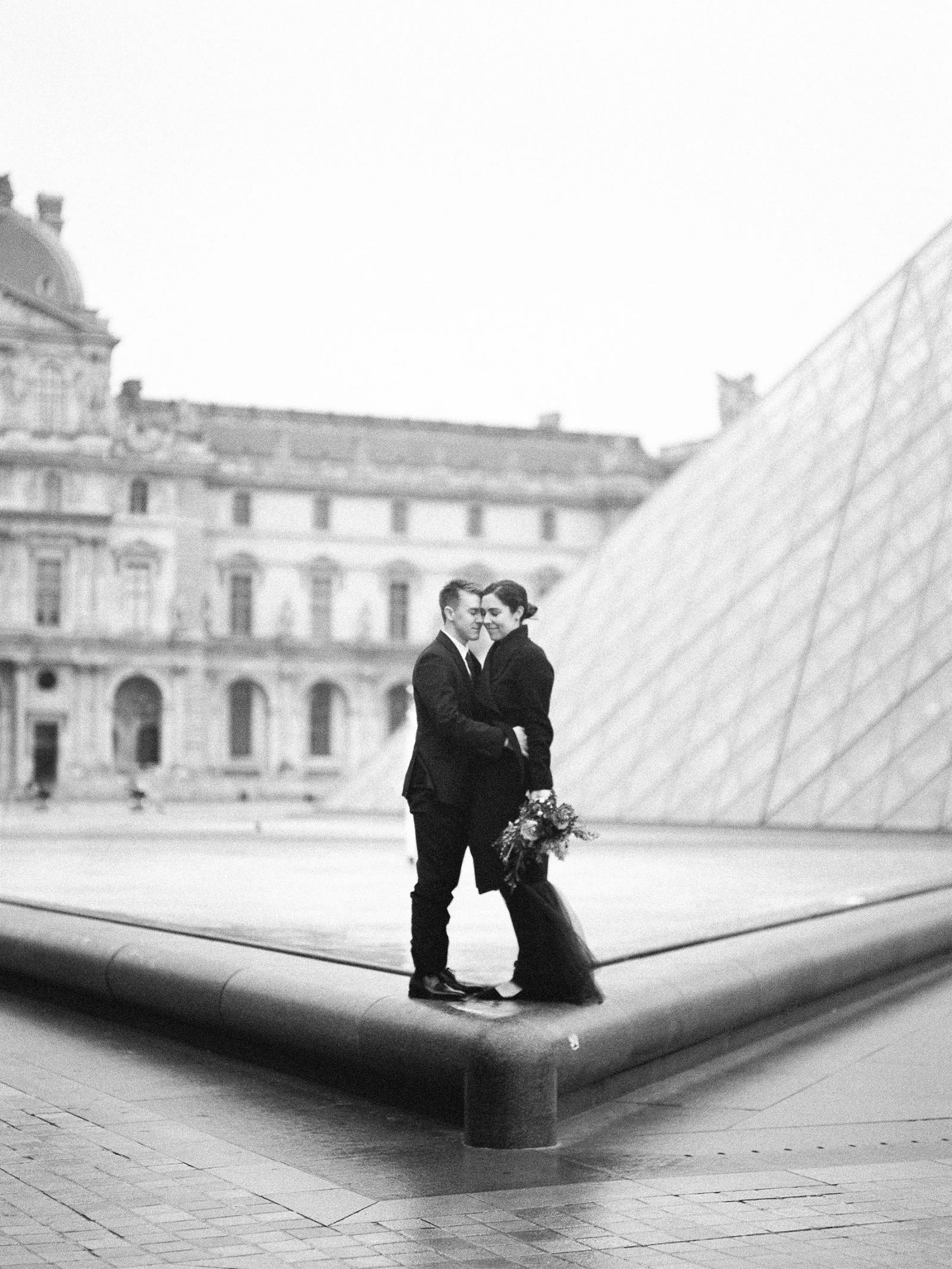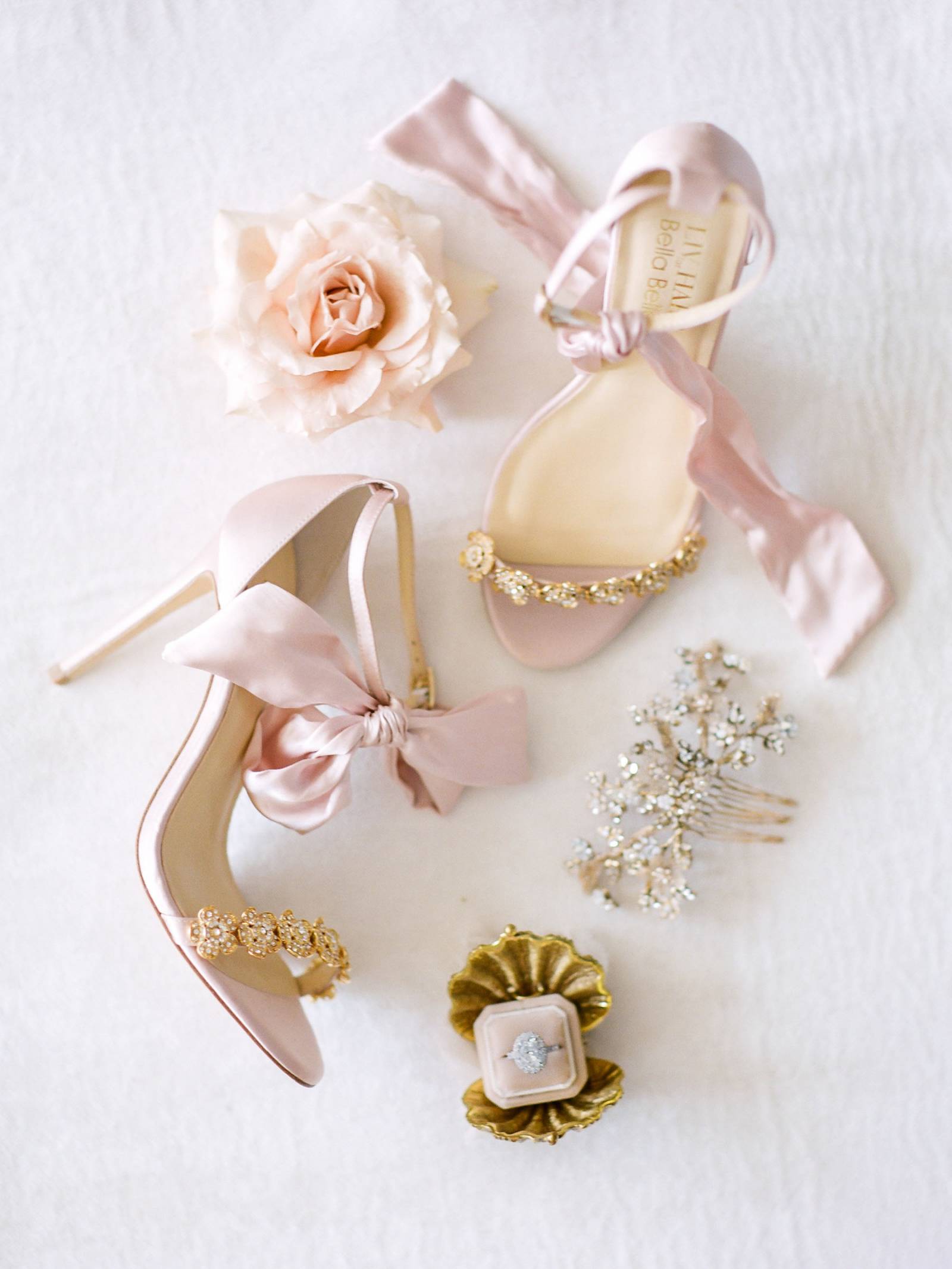 SHARE YOUR FAVOURITE IMAGE WITH US AND TELL US WHY. I fear this is impossible… even as I try to mentally sort through my images I am overwhelmed by the many that define my life and my career. It would be like asking me to pick my favourite child.
CAN YOU RECALL YOUR FAVOURITE WEDDING EXPERIENCE? Another impossibility. My Grandmother always taught me to find the beauty in everything rather than ranking and focusing on favourites. I do admit that there are couples that I resonate with deeply, but I find the longer I do this amazing job, the more I am able to connect with my couples in a meaningful and enduring ways.
ASIDE FROM FAMILY & FRIENDS, THREE THINGS YOU CAN'T LIVE WITHOUT? 1/ Adventures big and small with my love, Ryan Von. 2/ Sipping Coffee on my front porch. 3/ Caring for my flower garden.
WHERE WOULD WE FIND YOU ON A SUNDAY MORNING? Gathering with my Church family, watching my boys play baseball, or boating in the Chesapeake Bay.
HOW WOULD YOU SPEND YOUR IDEAL DAY OFF? My best days off are almost always spent on the road to a new place with the ones I love most, making memories as we go, and soaking in the beauty we stumble upon whether it be a new city, museum, or national park. It is always good for the soul.
Washington D.C. wedding photographer MANDA WEAVER is a valued member of our vendor guide. Manda is drawn to the beauty of water and old world architecture, and will always choose to make it a backdrop for a love story whenever possible. "I am relentlessly inspired by the work of Impressionist painters such as Manet, Monet, Cassatt. I often think of Degas' dancers when I photograph brides." Head over to her portfolio in our Vendor Guide to see more of her work and be sure to check out this Old-world inspired romance in Florida with Spanish charm.