Grab yourself a cuppa for today's vendor interview where we learn a little more about Northern California wedding photographer SARA WEIR. As a literature studying ballerina in past days, Sara is influenced deeply by literature, art, and movement. "In literature I find voice to my thoughts and commonality in the human condition. Through art I experience beauty and colour and shape. In dancing I find movement and strength that empower so much of my work. I am constantly searching these mediums for new ways to express beauty through my work with weddings and portraiture." And it's these attributes that shine in the photography you see below and why we're delighted to have her as a valued member of our MAGNOLIA ROUGE VENDOR GUIDE.
WHAT MADE YOU WANT TO BECOME A PHOTOGRAPHER? I am a visual person. I have to see it before it sticks. For me photography is a way I can communicate and discover visually.
TELL US A BIT ABOUT YOUR PATH TO GET THERE. It seems like I've always had a camera in my hands. As a kid I remember saving my allowance to purchase those 35mm disposable cameras to photograph my little brothers! I was always the one documenting our family vacations and planning our family photos. I really got serious about 10 years ago when my husband and I moved to the Caribbean. I found myself with lots of time on my hands and beautiful scenery everywhere. I just naturally started taking it more seriously and one step lead to another that has lead me to where I am now!
HOW WOULD YOU DESCRIBE YOUR STYLE? This is a hard one and one I like to pass off to those closest to me who have called my work airy, romantic, and painterly.
WHAT DO YOU LOVE MOST ABOUT WEDDINGS? I love the interaction between people that I get to witness and document. There's something magical about weddings that breaks down barriers we sometimes hold. People who don't usually cry let tears roll down their cheeks. Smiles are given and received easily. Those feelings held so close are expressed vocally. It's such a beautiful ride of emotions and I love being there, anticipating the moment, feeling that click, and knowing that it has been recorded beautifully.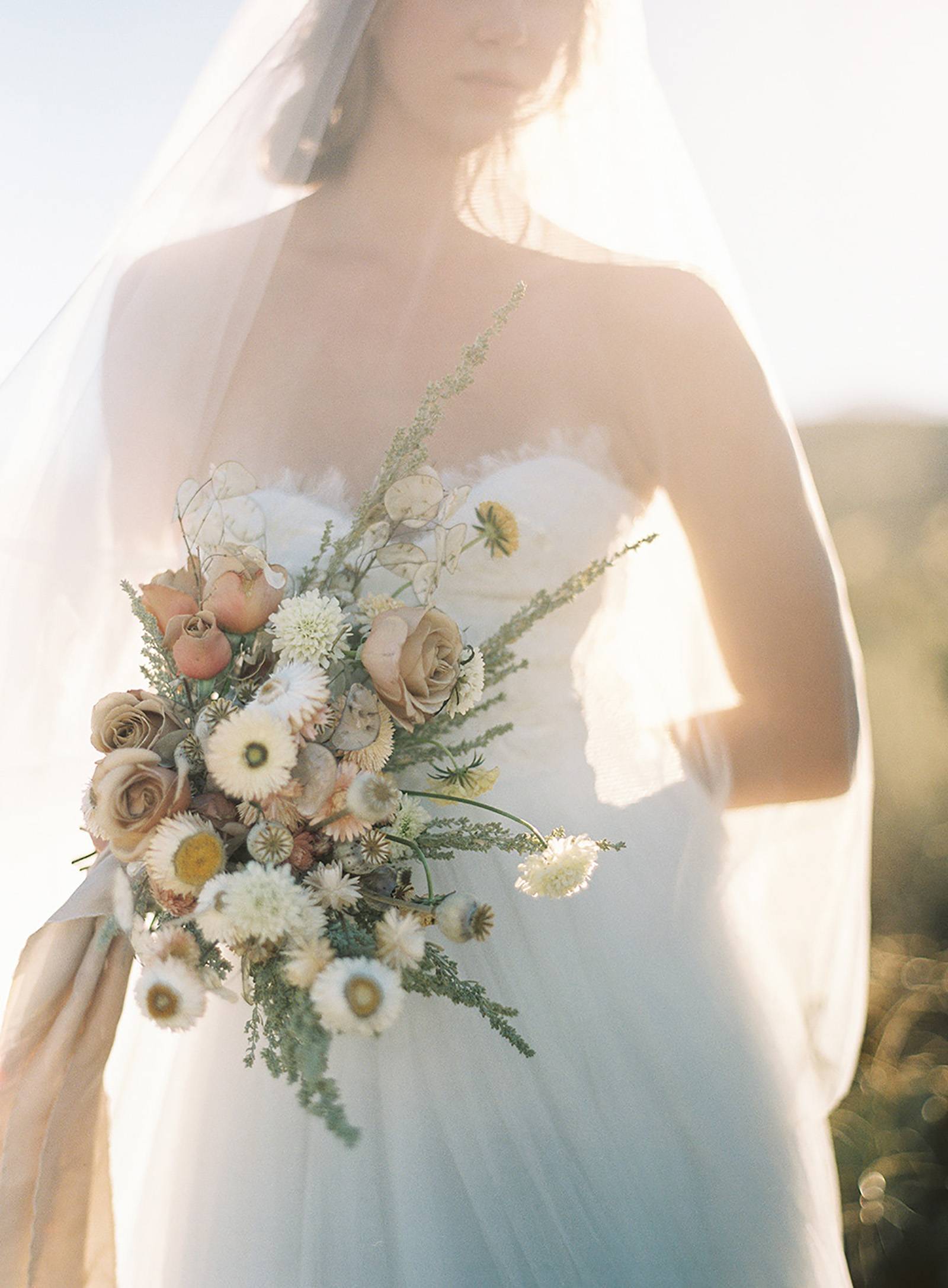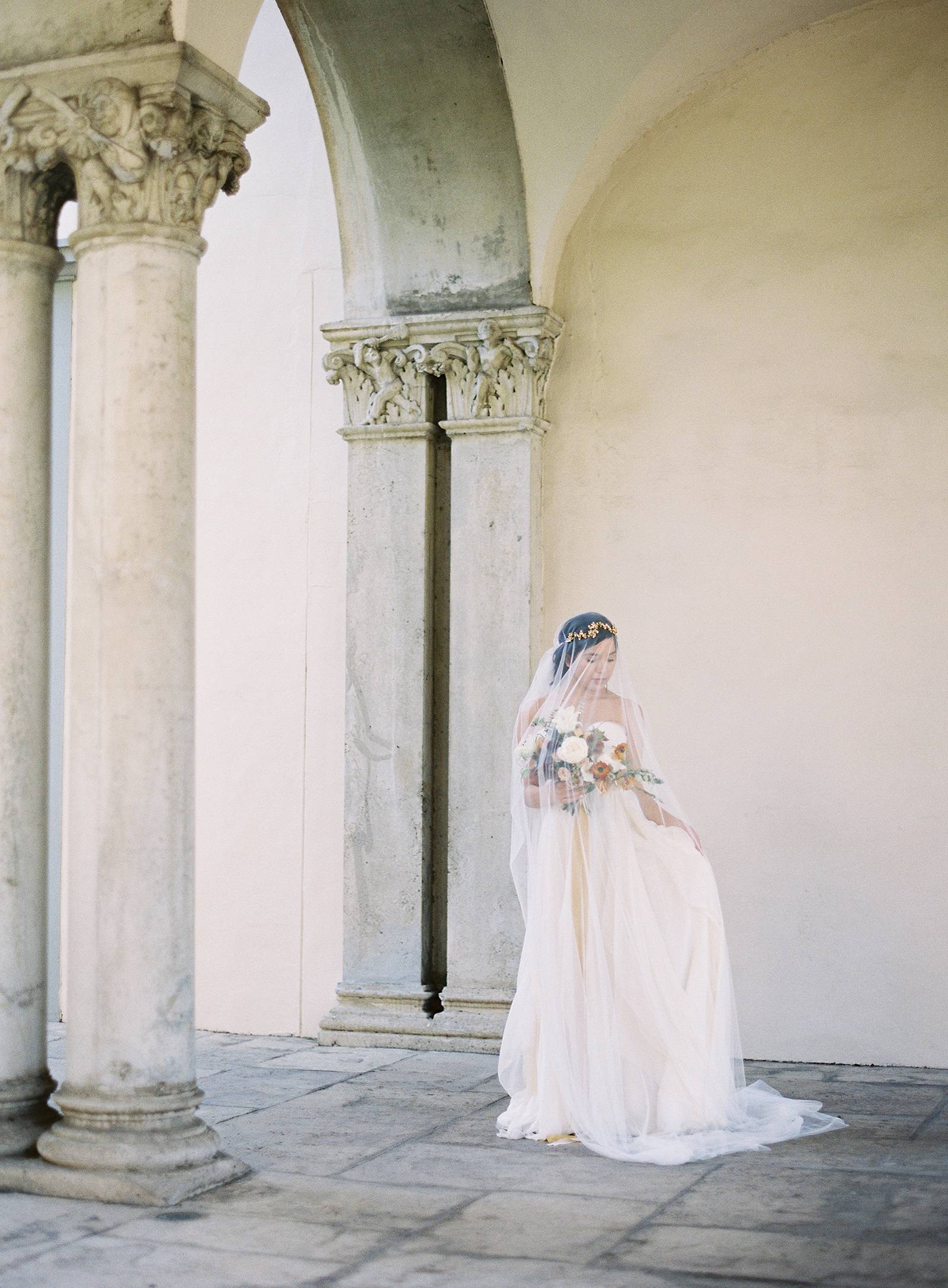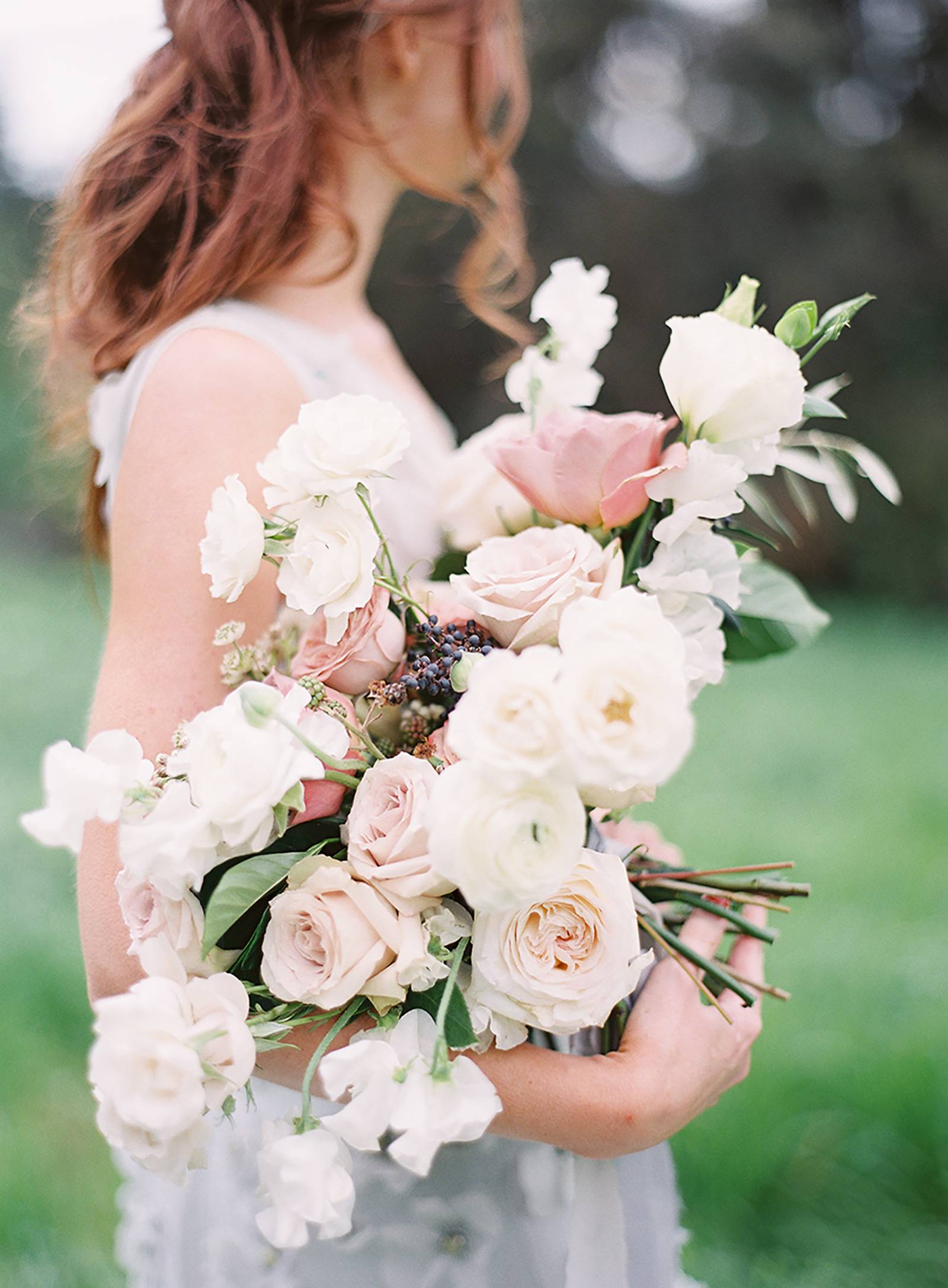 SHARE YOUR FAVOURITE IMAGE WITH US AND TELL US WHY. I can't decide between these two...
This is the first because it's everything I love about weddings! I was photographing the end of the ceremony and turned and saw this beautiful moment happening. I put my camera to my face and clicked just as the groom was giving his new wife a kiss! The spontaneity of a wedding means it's always exciting, it's always unique, and there's always a beautiful story behind the image!
And the second! Everything I love about photography! Nature, a beautiful feminine subject, and that heavenly light!
CAN YOU RECALL YOUR FAVOURITE WEDDING EXPERIENCE? I had a bride who's timeline has slipped and we were rushing through her bridal party images. I could tell she was stressed so I sent someone to get her signature cocktail she'd selected. I kept giving her sips of the drink between each set-up. It completely lifted her mood! It's these little moments I get to help my couples feel relaxed and taken care of that I treasure.
ASIDE FROM FAMILY & FRIENDS, THREE THINGS YOU CAN'T LIVE WITHOUT? My dad's old Vivitar film camera. Diet Coke and warm sweaters! I"m always cold!
WHERE WOULD WE FIND YOU ON A SUNDAY MORNING? Hopefully a slow morning in bed snuggling with my drowsy family followed by a big homemade breakfast!
HOW WOULD YOU SPEND YOUR IDEAL DAY OFF? I would begin it with a slow morning with a big breakfast. Then I would head out to either a museum or exploring new beautiful places photographing them all and soaking in the light!
If your'e a California bride still in search of a wedding photographer we suggest you check out Northern California wedding photographer SARA WEIR. You can see more of her portfolio here, and you'll want to check out this Feminine Romantic Bridal Inspiration.