Today we're chatting with New Zealand based Wedding stationery designer INKBERRY CALLIGRAPHY and getting to know a little more about her. Emma personalises paper pieces to reflect who you are as a couple. From Save the Dates, Invitations, Details Cards and Maps through to Envelope addressing, Place cards, Vow books and signs, she combines beautiful language with equally beautiful design to bring a timeless romance and elegance to your wedding. Read on to find out more about her.
HOW DID YOU GET INTO STATIONERY DESIGN? I've been lettering for many years. It was my Dad who first suggested I take up calligraphy. He knew I had a great love of words and there was an artistic gene in the family (my grandfather was an artist, as was my mother) From my very first lesson, I just loved it. The expression of words as art truly resonated with me.
ARE YOU SELF TAUGHT OR HAVE YOU DONE SOME TRAINING? I was taught traditional calligraphy by the best teachers in Auckland and learnt with broad edged steel nibs. More recently, I've been exploring modern calligraphy, written using dip pens, and have become passionate about the most romantic fonts so popular in wedding stationery.
HOW WOULD YOU DESCRIBE YOUR STYLE? My style is romantic and floral, ethereal and pretty, but it is also strong and innovative.
WHAT DO YOU LOVE MOST ABOUT YOUR JOB? I work with a variety of inks, paints and papers to give a broad range of looks and textures to my work. I also love illustrating and painting florals. Mostly, I love working with couples to create timeless pieces of art that become memories and heirlooms.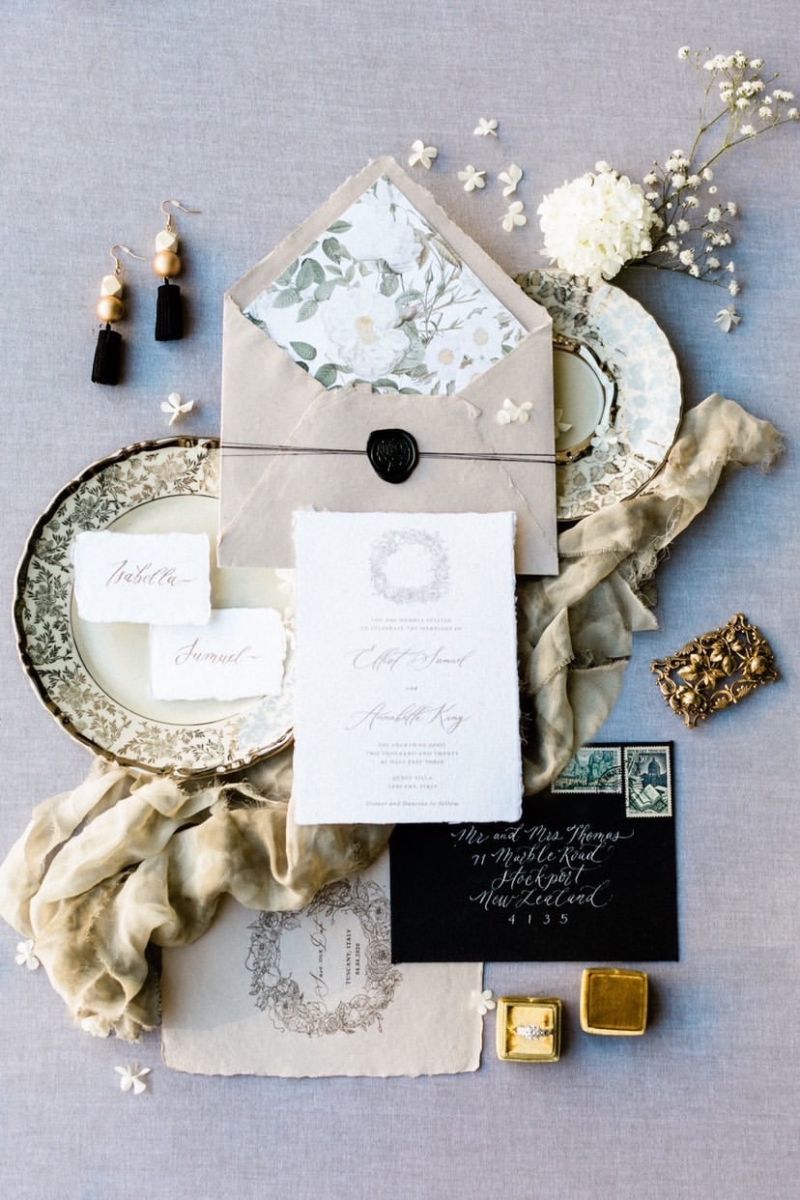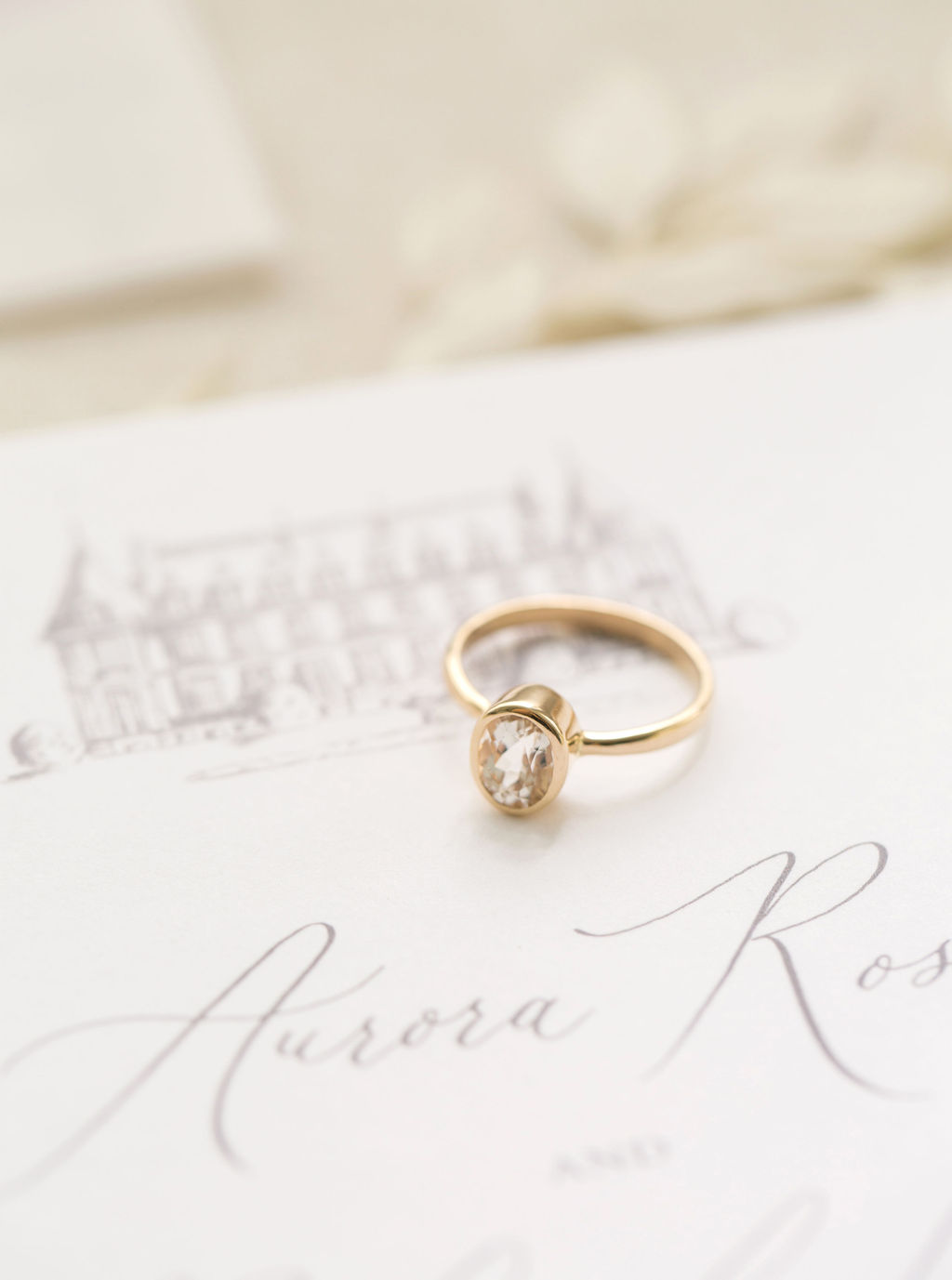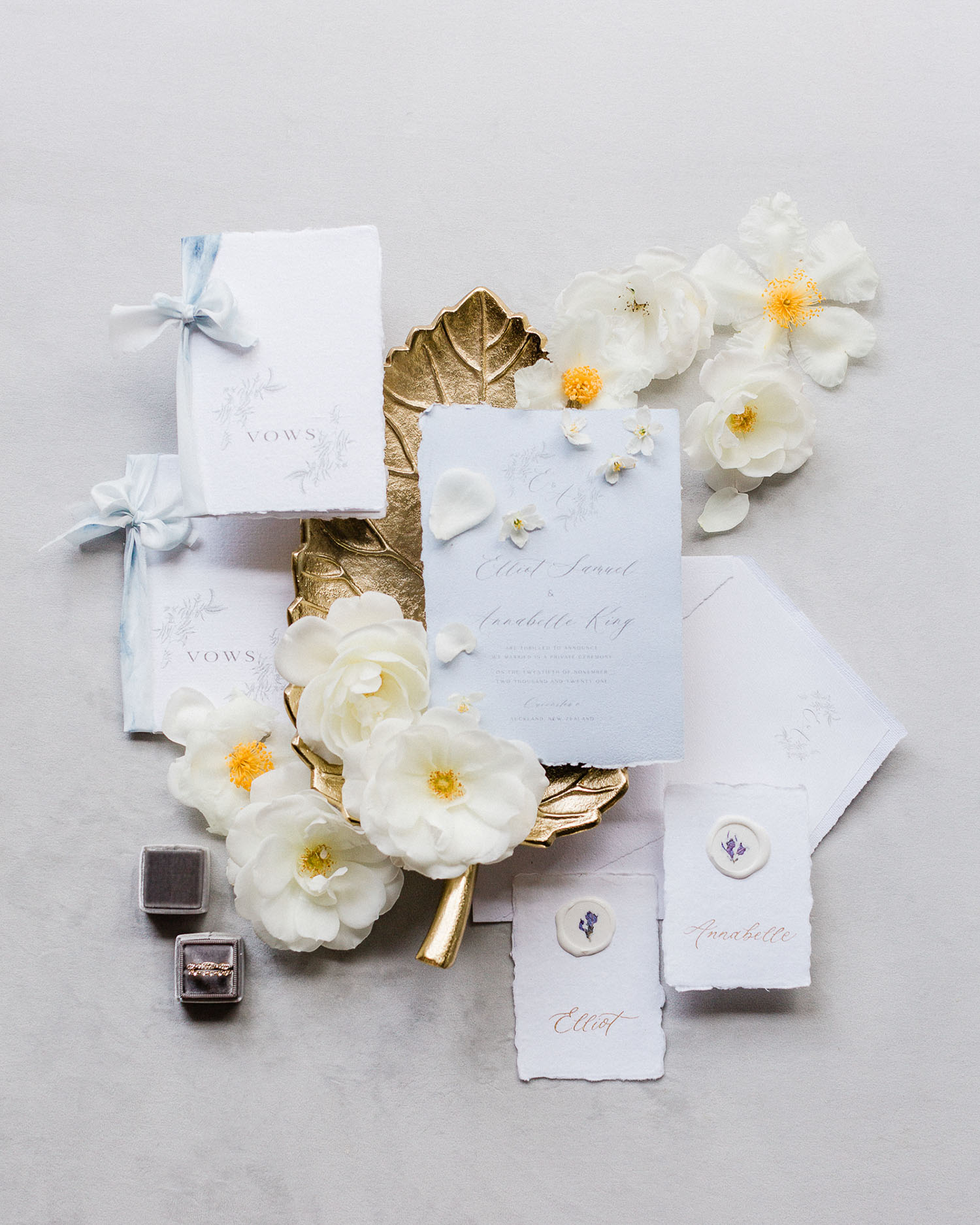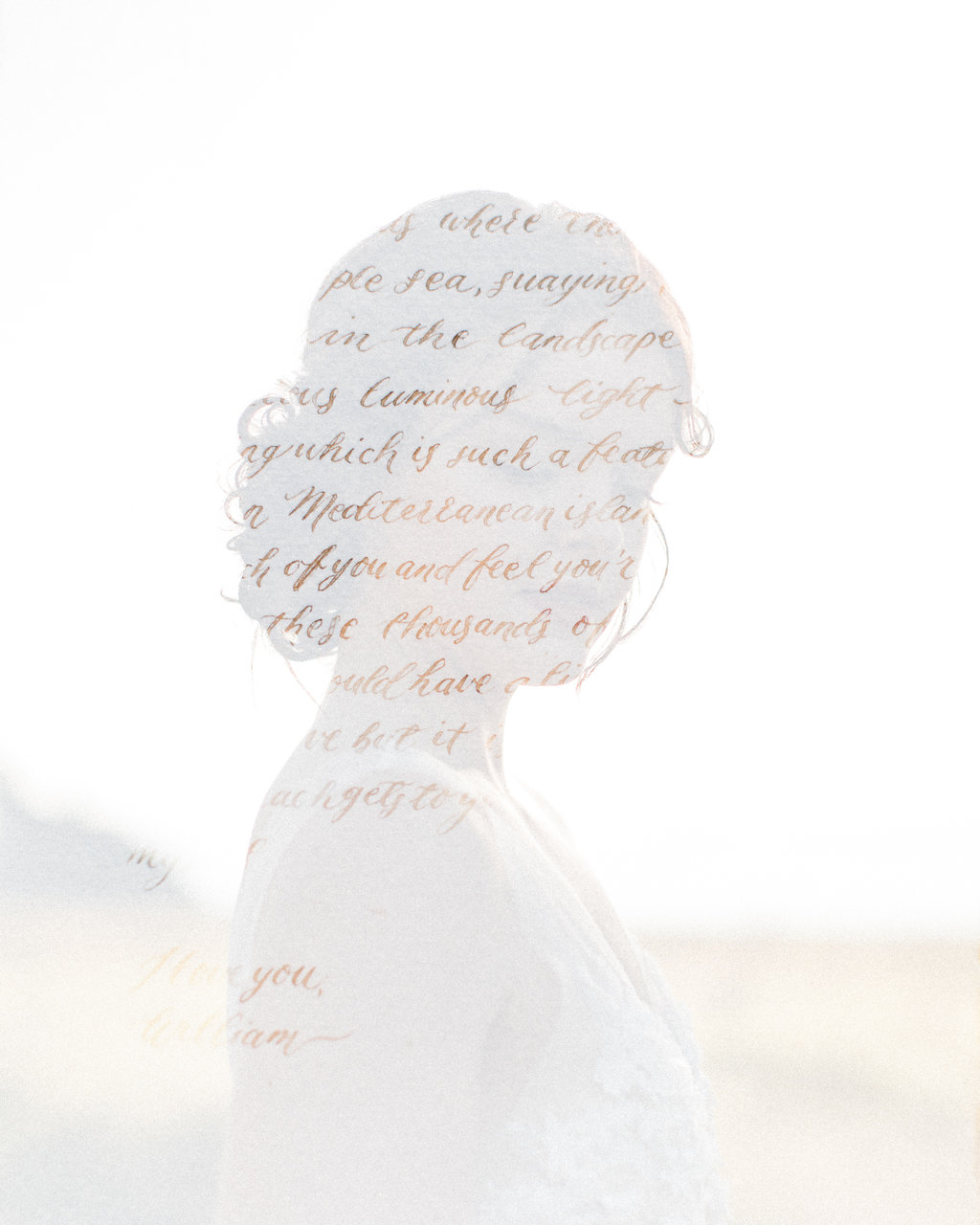 WHAT YOUR DREAM WEDDING BE LIKE? It would be small and intimate, surrounded by my nearest and dearest, and filled with thoughtful details. My wedding was actually like this!
ASIDE FROM FAMILY & FRIENDS, THREE THINGS YOU CAN'T LIVE WITHOUT? Coffee, books and walks on the beach.
WHERE WOULD WE FIND YOU ON A SUNDAY MORNING? Having a lie-in with an intriguing book.
HOW WOULD YOU SPEND YOUR IDEAL DAY OFF? When I'm not lettering? You'll find me on a beach or in the bush enjoying our country's gorgeous scenery, spending time with my family or binge-watching TV series on Netflix with a chilled glass of Prosecco!
Wedding stationery designer INKBERRY CALLIGRAPHY is a valued member of our vendor guide. Emma is absolutely passionate about lovely lettering. "I love it because in a fast-paced world, calligraphy is hand done, perfectly imperfect and every letter and word is unique. It suits every wedding style from classical and romantic to modern and minimal, and adds a memorable, personal and elegant touch to your day." See more of her work in her portfolio here.