I'm certain there is nothing quite so lovely as an English countryside wedding. Point in case this beautiful celebration of Jennifer & Timothy's captured by NICOLE COLWELL at NORTH CADBURY COURT - a unique stately home in Yeovil, South Somerset. Wedding planners LILY & SAGE worked with this Anglo-American couple to create the perfect blend of their respective cultures.
Katie from LILY & SAGE tells us, "When we went to visit NORTH CADBURY COURT together with Jennifer and Timothy, we all fell in love with its eclectic charm. The stunning family owned house was full of character and history and was the perfect setting for the couples' 125 guests travelling from all over the world including America and Singapore - where Jennifer used to live and work before moving to London and meeting Timothy. Jennifer and Timothy wanted the four day long wedding weekend to be a holiday for all of their guests.
Being from a design and marketing background, Jennifer has a very keen eye for style and detail. We helped her to create a wedding that was elegant yet natural and relaxed. The colour palette was feminine and simple incorporating soft pink and blue (Timothy's favourite colour), as well as white and green tones to create a soft chic and timeless look.
Nancy and I were absolutely delighted when Jennifer and Timothy chose NICOLE COLWELL from our shortlist of recommended photographers. We love working with Nicole and couldn't think of anyone more suited to capture the wedding. We also loved the fact that she is also American - drawing on the weddings Anglo-American love story."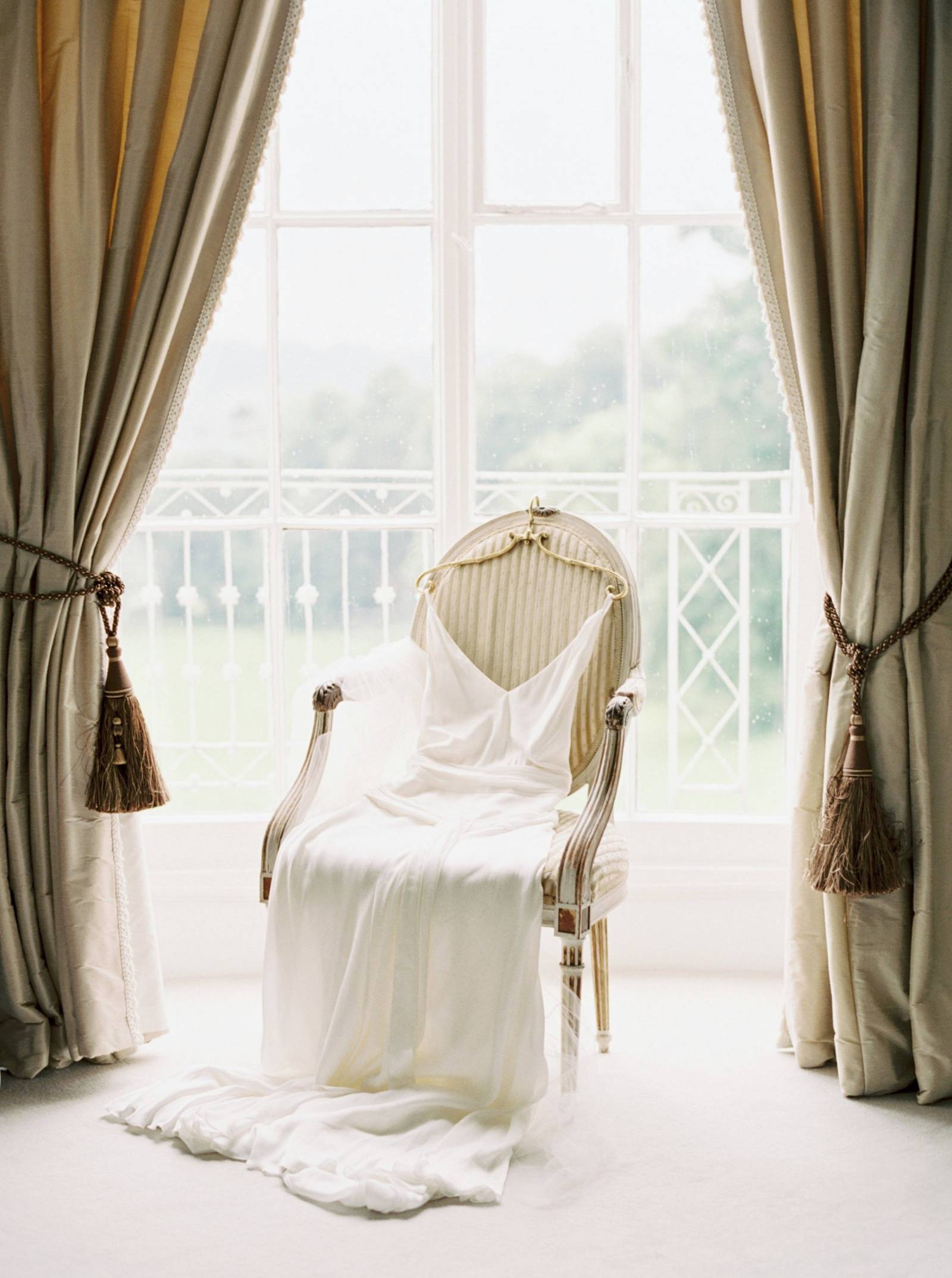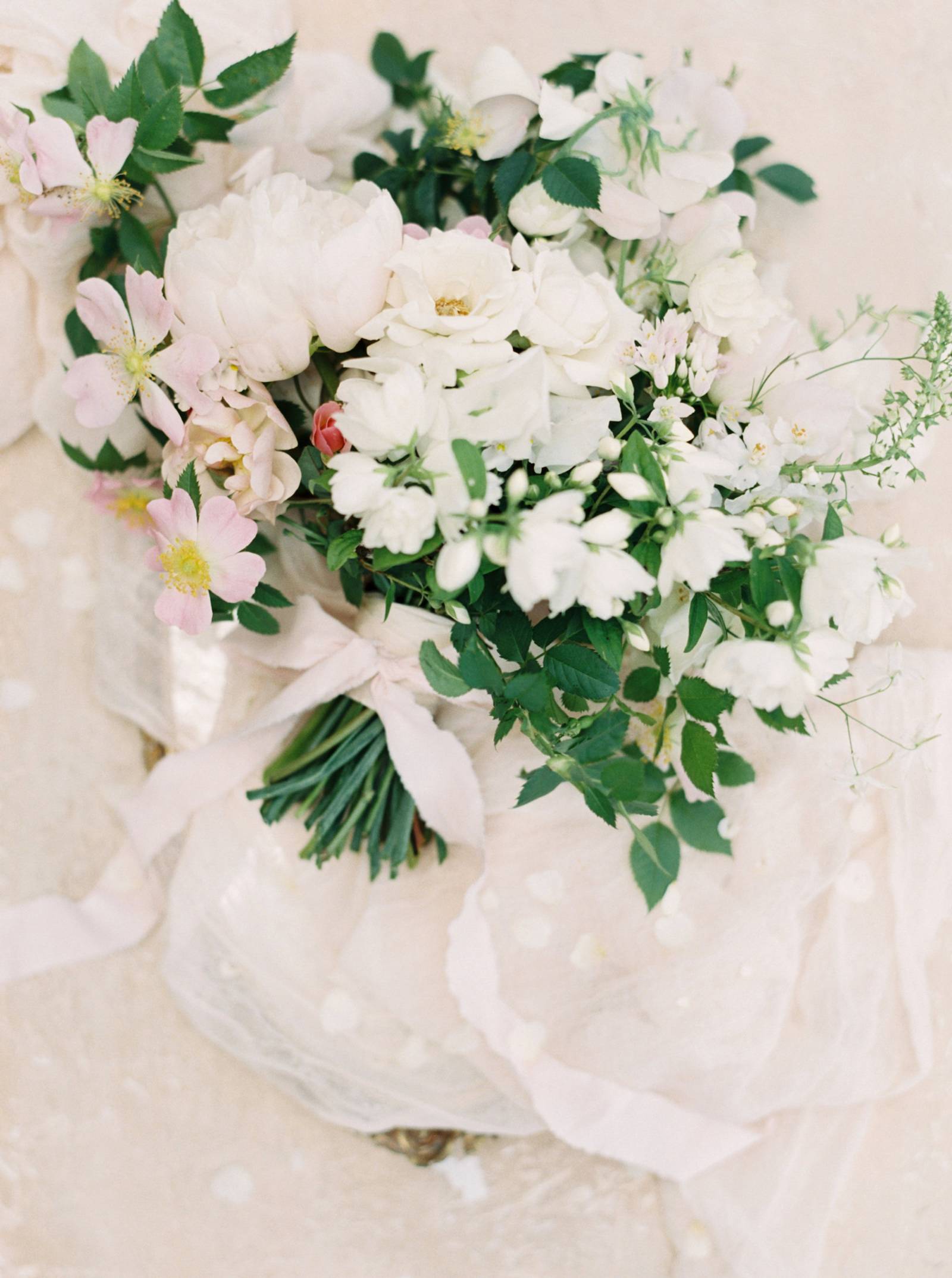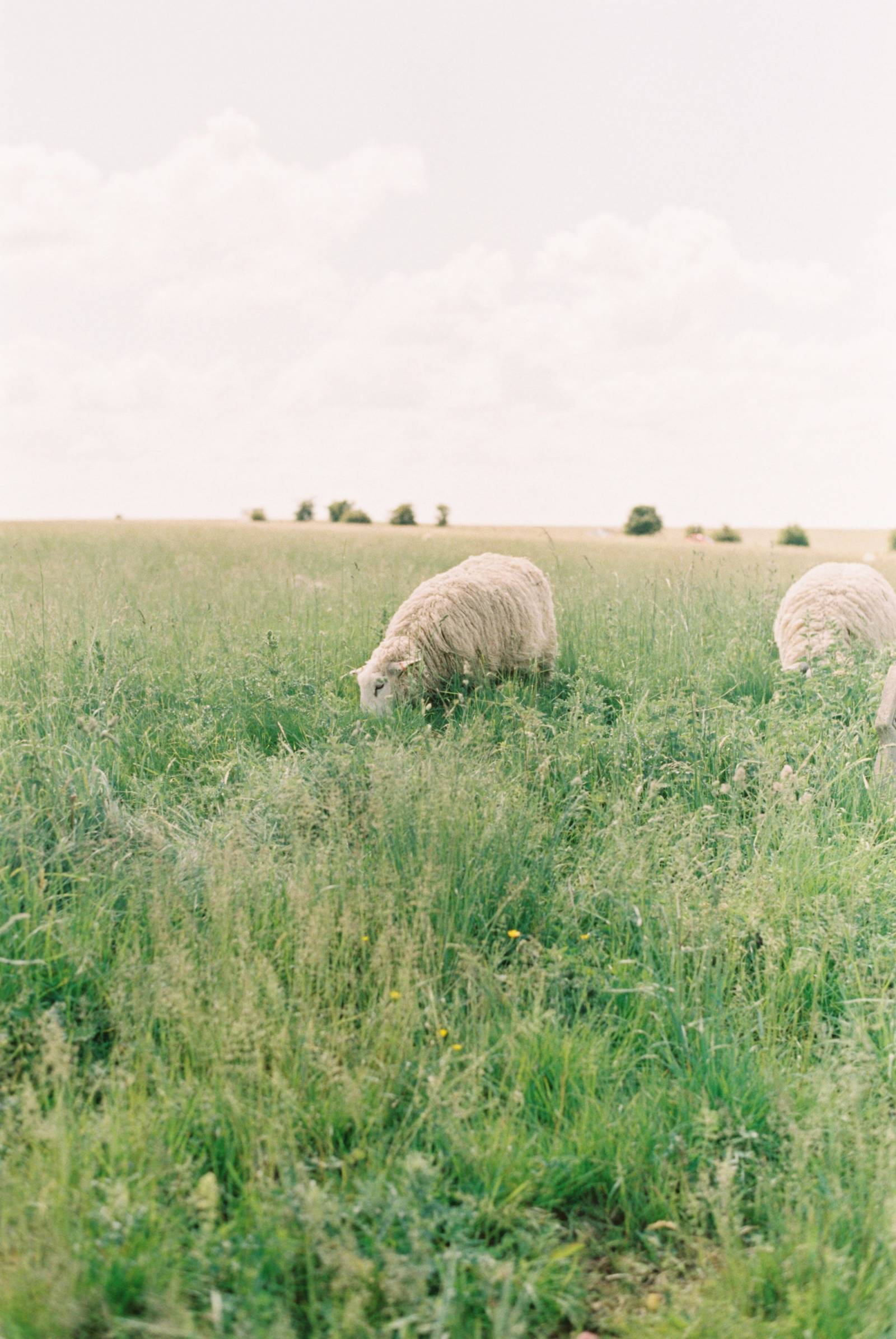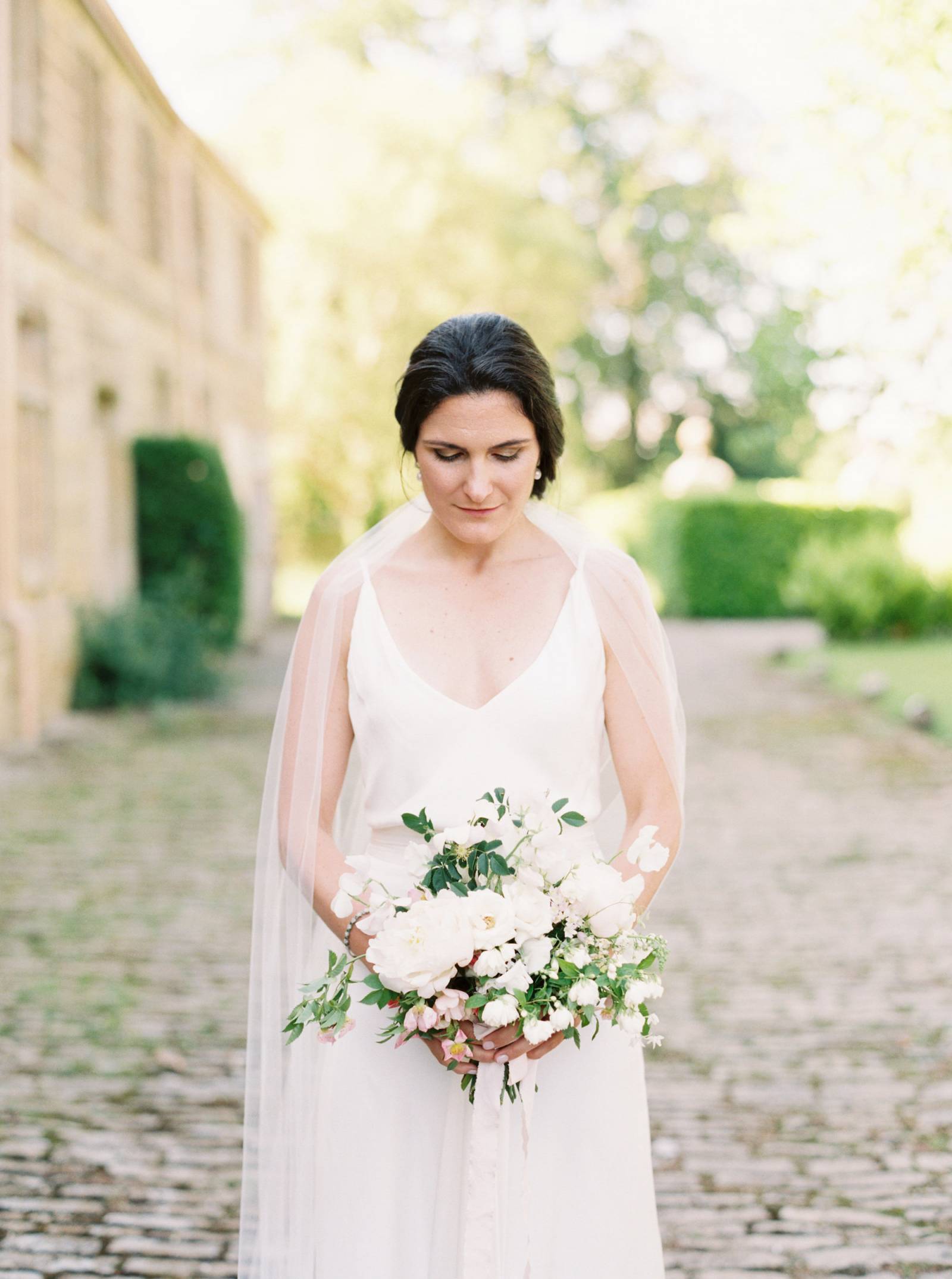 "The flowers created by the incredibly talented ladies at AESME FLORIST were undone and organic. They included wild flowers inspired by the English countryside, creating an architectural, romantic and aromatic atmosphere. The staircase and fireplace floral designs were created by the immensely talented Cissy from Wild Stems - one of Jennifer's very close and long time friends, which added a lovely personal touch to the house.
The ceremony was held at the beautiful St. Michael's Church set within the grounds of NORTH CADBURY COURT. A large floral border installation framed the top of the aisle where the ceremony was conducted by Tim's close friend Craig. A string quartet played contemporary and modern pieces as Jennifer walked up the aisle with her father Angelo. Jennifer wore a stunning yet simple gown by DELPHINE MANIVET sourced from THE MEWS BRIDAL in London. Her hair and make-up was by the very talented Amber from LIPS & LOCKS.
After the ceremony the guests were directed to the back of the house where drinks and canapés were served on the terrace in the sunshine. The wedding breakfast was held in The Ballroom with long trestle tables styled using fragrant foliage and whispy textural flowers with trailing vines in ornate gold vessels, beautiful stone linen table runners and napkins from TABLE TO DINE FOR, and modern gold cutlery and candlesticks from Vintage Gold China paired with tall tapered candles. The stationery suite was designed by Jennifer together with her good friend Chad.
Following on from the speeches, Jennifer and Timothy had their first dance to the tune of 'Do You Love Me' by The Contours. The evening then preceded with dancing and cocktails including Timothy's very favourite Marmalade Gin Cocktail (he has shall we say a slight obsession with Marmalade!). Spending time with Jennifer and Timothy made us feel like we were in the presence of true love - they really are such a beautiful couple both on the inside and out, we will really miss helping them to plan and style their wedding."