For their spring wedding, Heather & Chase chose local tree nursery THE MARKET AT GRELEN as the venue for its stunning vistas and springtime blooms. Working with wedding planner and florist MALLORY JOYCE they designed a classic and timeless affair - followed by a fun party - which was all beautifully captured here by GIANNY CAMPOS. The bride wore a modern gown from RAMONA KEVEZA whilst bridesmaids wore mismatched dresses by JENNY YOO and DESSY.
HOW DID YOU MEET? We met in April 2015 at a local Charlottesville bar. I was there with a bachelorette party when Chase walked in with a few friends. I immediately went up to my friend and said "That guy right there is so cute!". My friend went right up to the group of guys and asked them to participate in a Pin the Kiss on the Guy game (similar to Pin the Tail on the Donkey); his two friends said no, but Chase seized the opportunity. We started talking, and the rest is history!
TELL US ABOUT YOUR PROPOSAL: Our engagement took place Christmas Eve 2016 in front of the Christmas tree while we were wrapping presents for Chase's three children. I could only keep saying things like "Are you kidding me?!?", "Are you serious??", and "Are you sure?", but was finally able to get out "YES!!!!'.
TELL US ABOUT FINDING YOUR WEDDING DRESS: I took a special weekend trip to Washington DC with my mother, sister, and soon-to-be stepdaughter. The dress I picked was one of the last ones I tried on!
DID YOU HAVE ANY DIY ELEMENTS? Our guest book was unique in that instead of a book, there was a fine tablecloth for guests to sign. My mother is embroidering all of the signatures so it will last a lifetime!
DESCRIBE YOUR WEDDING FLOWERS: I wanted lots of greenery, lush flowers, and muted colours with just a little bit of contrast. I envisioned a "spring" wedding full of early flowers.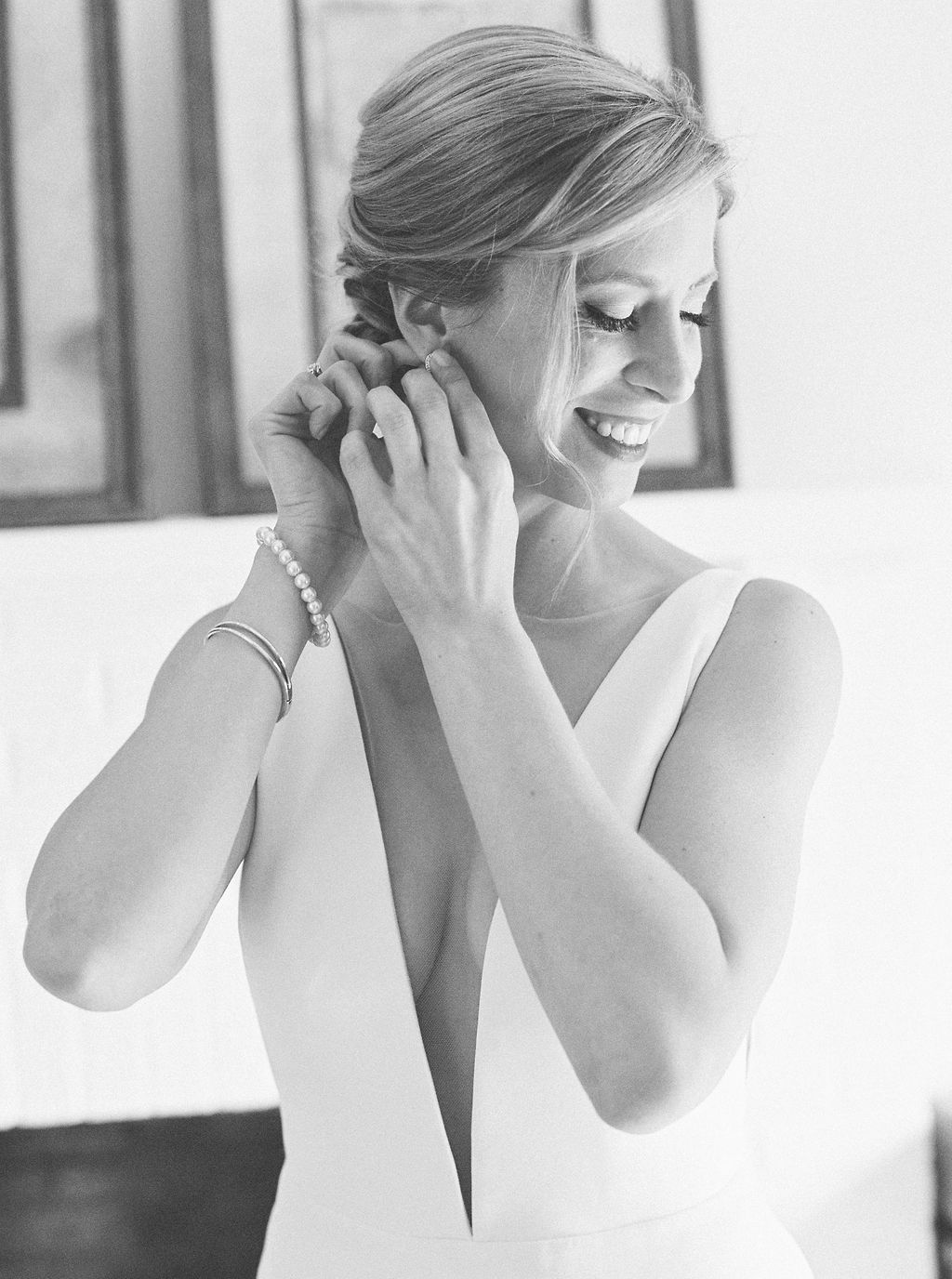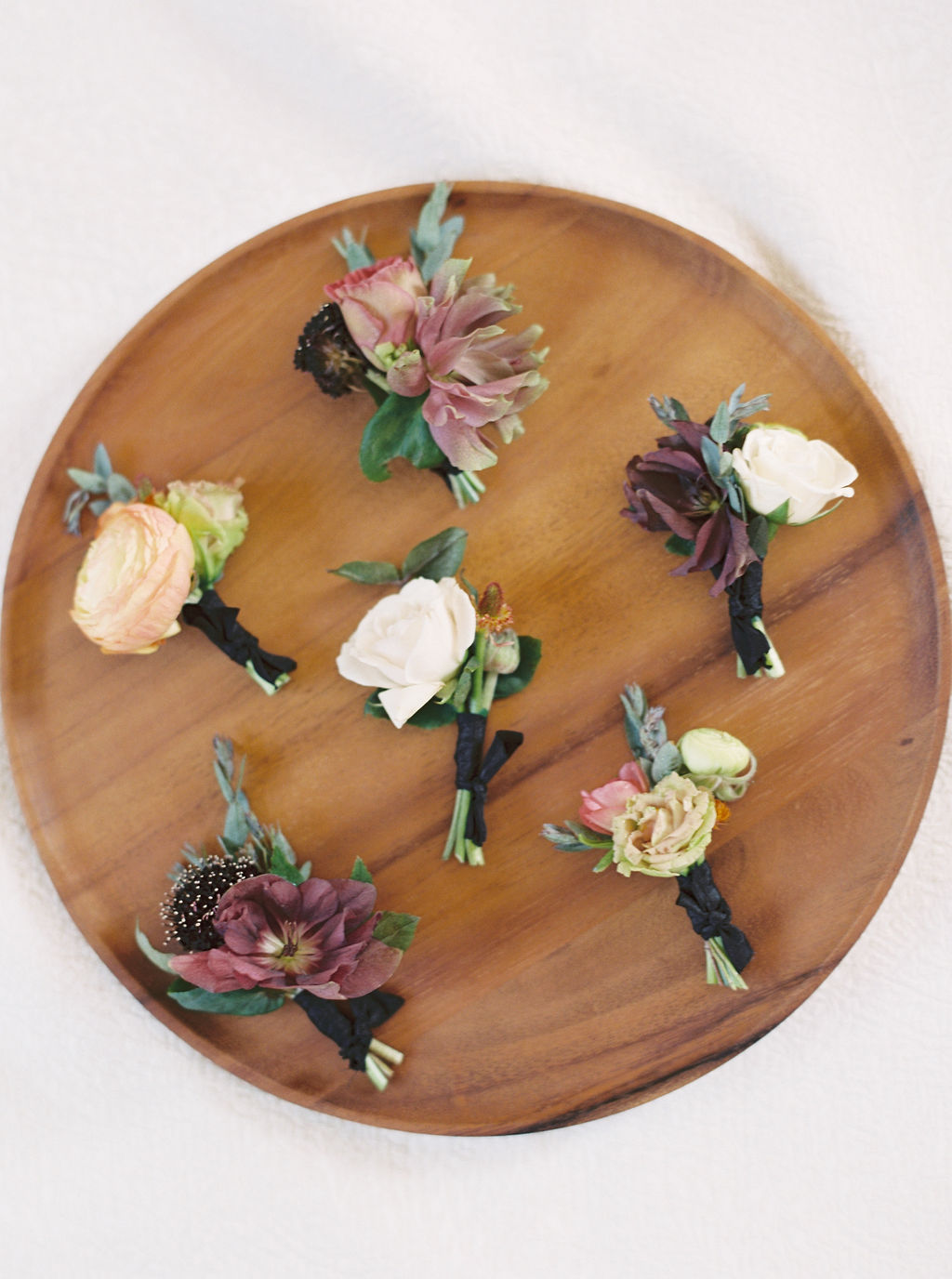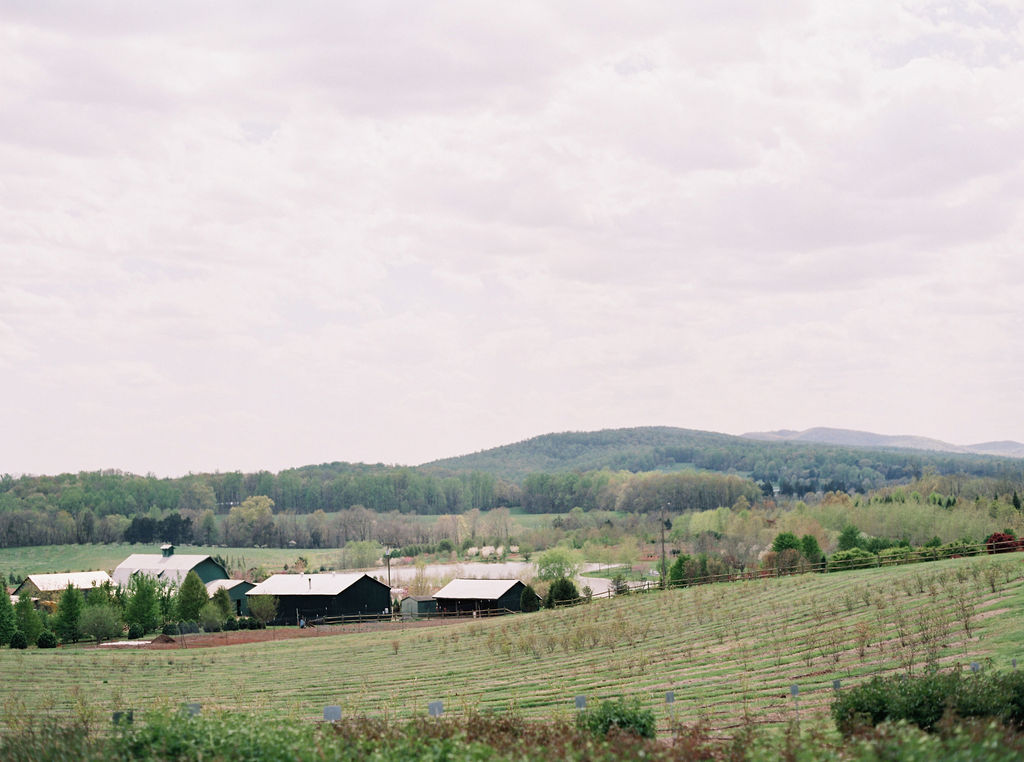 FAVOURITE DETAIL OF THE DAY: I loved having something old (her grandmother's handkerchief on my bouquet), new (dress), borrowed (the faux pearl bracelet, borrowed at the last second from her bridesmaid!), and blue (shoes).
WHAT ADVICE WOULD YOU GIVE OUT TO A COUPLE PLANNING THEIR WEDDING? Just go with what feels right; don't overthink things! And hire a wedding planner- our event would NOT have gone off without Mallory!
MOST MEMORABLE MOMENT? Walking down the aisle and seeing Chase and his children waiting for me.
TELL US A LITTLE ABOUT YOUR HONEYMOON: We left for our honeymoon about a week after the wedding. We spent a day in Paris and the next week in Florence and Sorrento, Italy. It was picture perfect until the second to last day, where a cancelled flight led to many hours at two airports, a bus ride, and a missed day in Paris. We laugh about it now!