I'm not a florist in any sense of the word, however doing a floral workshop holds SO much appeal to me. I mean really who doesn't want to be surrounded by beautiful blooms all day long and in the company of extraordinarily creative people? Sydney wedding photographer LANA IVANOVA captured "By Oh Flora", a floral & business basics workshop for an intimate group of attendees run by Tanya from OH FLORA STUDIO.
Held in the beautiful country town of Trentham, just an hours drive from Melbourne, LANA captured the most memorable and fun moments of this event in her dreamy, luminous style. The beautiful light filled barn at the THE TRENTHAM ESTATE played host to this magic two day floral experience. The sun was shining & the attendees were blessed with gorgeous late autumn weather whilst they enjoyed a weekend of arranging romantic bouquets, tumbling centrepieces & two large scale floral installations.
Lana tells us a little about the workshop: "It was based around the flow of a real wedding; ceremony & then reception. On the first day together attendees learnt Tanya's way of untamed, trailing bouquets filled with a variety of ruffled blooms and delicate textures. We then created our own ceremony design, complete with a floral arbour & aisle florals. As we arranged as a team, we discussed real life design techniques, materials, tools of the trade and the use of colour, texture & form to create a mood through event design.
For our second and final day together, attendees learnt the art of airy, light centrepieces. Rose gold bowls with the sustainable use of wire became the foundation for each masterpiece. Using locally grown garden roses, grasses, carnations in the prettiest shades (an Oh Flora favourite!) & an array of botanics flown down from Sydney & sourced from suppliers in Victoria, attendees arranged natural, free form centrepieces to enjoy on our dining table later that day.
Following this, Tanya showcased her mechanics behind suspended floral installations & discussed her favourite bontanics to use when designing large scale installations. Attendees joined Tanya to complete our hanging garden as a team. During the two days, business basics were shared along with q&a sessions, with nothing off limits to ask anything & everything behind the processes of starting and growing a floral & event design business. Beautiful, seasonal food by THE HEARTIER was devoured & glasses filled with Crofters Fold sparkling vino were clinked as a toast to new friends, new knowledge & a field full of inspiration shared over a weekend together."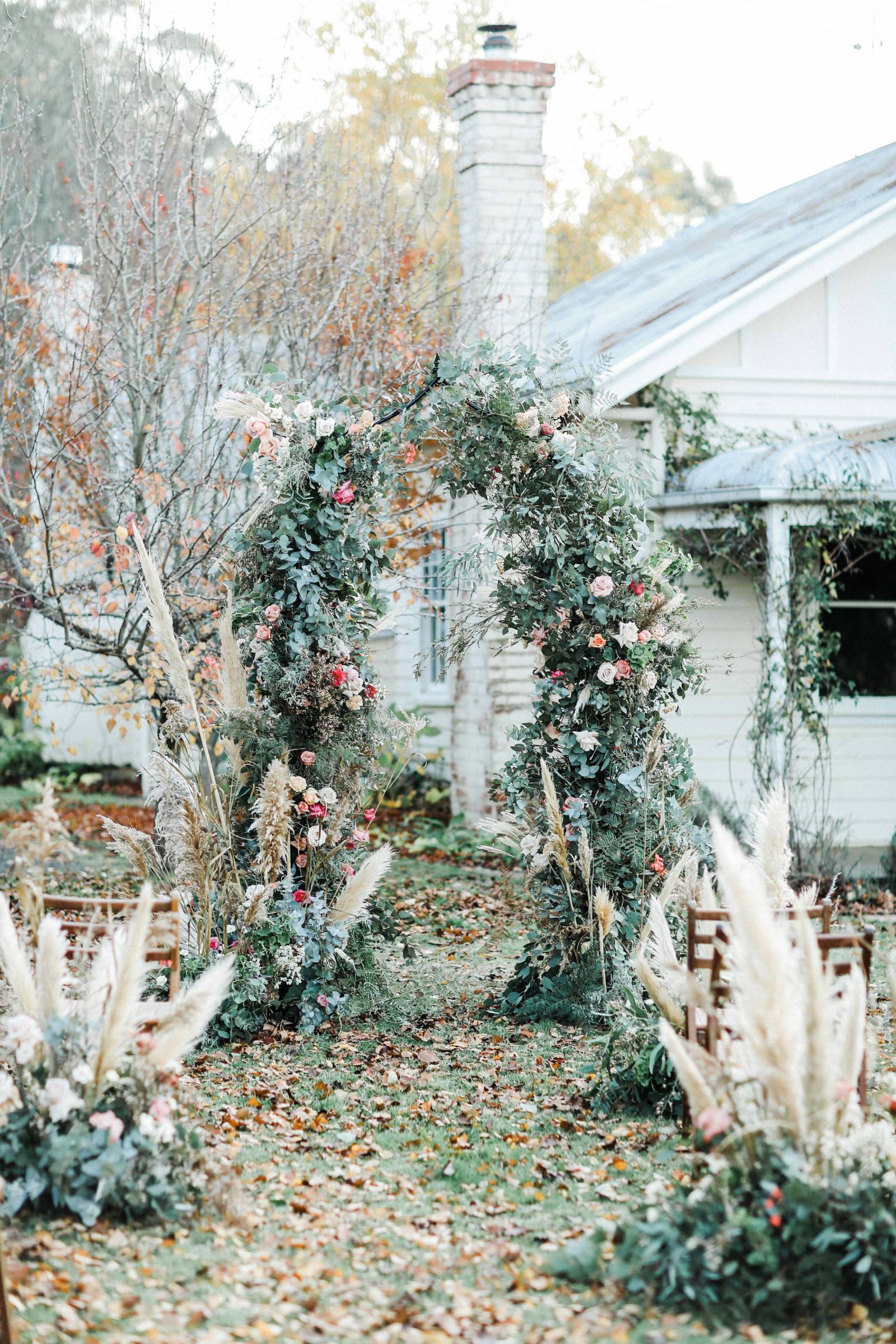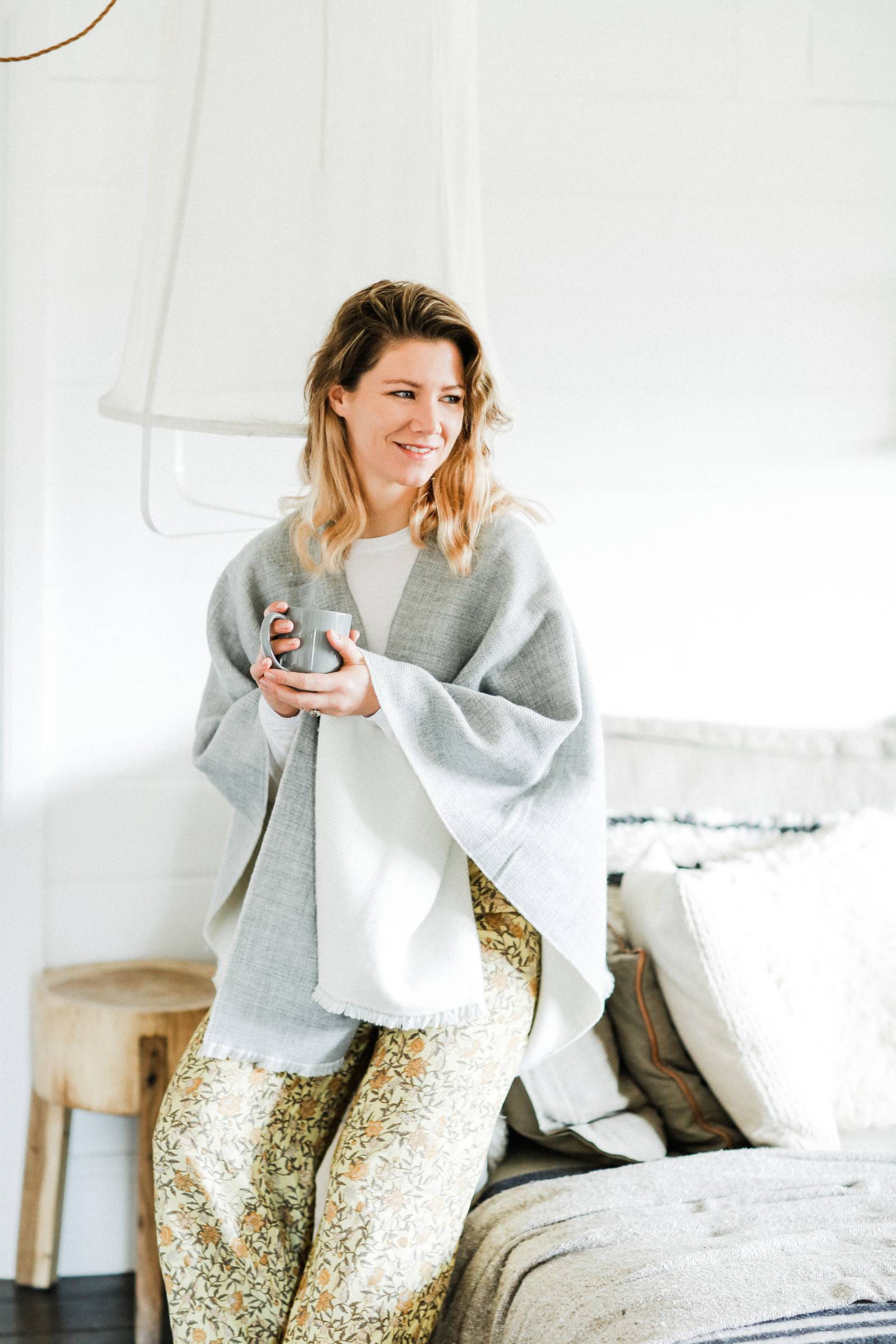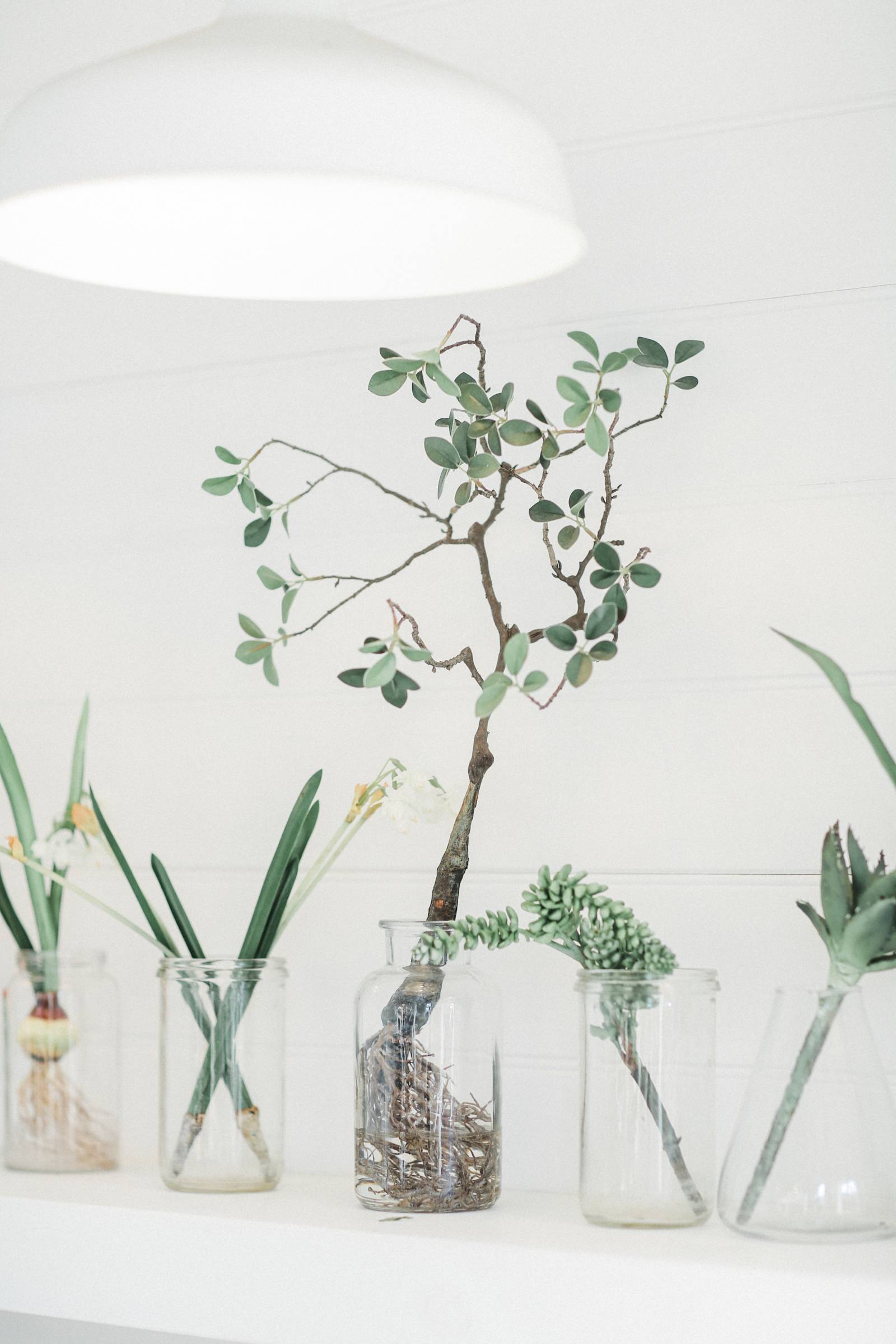 A big thank you to Sydney wedding photographer LANA IVANOVA for sharing this gorgeous floral inspiration with us. Capturing life's special moments in their essence by creating beautiful, honest and timeless images is the philosophy of Lana's wedding photography. She combines beautiful use of natural light and incredible scenic backdrops while bringing to life an elegant aesthetic in her wedding images. If you're a bride looking for a Sydney wedding photographer for your wedding be sure to check out more of her work in our vendor guide. You should also view this stunning Australian coastal bridal shoot by LANA also.