With such a beautiful location - THE FARMHOUSE in Montgomery, Texas - for their wedding Amy & Zac didn't feel they needed to do too much with it when it came to decorating it. They were aiming for simple elegance with the focus being on their love for each other. BRITTANY JEAN PHOTOGRAPHY captured these beautiful photos of their day which included gorgeous florals by THE HEIRLOOM TABLE and planning by MY EVENT ANGELS.
HOW DID YOU MEET? We both attended The University of Texas San Antonio their freshman year of college where we became involved with YoungLife and a small group at Courtney and Brian's house. Very quickly, Zac, Amy, Jade and Austin became the four best friends and hung out almost every night. Then, in the middle of October, Zac asked Amy on a date. He picked her up from class that Monday and took her to Chik-fil-A.
TELL US ABOUT YOUR PROPOSAL: February 11, 2017 was the best day so far. The whole day was very thoughtful and sweet. Amy thought her and Zac were going to visit friends from their freshman year, in San Antonio. The day began with Zac picking Amy up and taking her to Chick-fil-A for breakfast, where they had had their first date. With some intervention and assistance from friends (who were 'in on the plan') Amy and Zac "killed time" visiting The Palladium Movie Theatre where they hung out for the first time and where they attended church. They then headed to their friends home where Amy was surprised to see many of their closest friends. Zac then gave Amy a letter and said he would see her later. She then had a few hours to read his letter and letters her friends wrote her, and just enjoy time with the girls.
Amy was then driven to another mutual friends home where Zac came and got her from the car and walked her around to the back yard where there is a swing that they have had many sweet conversations together. They sat and talked for a minute then Zac got down on one knee and asked Amy to marry him! After lots of crying and excitement and prayers from friends then they were on their way to a pre-arranged engagement party with all their family and friends. It was a day to remember!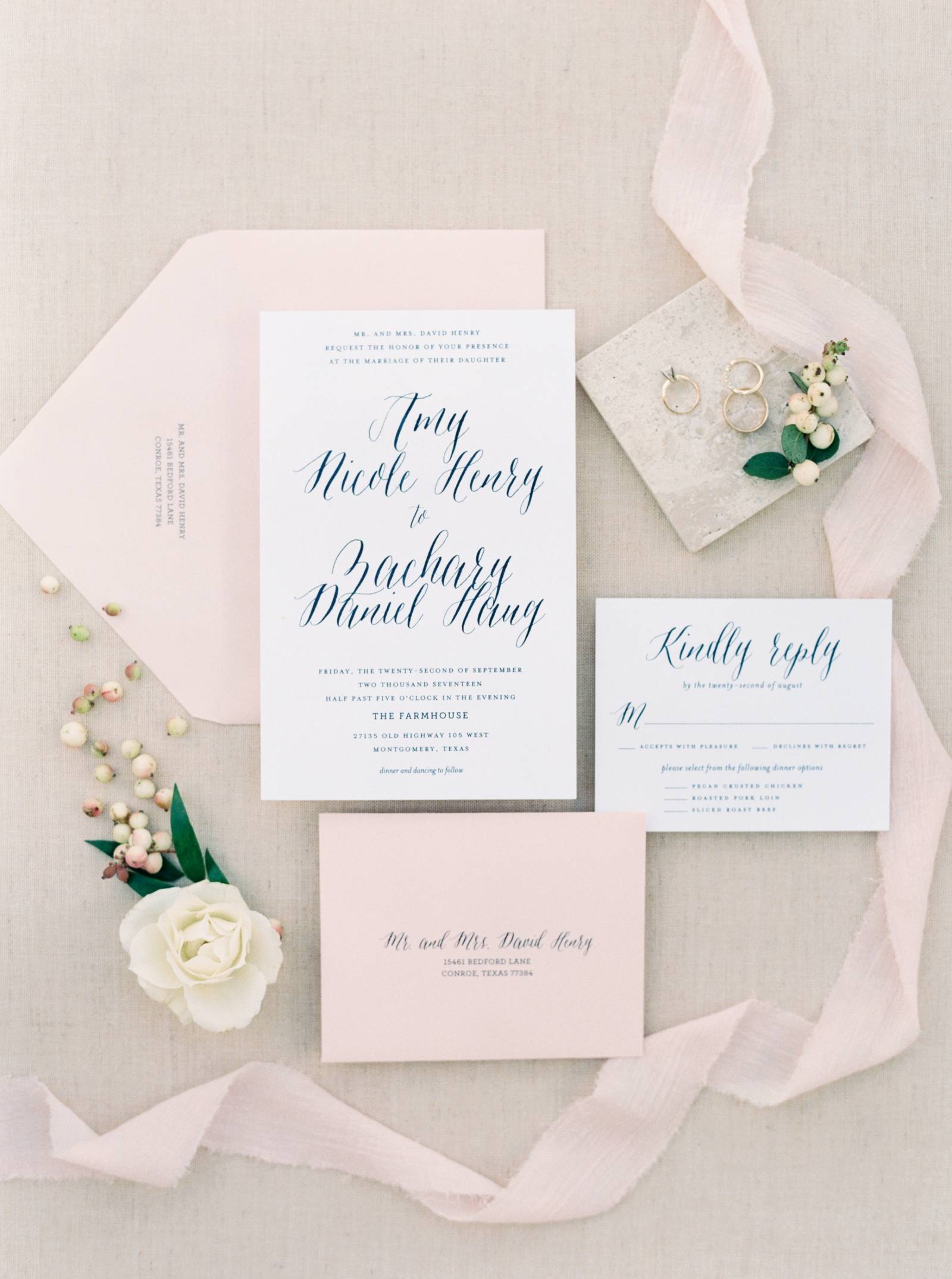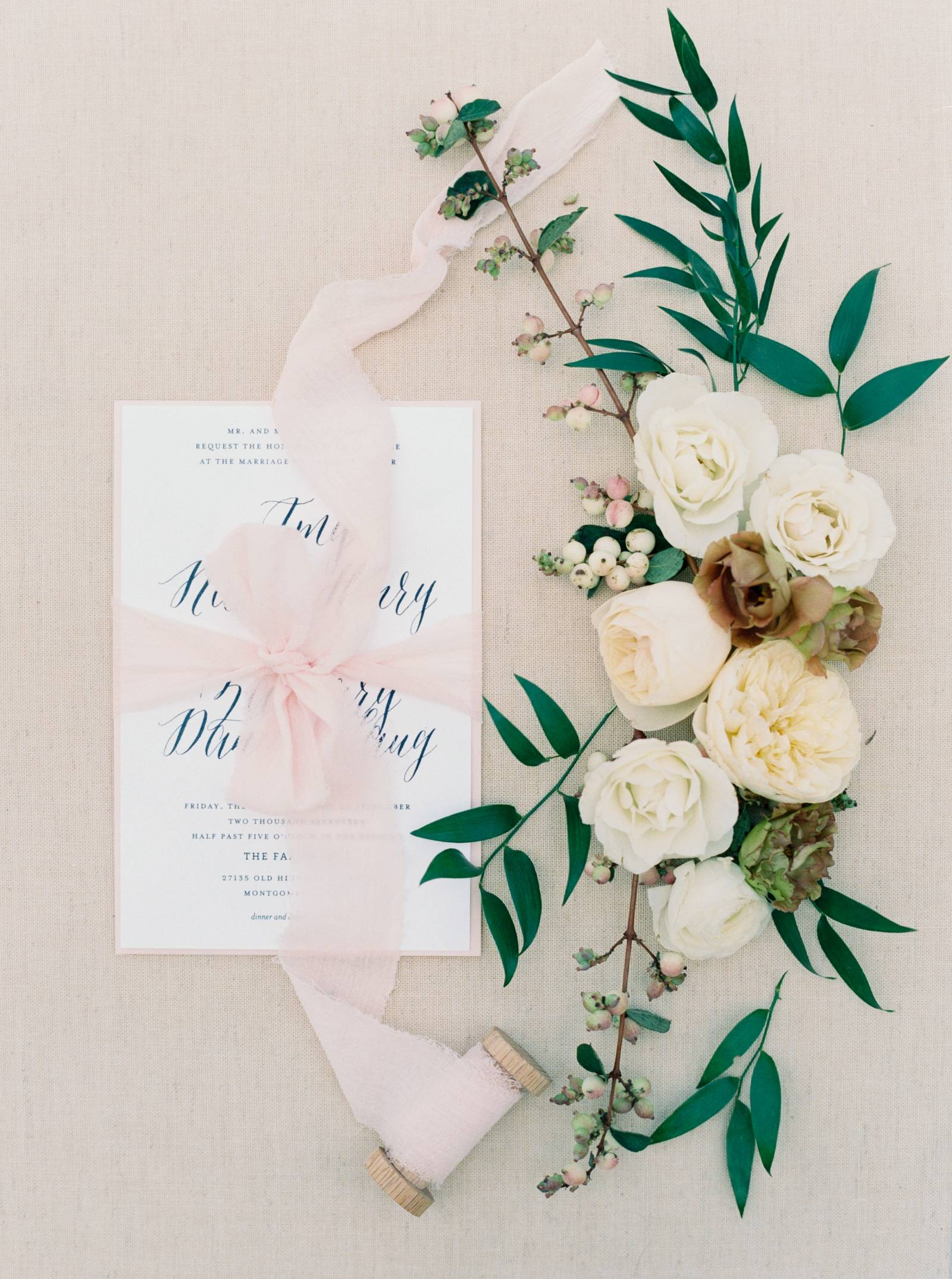 TELL US ABOUT FINDING YOUR WEDDING DRESS: I live in Austin and my parents still live in my hometown three hours away. So my mom came to Austin, Texas with me one day and we planned three bridal appointments! Exhausting but we didn't have any other options because I really wanted my mom to be there. We made a full day of it and had so much fun. Our first appointment was at Blue Bridal Boutique at 10:30 am. The ladies who work there are angels. I mostly was just in awe that I was trying on wedding dresses! So I thought they were all beautiful and just kind of had fun with it. I tried on what I thought I would like and some that I knew I would never wear. I went into dress shopping wanting sheath fit and I LOVE the illusion look. I was pretty anti poofy / ball gown for some reason.
We then had coffee at a cute little coffee shop then headed to Blush Bridal Boutique for the second appointment. Adorable little place. I tried on the exact dress I had pictured in my head. And honestly was pretty underwhelmed. I kept telling my mom that it was so strange that I was trying on the most beautiful dresses I had ever seen but yet was critiquing them and finding flaws in these gorgeous gowns. We had fun here but left not in love with any of what I tried on.
After a long lunch, we then went to Unbridaled. Zac's mom came and I tried on several different ones. When I put on my wedding dress - both of them cried and I really did feel so beautiful. I couldn't stop looking at the back of it. We then put on the veil and I fell in love. I didn't buy it that day though. It was a long, fun, but exhausting day so I wanted to go home and process before purchasing. My mom showed my dad two different pictures and he said I should get this one. So that just sealed the deal and I went back and bought it!
DID YOU HAVE ANY DIY ELEMENTS? The candle votives are actually yogurt jars. My parents ate yogurt for months leading up to the wedding, any my mom painted to top rim gold.
DESCRIBE YOUR WEDDING FLOWERS: Greenery, with blush and dusty pinks.
WHAT ADVICE WOULD YOU GIVE OUT TO A COUPLE PLANNING THEIR WEDDING? Your wedding is the one day in your life where all of your people are in one room. And you get to marry the love of your life. How cool is that?! So the pretty details are fun and make a day beautiful - but what makes the day the most beautiful is your love for each other. If something goes wrong, if you don't have a certain detail right - you still get married and that's awesome. So I wish I could have let go of deadlines, details, timelines, and being overwhelmed and just enjoyed the planning and preparing for marriage. How beautiful your wedding is does not reflect how beautiful your marriage will be. SO make sure to spend time preparing for marriage - however that may look for you in your life. And I hope you find a dress that makes you feel beautiful on your day, because if you feel beautiful, your smile and attitude reflects that, and that's what is truly beautiful.
MOST MEMORABLE MOMENT? First look. It was incredibly special getting to see each other and be so giddy and then embrace each other, talk, just be in our own little world together and be so in love
ANY OTHER DETAILS THAT HELP TELL THE STORY OF YOUR DAY? I loved our last dance. While everyone was lining up outside, we had a last dance together. We got to just enjoy the day a little longer, begin and end it just the two of us.
TELL US A LITTLE ABOUT YOUR HONEYMOON: We went to Phuket, Thailand. We wanted to go somewhere we wouldn't necessarily be able to go easily on just a regular vacation. We wanted it to be unique, memorable, and get to make memories together that wouldn't be like any other that we can look back on and remember the giddiness of being newly married.
IS THERE ANYTHING YOU WOULD CHANGE OR DO DIFFERENTLY? Well - we had plated dinners. But I forgot to turn in the cards stating who ordered what. So the waiters and waitresses had to go around and ask everyone what they ordered. Which wasn't a huge deal but I knew that wasn't supposed to happen. Oops!