Like so many couples who planned to be married in 2020, Justine and Alex were forced to drastically change their wedding plans. They were slated to be wed in the Philippines and to enjoy a beautiful reception on the beach with 150+ of their nearest and dearest family and friends. While their wedding celebration plans may have been turned upside down, their commitment to each other and to seeing their marriage to fruition only grew stronger through all the trials they faced.
Justine & Alex had a perfect, intimate wedding day in the Pacific Northwest. They were married during a heartwarming ceremony at St. Michael Parish in Olympia, Washington with a very small group of close friends and family. "Every precious, intimate moment on their wedding day was breathtaking and intentional. Justine was effortlessly stunning and so easy-going all day long and Alex was one of the sweetest, most endearing grooms I've ever met" tells Seattle wedding photographer JANET LIN PHOTOGRAPHY.
Justine & Alex's wedding day was such a testament to what matters most on the day you get married… the moments you share together.Congrats Alex & Justine on the most beautiful wedding day and a lifetime together as husband and wife!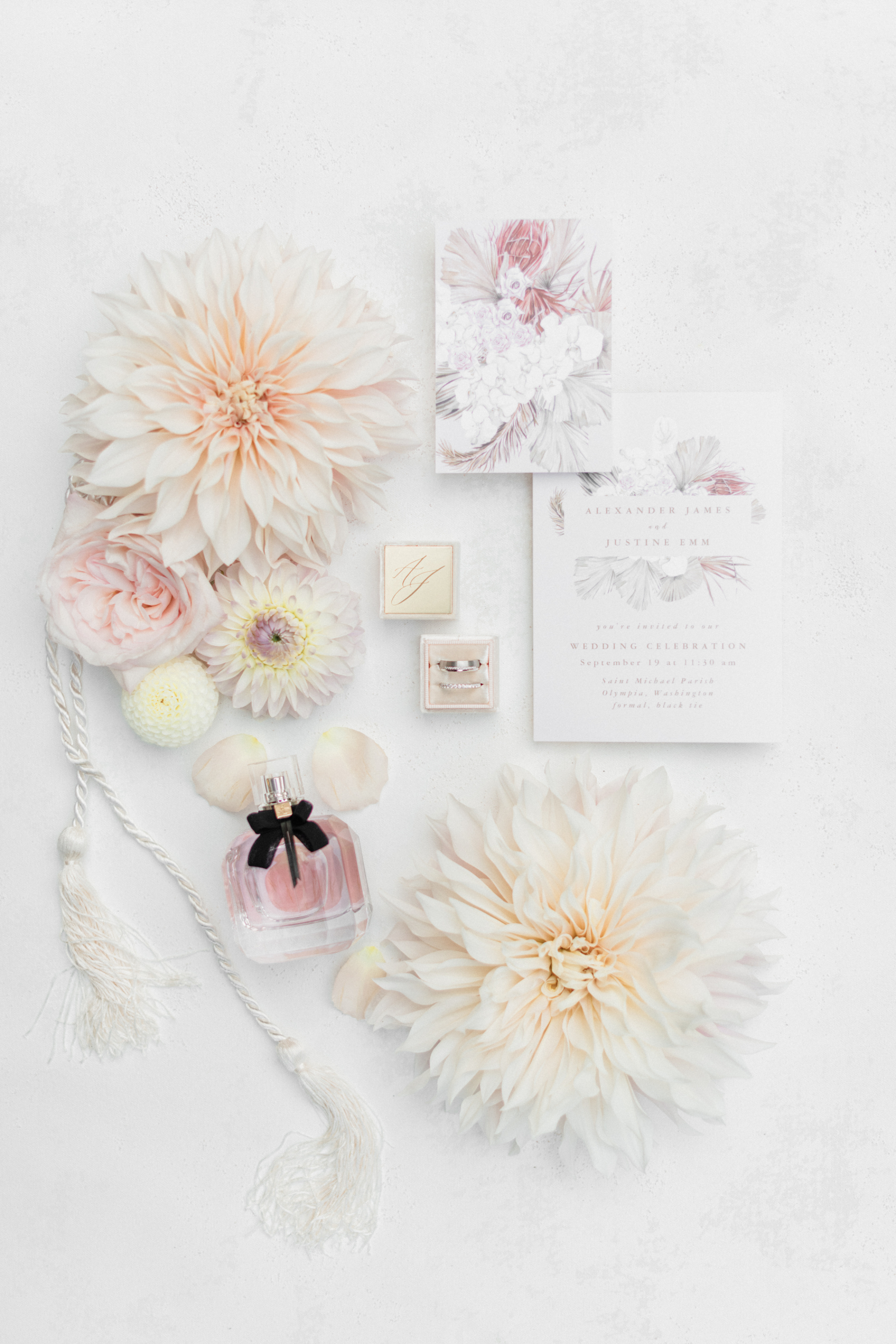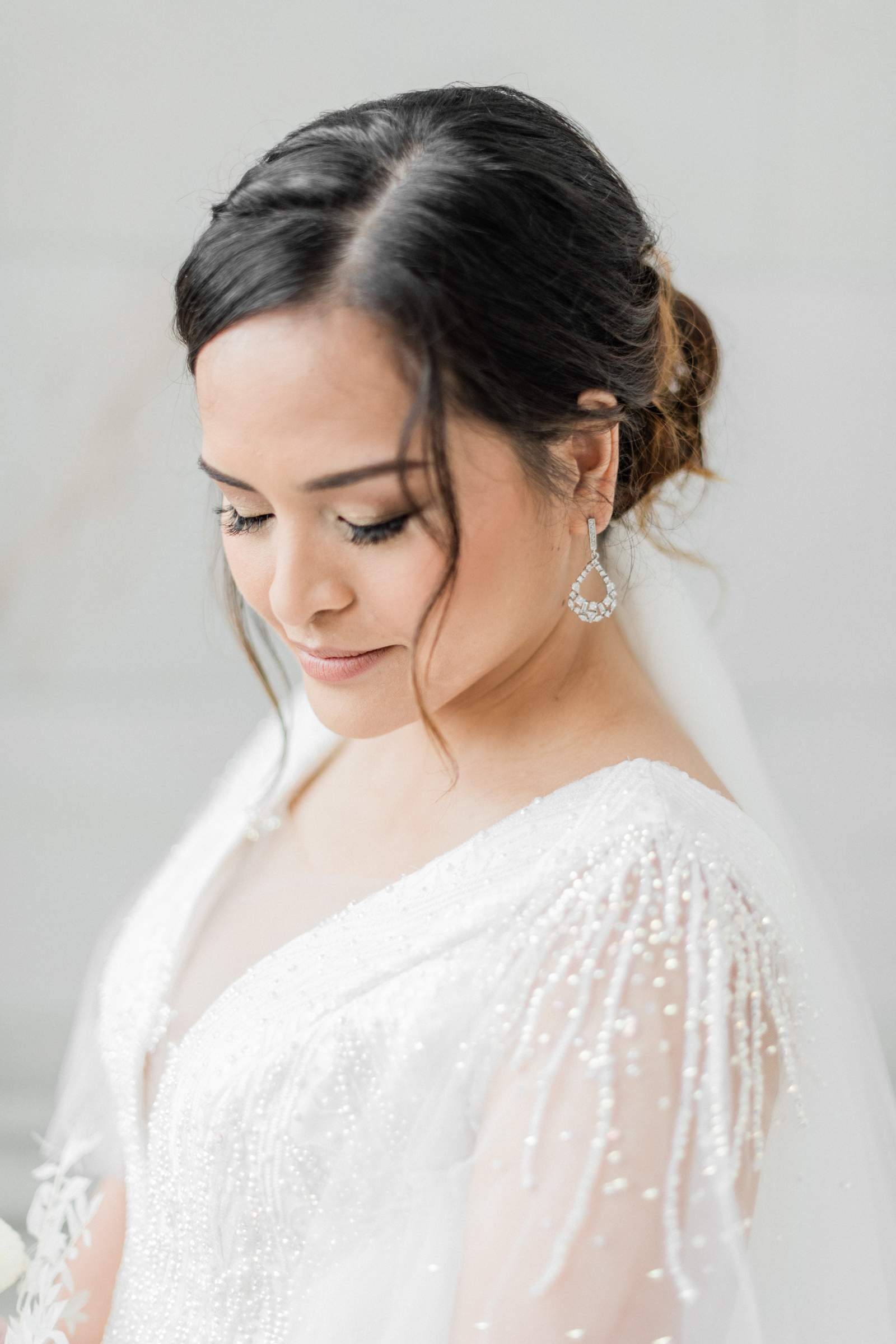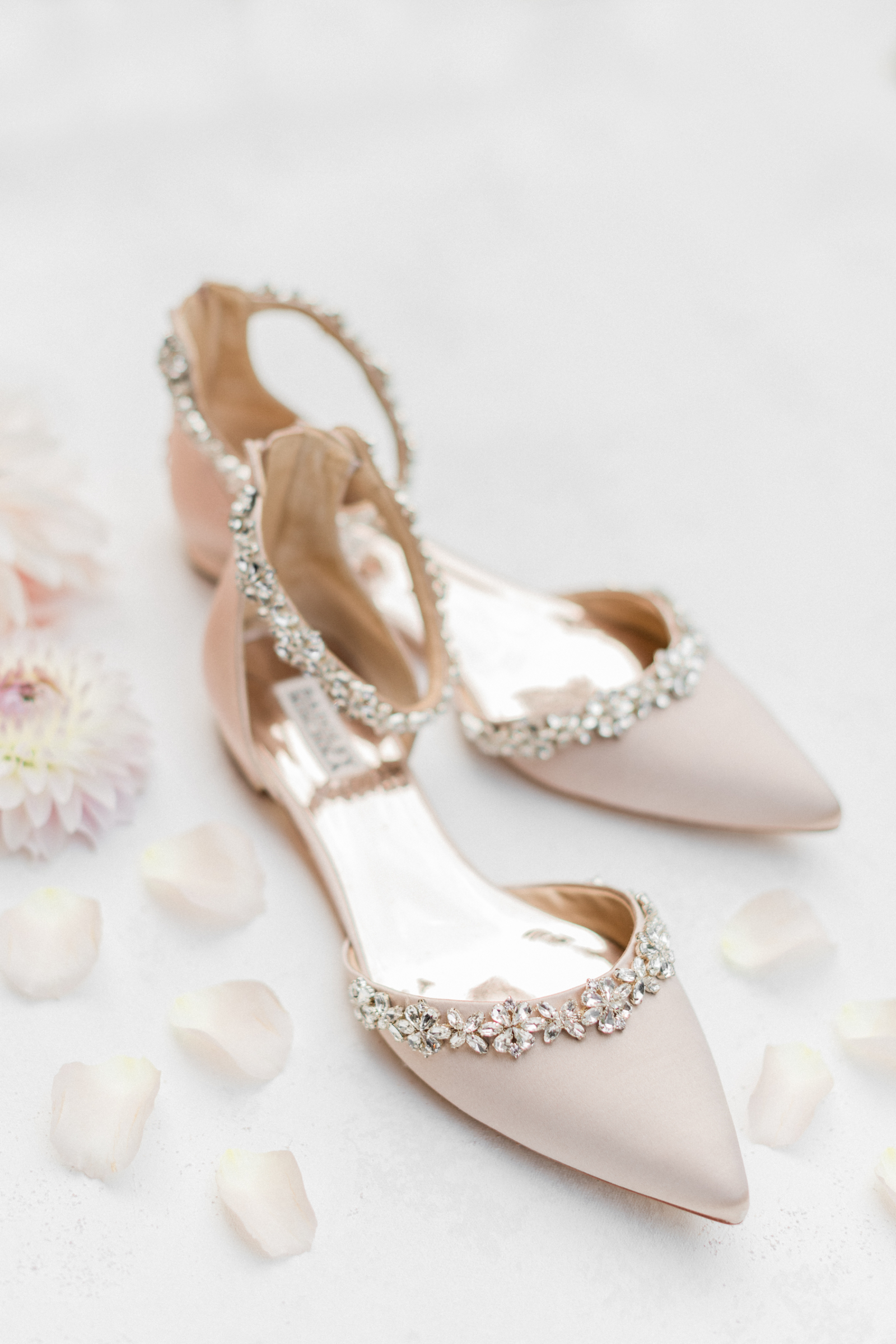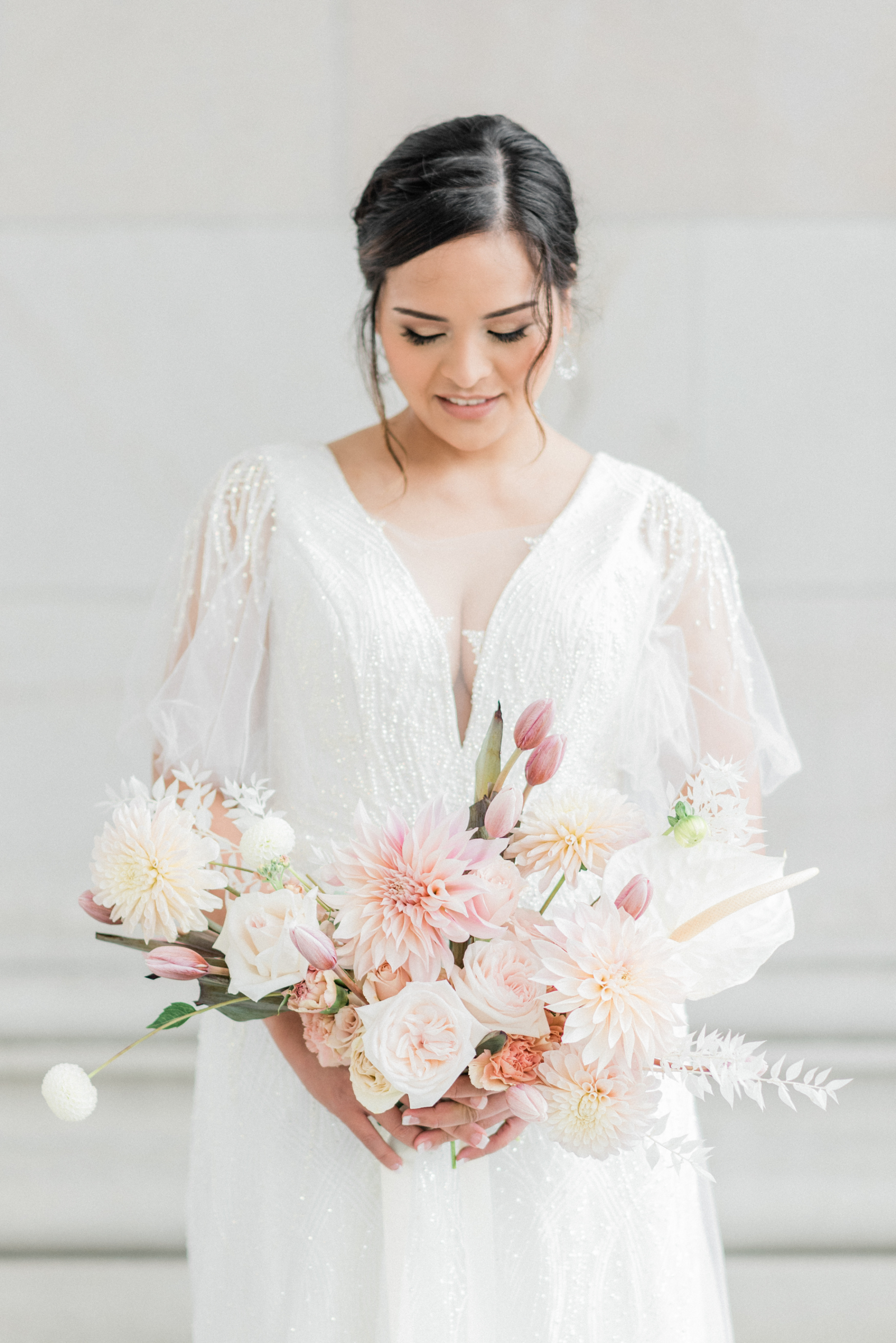 A huge thank you to Seattle wedding photographer JANET LIN for sharing this beautiful wedding with us. Janet is a fine-art wedding photographer based in Seattle, Washington and serving destinations worldwide. She grew up in the dark room of her father's photography studio, watching people's memories come to life in images through a seemingly magical process. With a passion for loving people, learning their stories, and documenting human connection, the decision to pursue photography was an easy one. Janet's goal is to capture the true essence and spirit of a moment, creating timeless wedding images that will serve as cherished artefacts of your marriage. On a wedding day she strives to balance a quiet documentary approach with an artistic and editorial perspective. You can see more of her work in her portfolio here.