Can you just imagine being in your favourite city - the city of opportunity, wonder, hustle and energy - and saying "I Do" to your very best friend? Southern California wedding planner BOWTIES & BOUQUETS truly couldn't imagine a better setting for a dreamy elopement so she set about designing this beautiful inspiration which was captured by New York wedding photographer FRANCESCA DOMINIQUE. The design behind this inspiration was a quintessential New York City experience that was ultra chic, fashion-forward, modern yet full of romance and ethereal charm! Naomi shares with us, "We wanted to highlight the magic of the city; first look at Central Park, portraits at Bow Bridge and Bethesda Terrace, exchanging vows at New York Public Library and ending it with running across the crosswalk all decked out to the nines! The colours and textures of the overall design choices were kept neutral and minimal to allow the city and location be the only vibrant warmth and colour that was brought in and I love the modern and chic feel it created."
Featuring a stunning SAREH NOURI gown and florals by PINK JASMINE DESIGNS this look is ideal for couples wanting a dreamy elopement amidst iconic landmarks in an urban setting. OLIVE SAINT LILY designed paper goods that were simple yet sophisticated and worked within the modern aesthetic perfectly.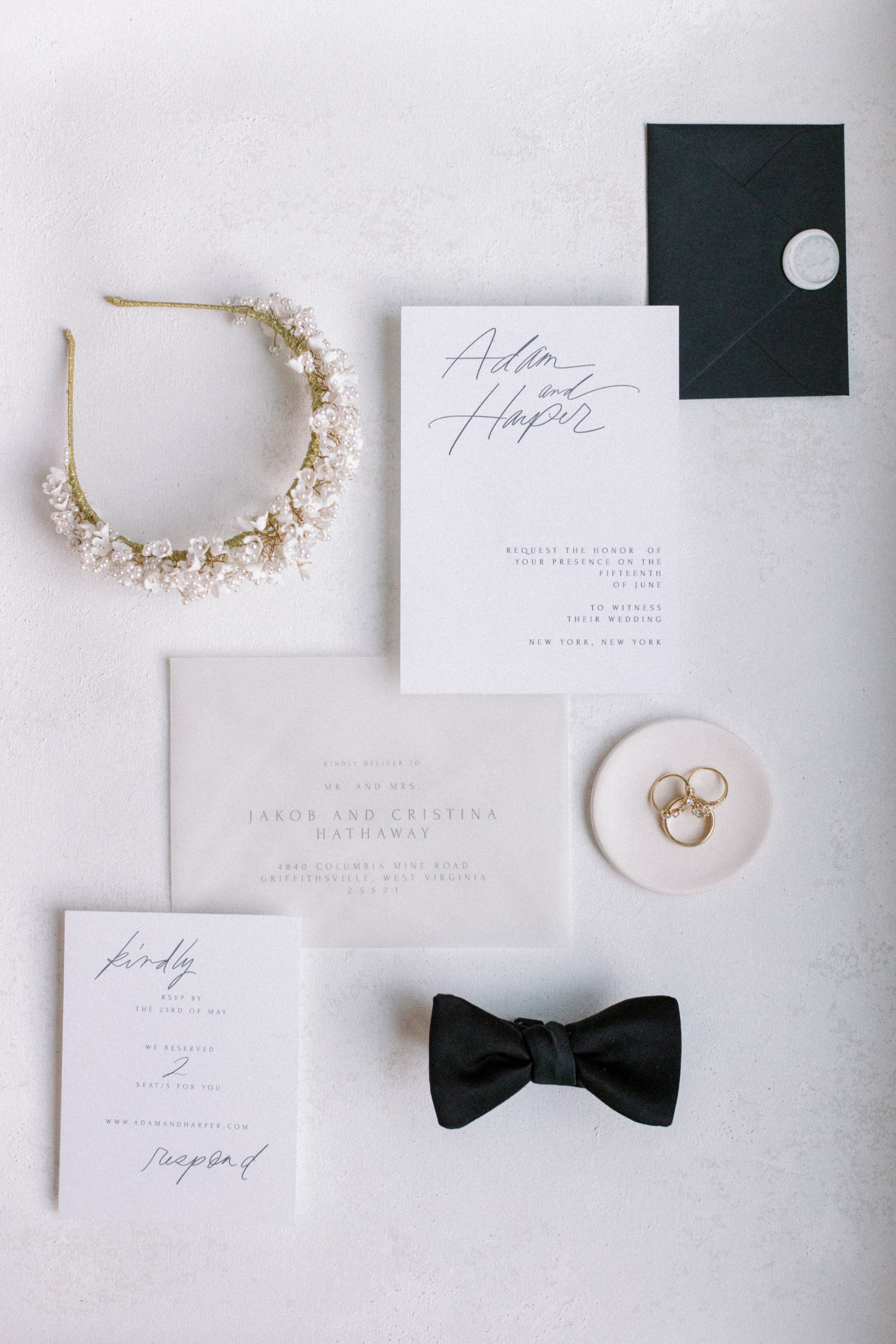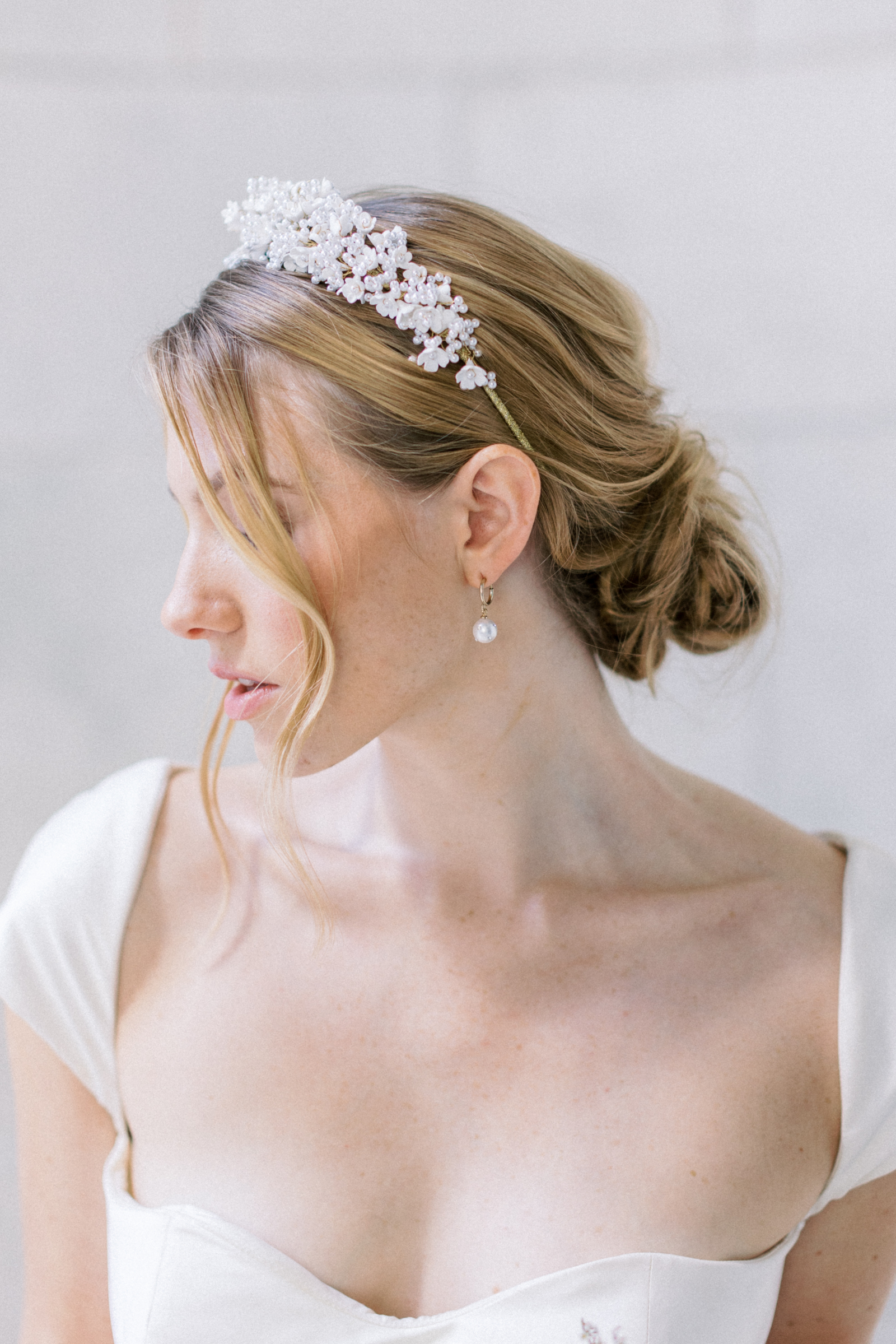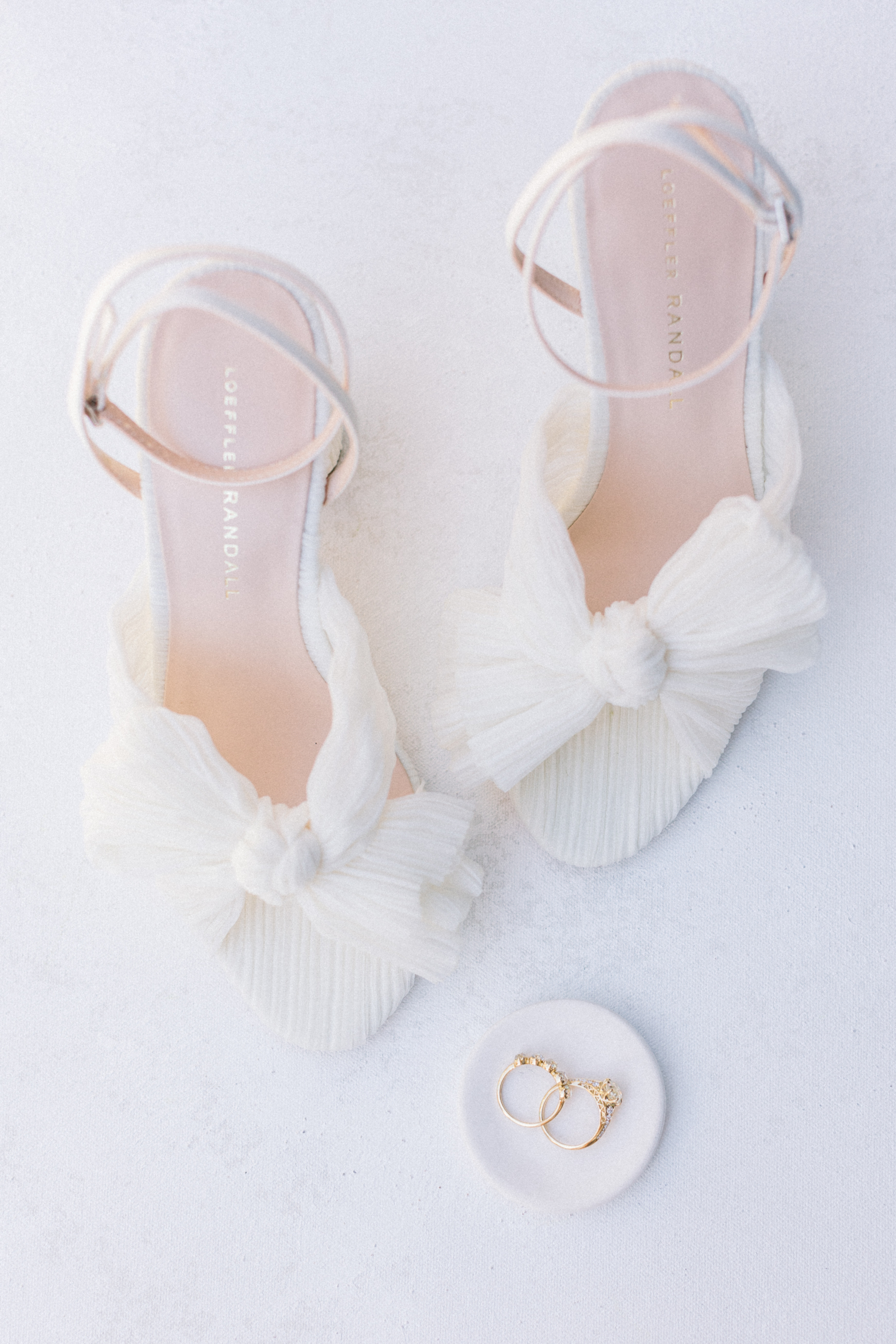 A huge thank you to Southern California wedding planner BOWTIES & BOUQUETS for sharing this beautiful inspiration with us. Owner Naomi is a Wedding Planner and stylist for the wildly in love, fairytale-inspired, fine-art couples. "I believe that your fairytale begins as soon as you say "yes" and I want to create a wedding day experience that gives everyone their own unique and magical fairytale. I am a visual storyteller, a romantic dreamer and a firm believer of creating beautiful and magical keepsake memories that will stay with you for a lifetime! My dream for my clients is for each wedding to be significant through personal touches. Every single one of my clients is so unique and each one has a very special story to share. My greatest joy is getting to tell that story through the planning and design." Head over to her portfolio to see more.
New York wedding photographer FRANCESCA DOMINIQUE is a valued member of our vendor guide. Francesca strives to create meaningful and effortless experiences for her couples, from the planning of the engagement session to the curation of an heirloom and bespoke wedding album. She tells us, "My purest inspiration is found through the love that you and your fiancé share, only strengthened by the backdrop of your favourite location around the globe. By finding a balance between the gracefully editorial and playfully candid moments, I am able to showcase the essence of your most remarkable love. My goal is to create and inspire connection through art, lustful locations around the world and the documentation of your most treasured moments." See more of her portfolio here.