When it came to styling their chic Santa Monica wedding, Jennifer & Andrew were Inspired by the beauty and energy of their coastal location. It's both breathtakingly beautiful and relaxed and laid-back at the same time. One of our favourite aspects of this wedding is that the couple chose to forgo the traditional wedding registry and gifts in lieu of working with THE GOOD BEGINNING - a unique registry that supports charitable causes around the world. Their friends and family were invites to help them support Doctors Without Borders and Friends of the Boundary Waters Wildnerness - two causes that hold a special place in the couple's hearts. STEVE STEINHARDT was there to capture the gorgeous celebration which was planned by BETH HELMSTETTER.
"We lived in Santa Monica for a few years and spent a lot of time on the beach. It is not only stunning, but also has a remarkable vibrancy. We wanted to start our married life together in a joyful, inspiring setting and share our love of the place with our family and friends."
HOW DID YOU MEET? We grew up across the street from each other and attended the same high school. We were friends for years, each with a crush on the other, before finally dating after college.
TELL US ABOUT YOUR PROPOSAL: Drew proposed at the peak of our favourite hiking trail in Malibu. He got down on one knee, I cried, we drank champagne and watched the sunset. It was perfect!
TELL US ABOUT FINDING YOUR WEDDING DRESS: A friend picked it out for me to try on. As soon as I put it on, I knew it was the dress for me. It felt great - elegant but also light and airy - perfect for the breezy beach and dancing all night.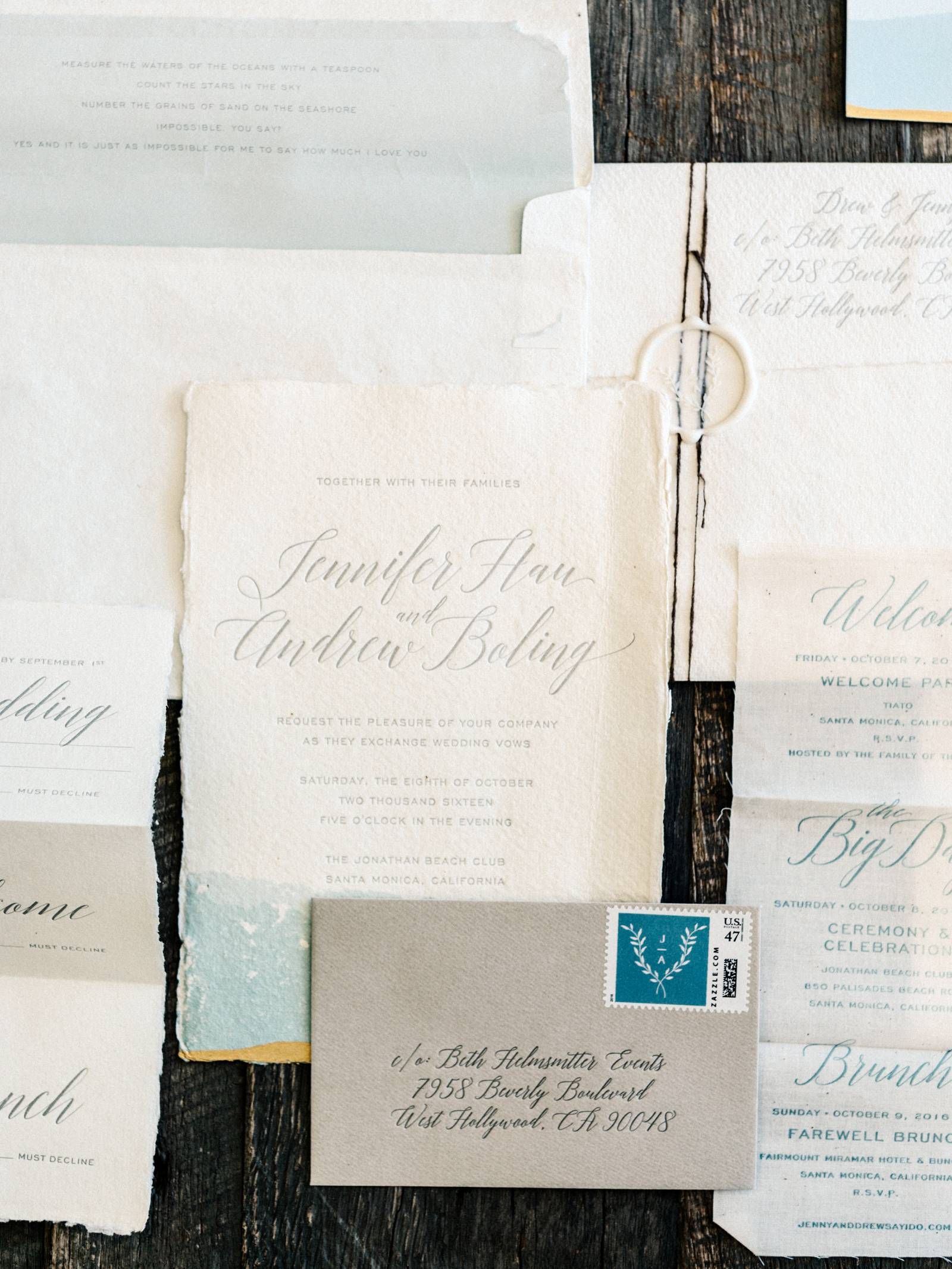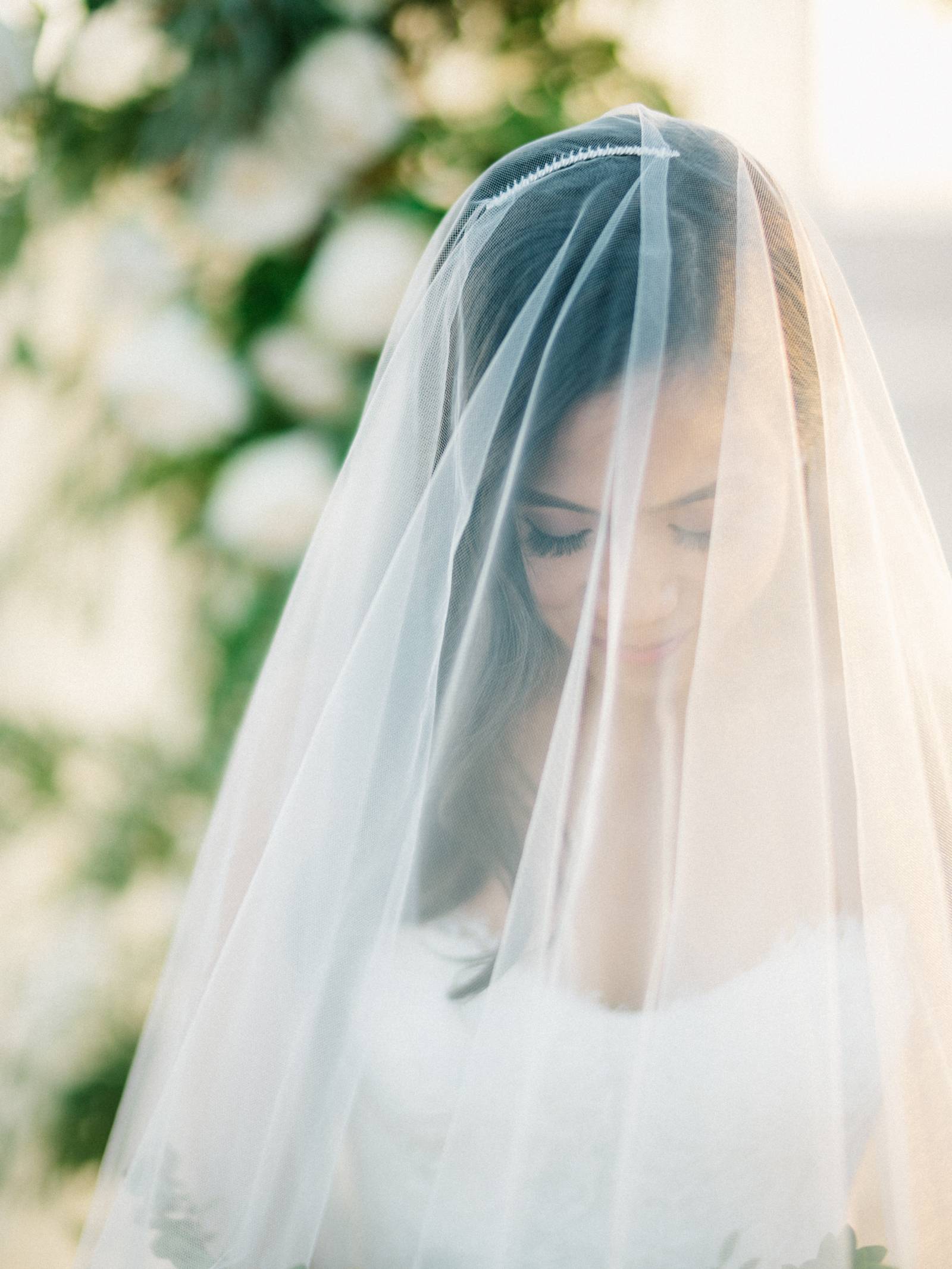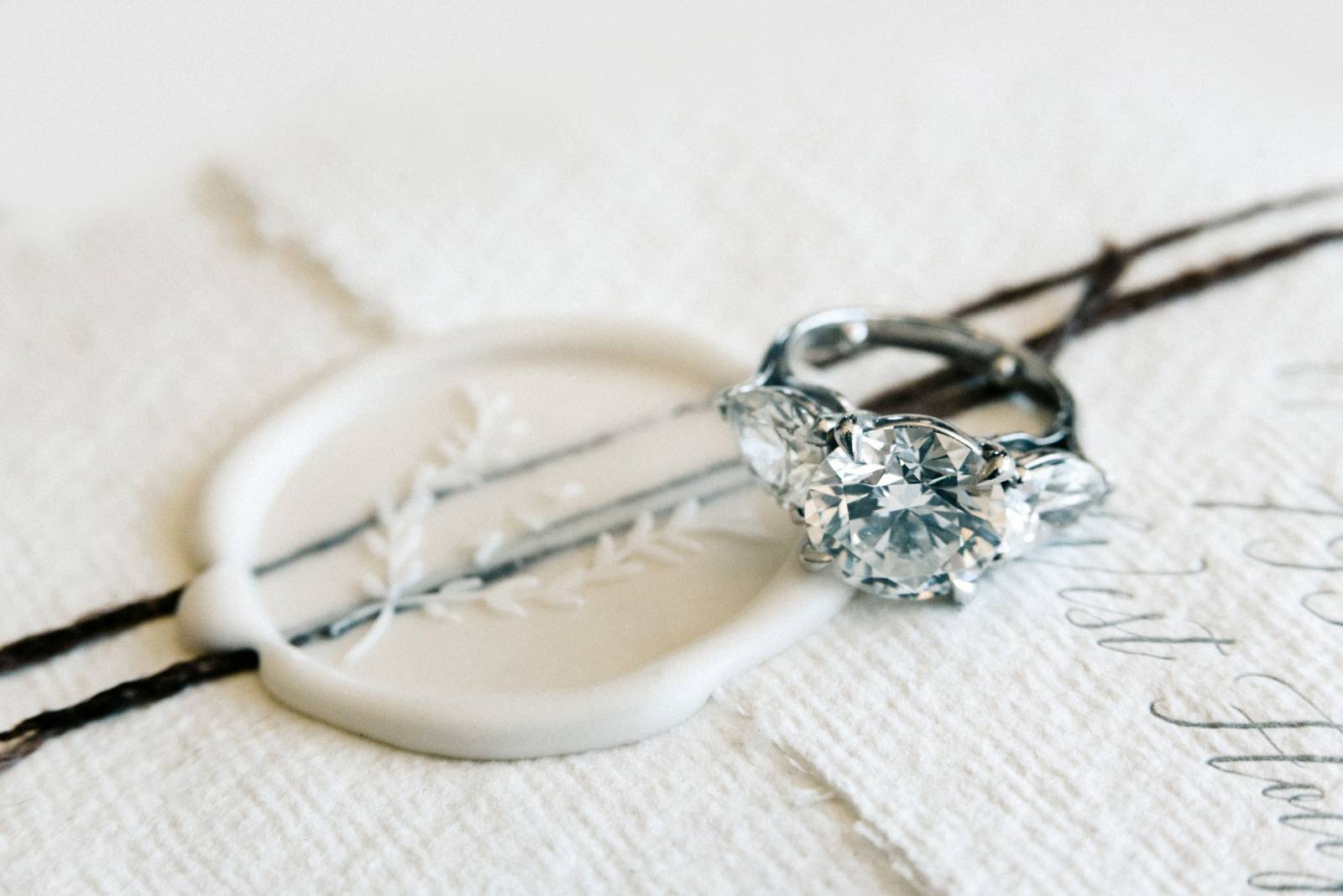 DESCRIBE YOUR WEDDING FLOWERS: Our flowers were flowing and graceful, perfectly complementing the natural beauty of the location.
FAVOURITE DETAIL OF THE DAY: Toss up between the beautiful floral wedding arch, the spectacular beach sunset, and the confetti cannon.
WHAT ADVICE WOULD YOU GIVE OUT TO A COUPLE PLANNING THEIR WEDDING? Focus on a few things that matter to you most (for us, that was the setting, the band, and cocktails). Prioritise those and don't fret too much over other details. Also, finding an event designer that understood us as a couple and our vision for our wedding made planning effortless and enjoyable.
MOST MEMORABLE MOMENT? Drew and I climbing on stage to sing along with the band, looking out on the dance floor and seeing all the people we love singing and dancing their hearts out.
TELL US A LITTLE ABOUT YOUR HONEYMOON: We spent a couple weeks hiking, cycling, rafting and drinking wine across New Zealand followed by a relaxing, indulgent trip to the gorgeous beaches of Tetiaroa, French Polynesia.
IS THERE ANYTHING YOU WOULD CHANGE OR DO DIFFERENTLY? Wouldn't change a thing. Just wish we could do it all over again!