It's not often we get to hear from the groom when it comes to documenting a love story but Brandon has retold his proposal to Alexandra so well that I will simply hand you over to him to enjoy and then you can feast your eyes on the gorgeous images by Charleston wedding photographer ANNE RHETT.

"My Alexandra is a seraphic vision replete with mirthful moxie, wry humour, and an animal-adoring soul, but I must admit that it was love at first sillage. The other senses had to blitzkrieg forward to keep up. As an aside, I would learn many moons later when we met the nasal architect of Guerlain's Muguet fragrance that the pheromonal pas de deux that so entranced me was enhanced by his genius olfactory mélange. Remove the neurochemical knowledge of why smells activate memories and what remains is an immediacy of what is dangerous or what is safe. And what's a better definition of safe than a sense of home. Alex's smell conjured within me both the familiar and the fantasized, the known and the unknown. She was the living embodiment of my sensorial dreamscape. And so the we of us began.
Fast forward through the glorified mundanity of our intertwined lives to arrive at the institutionalised decision-fork of a boy wanting to ask a girl to marry him. But the girl, who drips taste like we mere mortals perspire, deserves a ring imbued with design details that transcend the prosaic and facsimile world of social over-sharing. And so the gauntlet was dropped and the quest commenced to woo her by wowing her. I wanted the ring to be the unbroken reminder of 1+1=3. It dawned on me that our birthstones happened to be pretty stellar, April and diamonds for me and May and emeralds for her. Then like the wind-filled wings of a butterfly, the ring design took off.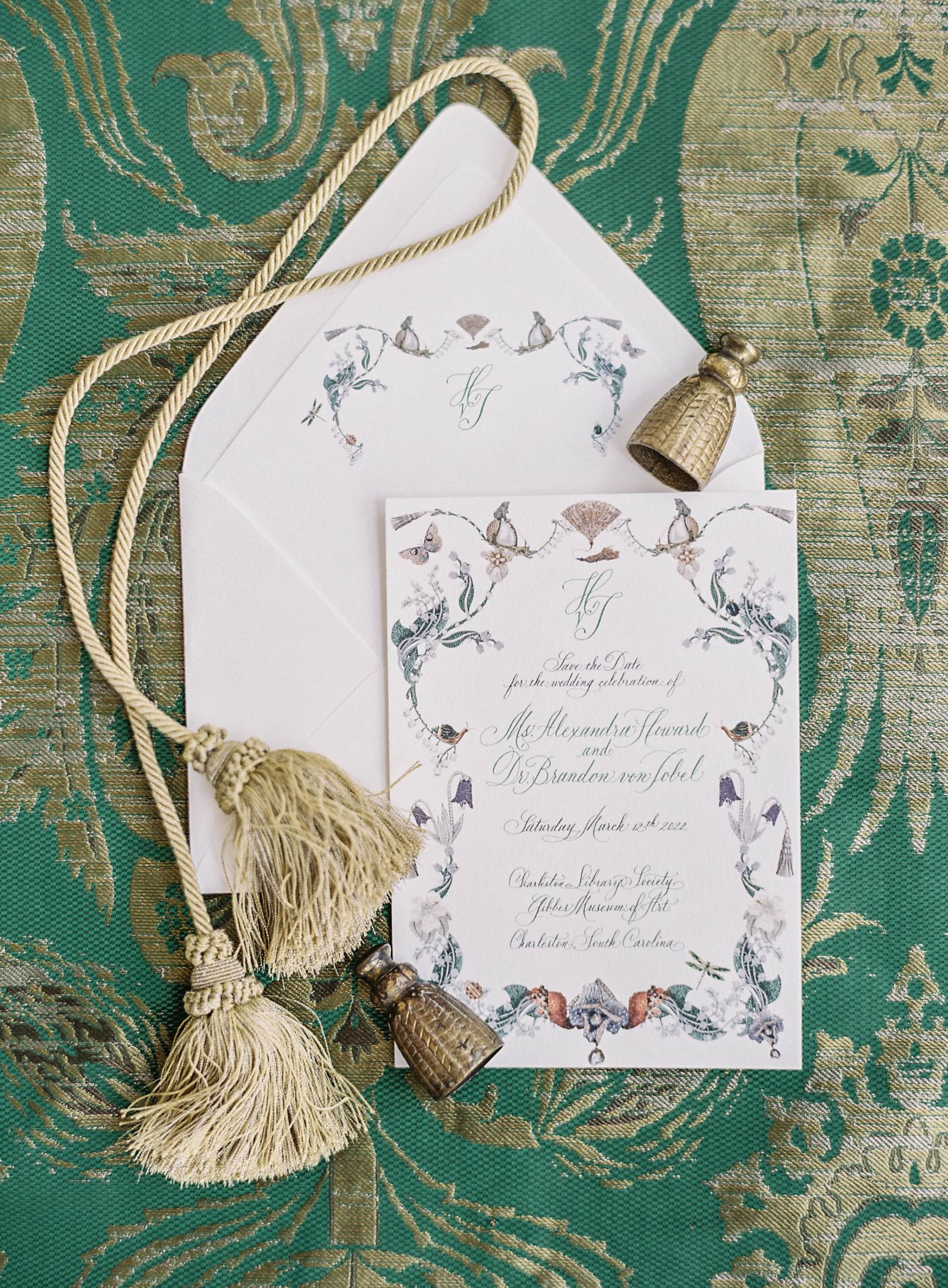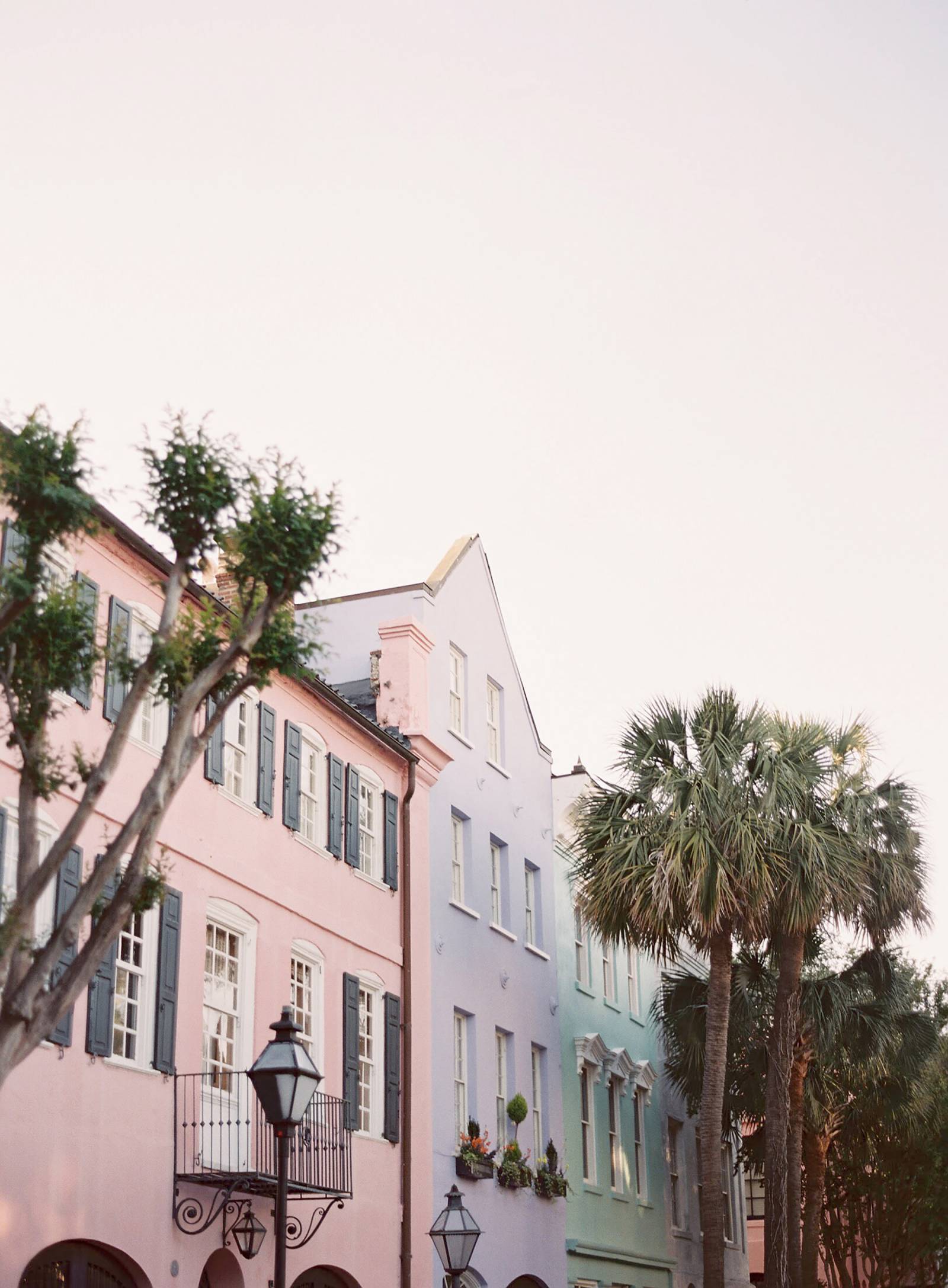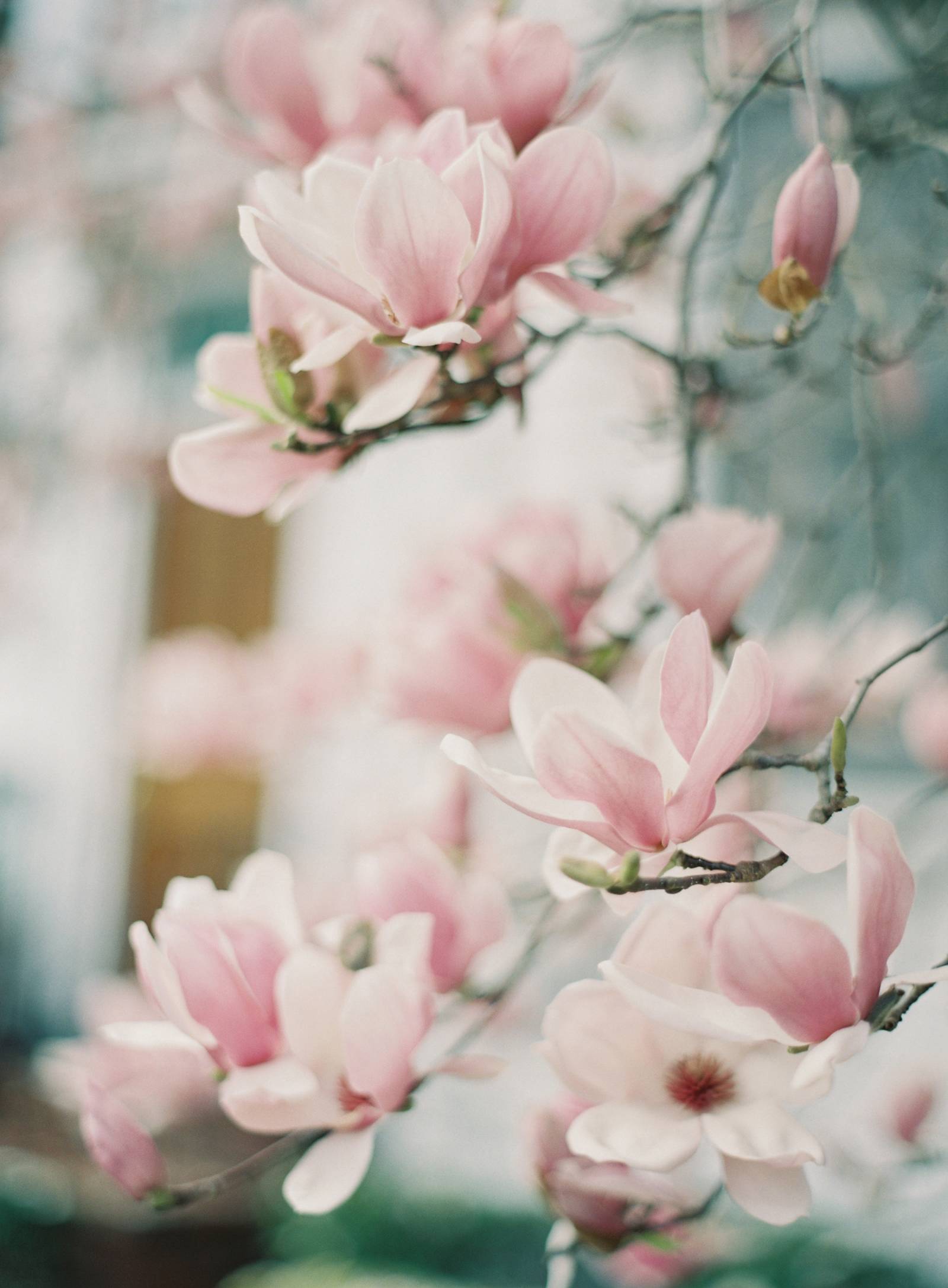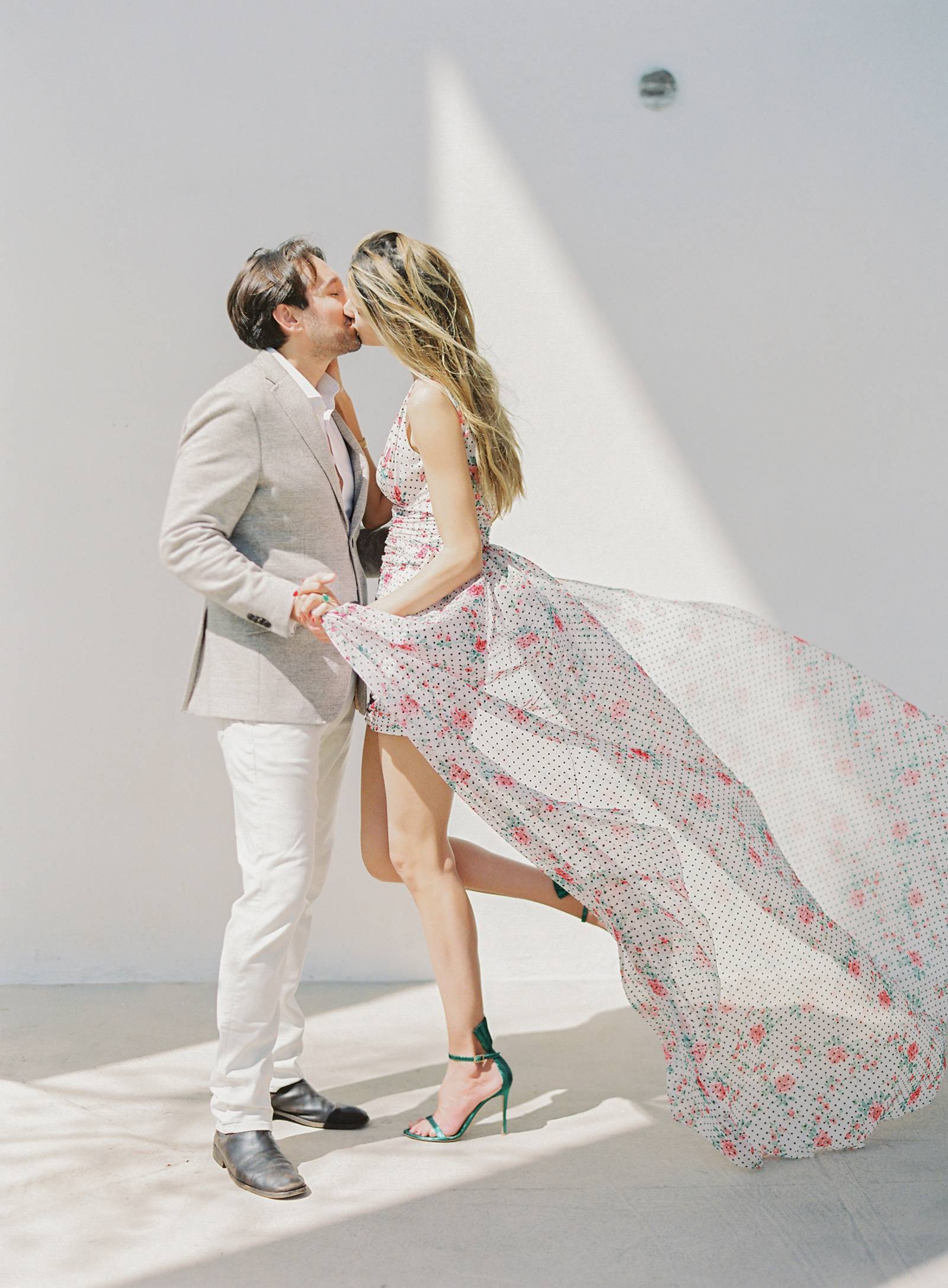 My friend Ari at Vivid Diamonds happened to have an incredible Columbian emerald that would work well, i.e. not look like a rice kernel on Alex's lithe, champagne-flute fingers. The trillion diamonds were initially added for Golden ratio symmetry, but they came to symbolise my Pegasus-pinioned support of Alex's verdant-hued dreams. The final touches involved setting the diamonds in platinum and the emerald in 18-carat gold. But no symbol of such pomp and circumstance could enter our home without a name and a bed. I found a hinged malachite box at one of our favourite antique dealers, christened it the "Malachite Mansion" and used some Prelle velvet to pillow the interior. All that was left was the appending of a moniker to burnish indelibly the sentiment of love into the crystalline lattice-structure and metallic scaffolding of the ring's symbolic architecture. What would this newly set lapidary lozenge be called? And like lunar light through a New York window, the name entered gently into our life from celestial heights and "Moonbeam" was born.
The ring arrived, pre-named and ready-housed, but how and when would I genuflect and pop the age-old query? Alas, uninvited viral visitors emigrated to the U.S. of A., moved in, multiplied, and still haven't had the kindness to move out. Would I be able to propose in the time of COVID? Would I be able to turn my Bumble princess into my lifelong Queen? The answer was yes, but with a deliberately delayed, no. COVID was in full bloom, and we were quarantining in Charleston away from our NYC home and my proposal locale. Furthermore, my lovey had stipulated that she did not want a summer proposal, so time needed to pass until we could return to New York. I settled on October 12th which would mark three and a half years of dating. The goal was to propose in our apartment and then have dinner at the restaurant of the Bowery Hotel where we had our first date on April 12th, 2017. The inclement skies bucketing down decided against that scheme as outdoor dining was the only option. Best laid plans aside, I pushed nervously onward. I paused Schitt's Creek while Alexandra was playing on the ground with our Pomeranian. I joined her on our sisal rug and expressed to her, ring box in hand, that I wanted to spend the rest of my life with her by my side. Without missing an emotional beat, she responded teary-eyed: "Was there a question in there?" The query was subsequently proffered and the answer was affirmative and witnessed and accompanied by a cacophony of barks from our empathy-with-fur Chewie. Let the wedding planning begin!"
A huge thank you to Charleston wedding photographer ANNE RHETT for sharing this beautiful engagement session with us. Anne is a valued member of our vendor guide. With a passion for creating beautiful memories, she loves to tell people's love stories. "I am humbled by the joys of my job and the way my clients invite me to be a part of such beautiful life milestones. I would be delighted to get to know more about you and your love story!" See more of her portfolio HERE and you might also want to check out this Secret garden elopement in Charleston.