Nandika & Vishal bucked the trend and let go of the pressures & expectations that are placed upon an Indian bride and groom; and embraced what marriage truly meant to them: purity, love & dedication to one another; for eternity. Captured by Hawke's Bay wedding photographer JUDY NUNEZ it was held at TU NGUTU VILLA just outside of Auckland. The couple tell us, "Being out in the open air, surrounded by the endless ocean, yet warm and enclosed in a beautiful home felt safe & true to us."
HOW DID YOU MEET? My sister & her husband (Vishal's good friend) set us up.
TELL US ABOUT YOUR PROPOSAL: We had gone away on a holiday to Singapore & Vietnam. It was on the Vietnam leg of our trip that Vishal proposed. We were in Danang, out in front of the endless ocean of course. I remember it like It was yesterday, it happened So fast & then we literally got lost on the beach and couldn't locate which hotel was ours. There was absolutely no one around to help us, which was actually quite perfect; moments after it happened we ended up playing quite competitive table tennis and decided to have a few hours to ourselves before calling our families.
TELL US ABOUT FINDING YOUR WEDDING DRESS/ATTIRE: It was a bit complicated. I had initially made a trip to India with my mother in law who's in the Indian clothing & jewellery business here in New Zealand. We went to every possible shop & made some rough decisions. We had planned another trip later that year closer to the wedding to make a final decision on outfits. (You see prior to the perfect wedding we ended up having, we were having our wedding take place in India over a 5 day period) Then Covid came along and cancelled all of those plans. My mother in law and I never got a chance to go back for our outfits. Few months later My mother sent me a screenshot of an outfit that I had saved in my camera roll as my dream outfit; few weeks after that she ended up buying it for Me. Dealing with ABHINAV MISHRA was easy and smooth, we had frequent video chats and outfit updates. When my outfit arrived it was Perfectly fitting & even more stunning in real life.
DESCRIBE YOUR WEDDING FLOWERS: I showed a photo to my florist and I said, this is exactly what I want, with whatever florals are available to us here in New Zealand. Boy did she come through with 28 meters of beautiful white roses hydrangeas, babies breath & a mixture of greenery to tie it all Together. They were spectacular & better than I had imagined.

FAVOURITE DETAIL OF THE DAY: Our reception table! It was like a literal dream come true.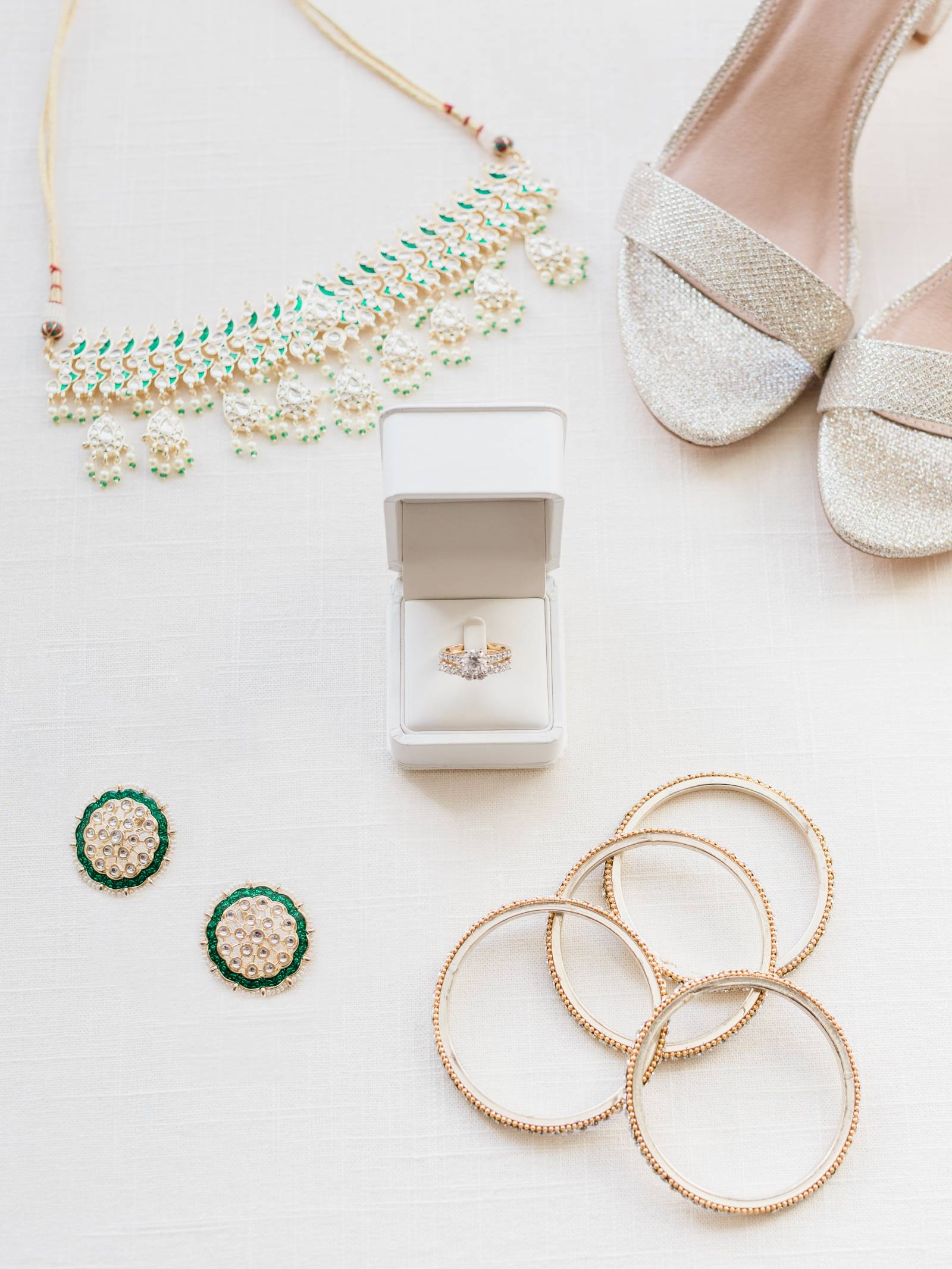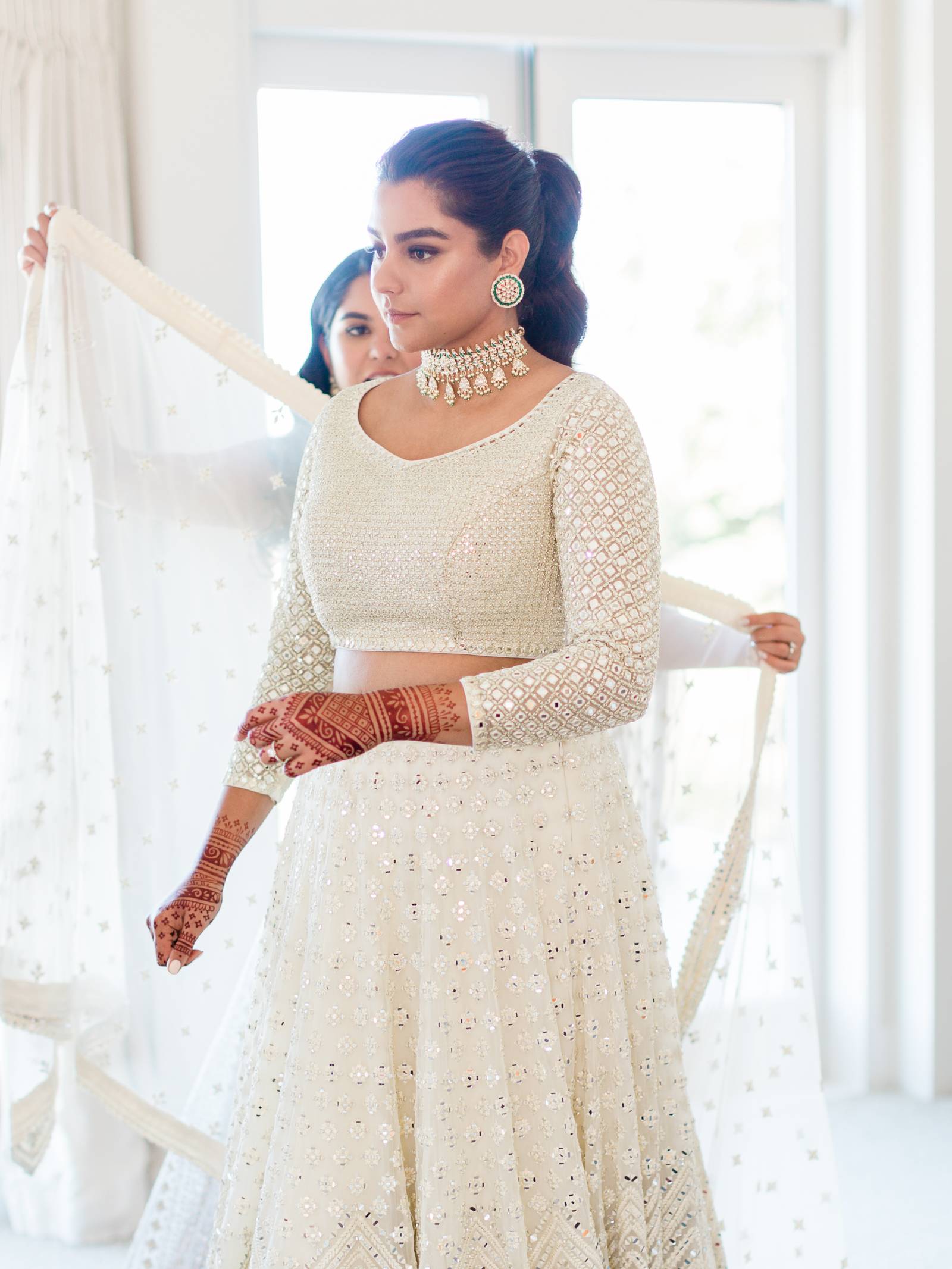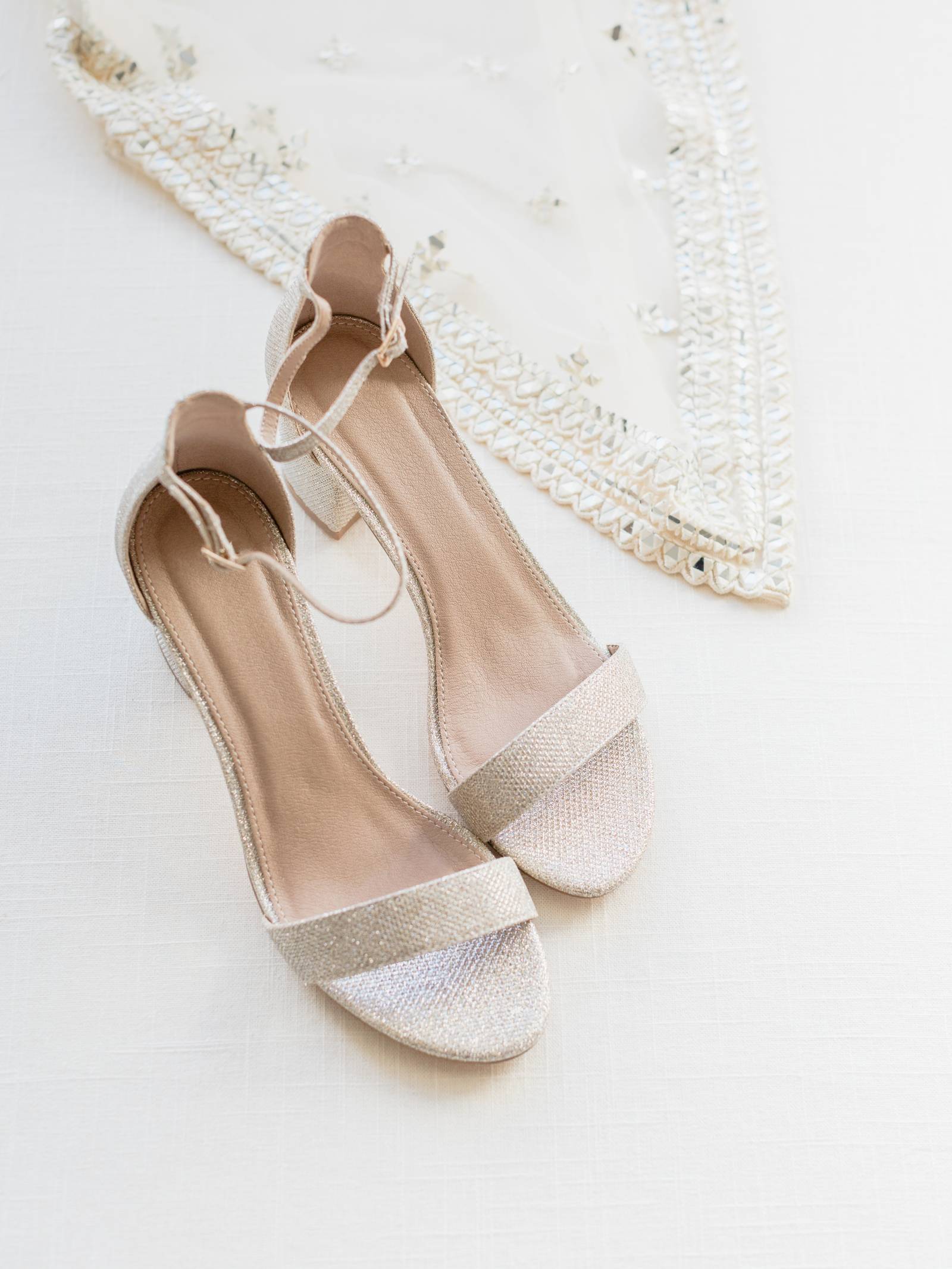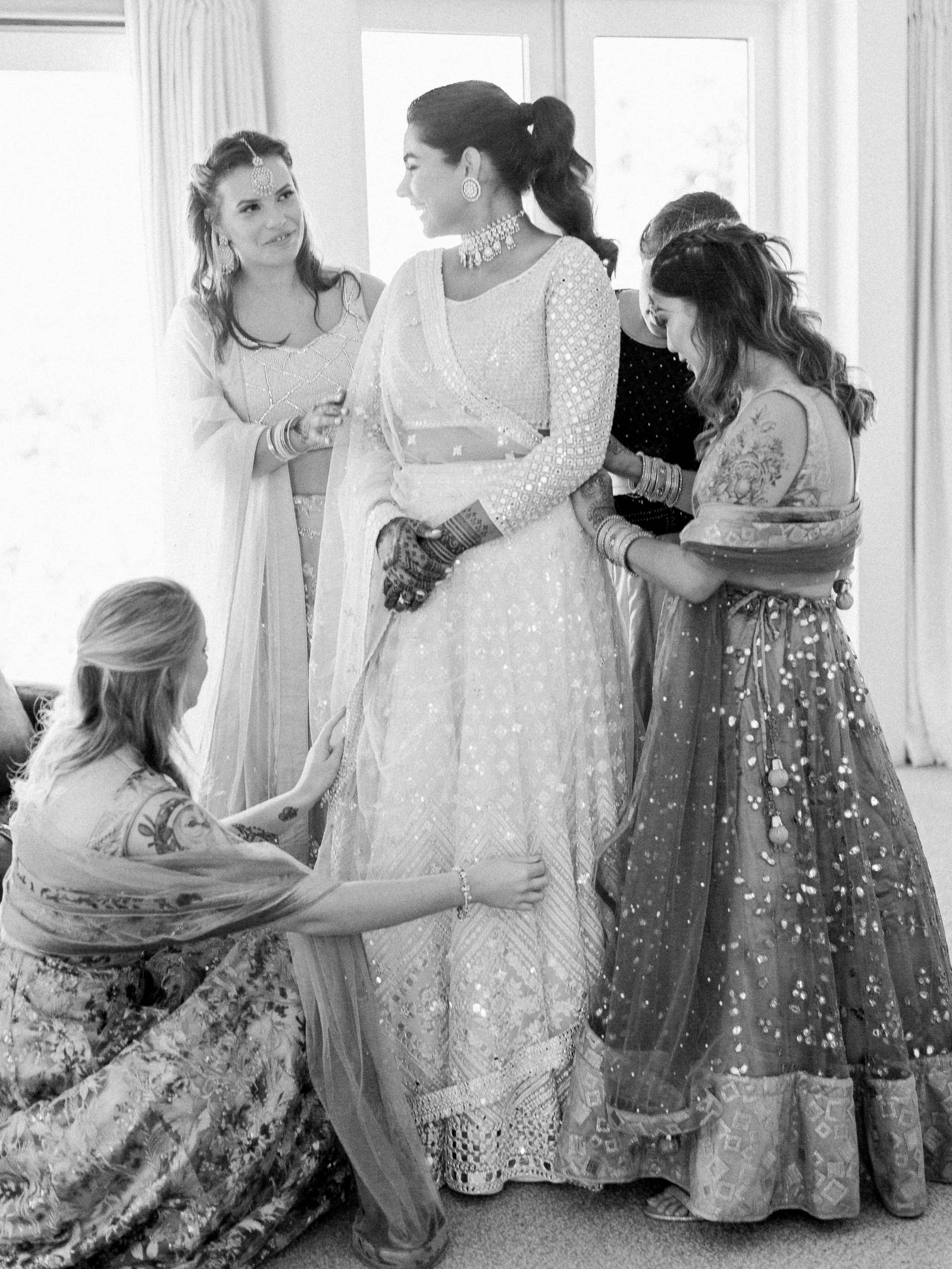 WHAT ADVICE WOULD YOU GIVE OUT TO A COUPLE PLANNING THEIR WEDDING? My advice to any couple planning a wedding is to forget about what you think you're expected to do, and do whatever it is that you want to do. Vishal and I didn't have any formal speeches, no bridesmaids or groomsmen, we had a big beautiful cake but no cake cutting ceremony, we saw each other before the ceremony, we didn't even give a speech at our own wedding or have a first dance! We didn't think any of this held any importance for us, we just wanted to be there with the people we love & the rest couldn't matter less. Oh, also - before you plan anything at all, make your list. The people you choose to have will determine the type of day you have. Good luck!
MOST MEMORABLE MOMENT? When my mother had no clue where the wedding rings were.
WHAT ASPECT OF THE WEDDING WAS THE MOST IMPORTANT TO YOU BOTH? Sharing our vows in private with no cameramen or people.
ANY OTHER DETAILS THAT HELP TELL THE STORY OF YOUR DAY? I didn't have a wedding planner, I planned everything from a-z and hired the appropriate people to execute on the day. I had Mark & Barb running the show on the day which was very important so we could enjoy the day!
Hawke's Bay wedding photographer JUDY NUNEZ is a fine art Wedding and Portrait Photographer based in the North Island of New Zealand. Her ability to create timeless imagery while capturing genuine smiles and romantic connections have taken her work to numerous locale's worldwide. Having started her photography career in Charleston, South Carolina, she has returned to her birth country where she is continually inspired by the majestic landscapes and raw beauty of New Zealand. Combined with her love for people and culture, she enjoys working closely with couples who value photography and have a keen sense of adventure. Head over to her portfolio to see more of her work and be sure to check out this New Zealand winter bridal inspiration.