I don't often get to feature weddings of people I know but JANELLE is one of my lovely Magnolia Rouge vendors so this one is a little bit special. Captured by NATASHIA NICOLE PHOTOGRAPHY this is in fact their second wedding after originally getting married in Iceland. For their 'back home' celebration Janelle & Brian wanted something that was simple, highlighting the love they had for each other and for those around them. As a wedding photographer herself Janelle is a "sucker for anything with white walls and loads of windows!" Working with wedding planner and friend THE STYLE PROJECT they wanted to keep the styling to a minimum in order to allow their venue - PAINE ART CENTRE AND GARDENS - to shine. Florals by POSIES & PINE were neutral and abundant in greenery.
HOW DID YOU MEET? He was the best man at a wedding and I was a bridesmaid. He had an incredible best man speech which we connected over. We actually used to ride the school bus together growing up! I was pretty shy when I was little so we never talked and went to different schools. However, I recognised him right away at the wedding as the boy from the school bus from grade school!
TELL US ABOUT YOUR PROPOSAL: Brian proposed up north at my families cottage in a little part of the lake called lovers cove. This cottage has been in our family since my dad was six years old. It's a spot I grew up going to as a child & it's a big part of who I am and why I love the outdoors. It was so special to me that Brian choose a place the meant loads to my family and I. My immediate family was there & we got to celebrate with them right after! I have thousands of memories at the cottage, but getting engaged up there is my all-time favourite.
TELL US ABOUT FINDING YOUR WEDDING DRESS: I had my wedding dress custom made! It was a fun process to dream up what I wanted in a dress and to watch it get created. I also love that I'm the only one to have my exact dress!
DID YOU HAVE ANY DIY ELEMENTS? The seating chart was all DIY with the help of our wedding planner THE STYLE PROJECT!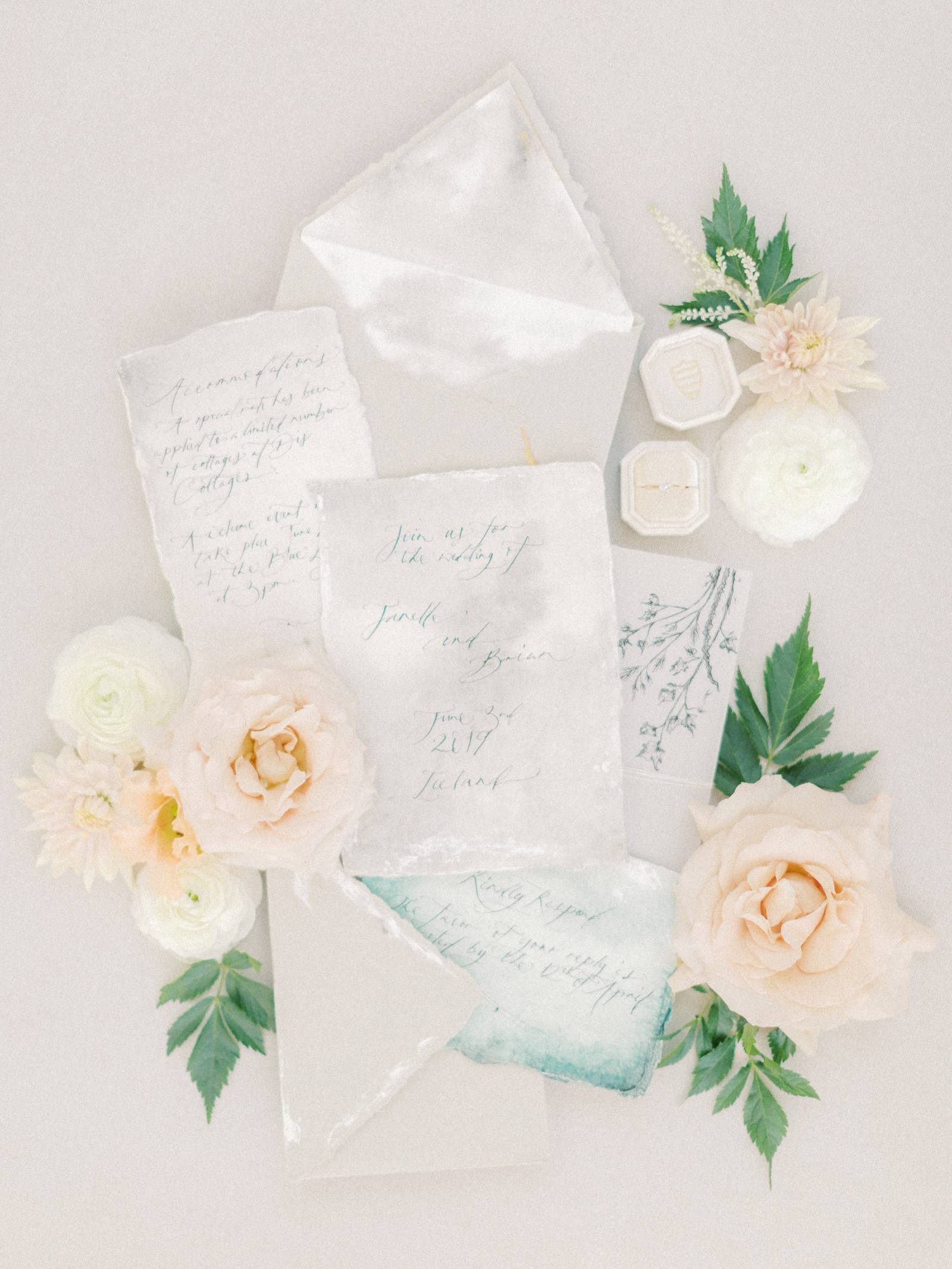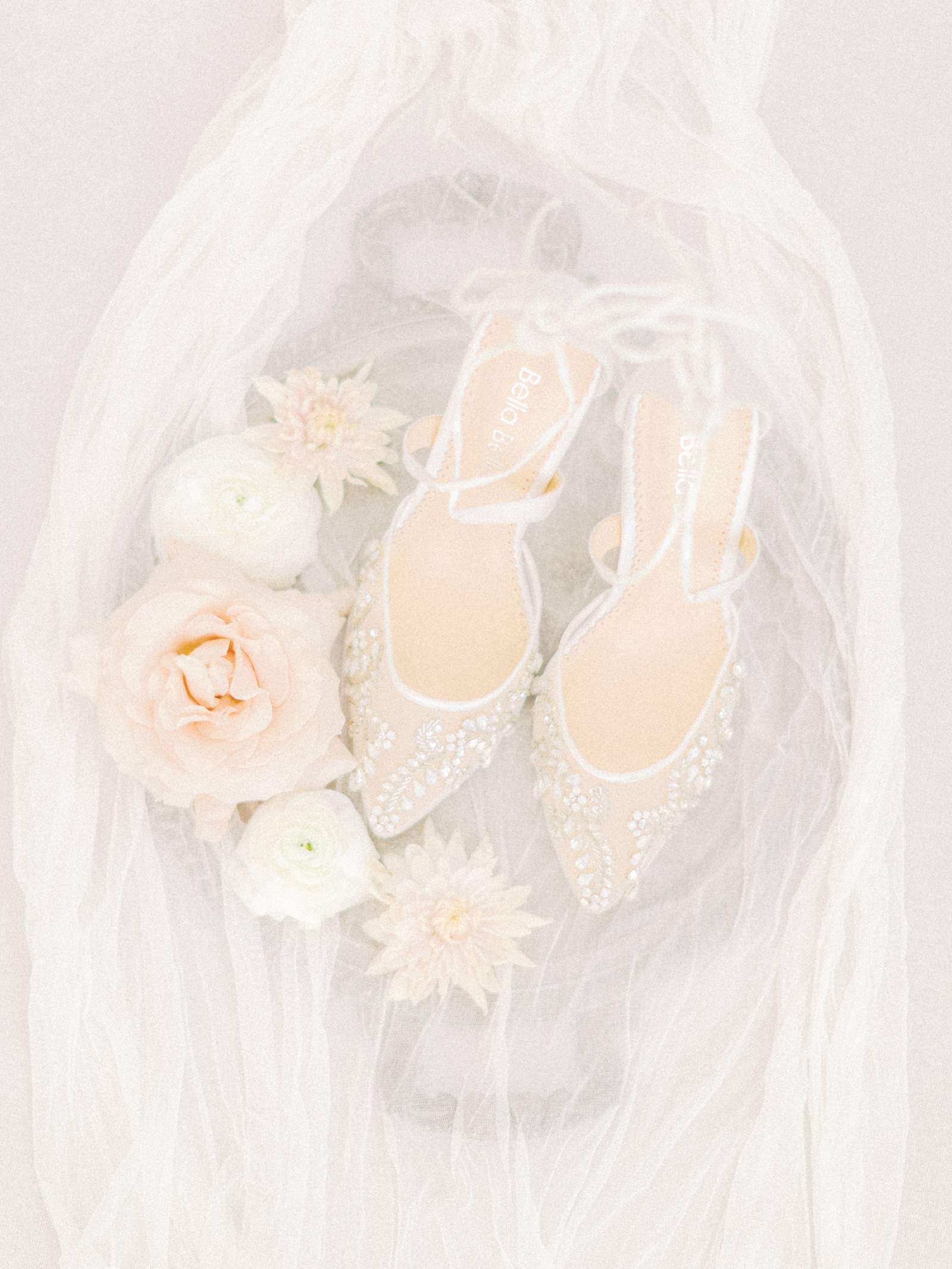 FAVOURITE DETAIL OF THE DAY: Seeing our wedding video, we got married in Iceland & played the video back in Wisconsin for everyone who couldn't make it & also having the wedding photos of all our grandparents/parents. It's their love that set the example for us & made us into who we are today.
WHAT ADVICE WOULD YOU GIVE OUT TO A COUPLE PLANNING THEIR WEDDING? Don't be afraid to break the rules!
MOST MEMORABLE MOMENT? Dancing with my dad, I cried the whole time.
ANY OTHER DETAILS THAT HELP TELL THE STORY OF YOUR DAY? We got married in Iceland first & then had this day as a celebration for everyone who couldn't make it.
TELL US A LITTLE ABOUT YOUR HONEYMOON: We are going to Costa Rica, we can't wait to zipline through the trees.