Luke and Yemisi-Joy are teenage sweethearts, who met at a church youth group. After seven years of growing up together and waiting for the timing to be right, Luke picked the perfect place and way to propose. He took Yemisi-Joy to the Royal Observatory in Greenwich, London, and got down on one knee, with the incredibly romantic words: "I wanted to do this here, where the world's time starts. This is where our time begins." After all those years of dating, the couple wasted no time, enjoying a short engagement before tying the knot in a day that the bride describes as "authentically 'us', with references to the things that really matter to them in every detail - their Christian faith, simple beauty over unnecessary extravagance, and an atmosphere where no one would feel like a guest but rather a family member. These beautiful images as featured in Issue 17 of Magnolia Rouge Magazine by IMOGEN XIANA capture their story perfectly
HOW DID YOU MEET? Luke and I met as 16 year olds in our final year of high school, when I started going to a church youth group that he was a part of. Although I originally went along because I fancied him, eventually I found my own faith and stuck around. We were young and childish, but even then I knew that I would marry him one day. I often joke that Luke is my Teenage Dream - it sounds so fairytale to marry your teenage sweetheart but in reality it was a long, and at times bumpy, ride! We spent almost 7 years doing a lot of growing up, always knowing that marriage was in our future but patiently (him) and not so patiently (me) waiting for the timing to be right.
TELL US ABOUT YOUR PROPOSAL: Luke proposed at the Royal Observatory in Greenwich, while we were on a fake "birthday trip to London". It was miserably wet, my hair was a mess, I hadn't had my nails done for weeks, and it was perfect. As he got down on one knee he said: "I wanted to do this here, where the world's time starts. This is where our time begins"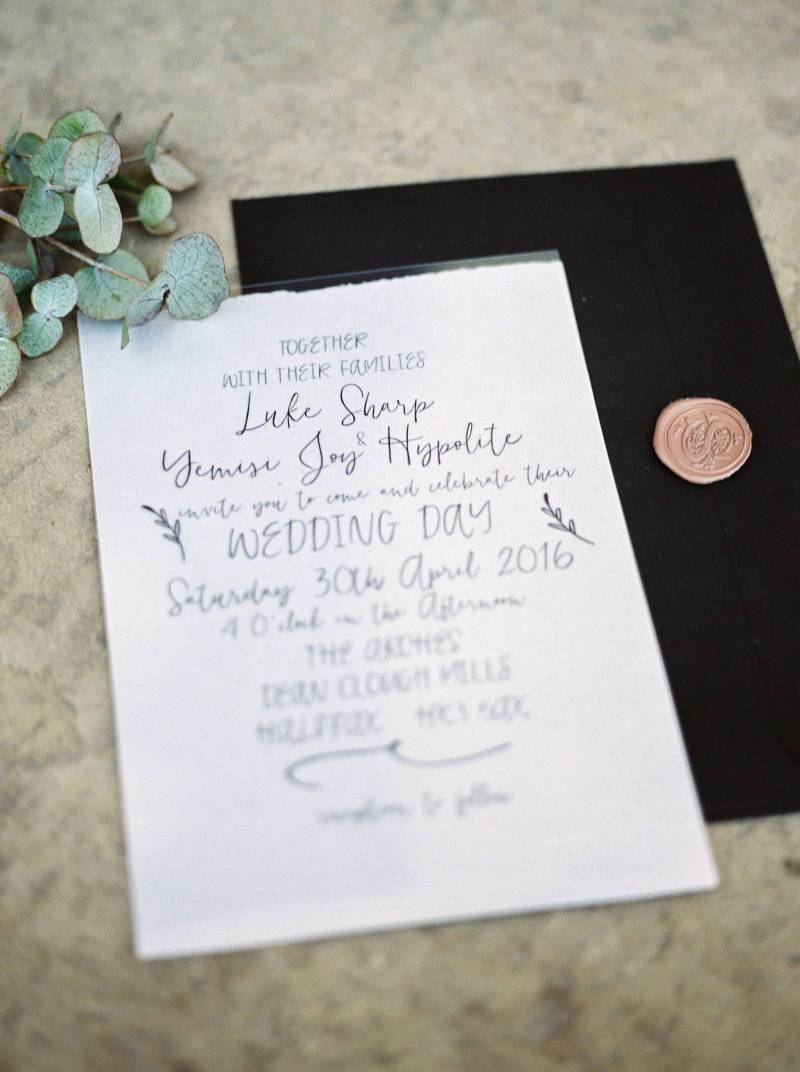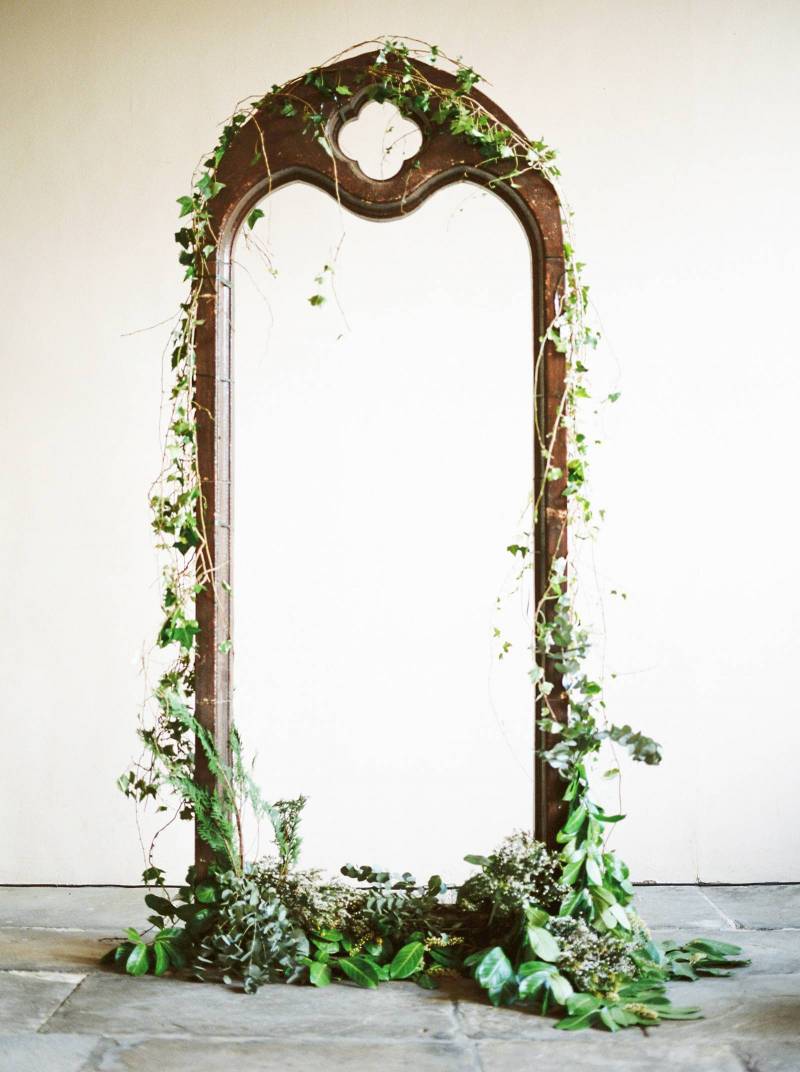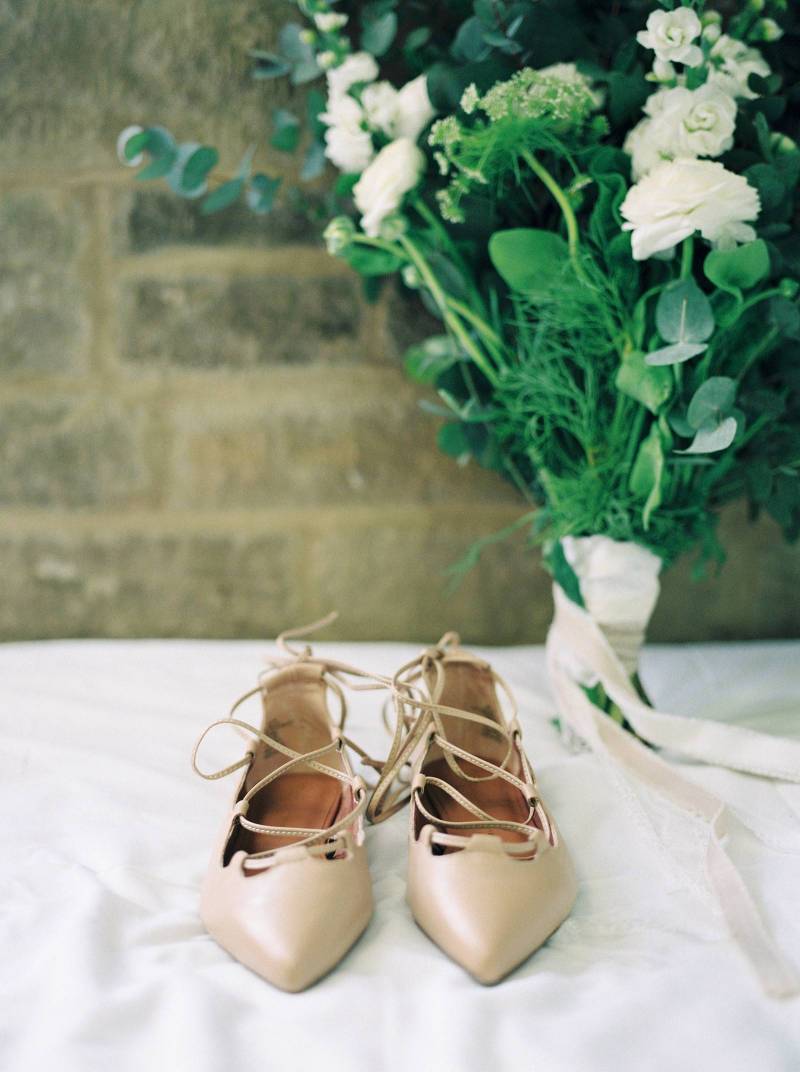 We both work for and are hugely involved in a large church in Manchester, where we have planned and managed many different events for hundreds of people, so we knew all about the logistics of making an event/wedding happen. My expertise are mainly in the area of fashion styling and décor, but I didn't want the wedding to just look aesthetically beautiful. When it came to planning our day, we wanted it to feel authentically "us", with references to the things that really matter to us in every detail - our Christian faith, simple beauty over unnecessary extravagance, and an atmosphere where no one could feel like a guest rather than a family member. We were super aware that so many of the wonderful people attending our wedding had watched over our relationship for years, supporting and loving us unconditionally, and we wanted them to feel included as a key part of this day we had all waited so long for! Favourite moments of the day included: walking down the aisle - I cannot begin to describe what that feels like; the worship time we put into our ceremony; my dad's speech that EVERYONE commented on after; the best man's speech that EVERYONE commented on for very different reasons; the spontaneous and hilariously random "candlelight exit" - when everyone grabbed candles off the tables and surrounded us as we were leaving!
After dating for all that time, we were actually only engaged for 4 months so I guess everyone got a lot more involved in the wedding prep than we had anticipated - so many of our family and friends worked with us to make it come together. I still get overwhelmed even now when I think about how generous everybody around us was (thoughts turn to beautiful friends who stayed up till the early hours with me, putting stupidly long foraged greenery garlands together; world class musicians and sound/lighting guys who gave of their time and talents for nothing but the sheer love they have for us; and never forgetting my mum, who sewed tirelessly for weeks to complete my dream dress in family tradition of homemade wedding dresses.) I can only scratch the surface of the countless favours, gifts and acts of love that surrounded our wedding day. In the end, the atmosphere of expectation and joy was beyond what we could have dreamed for or created by our own doing; we owe it all to the people we share life with, and to God.
I happened to find Imogen Xiana Photography while scrolling through a wedding blog for inspiration. I came across an anniversary shoot she had done that was the perfect blend of beautiful, light imagery and real emotion. It was just what I was looking for! We spoke on the phone and Imogen immediately understood both the feel of the day, and the aesthetic we wanted - natural, organic and ethereal with whites and greens against the backdrop of our industrial venue. I remember feeling so excited after our conversation; I knew Imogen would not only do a great job with the photos, but would be lovely to have around on the day too. I couldn't have been more right! Throughout the lead up and at the actual wedding, Imogen went above and beyond in so many ways - giving extra advice on timelines, even turning up earlier than asked to make sure she got shots of all the details! Having her and Ben around was just like being with friends we'd known for ages. And the images - oh my goodness! Literally, we couldn't be happier with them. I knew they would be good, but seriously, they are everything we wanted and more. Thanks SO much Imogen (and Ben!) for being our dream wedding photographer.