SILVERLEAF GOLF CLUB is one of the most unique venues in Scottsdale, Arizona. It's hard to tell if you are in the desert or in Italy. The stone tiles and unique vintage architecture is just something special. Tucked into the canyons of the McDowell Mountains and surrounded by the McDowell Sonoran Preserve it was the perfect venue for Elizabeth and Patrick's wedding. Captured by Southern California Wedding photographer STEPH WAHLIG, the couple hired seasoned professional AMY MANCUSO to help them plan their day. Her design and beauty fit perfectly with Elizabeth's elegant beauty and Patrick's handsome charm.

Steph tells us, "As a photographer it's often times I find myself overly posing my clients to get that 'look' but with these two there were no forced looks or struggles to find the shots that showed who they were to one another. Often times if I put my camera down slightly, that is when the magic showed between the two of us. Needless to say, the camera rarely left my eyes. Elizabeth and Patrick's wedding is easily one of my favourite weddings not only because it was beautifully well done but the family connections and the pure love that day is something I will always cherish."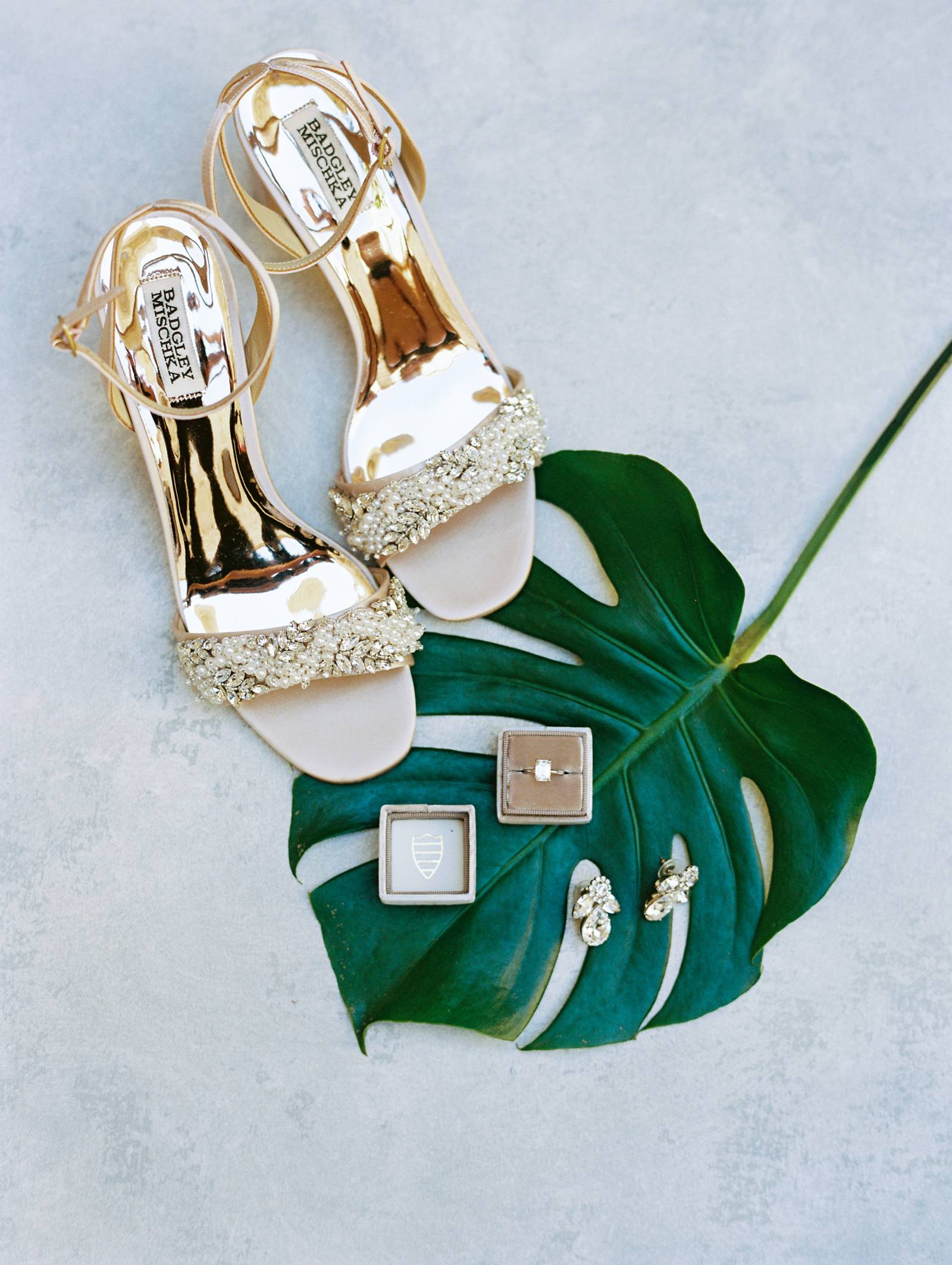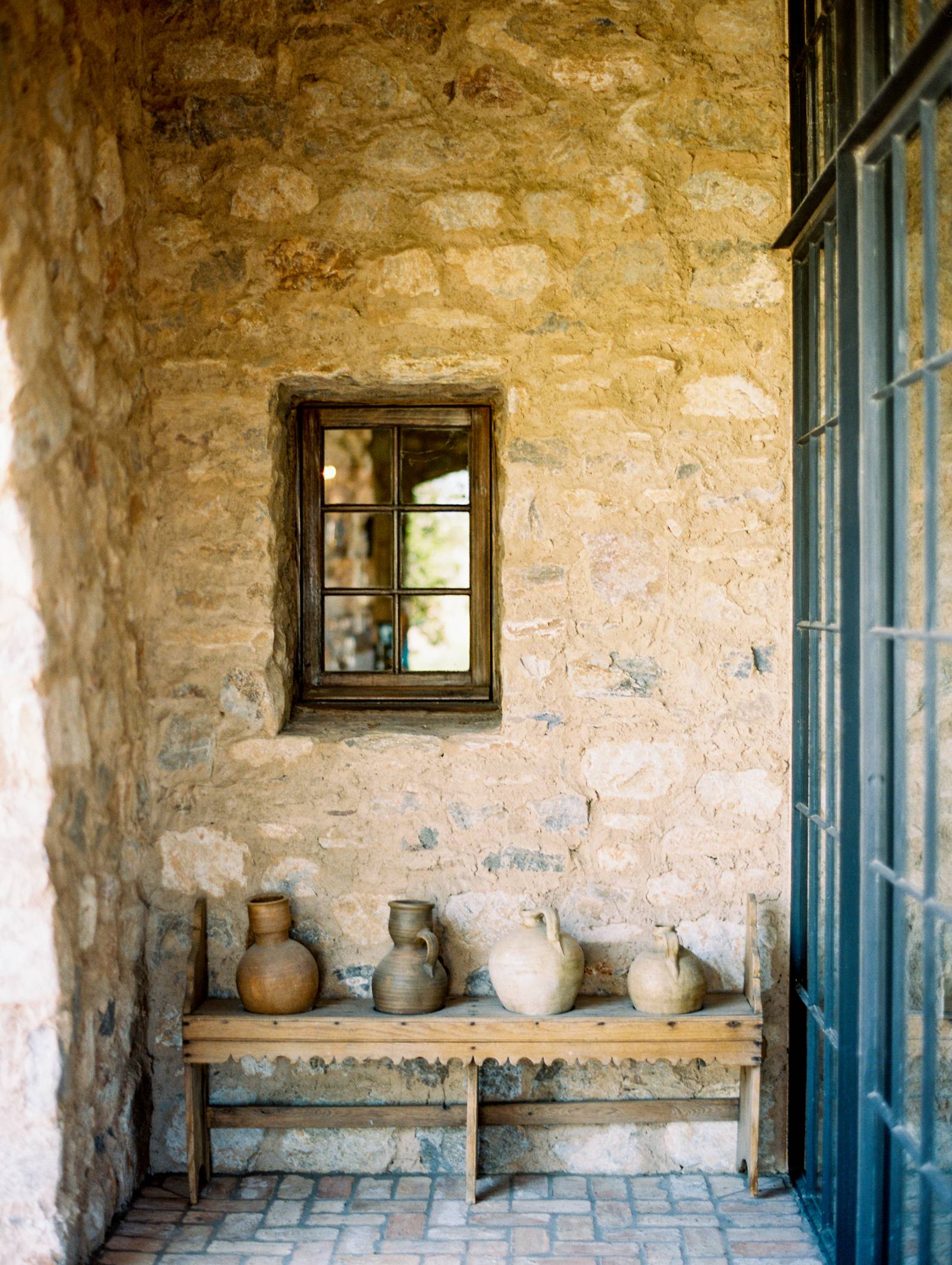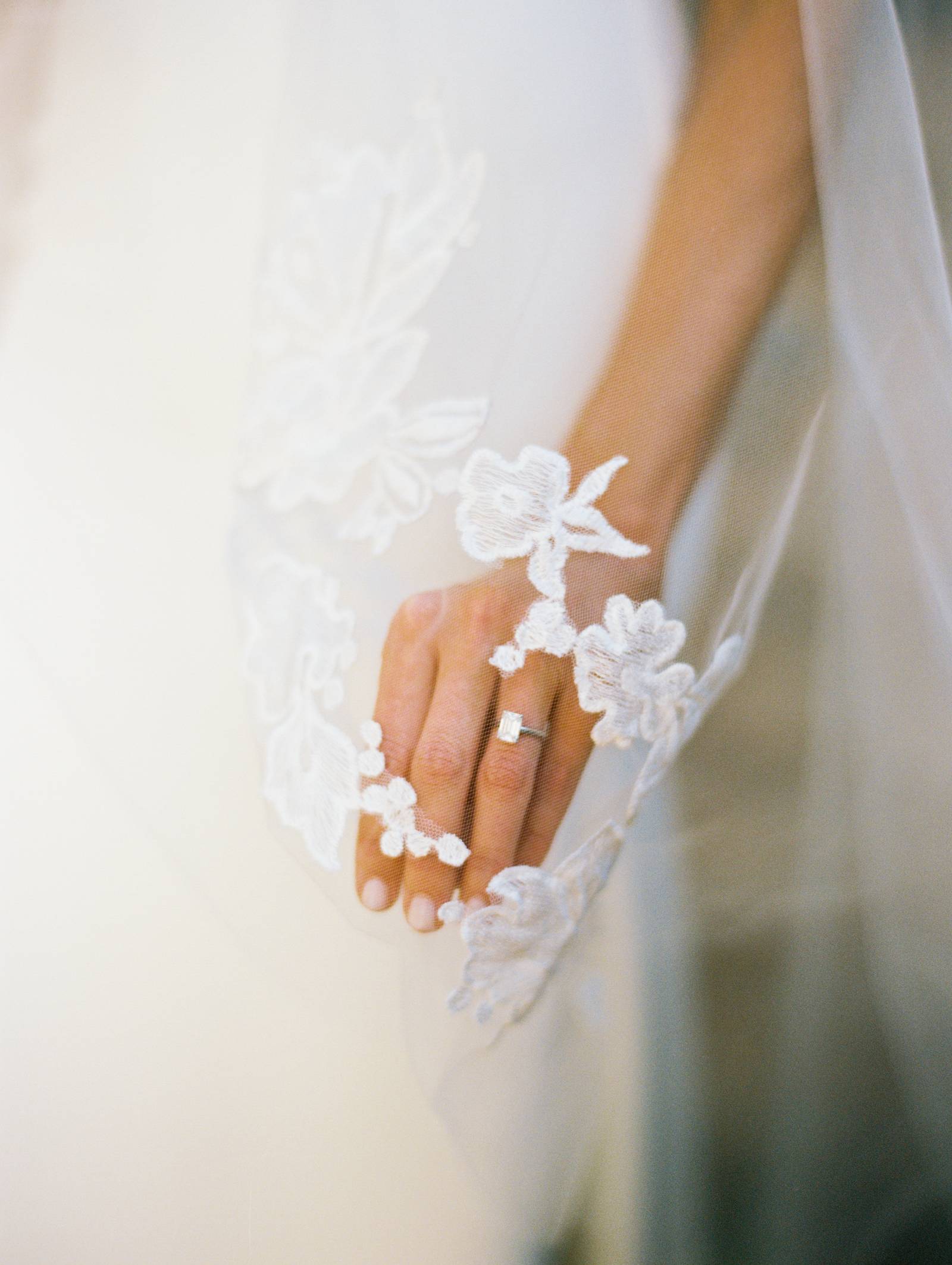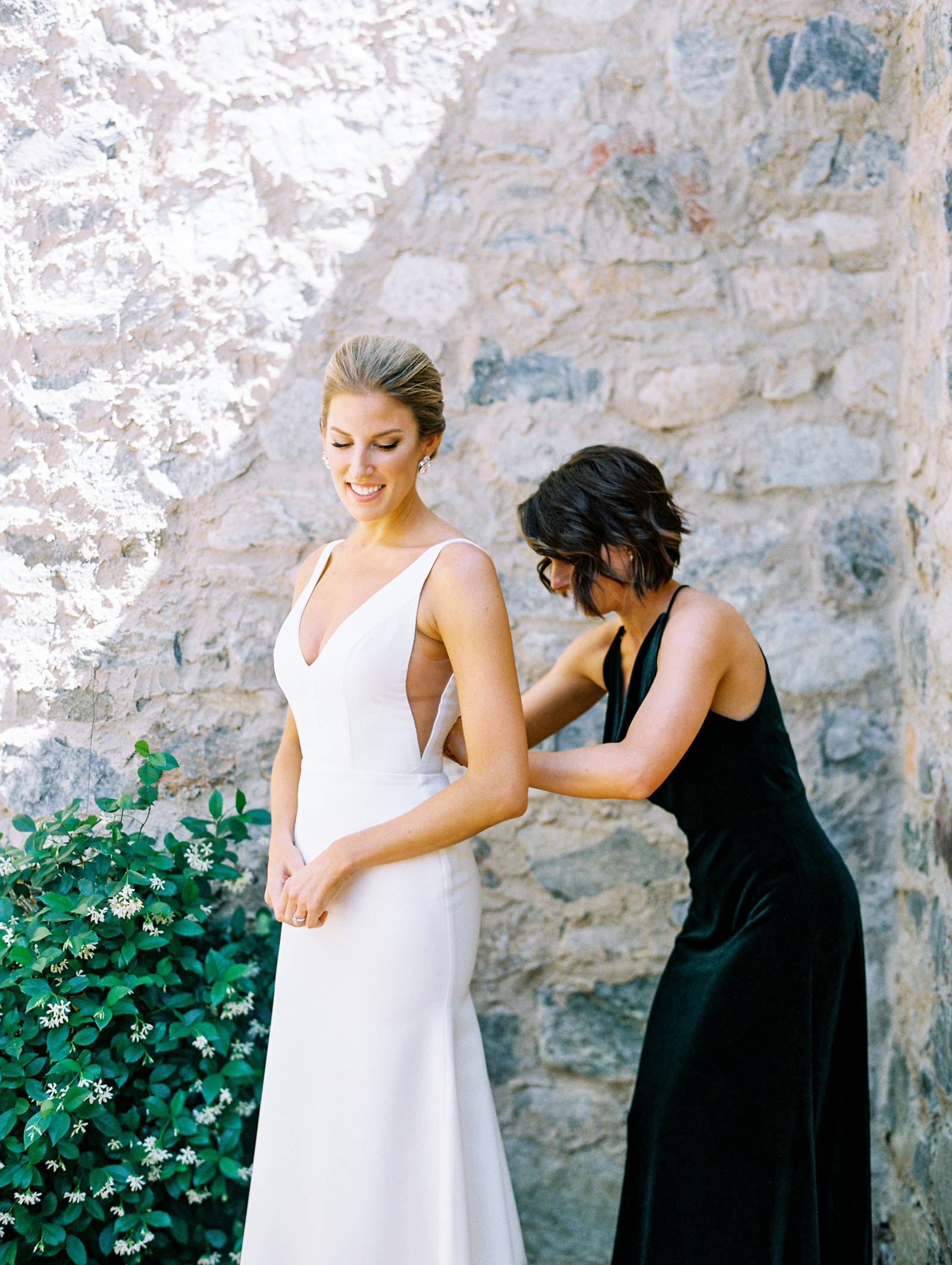 A huge thank you to Southern California Wedding photographer STEPH WAHLIG for sharing this beautiful shoot with us. Steph is a valued member of our Vendor Collective specialising in destination and local Arizona weddings. With a huge love for film, Steph loves wedding photography that doesn't feel forced but more in the moment. "I love colour, sunny images and photograph mostly in Arizona and California. My job is always to give you the best possible photography but to provide you with moments that show who you are and to capture who you are. Because of this I tend to only shoot a few weddings a year because I want to be able to truly get to know my clients." Check out more of her portfolio here.