Depending on where you are in the world reading this you'll either be rejoicing the arrival of spring, or looking ahead to the colder months so it may seem odd to feature a winter wedding whilst we're all enjoying the in between seasons. However I'm sure for plenty of you brides planning weddings - whether it be in the imminent downunder winter, or later this year in the Northern Hemisphere - this will come at a great time in your planning, and it's got some beautifully unique ideas in it from this incredibly creative team. These images by OREGON WEDDING PHOTOGRAPHER BRIAN WHITT must surely convince you that nothing could be more romantic than a frosty outdoor wedding! And hey it's a great excuse to just snuggle with your new groom all day!

Captured at a mini workshop by PONDEROSA & THYME, it was inspired by Norwegian traditions and the natural beauty of a Pacific Northwest family farm. Brian tells us, "We captured morning photos in a serene and frosty field as the couple, Maja and Alex, kept each other warm. Maja's green dress is untraditional yet beautifully vibrant creating unique and stunning photos. It was important to honor the meaning of cultural traditions for this shoot with details including a Kransekake (a Norwegian wreath cake) and a bride and groom handfasting ceremony. The binding of the couple's hands is an ancient wedding tradition that represents a lifetime commitment of love for one another. The seven foot wreath by Ponderosa and Thyme serves as an original backdrop for their romantic ceremony."
In love with this stunning chartruese green dress by ELIZABETH DYE? If you are going to be wed outdoors in a muted landscape consider bringing that pop of colour in with your gown.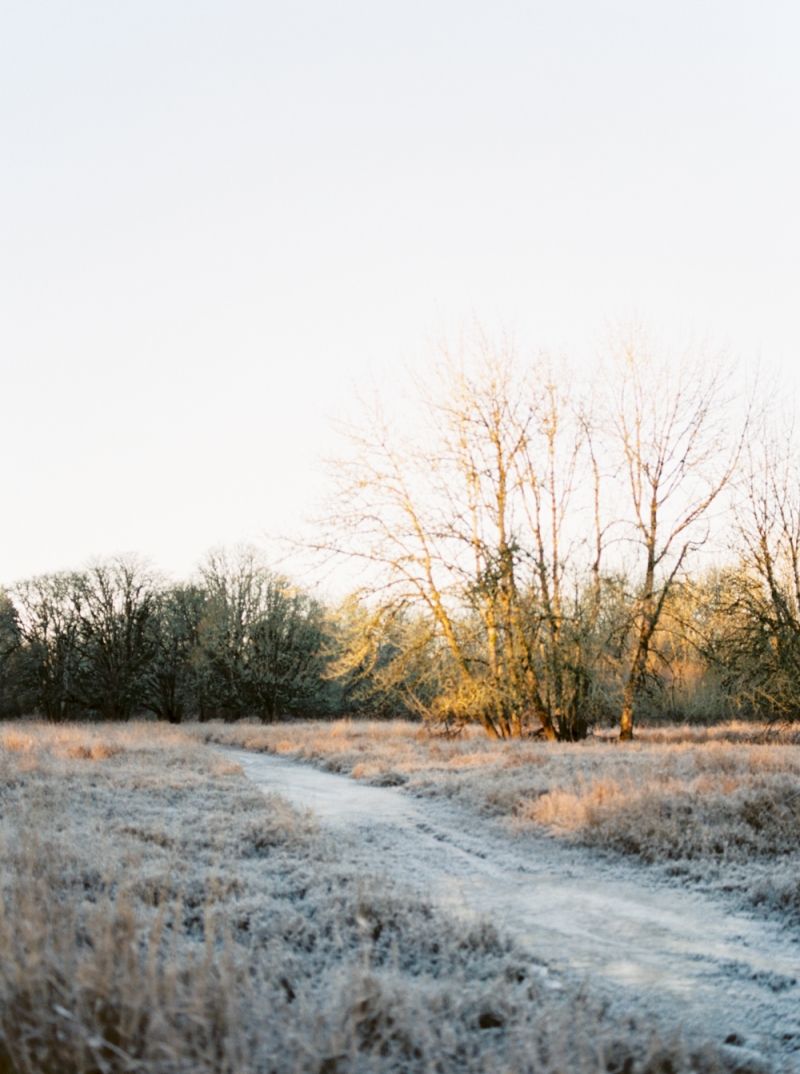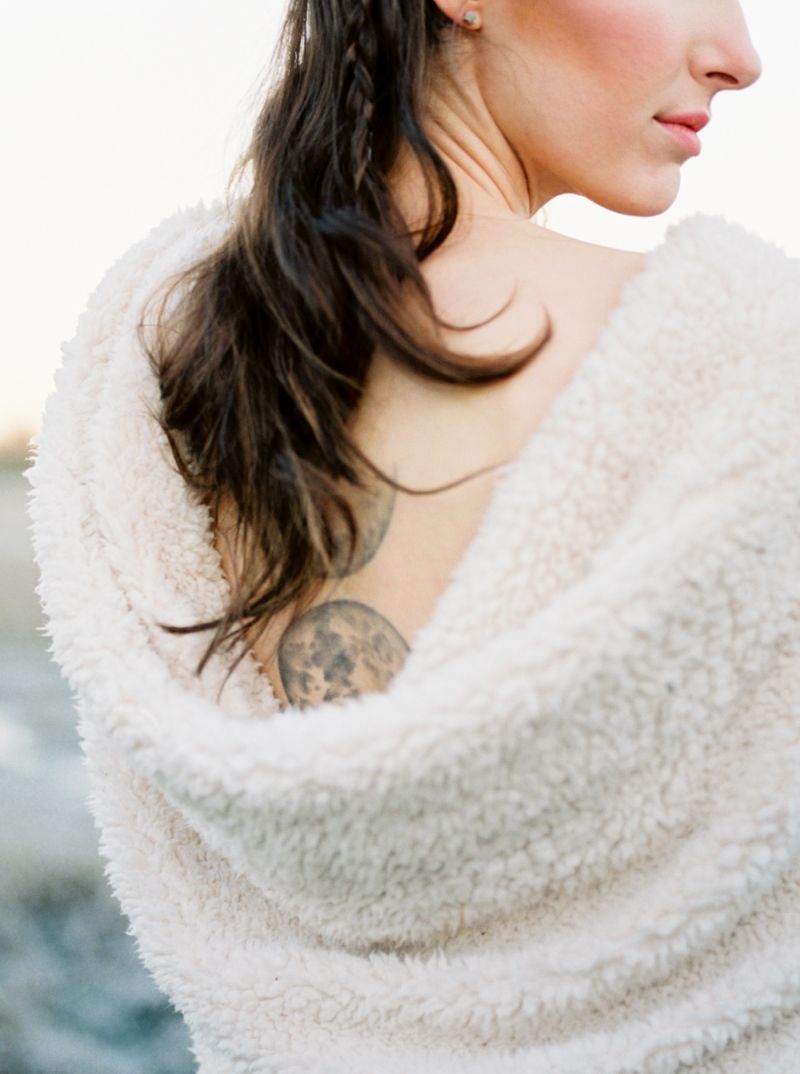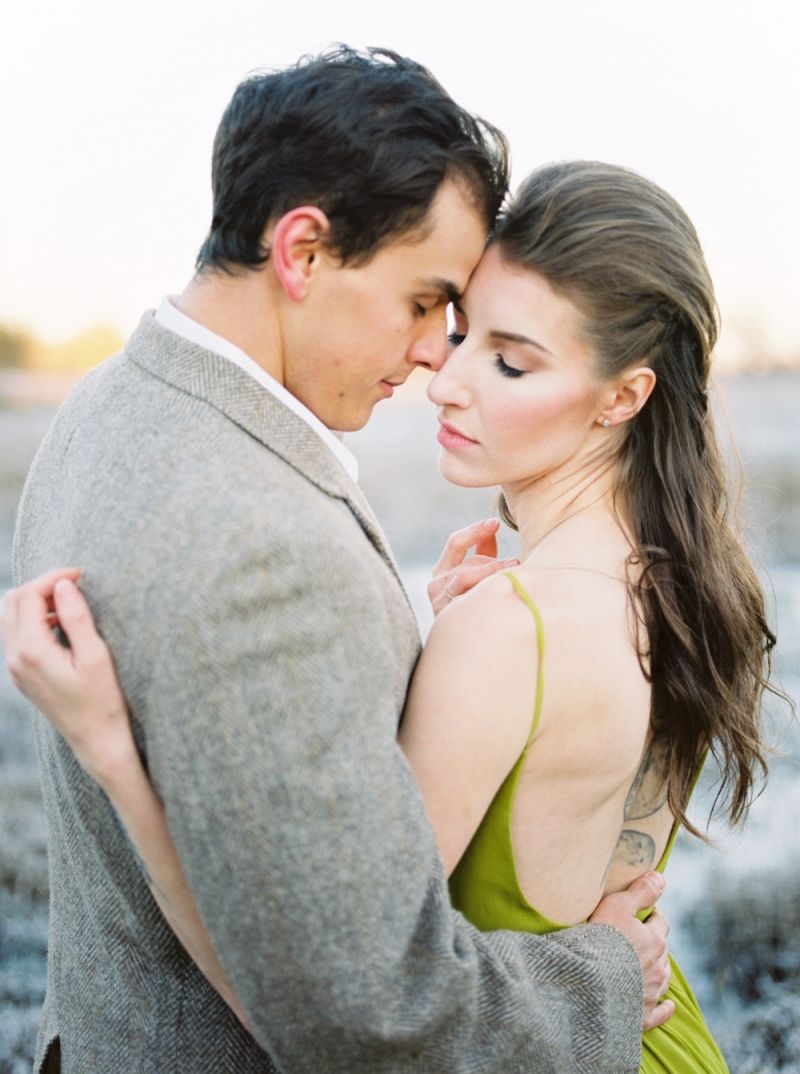 How incredible is this 7 foot wreath that Katie made? Such an original backdrop for your vows.