I am SO very excited to finally be revealing the new MAGNOLIA ROUGE site to you! Not only has it had a facelift but we have spent a lot of time researching and refining it so as to serve you - our fabulous readers - better! Head over to the GALLERIES where you can sign up and start your own boards, saving images from all of our posts. A perfect way to start planning your wedding. You can search images by style, location or key word, making it so much easier for you to find what you're looking for. Check out our VENDOR GUIDE, where you can find the perfect professionals for your day - with added information like a little interview with them so that you can find out more about them before booking them. And coming soon we'll have a shop which we're excited about! So make a cuppa or grab a glass of wine and take a look around. We'd love to hear your thoughts!
As part of our rebrand we headed to Maui in Hawaii to create this beautiful editorial shoot with one of our favourites ASHLEY KELEMEN and I'm happy to share PART I with you today. We had so much fun working with a stellar group of local vendors (and endured the crazy return road trip to Hana and back in a mere few hours!) and were lucky enough to have this incredible gold gown by PORTLAND BRIDAL DESIGNER ELIZABETH DYE, which really set the tone, along with an exquisite veil by ENCHANTED ATELIER BY LIV HART.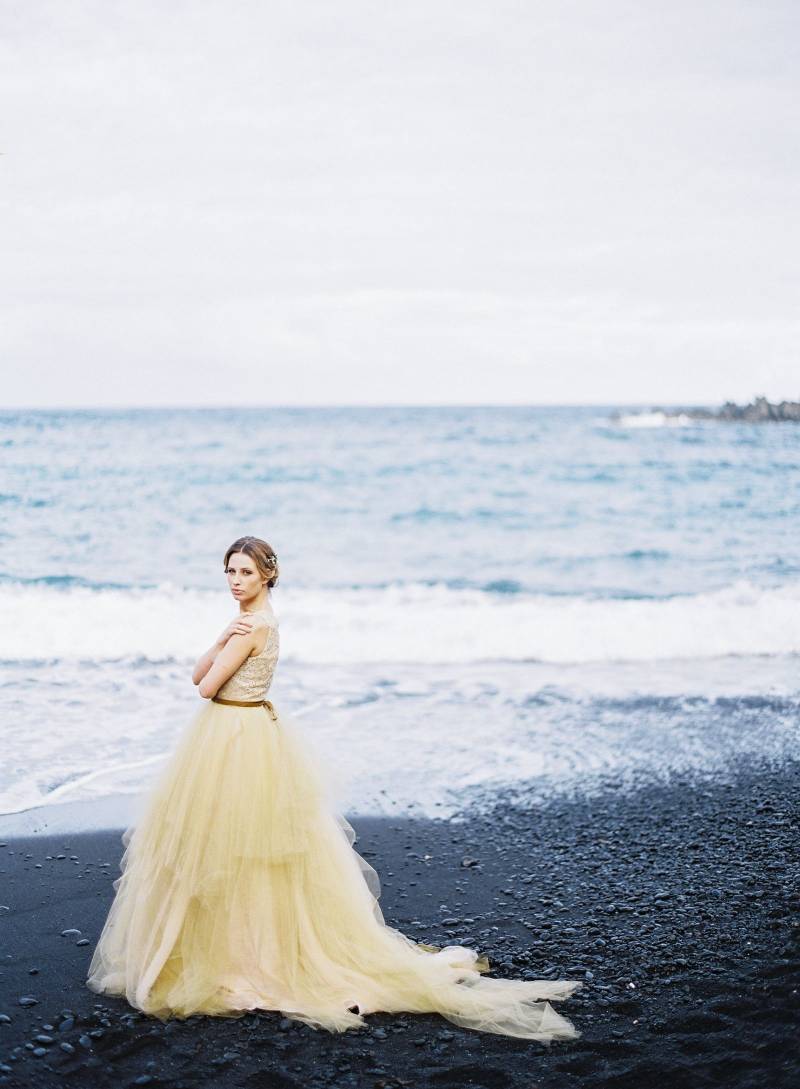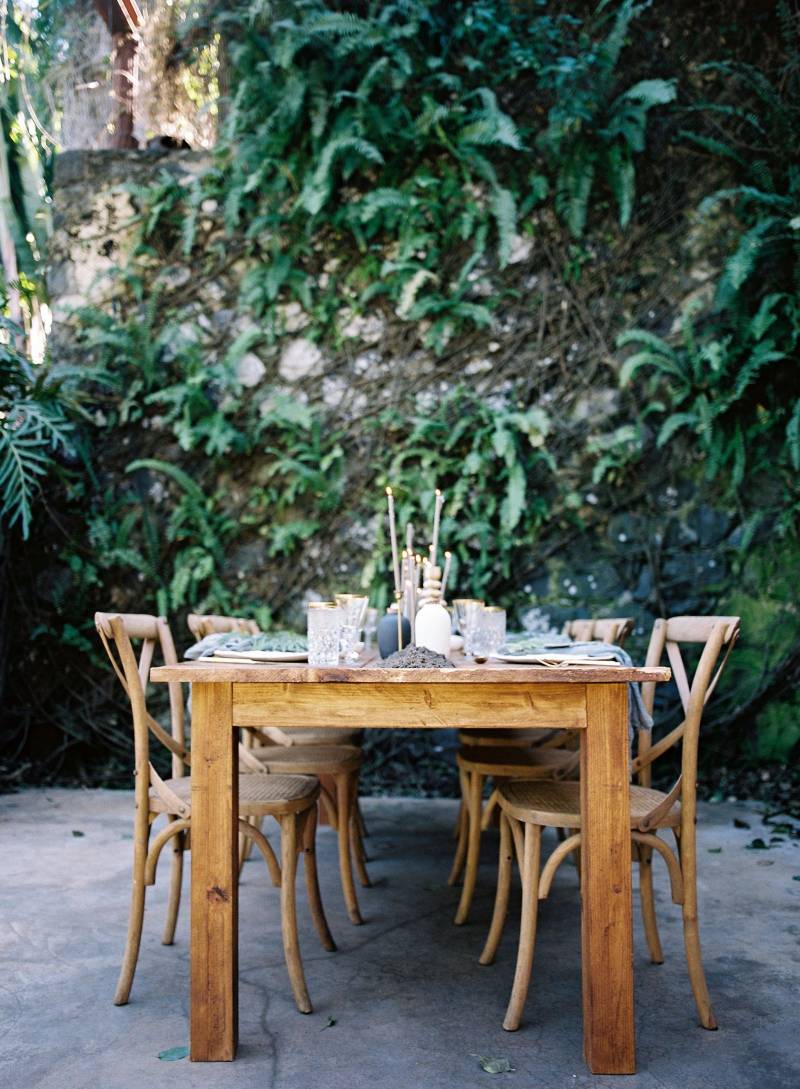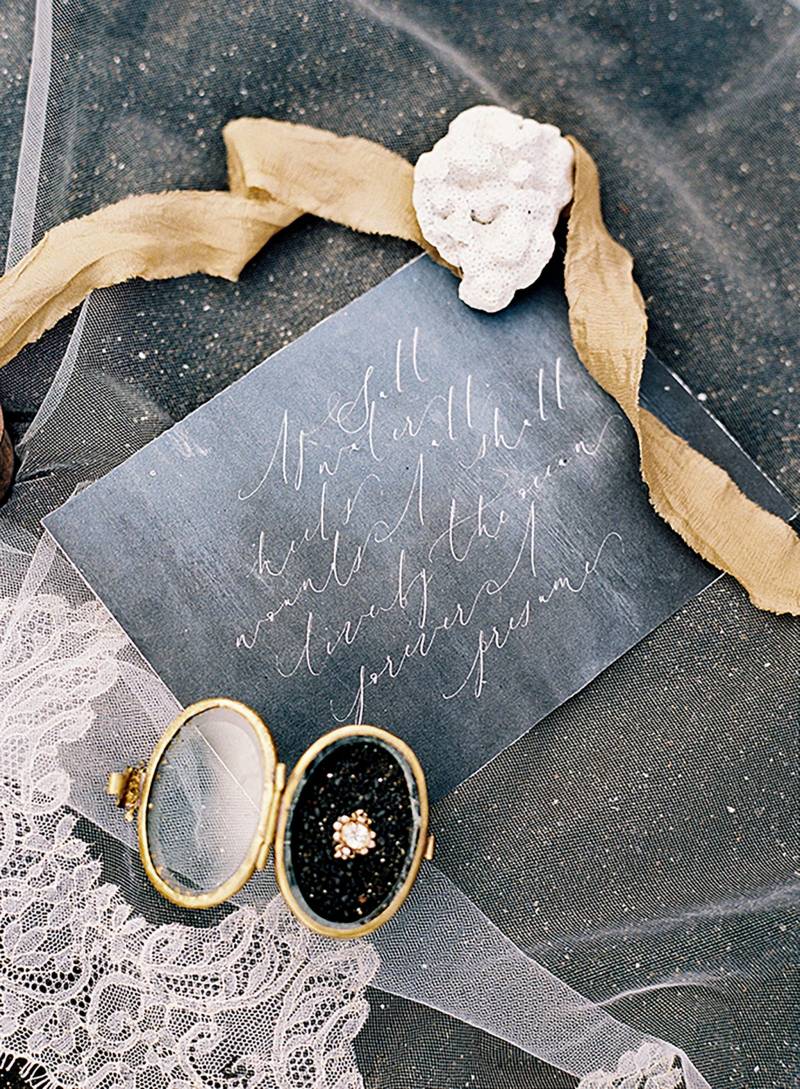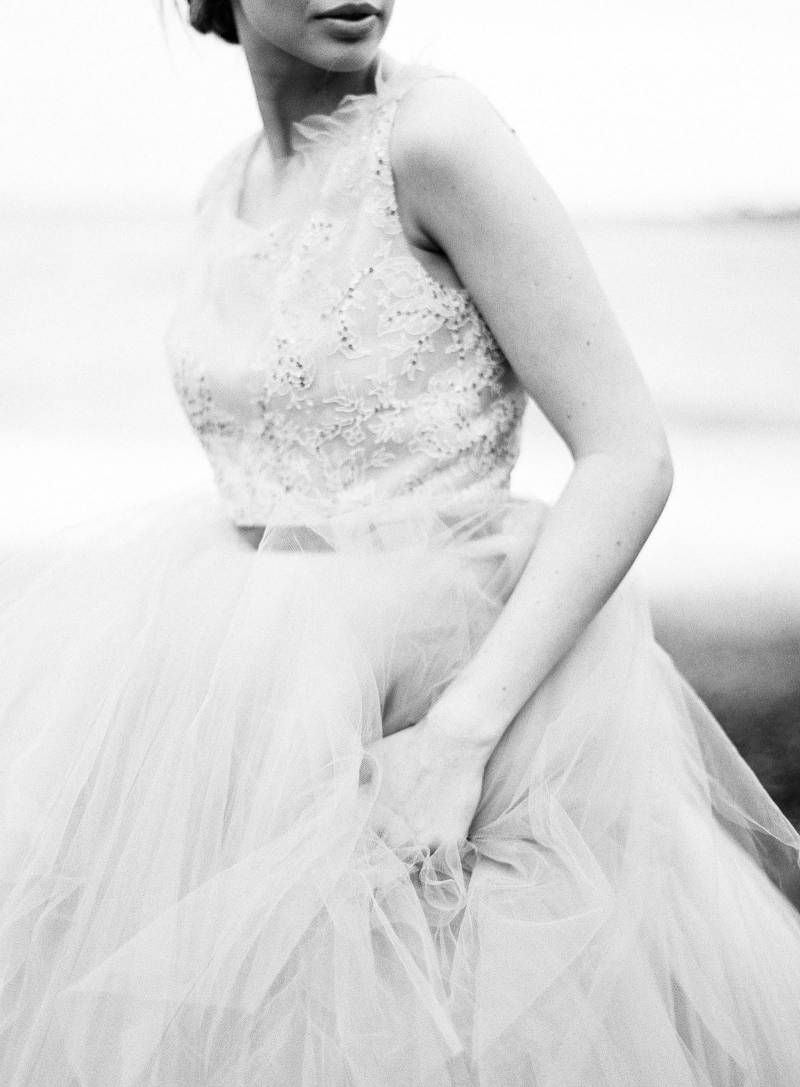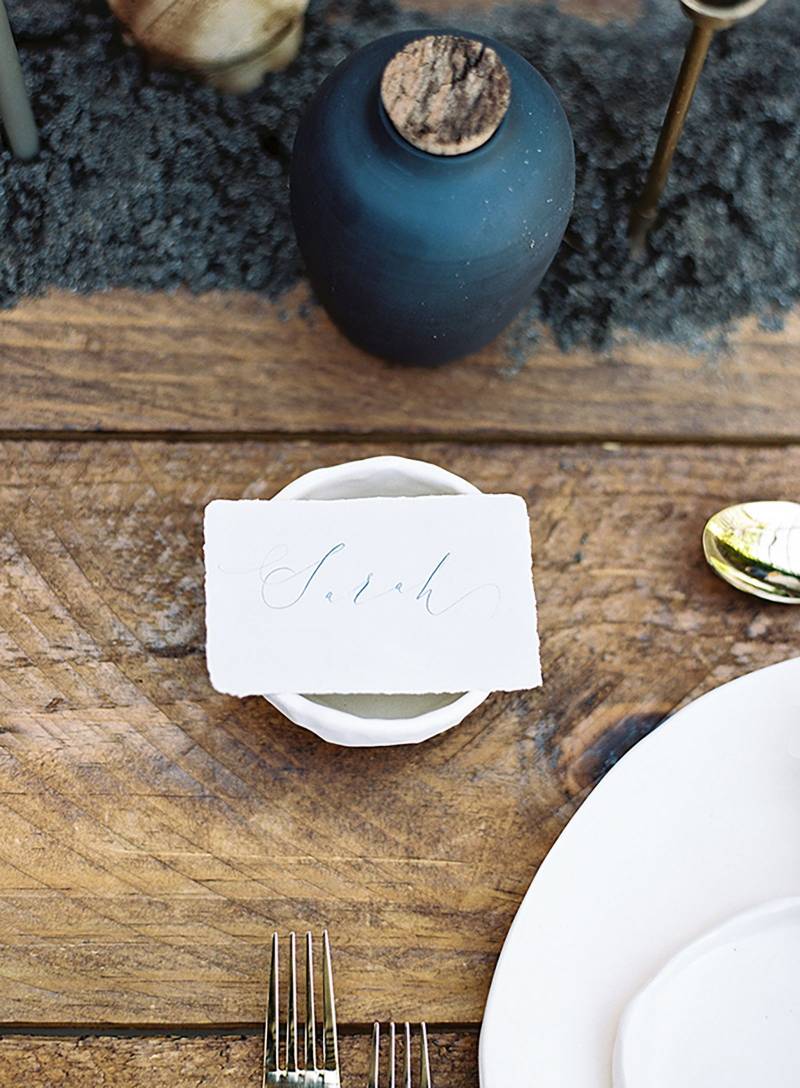 JESSICA WAITE did a beautiful job of the hair & make-up on our model Sophie - I mean she's insanely beautiful already so Jessica merely enhanced that!
I'm a huge fan of everything that THE LITTLE NORTH SEA STUDIO does so naturally I had to have her send us paper goods from her home in Wales - she also penned the new updated 'Magnolia' in our logo too. SO much talent.
The lovely MANDY GRACE DESIGNS created these stunning florals for us - and despite her floral supply falling through she still came up with the goods!
A huge thanks to everyone involved on this day - I truly couldn't have done it without you!!