We can't deny that the charm of a Provence wedding gets us every time! And even more so when the lavender fields are in full bloom... who can resist that pretty blanket of lilac, not to mention the intoxicating aroma. CELINE CHHUON captured Deniz & Valentin's beautifully intimate boho wedding - held at the gorgeous boutique hotel MAS DE LA ROSE - and had this to say about it; "Lavender fields only bloom one month per year in France before being harvested, so it's always such a treat to have those gorgeous fields as backdrop for a wedding. And when you have a bride that pays attention not only to the blooming season but also to every detail of her wedding day from her stunning veil to her (two) Berta gowns and Louboutin shoes, you've got the perfect bridal look that matches the romance of Provence so perfectly."
HOW DID YOU MEET? I was living in New York and Val was visiting for a week, we met through mutual friends at brunch and we spent all the week together.
TELL US ABOUT YOUR PROPOSAL: It happened at Strasbourg during Marche de Noel (Christmas Market) at our hotel before dinner; which was amazing because I'm shy and private. I got to call my family and friends then couldn't stop smiling throughout dinner.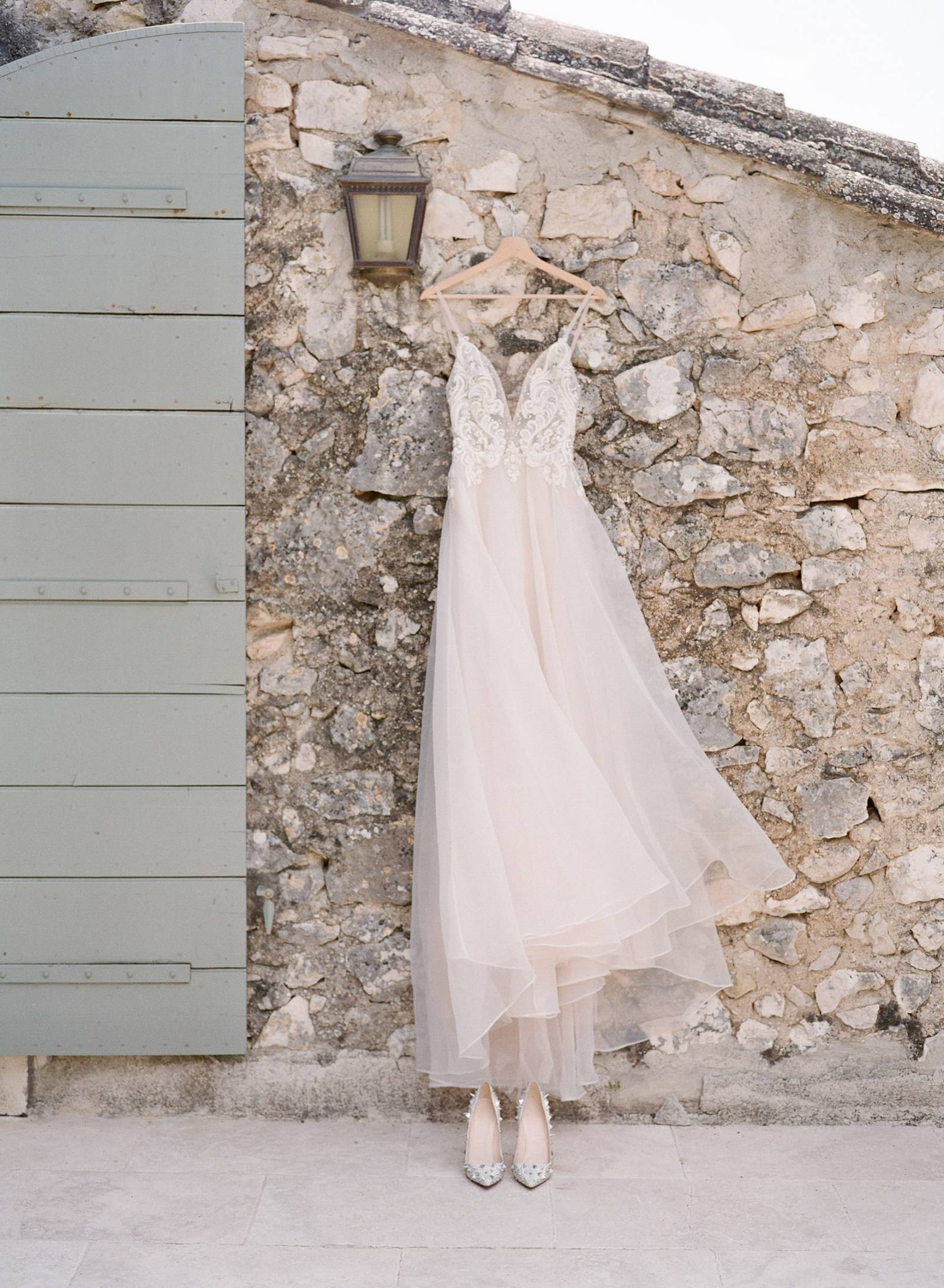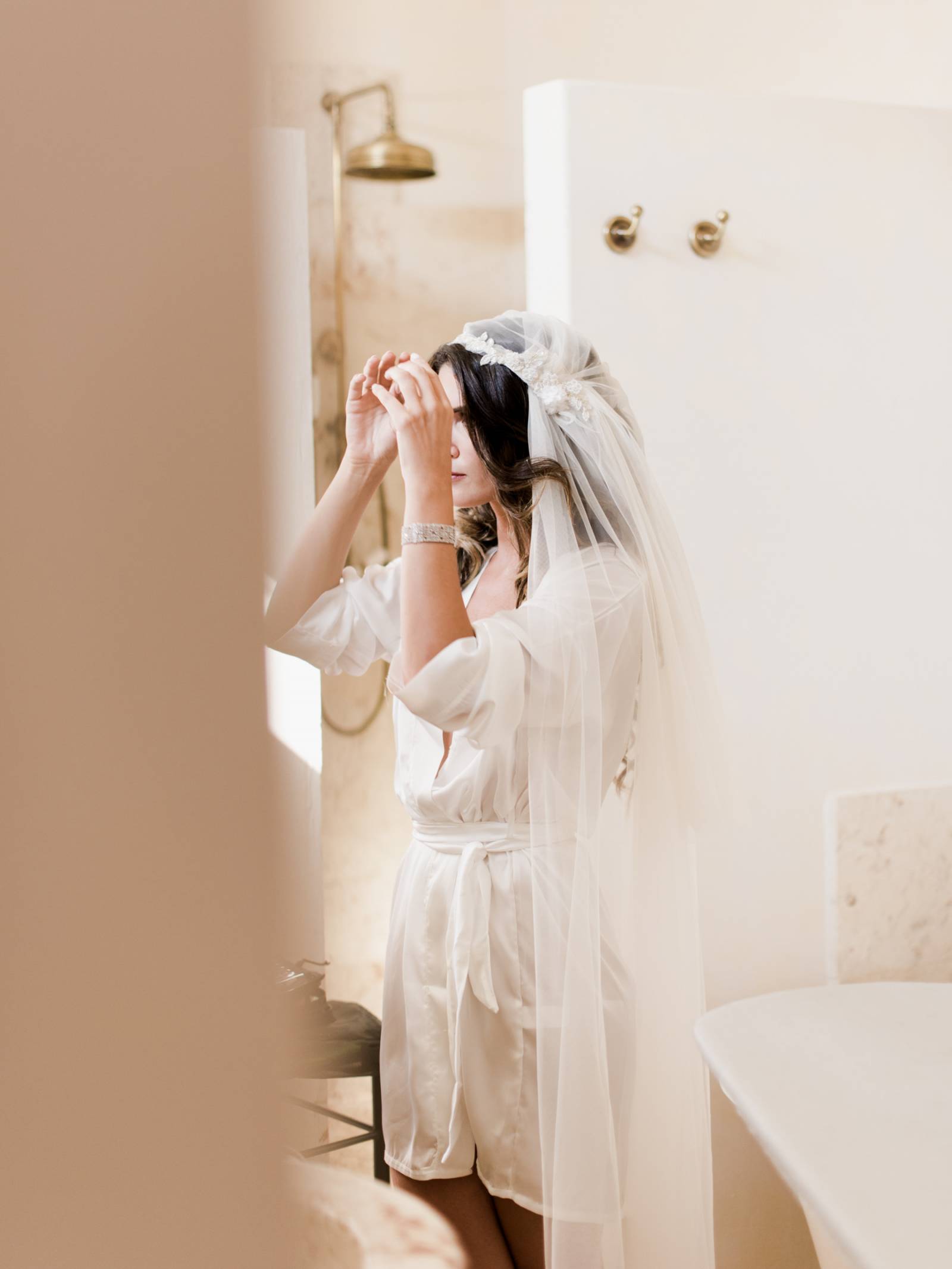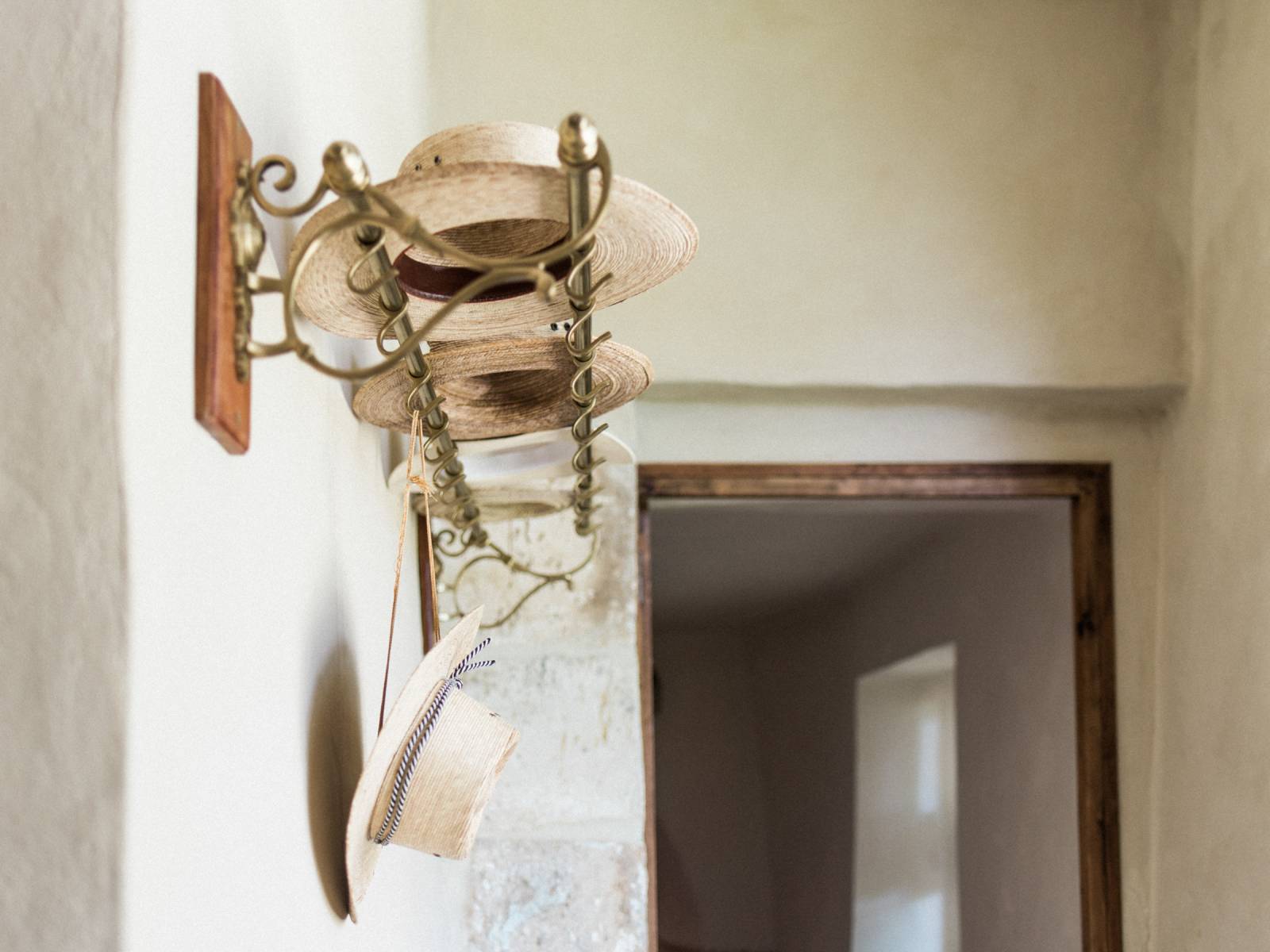 TELL US ABOUT FINDING YOUR WEDDING DRESS: I happened to like Israeli designers and needed to travel to find the dress anyway so I went to Tel Aviv to see the designers and loved Berta the most.
WHAT WAS THE INSPIRATION BEHIND YOUR WEDDING STYLE? I didn't want to go with a puffy dress and opted for something more flowy for the summer. The veil was inspired by Kate Moss' wedding.
WHY DID YOU CHOOSE THIS LOCATION? Val is French and his parents live in South of France, we wanted a small bohemian type wedding (small for me because in Turkey where I'm from it's like 500 people). When we saw the lavender fields, we fell in love with Le Mas de la Rose.
DESCRIBE YOUR WEDDING FLOWERS: I went with a colourful bouquet and so happy I did! I let the decorator choose the flowers.

FAVOURITE DETAIL OF THE DAY: Just the location was stunning! The bridesmaids and groomsmen looked amazing; at the end it was intimate and beautiful. Our flower wall and photo booth made awesome memories.
WHAT ADVICE WOULD YOU GIVE OUT TO A COUPLE PLANNING THEIR WEDDING? So many! If you are doing a welcome party, make sure the locations are nearby and for all venues ask about the music curfews/music systems.
MOST MEMORABLE MOMENT? So many! The speeches, crazy photo booth moments, first dance, dance floor shenanigans.
ANY OTHER DETAILS THAT HELP TELL THE STORY OF YOUR DAY? Preparing for the day was magical too. Val popped champagne before me and my bridesmaids started getting ready and actually my bridesmaid Ela got engaged the next morning! Provence magic.
TELL US A LITTLE ABOUT YOUR HONEYMOON: We didn't have a honeymoon in the traditional sense. We traveled a lot afterwards but it was always with family or friends (Cuba, Mexico, Bali, Jamaica). We're the type of couple who enjoys doing a lot of things and being social so we had a bunch of mini-moons.
IS THERE ANYTHING YOU WOULD CHANGE OR DO DIFFERENTLY? I constantly stumble upon wedding dress photos and dream of having a million weddings (all with Val of course) to wear all of them but at the end I'm happy with my choice so no regrets!