Everything about the perfectly elegant summer evening that was Elise and Eric's wedding day in Duluth, Georgia seamlessly mirrored the incredible qualities that define these two and their relationship. Their love of family and friends, their understated but naturally elevated sense of style, and the general grace and ease that flows from these two incredible people was clearly felt throughout the entire evening, and getting to capture every moment of it was an absolute delight for North Carolina wedding photographer LINDLEY BATTLE.
Elise and Eric met in high school, and it was only natural for them to return to their hometown of Duluth, Georgia for their wedding day. The classic golf venue, the Sugarloaf TPC, was a natural choice for their wedding day as Elise wanted an classy yet relaxed backyard feel for their wedding celebration. The day ended up being everything that this lovely couple had hoped for - the events flowed smoothly and beautifully, and it was abundantly clear that everyone involved was overjoyed to celebrate the union of these two incredible people. Their outdoor ceremony transitioned seamlessly into a gorgeous sunset cocktail hour, and once the Georgia summer sun had gone down over the golf course, and incredible evening of dancing and music ensued.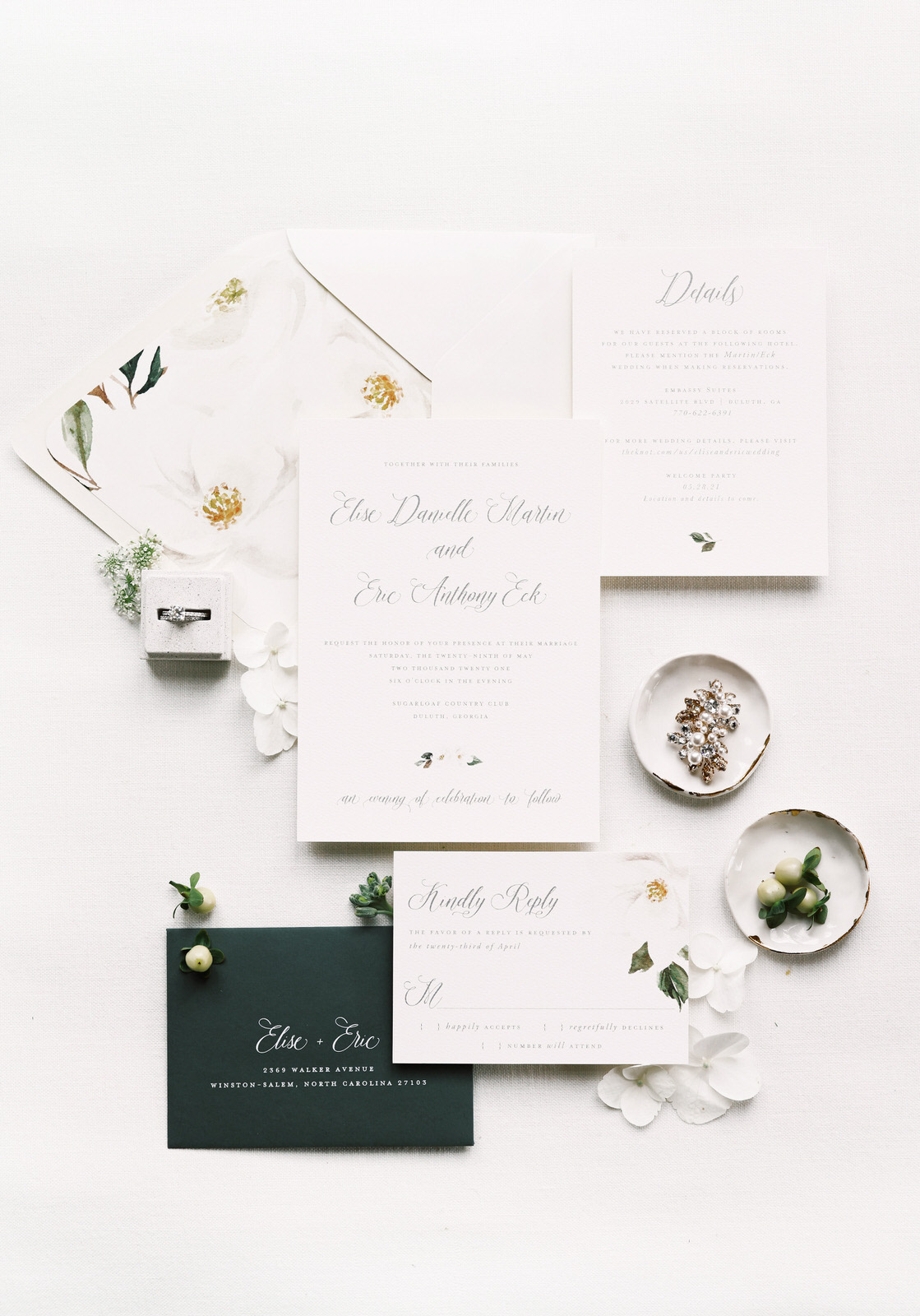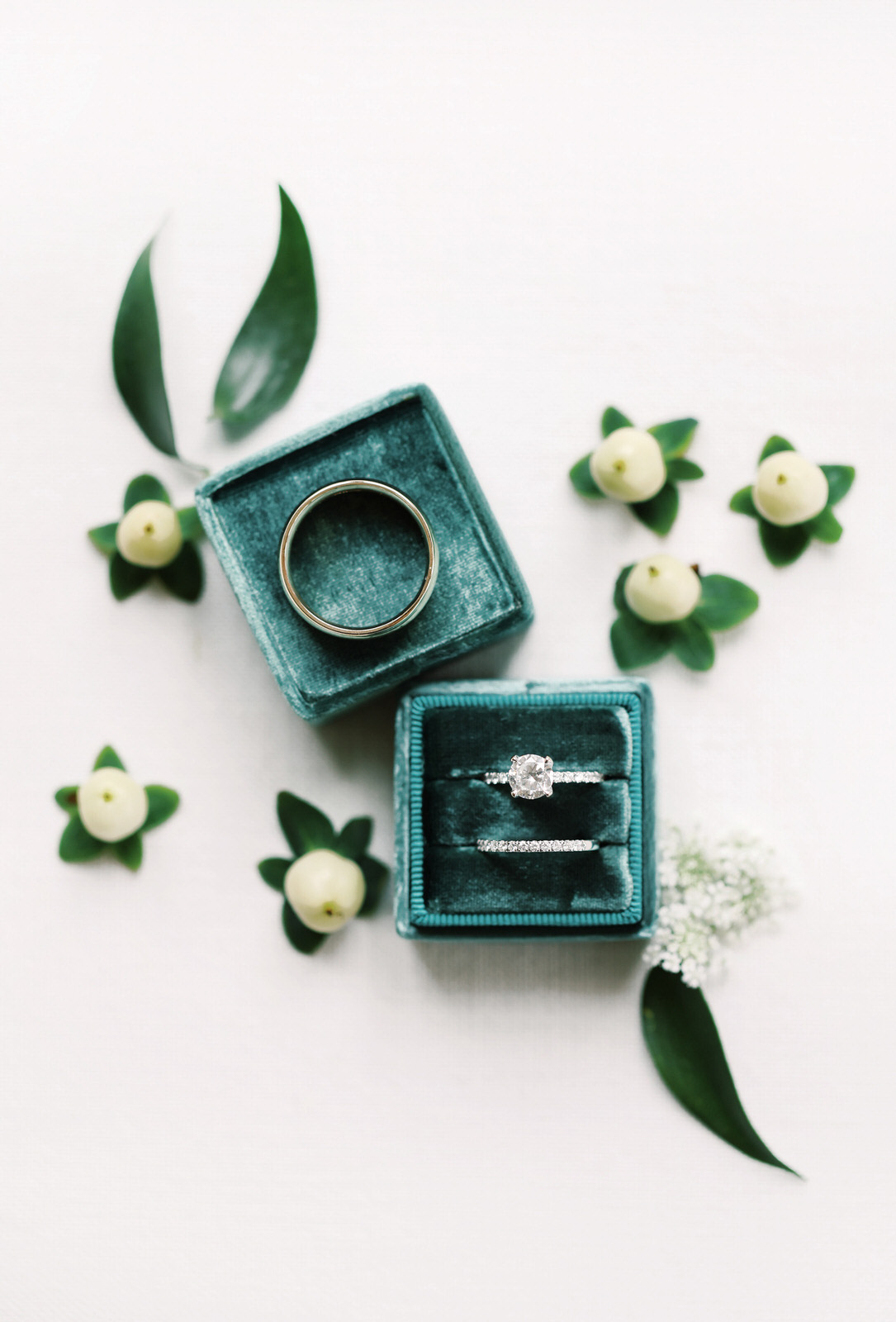 A huge thank you to North Carolina wedding photographer LINDLEY BATTLE for sharing this gorgeous wedding with us. Lindley is a fine art film and digital hybrid photographer with a passion for soft romantic moments and timeless elegance. With over five years in business, Lindley has captured weddings and portraits across the US and Europe and been featured in countless publications. Shooting weddings with an emphasis on the special connection between the two newlyweds and on the meaningful details with which they've chosen to surround themselves on this unforgettable day, she lives for capturing the joy of this once in a lifetime day and giving her couples memories that will be passed down through the generations. You can see more of her portfolio in our vendor collective here.