This beautiful Carmel bridal shoot by KRISTIN LA VOIE takes us through a bride's morning ritual before she ventures into married life. Featuring stunning florals with delicious pops of orange and yellow by FIONNA FLORAL, it's got that fun sunshiney California vibe that we all love!
Kristin paints the picture for us: "In the hours leading up to her wedding, she quietly and calmly gets dressed in her bridal room, bathing in sunlight. She has two custom lace dresses to choose from, made by designer TATYANA MERENYUK. Our bride decides to take a moment to walk through the courtyard and imagine how this peaceful space will be transformed into a lively party afterwards. She goes down to the beach to enjoy and reflect in her last moments alone , then runs back as the sun starts to set to start her new life with her husband and celebrate with all their family and friends."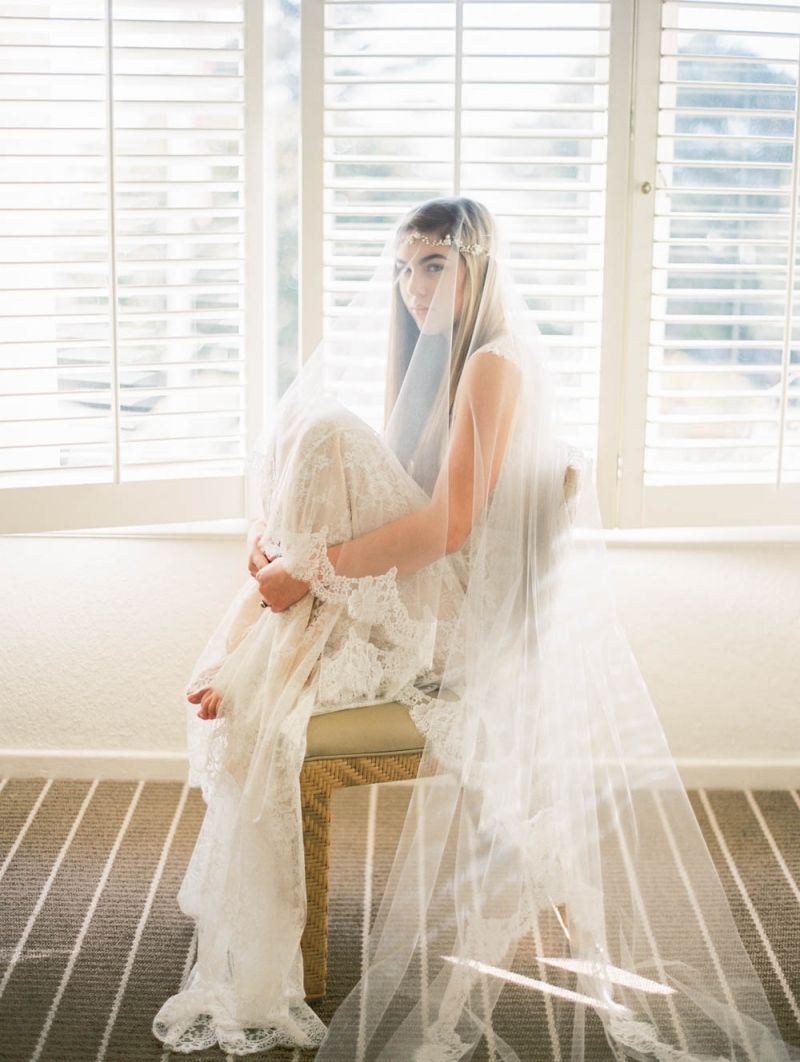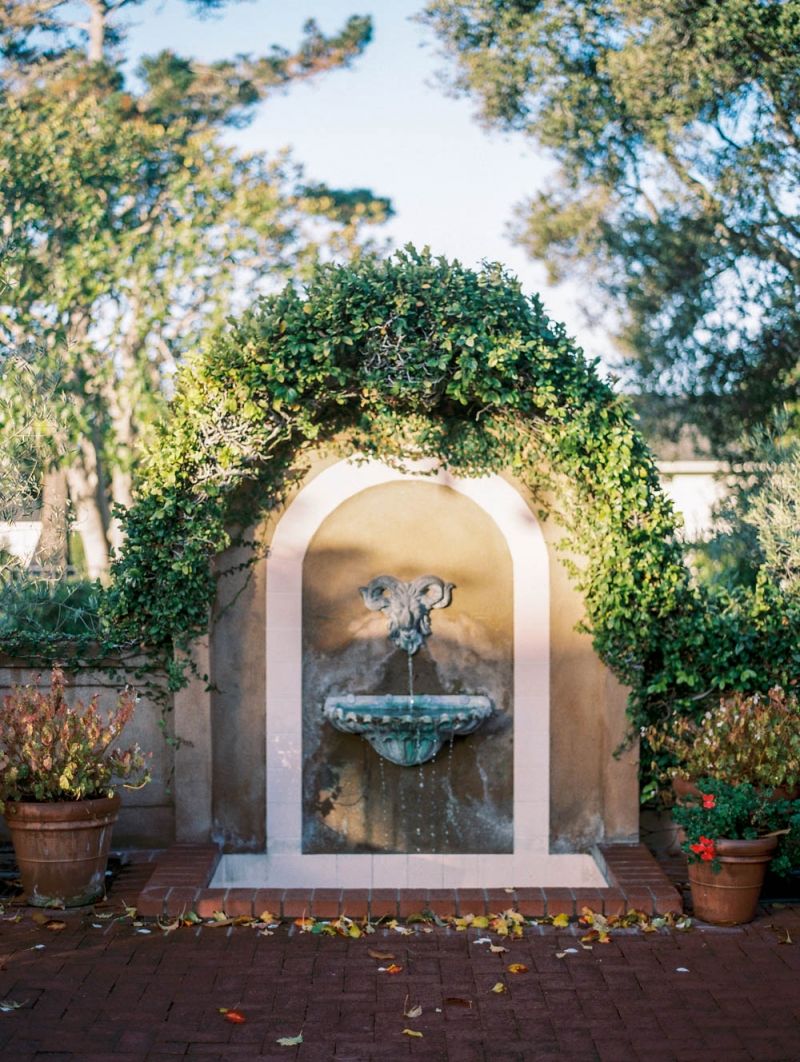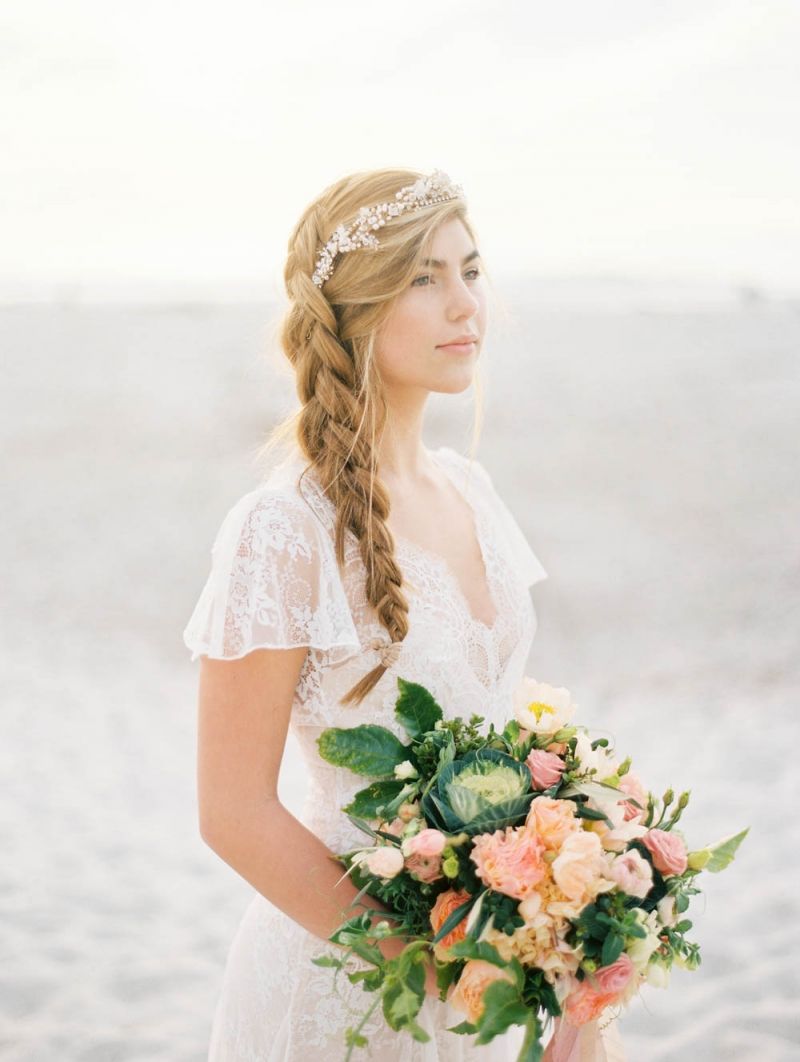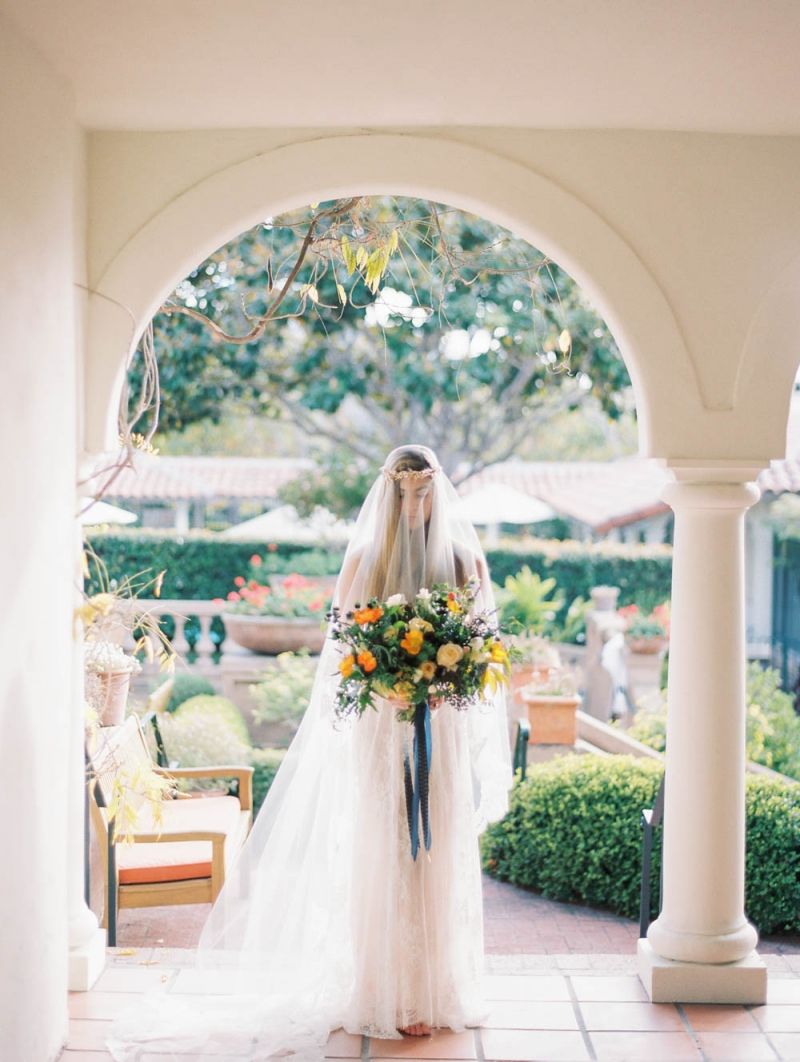 Ahhh double exposure love - isn't this amazing?