When Indiana wedding photographer ARIELLE PETERS was planning the 5th edition of her self-titled workshop, the thinking was along the lines of 'go big or go home', or rather 'go big and go to Charleston' I suppose you could say. Working with LB FLORISTRY - who created the most divine arrangements - their vision for the shoot at MIDDLETON PLACE was to bring to life the springtime vibe and colours there on the grounds. Arielle tells us, "We incorporated the iconic sheep that Middleton Place loves to show off and had a great time playing around with the many different spots that the historic house and gardens has to offer."
An exquisite stationery suite by MADDIE LAIDIG DESIGNS was beautifully styled by STEPHANIE ABBITT and the bride wore a beautiful EVA MENDEL GOWN with accessories by ALL ABOUT ROMANCE.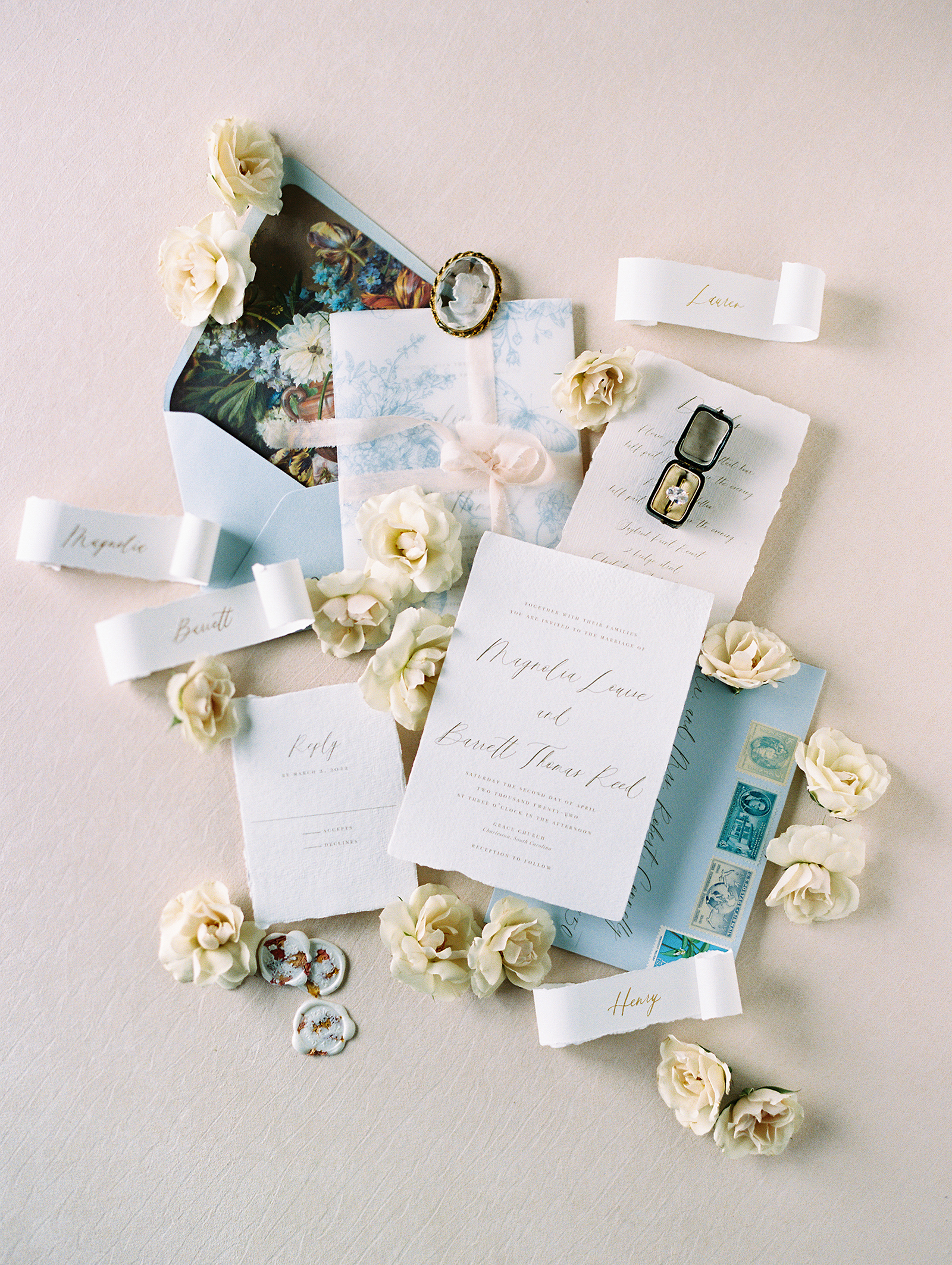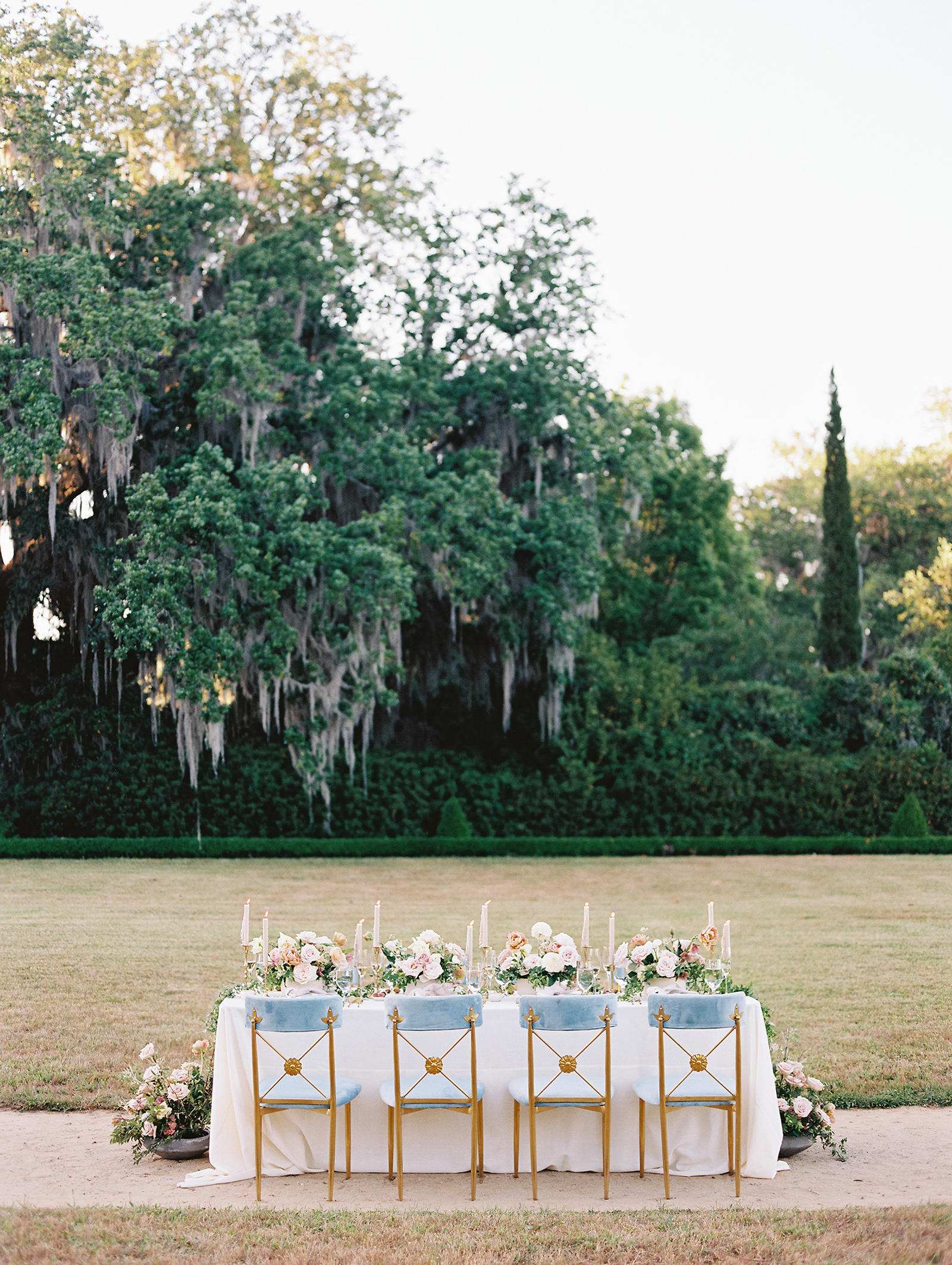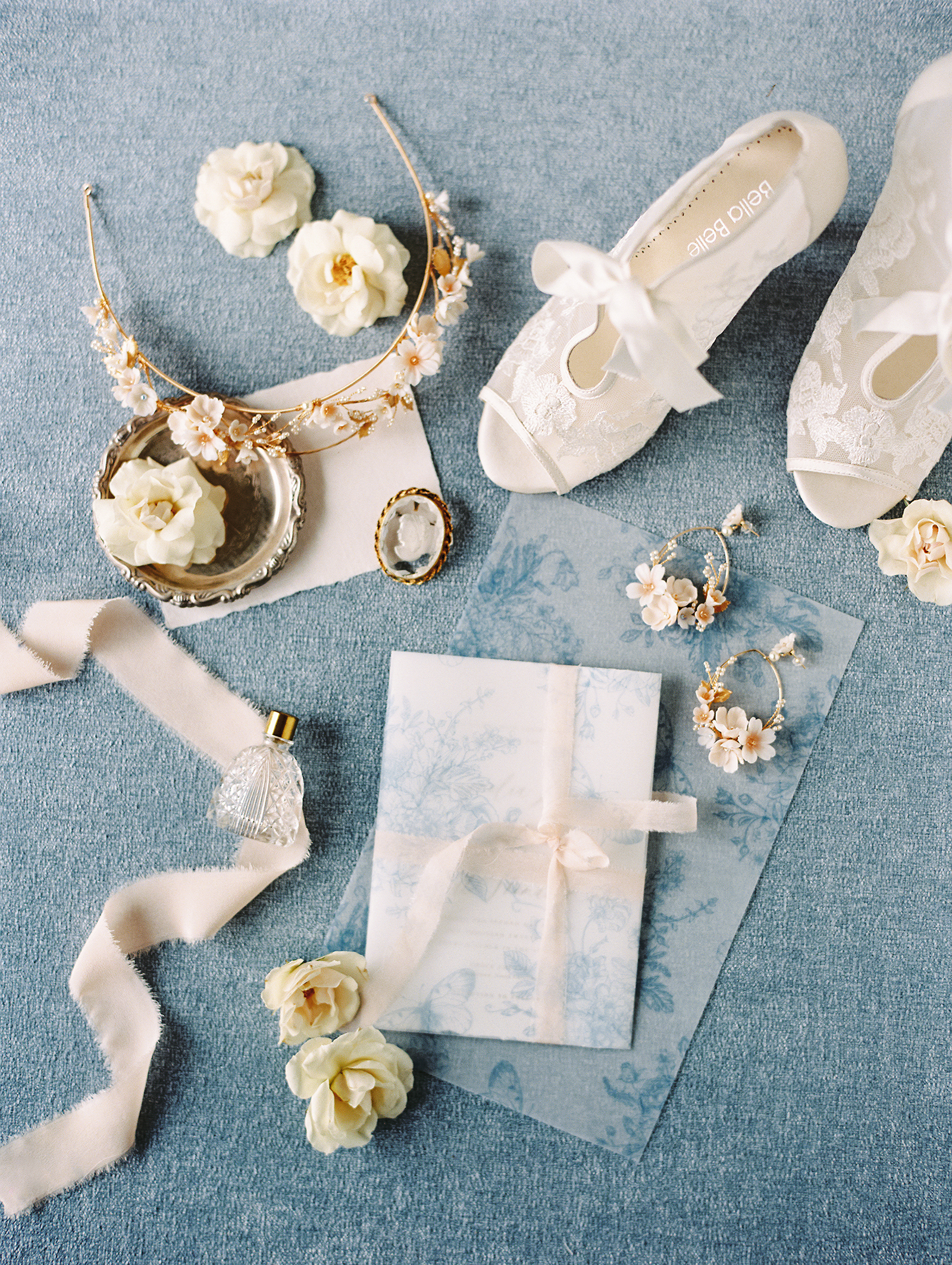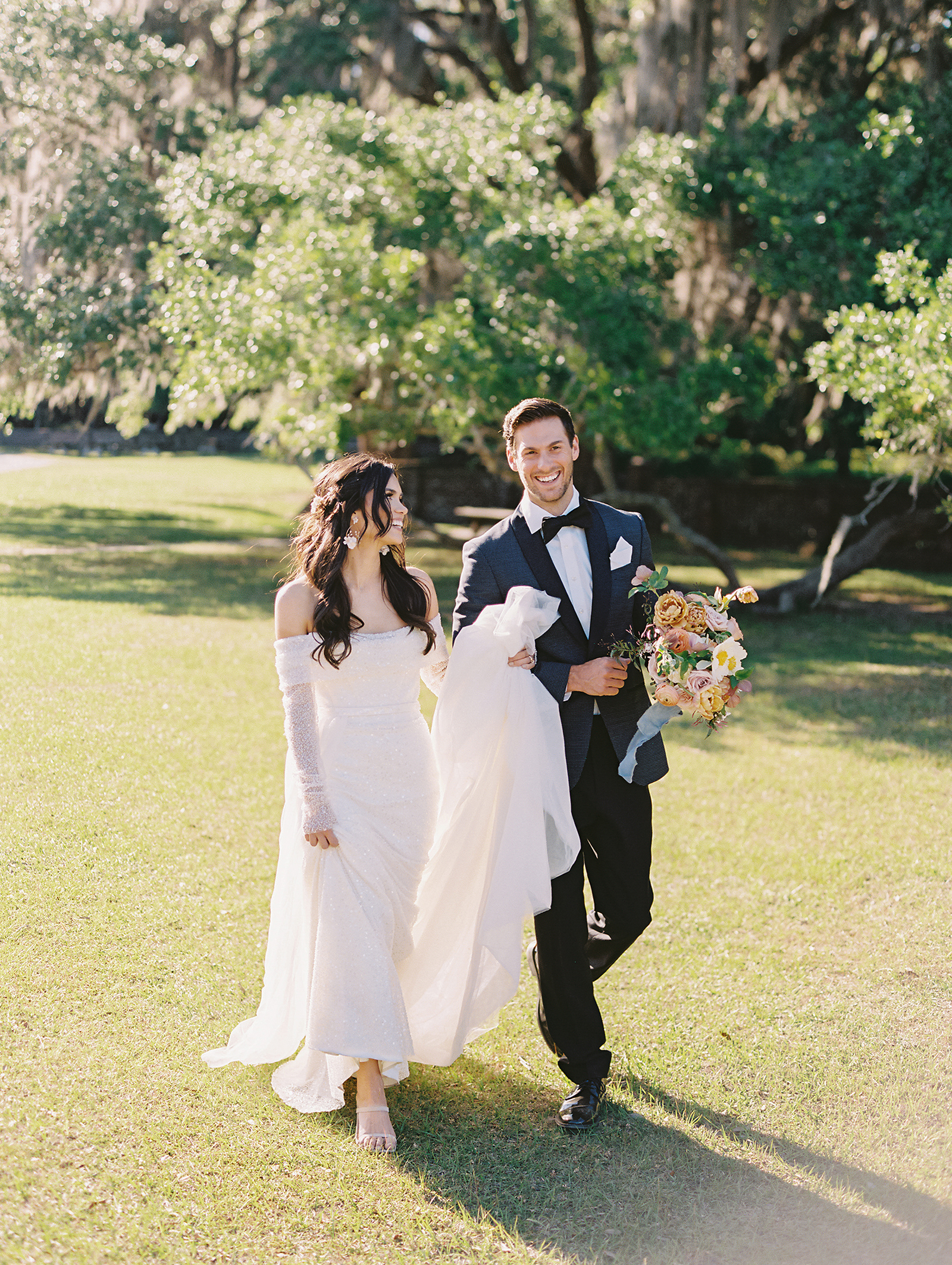 A big thank you to Indiana wedding photographer ARIELLE PETERS for sharing this stunning inspiration shoot with us. Based out of Northern Indiana Arielle's main focus for her photography is to make sure someday when your grandchildren are looking at your wedding album, that they can sense the love and excitement you both had on your day. She tells us, "So it's important to me to make your photos timeless and classic, while showcasing your joy to be marrying your best friend! One of the ways we'll achieve this is by creating a good relationship leading up to your wedding. Through a consultation and then engagement shoot, we'll be able to get to know each other so that at your wedding I'm able to come in as a friend celebrating with you both. I value our relationship and love continuing it even after the wedding is over!" See more of her portfolio here.