Captured beautifully by Arizona wedding photographer BRITTANY MAHOOD, this beautiful San Francisco wedding took place at RALSTON WHITE RETREAT in Mill Valley which was a special place for gorgeous bride Isabell (who is a wedding photographer herself) and her groom Anthony (who might just have the coolest job I've ever heard of as an astrophotographer!). The couple tell us, "We would explore and scout locations in Muir Woods, watch the clouds roll over San Francisco at the top of Mount Tam, and then the sunset, and we'd look at the stars together. Our first look location is a secret spot we discovered during one of our adventures - a meadow leading up to a cliff with a single lone tree in the middle. We shared our vows to each other on a heart shaped lawn, surrounded by our nearest and dearest family and friends, and a bunch of redwood trees. The RALSTON WHITE RETREAT was the perfect backdrop!
We are inspired by the Wind, Light, and Sky. The wind represents Isabell and her free, creative spirit. The sky represents Anthony and his deep love for the cosmos. Light represents our pursuit for the Lord. Our wedding is the marriage of these three elements. We had hints of this throughout the day, from Isabell's windswept cape dress, lush greens, constellation rings for every one of the bridesmaids, stargazing at night.
HOW DID YOU MEET? Anthony - Believe it or not, we first met at karaoke! Initially we didn't think anything of it. We connected over cameras and photography and our growth in Faith at that season in life. But after continuing to hang out with each other on other occasions we soon realized that we were each special to one another. The rest was history.
Isabell - Anthony and I actually met at a karaoke party! A mutual friend had set up a casual hangout and we both attended. We became quick friends, bonding over music and photography - I am a fine art wedding photographer and Anthony is an astrophotographer. (That means he photographs deep space!) We would spend days playing music together with our church community and would find ourselves hanging out quite a lot! We started dating and sharing adventures together - one of our adventures took us to Uganda, where we realised that we wanted to spend the rest of our lives together. (We went back to Africa for our honeymoon because of this!)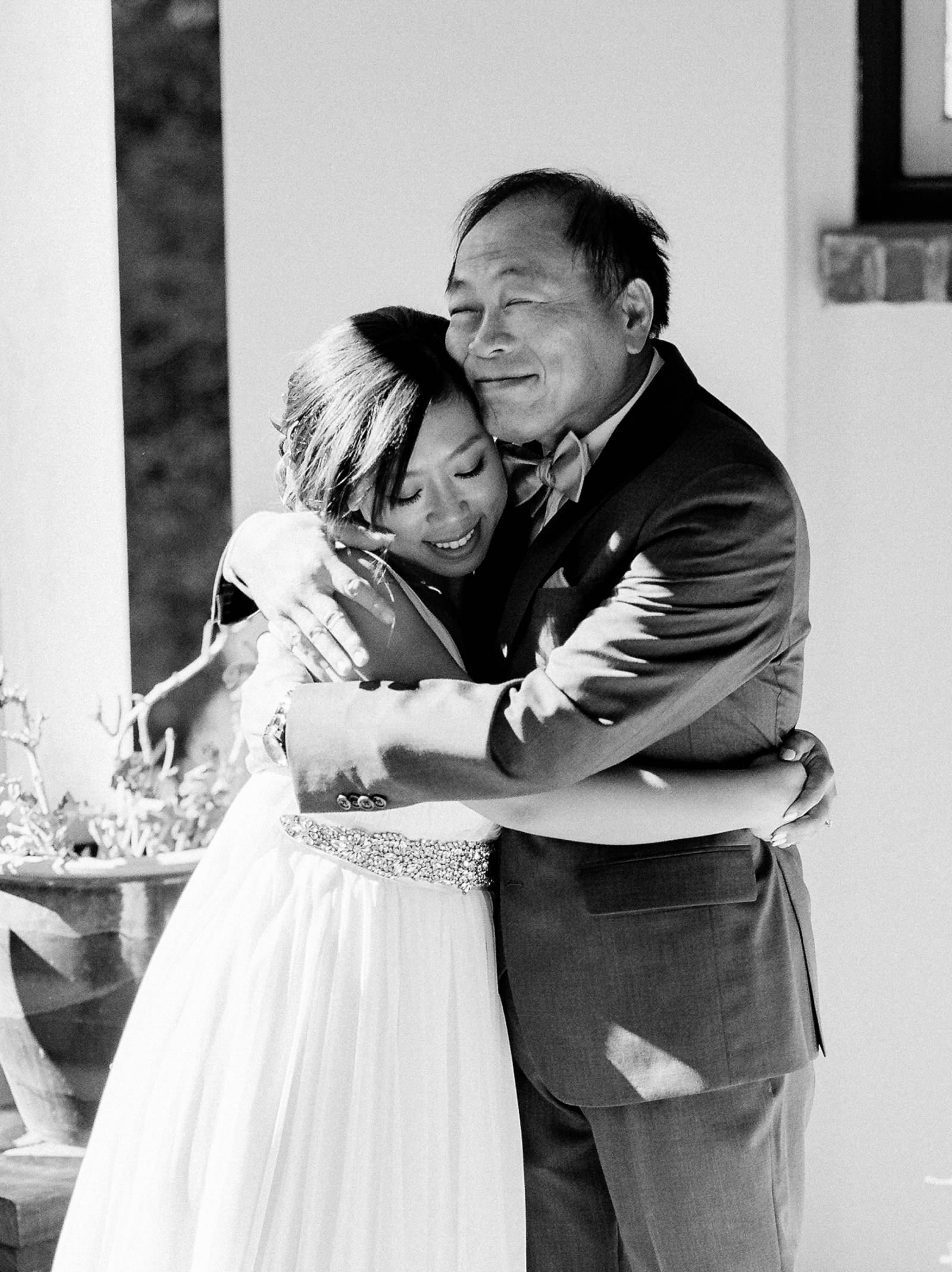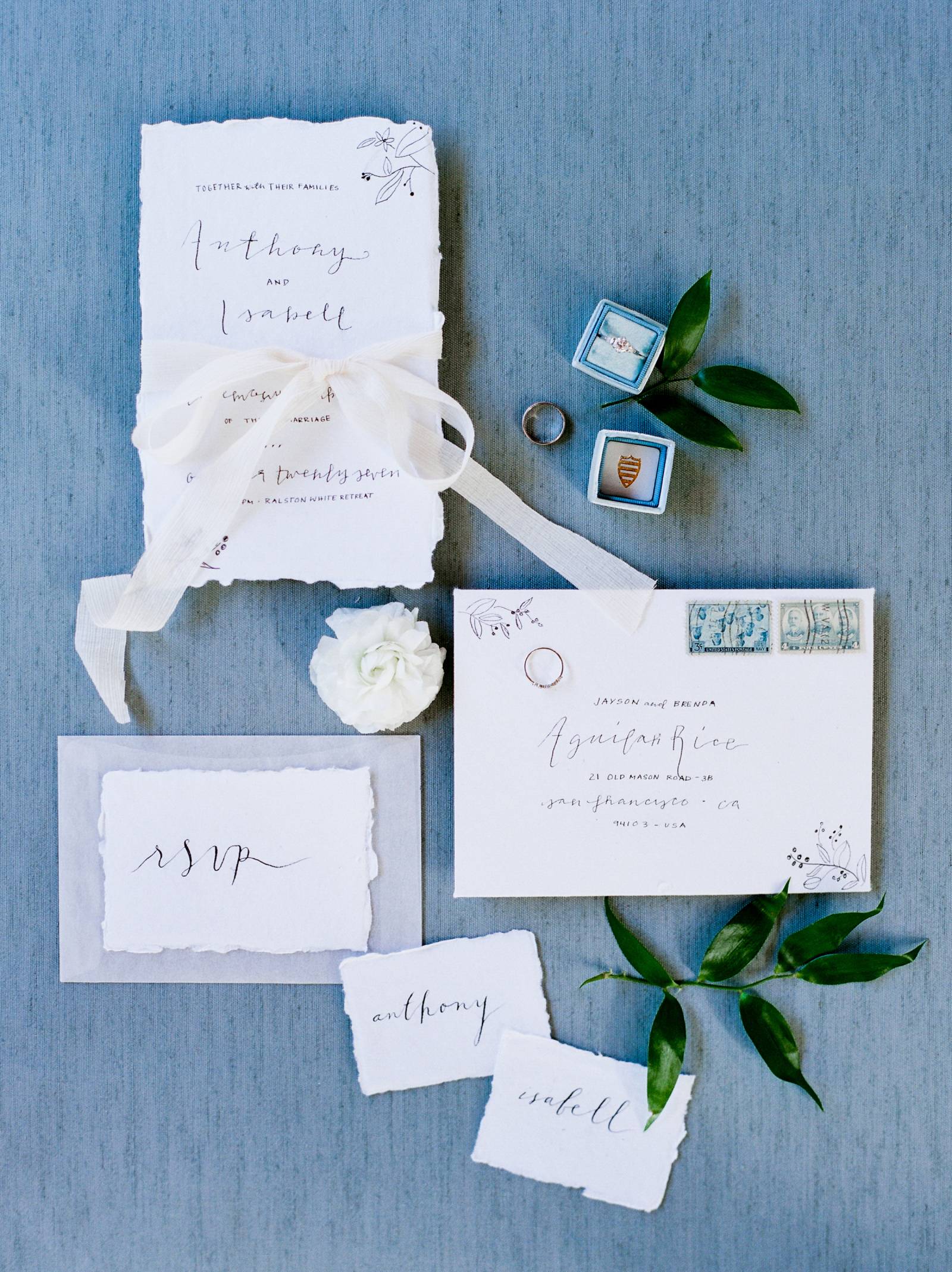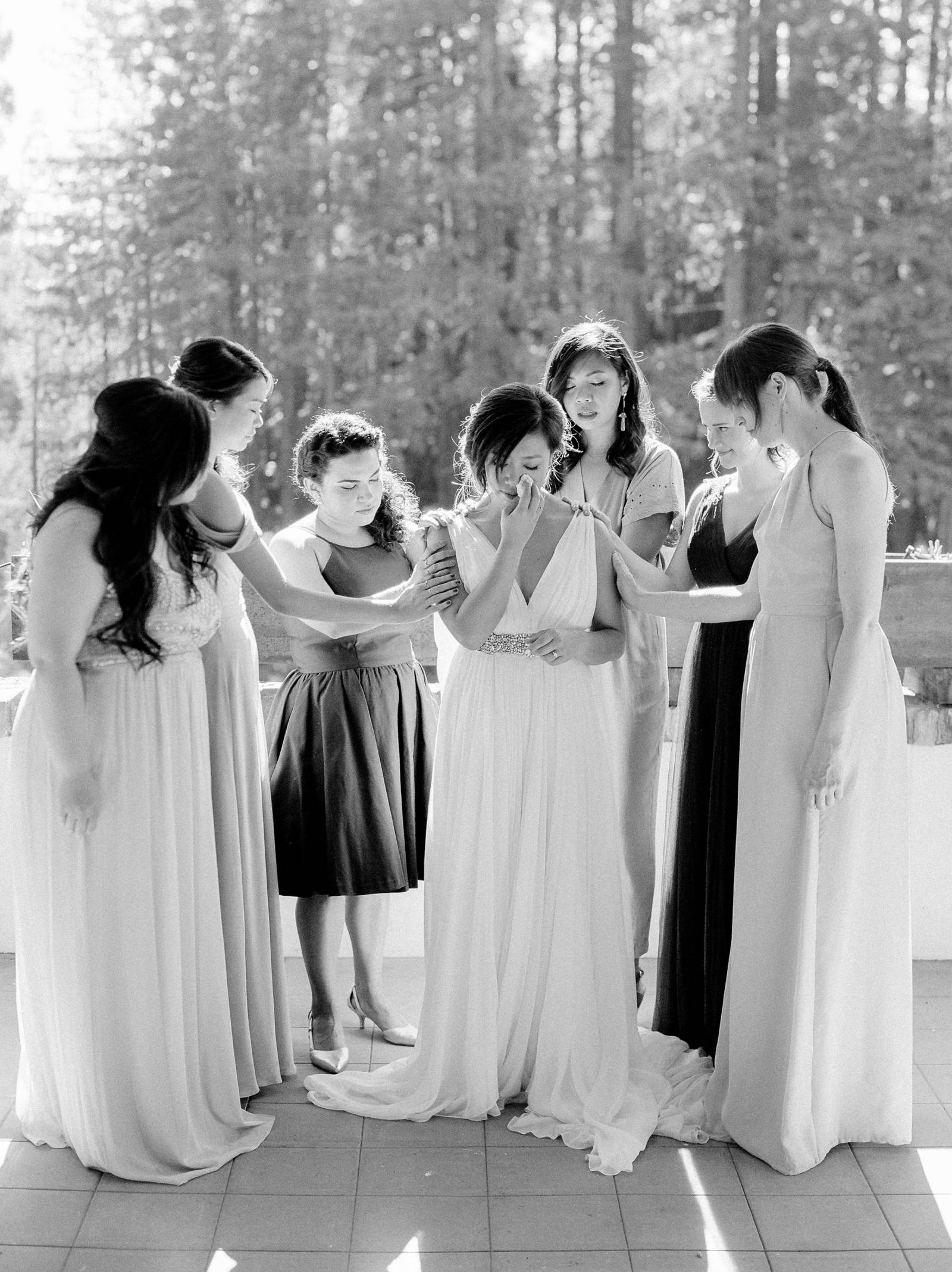 TELL US ABOUT YOUR PROPOSAL: Anthony - With Isabell being a photographer, I thought that she would know every trick in the book when it comes to proposals so it was a bit hard for me to think of something unique. Up until then, Isabell (who used to work with children), told the children that we both were in search for a piece of a star from space (our engagement ring). This story set the stage for my surprise engagement. I use to volunteer in her classroom as "Anthony the Scientist" and I decided that her classroom will be the setting for he proposal. Upon receiving the ring, I built an enclosure with lasers and lights and sounds to hold our newly acquired "star".. It had suspenseful music and dry ice to simulate something super hot and dangerous. I ran into her classroom in my lab coat holding the device along with our good friends Praise and Claire (to take pictures). The kids were so excited and had a blast trying to release the "star" from the containment. Isabell was completely surprised the entire time and was beaming from ear to ear. When the kids finally got the ring out, victory music started playing and then I got on one knee and asked to marry Isabell.
TELL US ABOUT FINDING YOUR WEDDING DRESS: It took me a while to find my wedding dress! I've always been drawn to light, wind, and water and knew that I'd want a dress that would embody that. All of the dresses I had tried on had a more traditional silhouette and I was really frustrated. I had come across a gorgeous dress by Leanne Marshall from a feature on Magnolia Rouge that I loved, but didn't think I would be able to find it and quickly brushed the idea of wearing that dress out of my mind. One day Anthony revealed to me that he had made his own Pinterest board for our wedding (Dudes, it's totally cool to have a Pinterest!) where he had curated a list of his vision for the wedding, including an image of the same dress that I had been dreaming of. It was at that point when I knew I needed to have that one!

My dress is actually two dresses. The inside dress is a halter dress with a deep v neckline and a low back. The second dress is an overlay/cape that lays on top of the bottom dress. When it catches the wind, it billows like a cape. I love the ethereal airy-ness of the dress felt like I was floating on air the whole time!
DESCRIBE YOUR WEDDING FLOWERS: Our friend Annie Spring did our florals. We had ivory and lush greens seasonal blueberries, tied with leftover chiffon from my dress. Annie created a stunning asymmetrical bouquet. It looked like it was foraged and arranged together by fairies.
FAVOURITE DETAIL OF THE DAY: Isabell - There were so many! From our tear-filled first look, to seeing our grandmas as our flower girls, surprising Anthony by singing my own processional song, then surprising my dad after by singing our song father daughter dance, walking around the heart-shaped lawn by ourselves at the end of the night as husband and wife... it was such an experience to have all of your favourite people in the world all together in one place! It was overwhelmingly amazing.

Anthony - I at first didn't know what to expect. I was in a panic mode thinking about what all needs to get done at the beginning of the day. In the end, it turns out that it all came together with the help of our friends and family. That was incredible. Also I really had a soft spot for her serenade as she walked down the aisle. I might have cried the entire day.
WHAT ADVICE WOULD YOU GIVE OUT TO A COUPLE PLANNING THEIR WEDDING? We kept hearing people say "it's all about you, or it's all about the bride" but we feel that whilst our wedding is by definition, a celebration of our marriage, it was an opportunity as well for us to love on the community that has contributed so much to our wedding. Love on them!
Ethical and practical tip - Get some extra use out of your wedding décor by choosing wedding details that can be repurposed for your home. We're reusing our altar as a clothing rack at home.
MOST MEMORABLE MOMENT? Anthony - First Look and the anticipation of seeing my bride for the first time...I was an absolute wreck
Isabell - There were so many moments that were perfect! Stargazing into the night with our friends. Dancing to our favourite songs when we dreamed this day would come.
TELL US A LITTLE ABOUT YOUR HONEYMOON: For our honeymoon we escaped to Mauritius, a little island in Africa. We decided on a whim to go on a honeymoon and my good friend who is from there suggested it so we took the plunge. It was such a beautiful and secluded island off the coast of Madagascar. We hung out with 150 year tortoises, chased dolphins on speedboats as we adventured island to island, and enjoyed our little bungalow out in the turquoise blue Indian Ocean.
Thank you so much to Arizona wedding photographer BRITTANY MAHOOD for sharing this magical wedding with us. If you're looking for an Arizona wedding photographer check out more of Brittany's work in our vendor guide.
Brittany's approach to photography stems from her years spent living in Phoenix, where those desert tones seeped right into her heart and art. Combining her love of portraiture with the raw and fast pace of weddings, she creates timeless images on her favourite medium format camera. Be sure to check out this stunning shoot that featured on a recent Magnolia Rouge Magazine cover - Serene New Zealand Coastal Wedding Inspiration.