We started off the week in Melbourne Australia and now we're whisking you off to Europe for this British inspired romantic shoot dreamt up and captured by Cannes Wedding Photographer THOMAS AUDIFFREN. With florals & styling by LA BLONDE ET LE BARBU it features an abundance of florals both on the tablescape and surrounding the chapel door.
CHÂTEAU SAINT JOSEPH offers a beautiful chapel with a stunning wood door. Thomas tells us, "It was obvious that we had to create the arch in this specific location. LA BLONDE ET LE BARBU created an amazing setting and also a delicate table with original tableware by Joli Bazaar, chairs by Be Lounge , a tablecloth by Madame de la Maison. The table is illuminated by the wonderful chandeliers by Phos Events.
Karine Brossard did a beautiful job with the beauty of our lovely bride of the day, Cassandre. She wears a minimalist dress designed and created by the talented MARION FERA. This creation features a unique lace full of details and precisely 57 buttons at the back. The bracelet and the earrings from Sohelo Bijoux Mariage add a delicate touch to the bride's look.
Baptiste, the incarnation of the British elegance and lover of Cassandre in real life, wears an incredible noble suit provided by Igilles, based in Aix-en-Provence. No prince out of a fairytale would exist without is faithful « horse ». In our story, the horse takes the appearance of a green Coccinelle from Cocciwel.
The wedding cake was designed and created by LB Cake Design and beautifully decorated by florals. The Watercolourist Eli Grilli follows our love birds during the ceremony. The very talented violonist Pauline Henric accompanies Cassandre and Baptiste during their dance at the sunset. To complete the vision, Jino Agnelli, filmmaker, tells us the romantic story of the two love birds in this fantastic castle in the South West of France."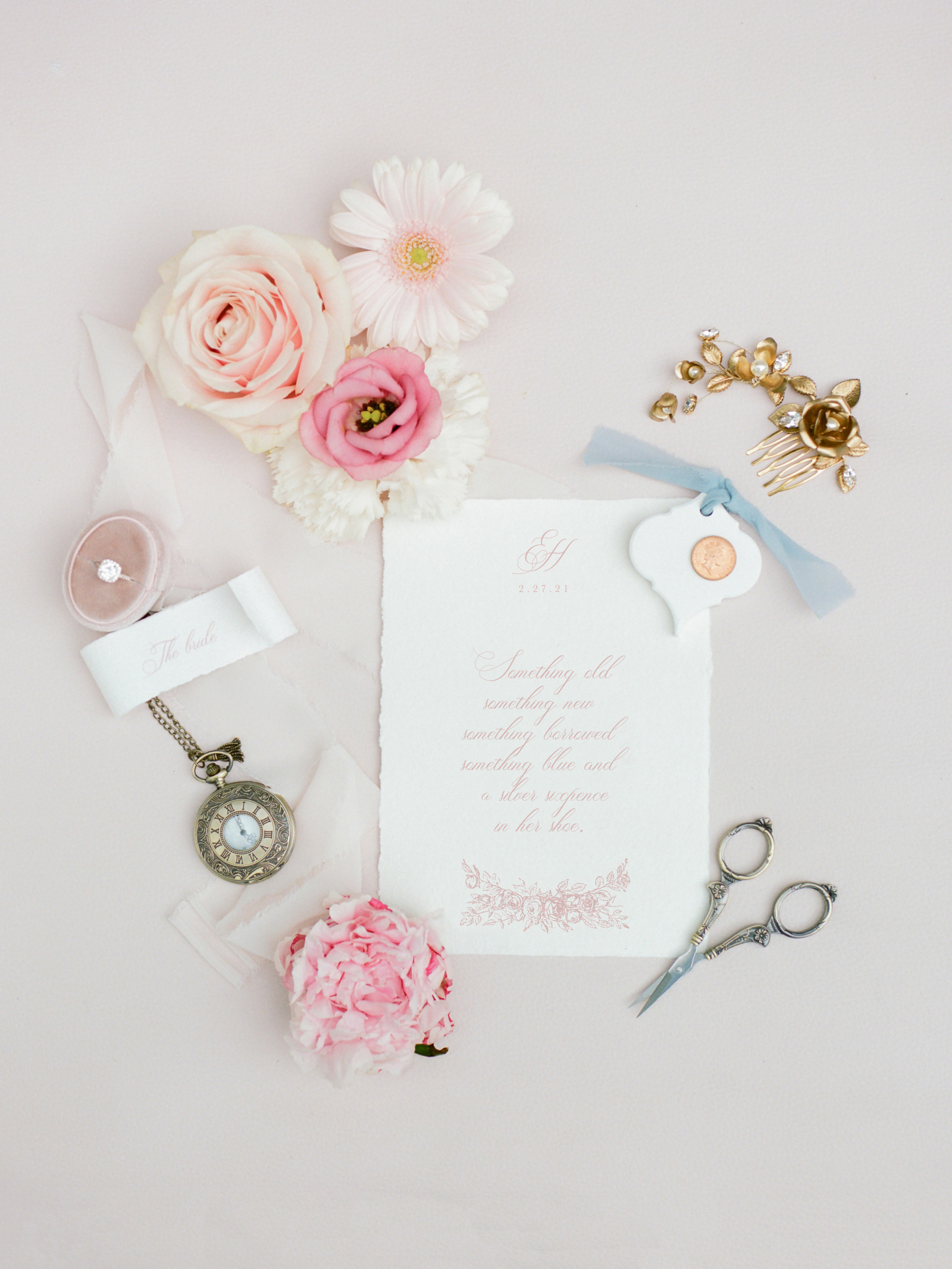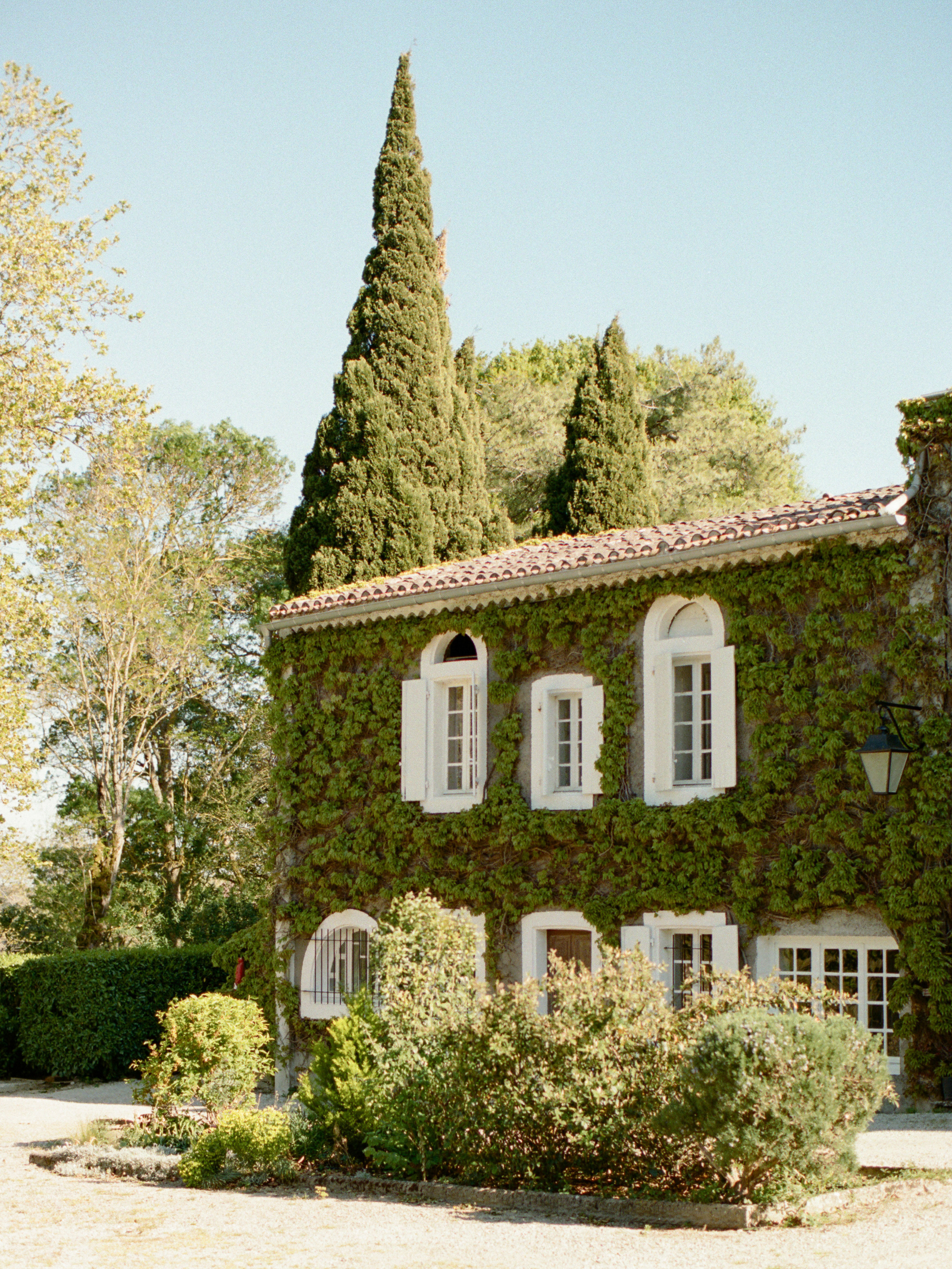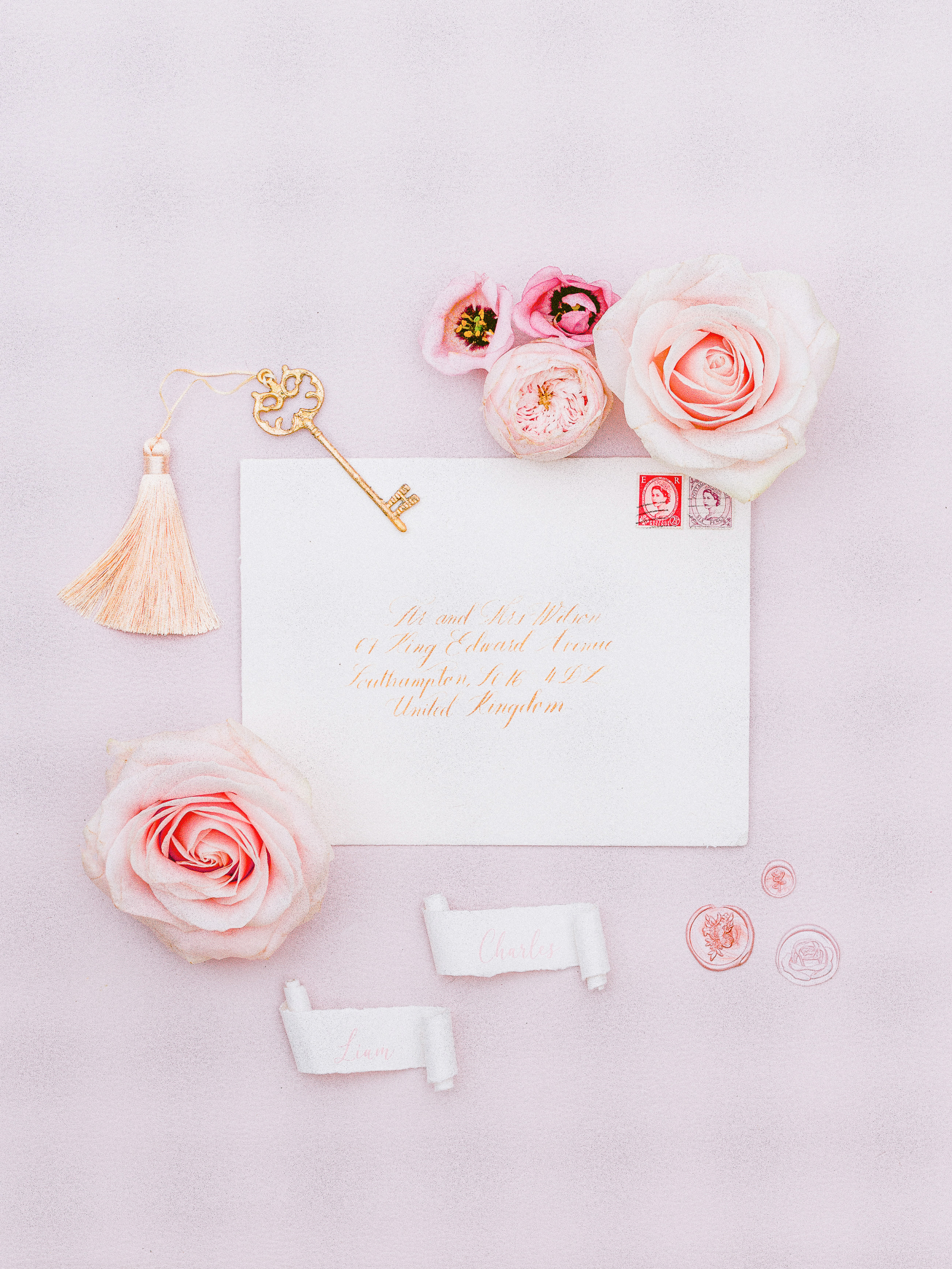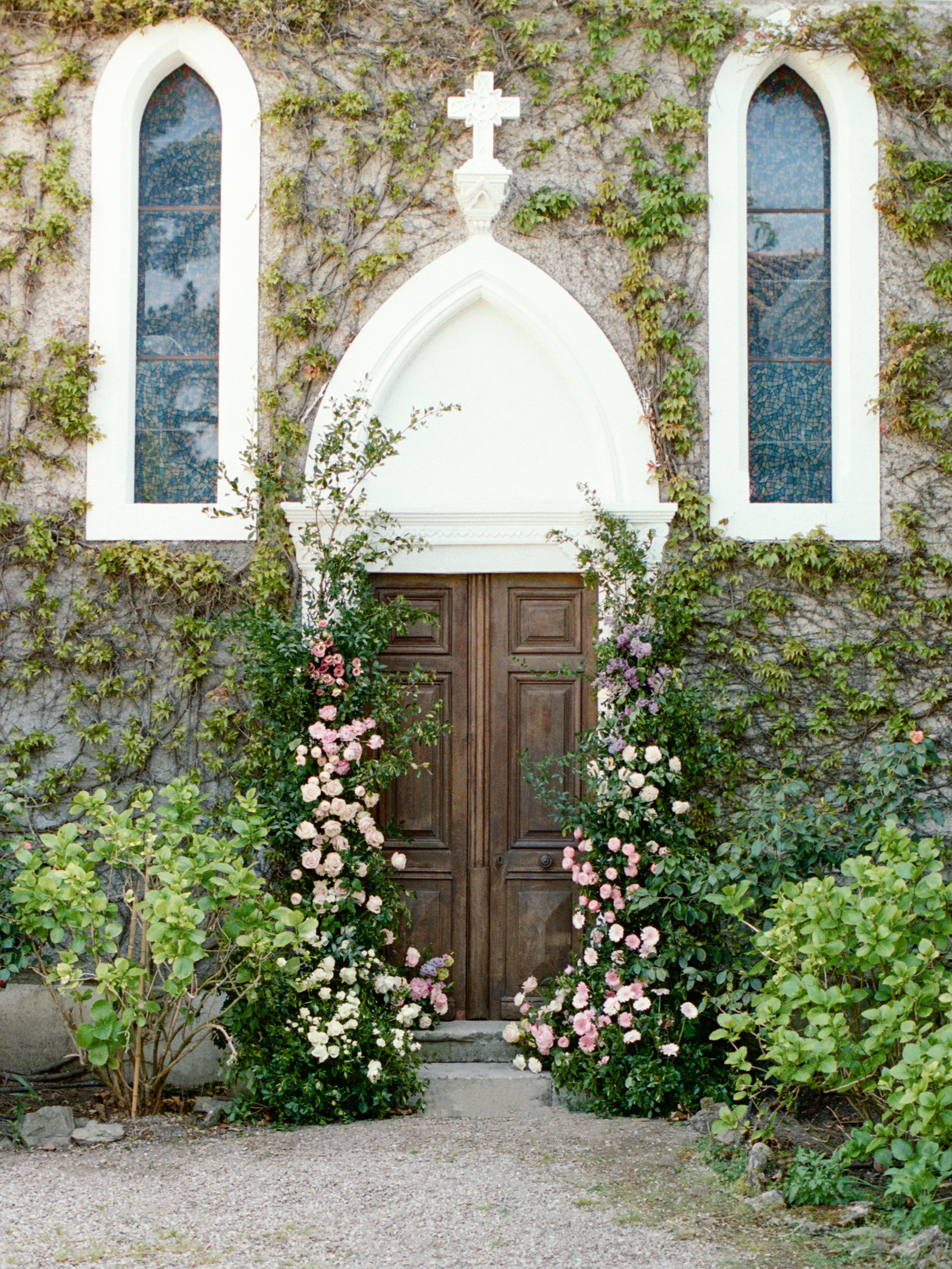 A huge thank you to Cannes Wedding Photographer THOMAS AUDIFFREN for sharing this romantic inspiration with us! As a fine art wedding photographer, Thomas has an approach to his photography that is deeply inspired by nature and cinematography. Working mostly with his beloved medium format film camera, it allows him to take the time necessary to create a timeless and romantic aesthetic at every single photo. Authenticity, softness, poetry and delicacy are some of the most important words guiding Thomas's way of shooting beautiful images. He captures intimate emotions, smiles and elegant decorations during your wedding day. You can see more of his portfolio here.