Rebecca & Sean were inspired by timeless details of romantic European castle weddings when it came to their beautiful celebration at Maryvale Castle in Maryland. Captured by Virginia Wedding Photographers MICHAEL & CARINA the couple fell in love with the unique features and charm and it provided their guests with a memorable backdrop to their big day.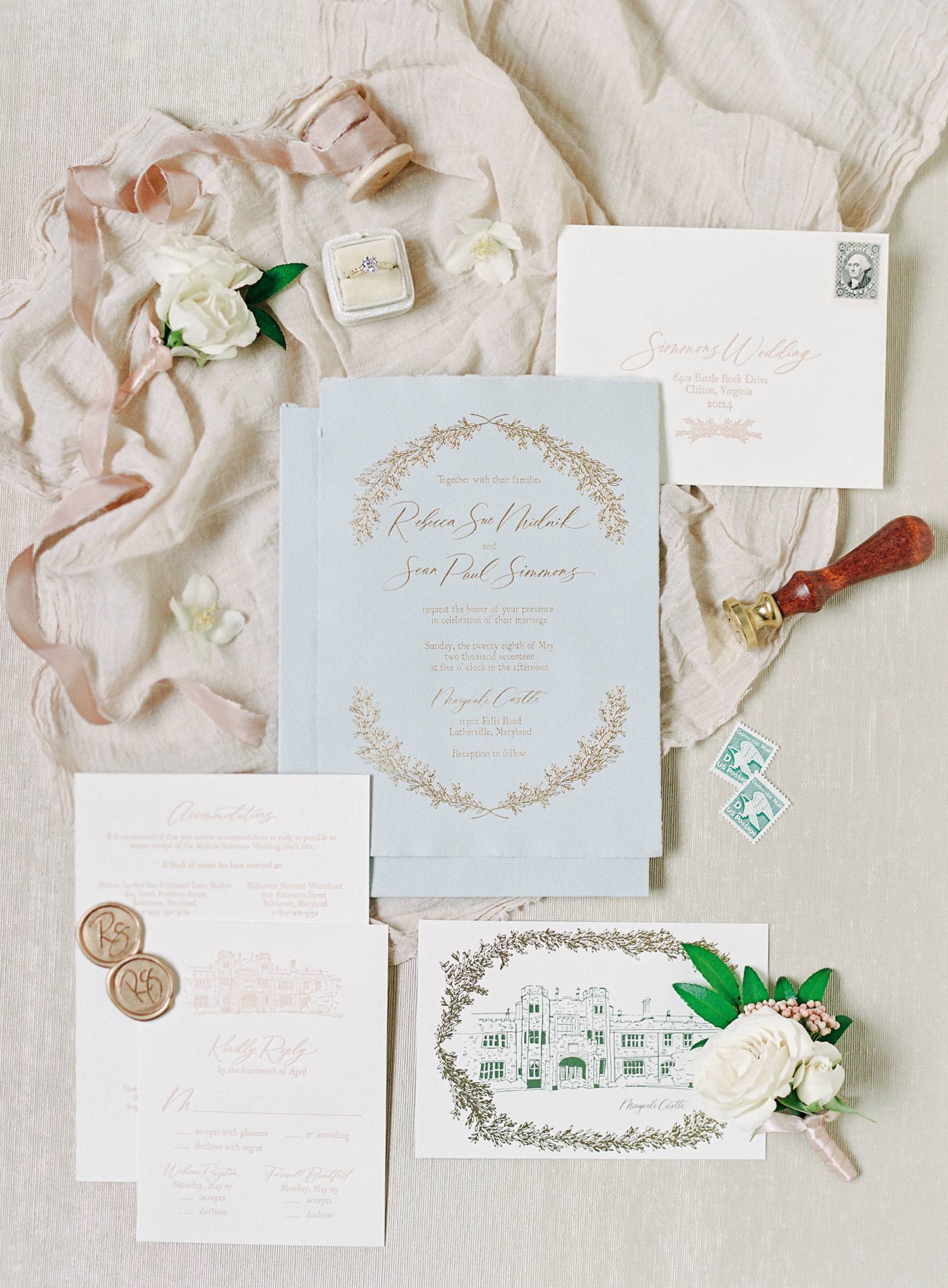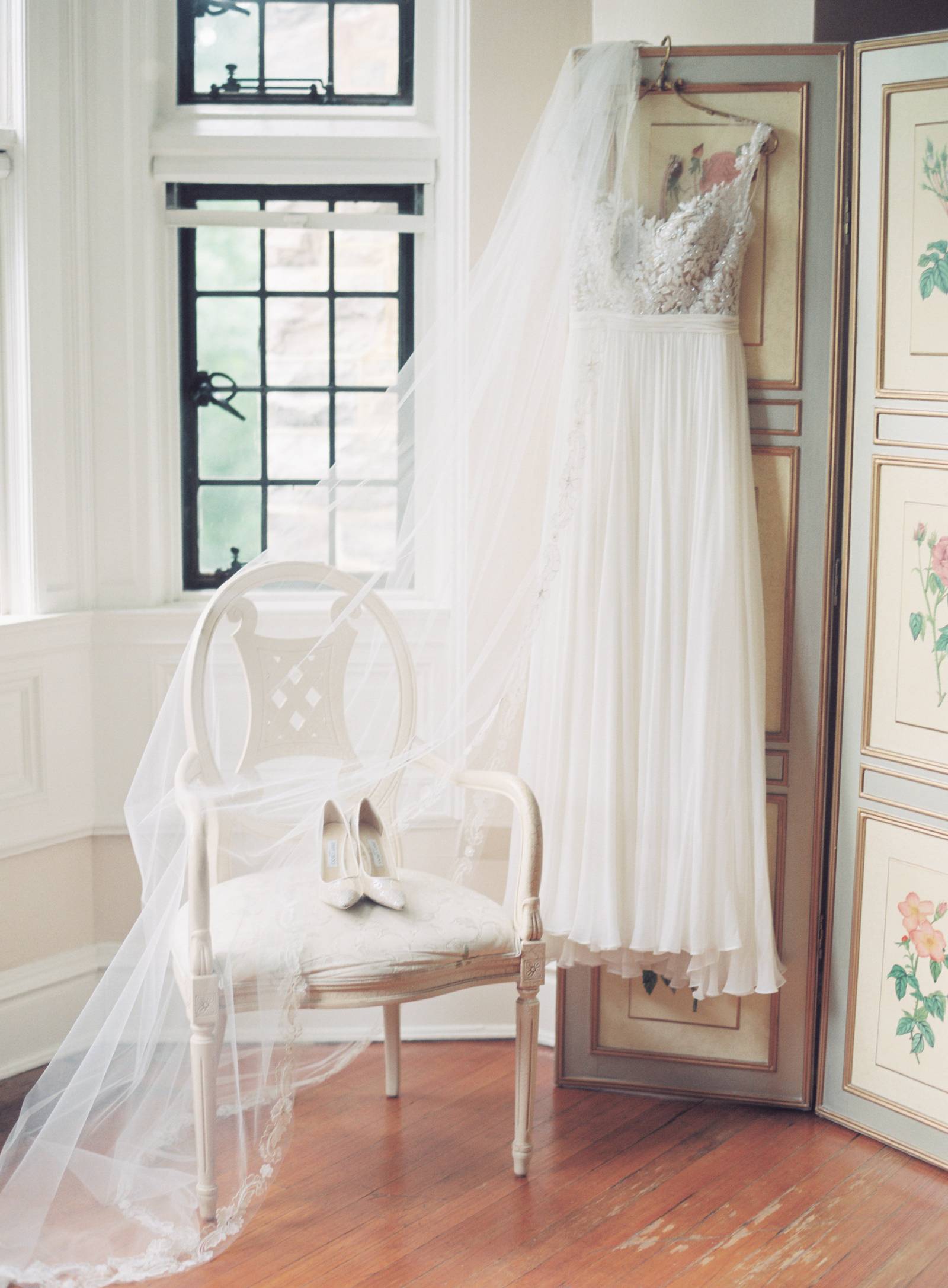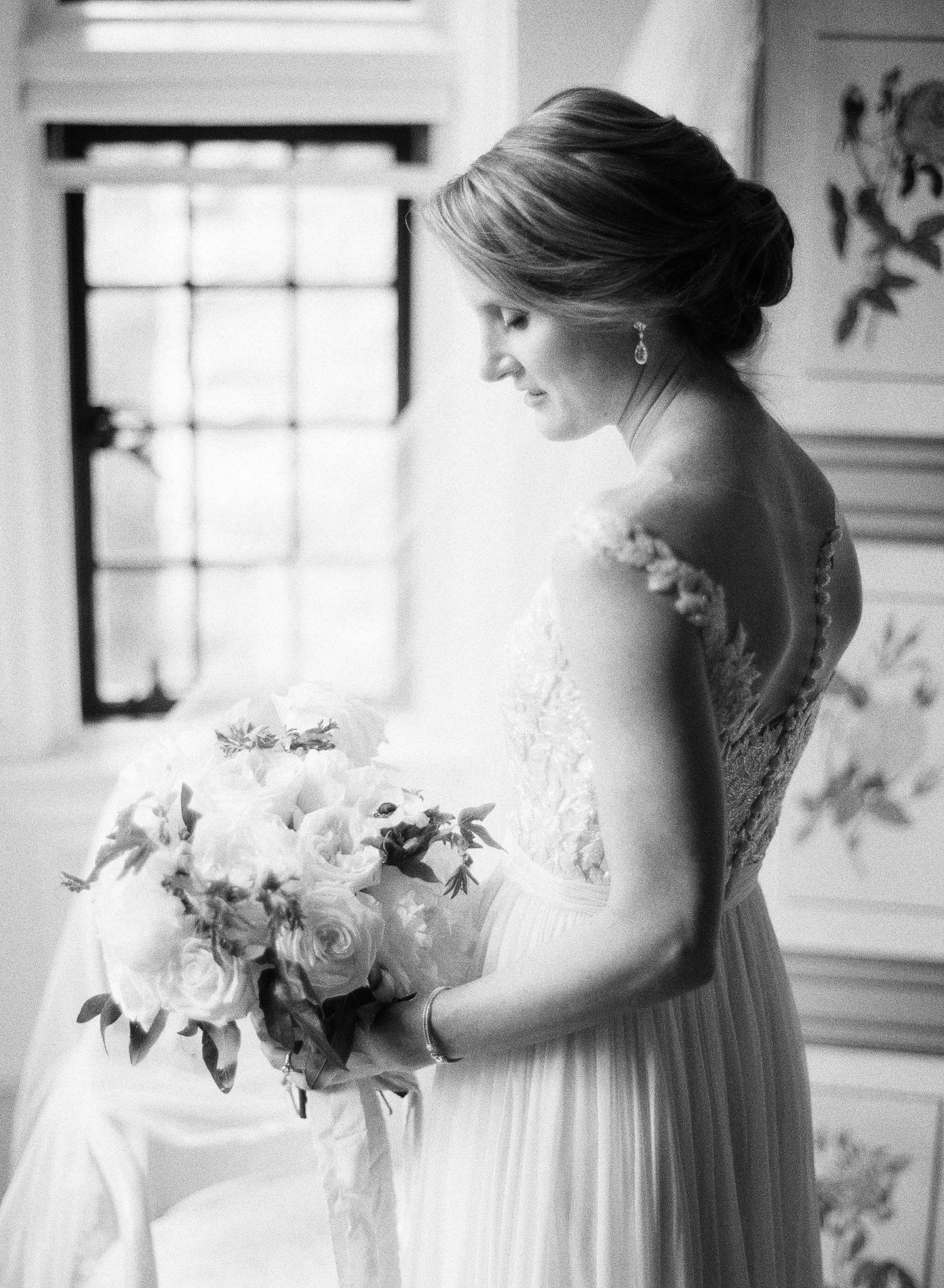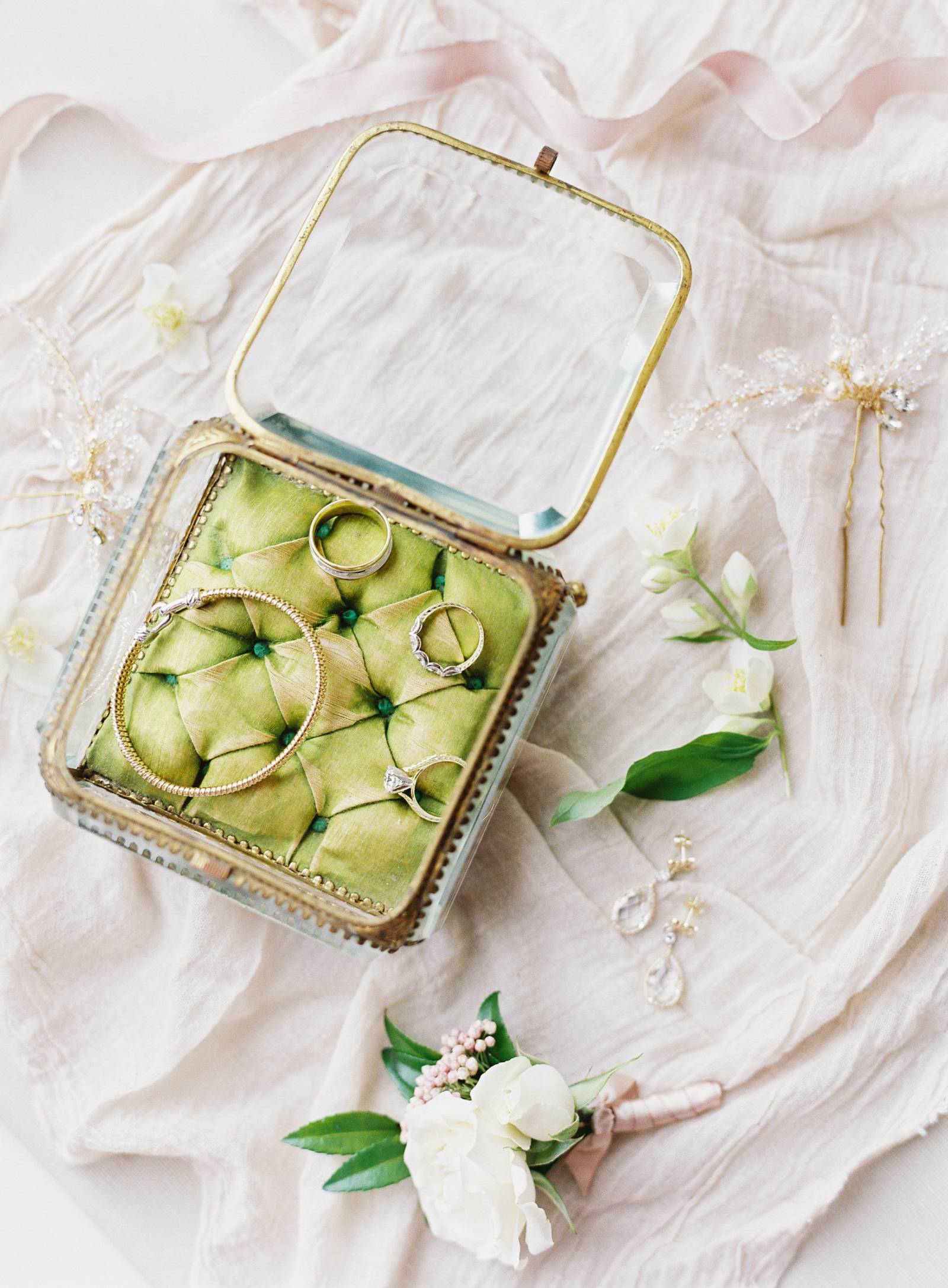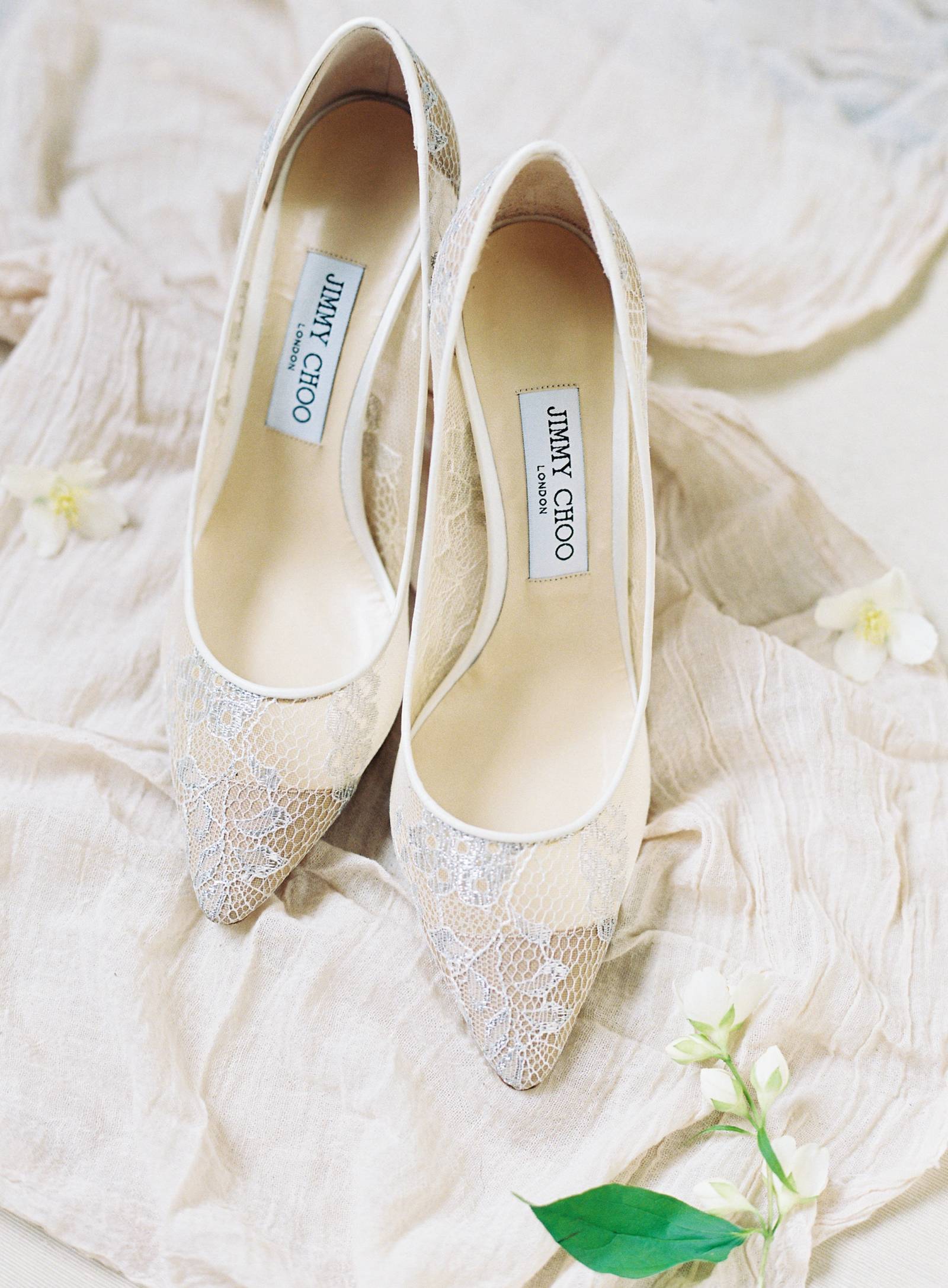 HOW DID YOU MEET? We are both accountants and met on our first day of work at Hilton Worldwide during orientation. While Sean would describe the encounter as love at first sight, Rebecca felt the first spark months later when work sent them both to Ireland.
TELL US ABOUT YOUR PROPOSAL: Sean carried the engagement ring for almost three months and as far as Fiji waiting for the right moment. Following a month of back-to-back work travels, Sean was set to depart for another week away from home. After waiting several hours on a plane for takeoff, returning to the gate, and ultimately having his flight canceled until the following day, Sean realised he was excited just to have a few extra few hours with Becky. He determined the delay was a sign and rushed home to propose in front of the fire place.
TELL US ABOUT FINDING YOUR WEDDING DRESS: Two of my best friends from childhood accompanied me to New York City for a girl's weekend.
DID YOU HAVE ANY DIY ELEMENTS? Most of the wedding elements were vintage rather than DIY, including an antique bar cart for the cake table and vintage decanters, books, and footed brass vessels for decorations.
DESCRIBE YOUR WEDDING FLOWERS: Our pastel wedding flowers included peonies, garden roses, and loose greenery and tied into the overall timeless, romantic feel of the occasion. A true work of art was the statement floral arrangement that wrapped around the interior castle staircase and included beautiful greenery and loose flowers arranged as though they had grown up the staircase with time. The pastel colours and loose greenery complimented the stone exterior of the castle and stunning aged wood details of the interior space.
FAVOURITE DETAIL OF THE DAY: We absolutely loved our sweetheart table. All the small details came together to create a truly romantic first dinner together as a married couple.
WHAT ADVICE WOULD YOU GIVE OUT TO A COUPLE PLANNING THEIR WEDDING? Throughout the wedding planning process you often focus on what you think your guests will enjoy, don't be afraid to go against tradition and add-in a few elements of you.
MOST MEMORABLE MOMENT? We decided to forgo a first look and will always remember the moment we first saw each other at the end of the aisle.
TELL US A LITTLE ABOUT YOUR HONEYMOON: After entertaining the idea of numerous honeymoon spots, Sean and I were drawn to Croatia. We loved the mix of historical sites, beautiful beaches, culture, and most importantly food and wine. While eating and drinking our way through the country, we also spent time exploring the city walls of Dubrovnik, relaxing on the beautiful islands of Split and Hvar, and enjoying the array of food options throughout Zagreb.
IS THERE ANYTHING YOU WOULD CHANGE OR DO DIFFERENTLY? Sometimes friends don't always make the best vendors. We contracted a friend to deliver a few cost effective pieces and ultimately had to scrap almost all the items. What we thought would be a cost effective option ending up costing us more money and stress.