They say love changes everything, and it certainly did for Allyx Coverson and Jonathan Brown, when one blind date four days before Jonathan was due to return to the East Coast from training in San Diego led to two and a half years of long-distance love. And since California was the location of that fateful meeting and the place where Jonathan carried out his romantic surprise proposal overlooking the San Francisco Bay, it was only appropriate that it played host to the wedding itself, with guests from both sides of the US gathering in Paso Robles wine country for the couple's outdoor nuptials. Allyx scoured flea markets and Craigslist to find just the right décor for their natural, classic style, including a collection of beautiful brass taper candlesticks, and vintage stamps for their invitations. Her sister created the gorgeous signage for the event, spending hours working her calligraphy magic on each piece. Allyx's dress, a romantic Liancarlo creation, was a serendipitous gift from the Brides Across America programme, which donates gowns to the brides of deployed military members - one more dreamy detail in an incredibly special day captured so beautifully by the wonderful Shalyn of LOVE, THE NELSONS.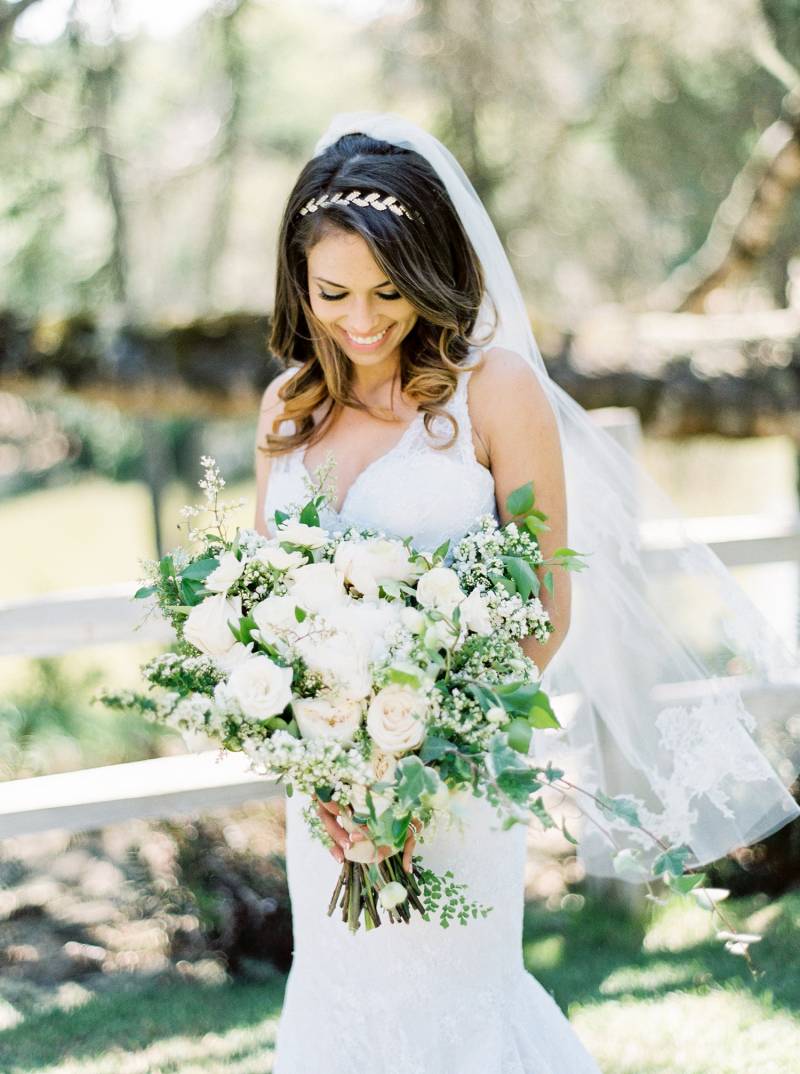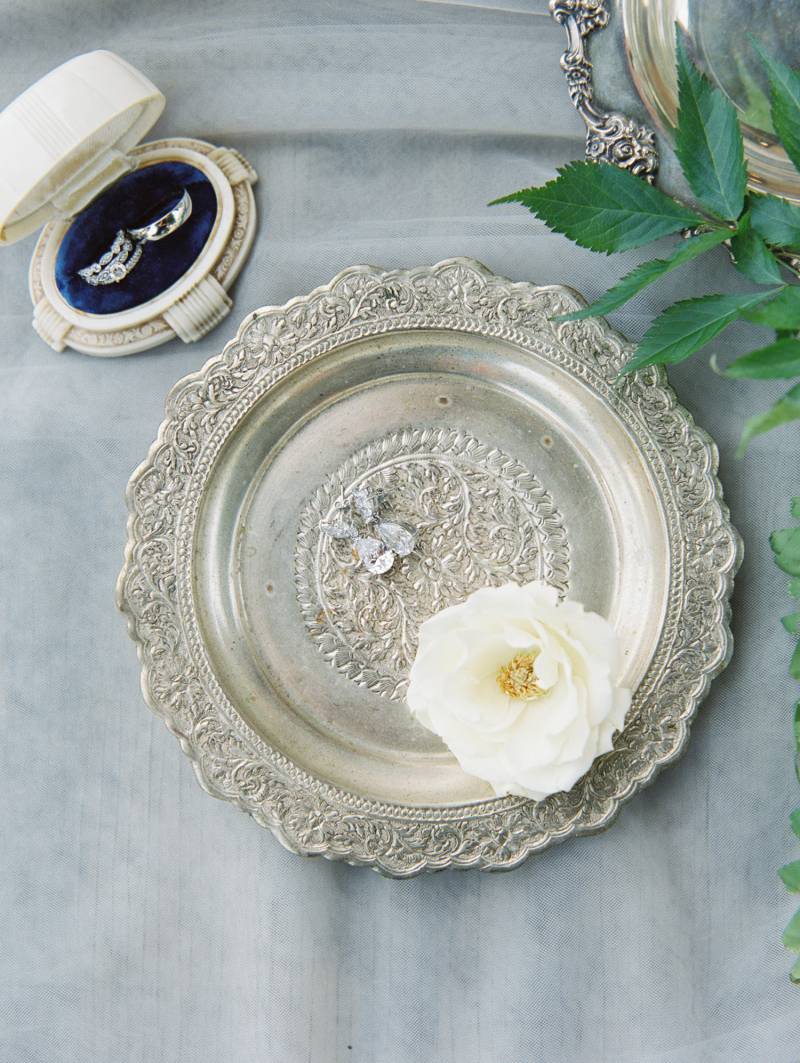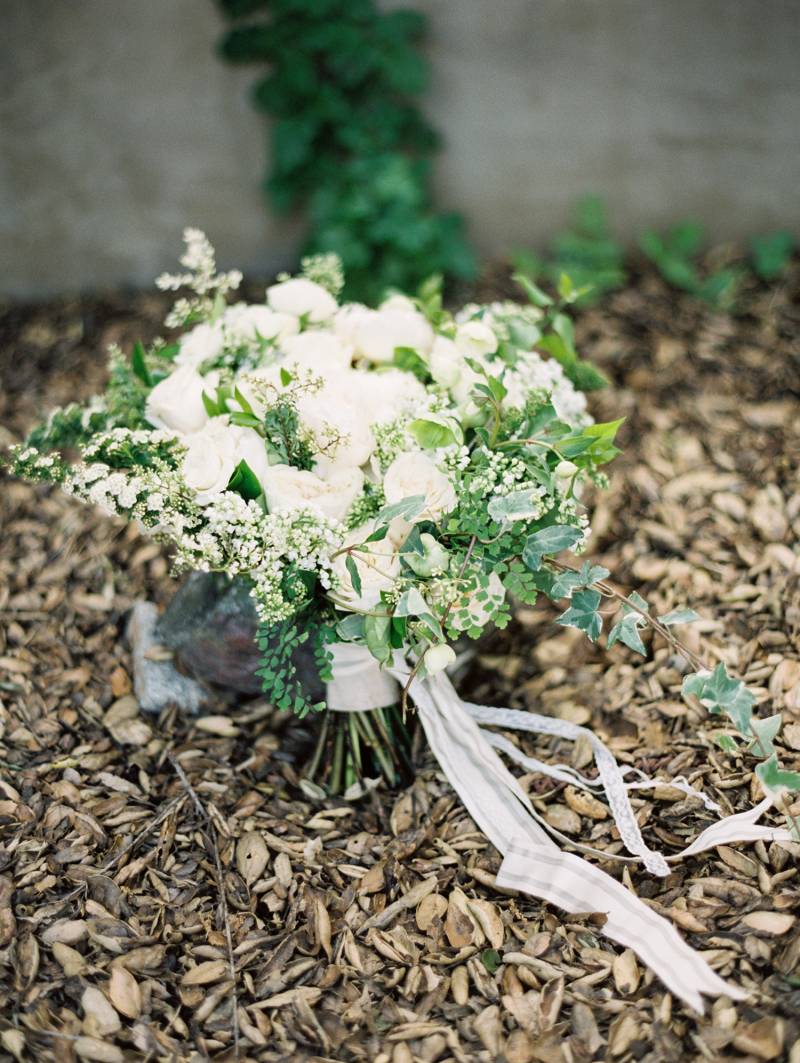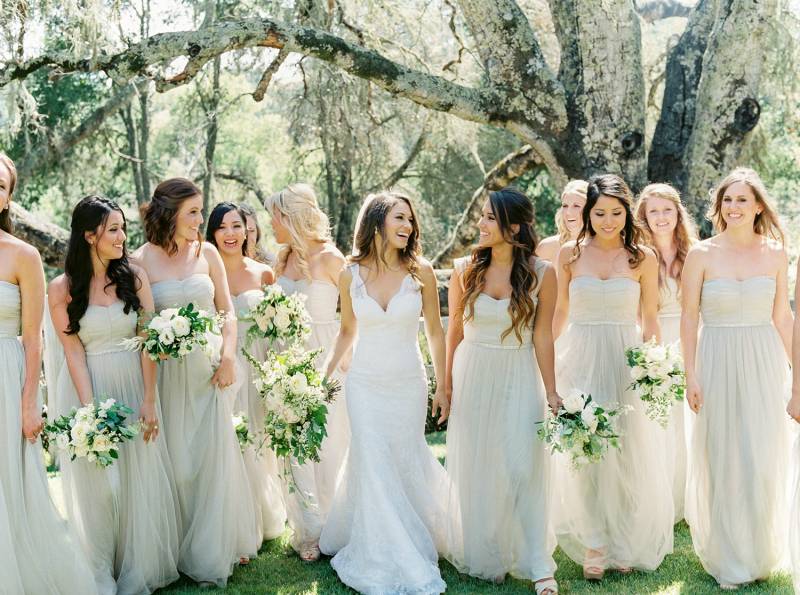 TELL US ABOUT FINDING YOUR WEDDING DRESS: I found my dress at an event for Brides Across America at Mon Amie Bridal Salon in Costa Mesa. Brides Across America is a non-profit that donates dresses to brides of US Military members who have deployed. I went with my best friend to the bridal salon to pick out my dress and got to take my dress home for free!
WHAT INSPIRED THE LOOK OF YOUR WEDDING? We always loved the idea of an outdoor wedding and when we visited Lago Giuseppe, we knew that it was the place. It was so enchanting and like no other venue we had visited. We were going for a wedding that was both modern and classic, with natural and neutral colours.
AMY DIY ELEMENTS? Everything that I could, I tried to do myself. I went to a lot of flea markets in the San Francisco and looked on Craigslist to try to find décor for the wedding. My sister did all of the signage and calligraphy for the wedding.
FAVOURITE DETAIL OF THE DAY: The name tags. My sister worked really hard on them and I thought they turned out beautifully. I also really loved the brass taper candleholders-- I collected them for over a year, searching flea markets-- and some even dated back to the early 1900's. Loved, loved, loved them! I also collected vintage stamps for our wedding invitations and chose ones that were sentimental to Jonathan and I. Ex: stamps from our states and that incorporated our interests and professions.
WHAT ADVICE WOULD YOU GIVE OUT TO A COUPLE PLANNING THEIR WEDDING? Try to enjoy the process and not sweat the small stuff. Don't worry, in the end it will all work out and be perfect. Your life together is much more important than the one day.
MOST MEMORABLE MOMENT? When we said I do and walked down the aisle as husband & wife. I will never forget that moment and am forever grateful to spend the rest of my life with Jonathan.
ANY OTHER DETAILS THAT HELP TELL THE STORY OF YOUR DAY: Our wedding combined people from both coasts of the country. It was special because the Paso Robles Area is famous for it's wineries, so guests were able to explore the area and wine taste. We had an incredible DJ who added to the feel of the day. What was most important to me and Jonathan, was the people who where apart of our wedding and the joy on their faces and in their hearts. Love, The Nelsons did a great job of capturing just that.