If you're anything like me you're going to fall head over heels for this Spanish shoot by Dallas wedding photographer ALLEN TSAI. The colours, the architecture, the azure skies... take us there now! Captured at the stunning HACIENDA MOLINILLOS in Seville, SILOH FLORAL wanted to capture the very essence of southern Spain through the portrayal of a classic, sophisticated beauty mixed with a stylish, lively, and energetic style. Working with wedding planner WEDDINGS WITH LOVE, HACIENDA MOLINILLOS was the perfect backdrop with its soft burnt sienna clay walls and curved archways that contrasted perfectly with the golden, peach, and pastel blue toned florals.
Liz from SILOH FLORAL tells us, "A slow, yet vibrant beauty. The warm peach-coloured buildings, the traces of Moorish architecture, the lively, spontaneous music that fills the streets, the gathering around a table full of tapas and local wine - this is southern Spain. To me, it is the tradition and history mixed with modernity, softness and simplicity paired with sophistication. Warmth that comes with a certain fierceness and strength. A sleek, modern gown paired with a dramatic headpiece (a typical Spanish wedding accessory known as a "tocado") by CHERUBINA perfectly expresses the strength, sophistication, and command of a Spanish woman. And this powerful and stunning woman needs a sexy, tall, powerful man at her side in a well-tailored suit and shoes (provided by Derby 195). The petite floral arrangements and stylised fruits for the tablescape I had designed to emulate small plates and tapas that are typically shared between friends and family around a long table. All of the beauty and sophistication wrapped up in one - this is the enchantment, the "encanto" of Sevilla."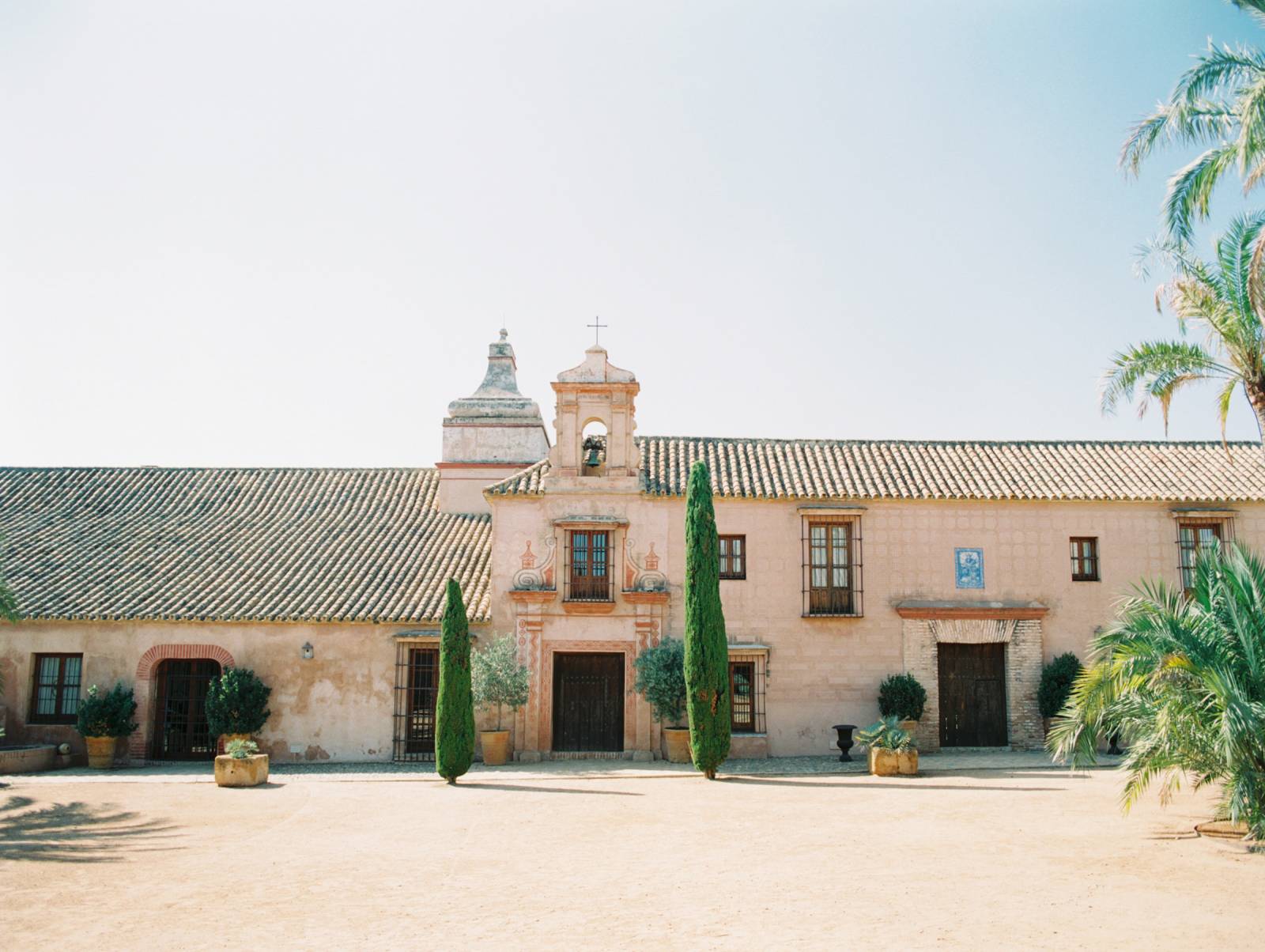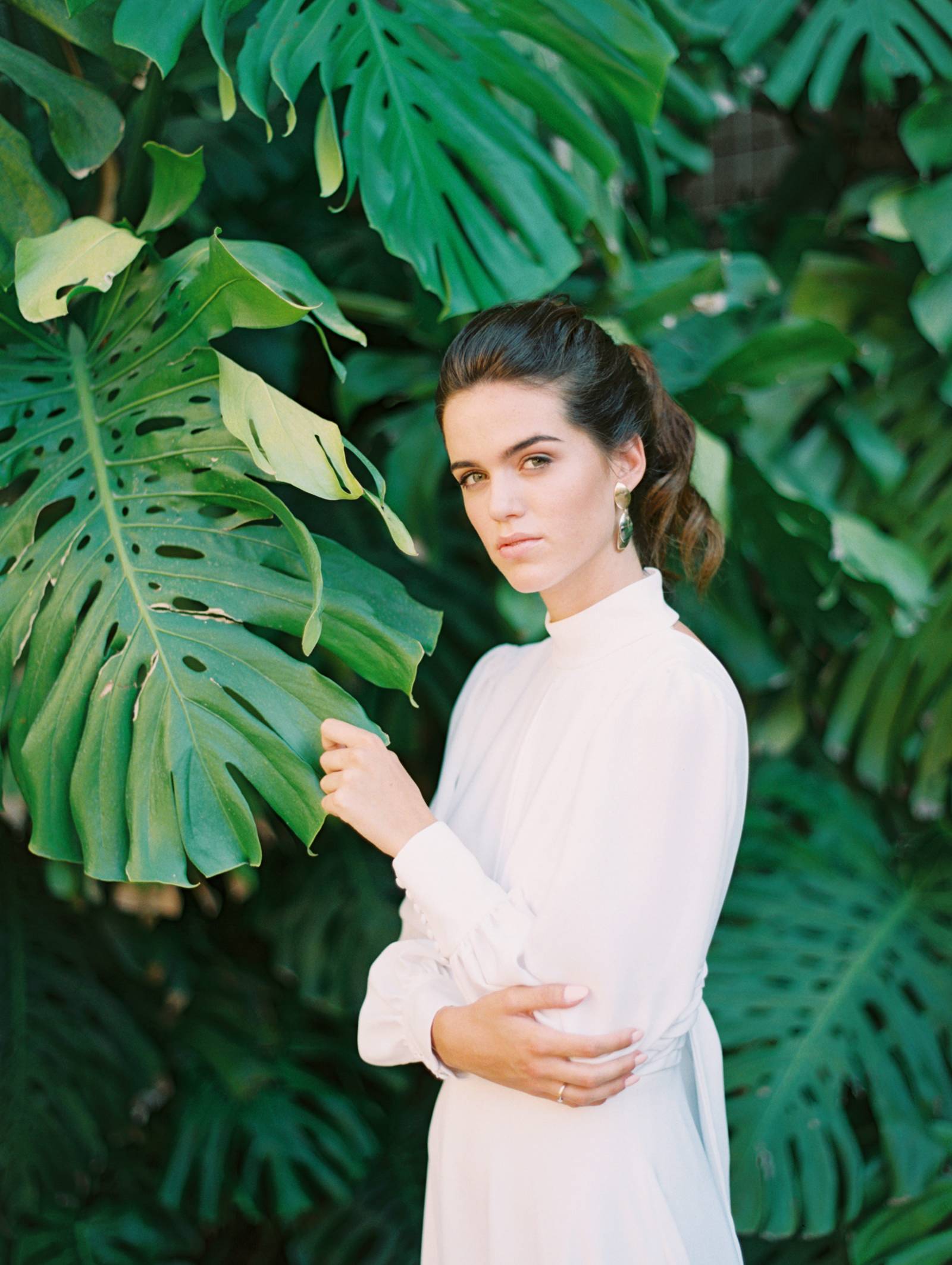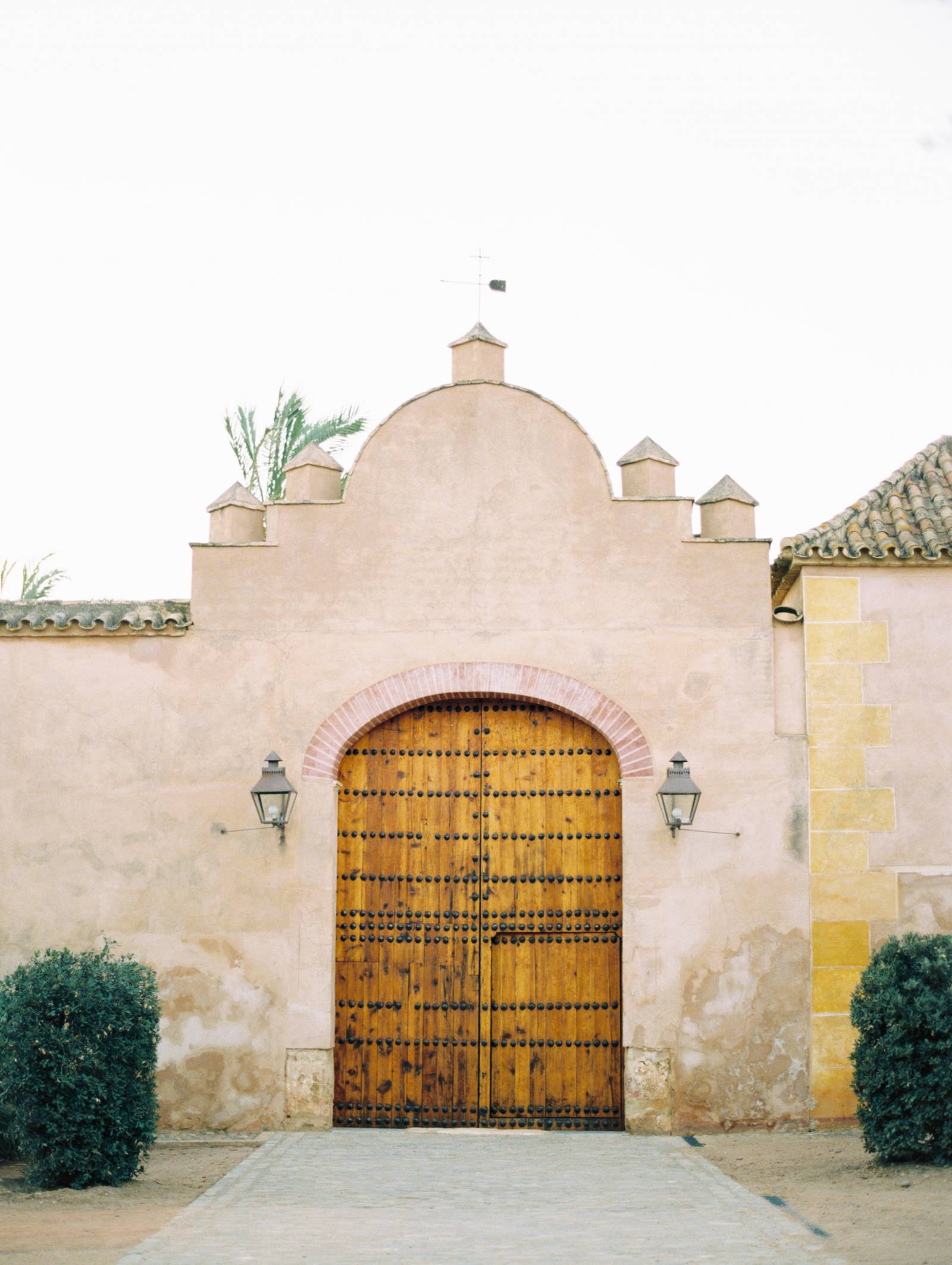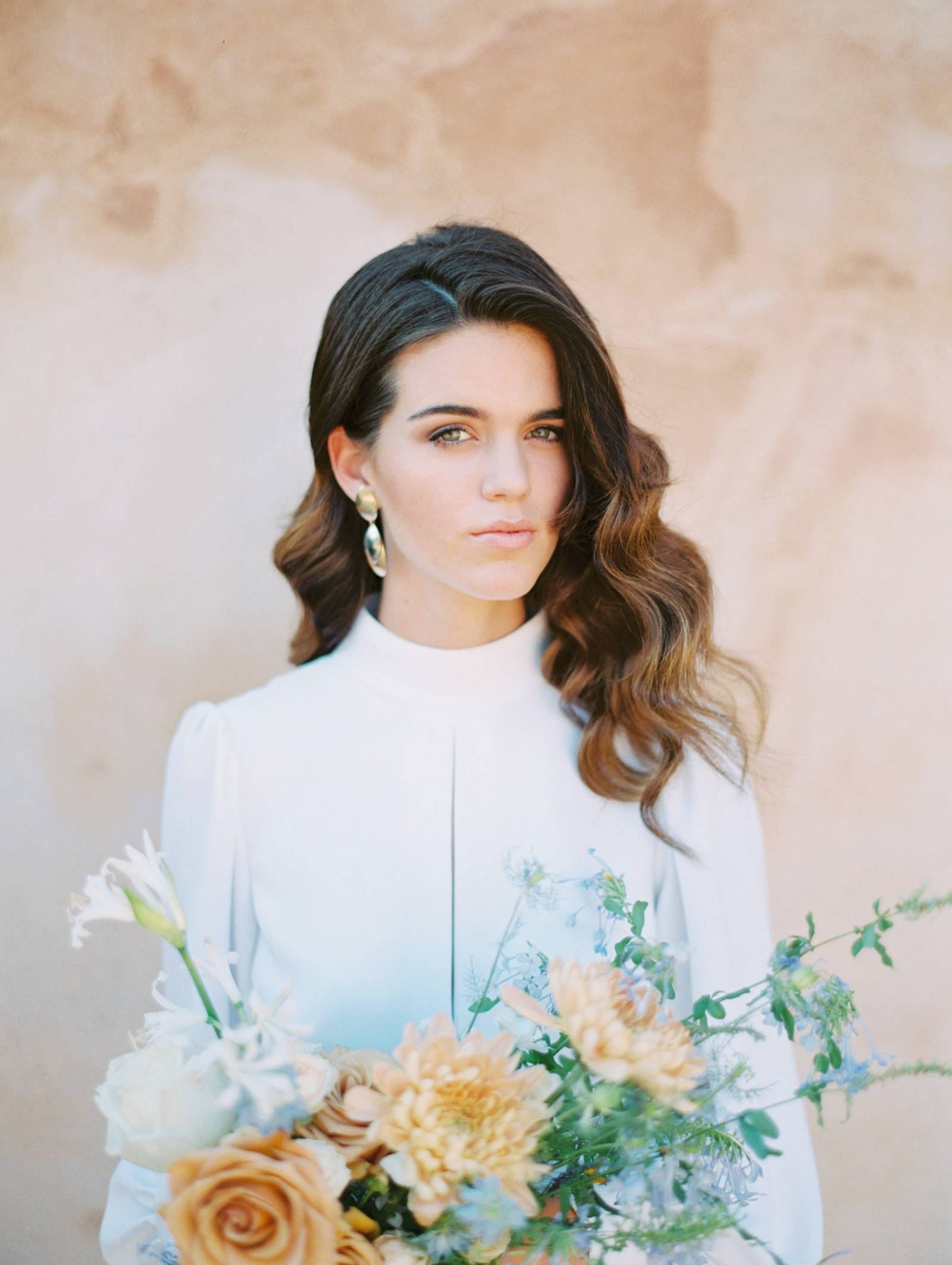 A big thanks to Dallas wedding photographer ALLEN TSAI for sharing this beautiful bridal inspiration with us! Allen has turned his passion for the art of photography and documenting poignant memories into a business. Whilst he is based in Dallas, TX, he has covered destination weddings all over the world including Mexico, Europe, and Asia. He brings a warm personality and professional spirit to his work with an airy, romantic, and dreamy aesthetic. If you're looking for a rare balance of technical, aesthetic, and emotional skills in a photographer, you will find it in this Dallas wedding photographer. Check out this Windswept Coastal Wedding Inspiration in Oahu that he captured.