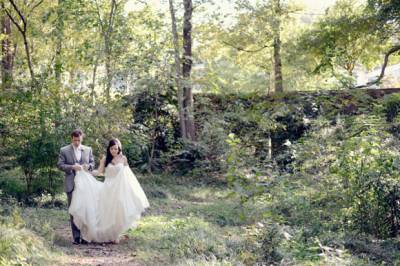 Sarah and Charlie's vision for their wedding day was a little bit Southern, a little vintage, a little chic. With their beautiful soft hues, tons of gorgeous florals, and a hints of the brides favorite paper company RIFLE PAPER CO., this wedding by captured by ALEA MOORE will leave you speechless. The couple were hands on in bringing their ideas to life and with the help of planner KRISTY MASTERSON and JULI VAUGHN DESIGNS these two best friends were able to sit back and enjoy an absolutely gorgeous weekend spending it with those closest to them.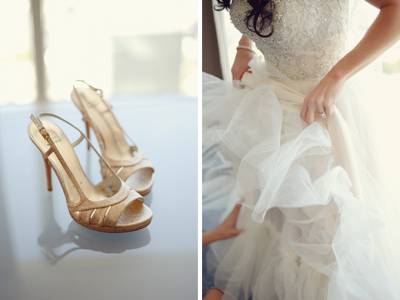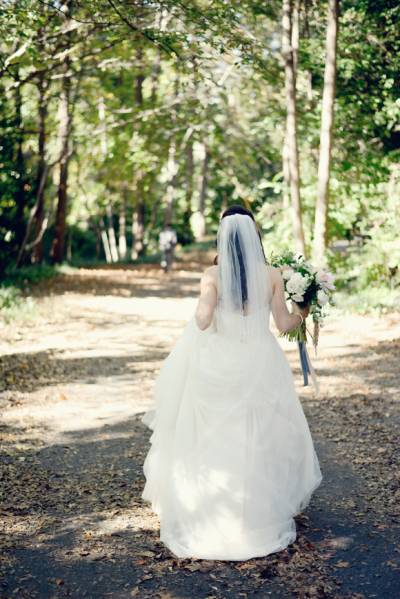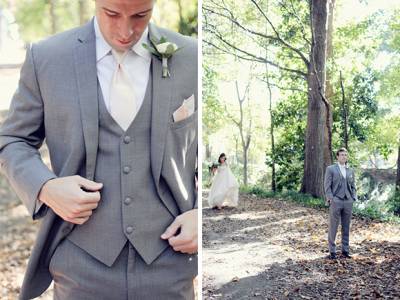 TELL US ABOUT YOUR PROPOSAL: Charlie proposed a little more than five years after we first started dating. He actually (secretly) purchased the ring on our five year anniversary. We were on a beach vacation (just the two of us) in Saint Augustine, FL. We had been to Saint Augustine once before alone and once with his family. We drove down on Sept 7th Charlie was being weird and kind of quiet. We stopped at the grocery store before checking into our condo and Charlie was in a big rush. Little did I know that he was literally racing the sun and wanted to get in to our condo, get ready for dinner, and talk a walk on the beach before the sun went down. I took too long getting ready so he ended up on one knee in the sand in the dark haha. Of course I said yes and ugly cried. I was so happy and very emotional. Charlie started crying bc I was crying. After all the tears we gathered ourselves enough to walk back to the condo (and the lights) so I could get a good look at the gorgeous ring. We face-timed our parents (all four were together waiting for the call) when we got back to the condo to share the good news. By this time it was late and we were really hungry. In true "Sarlie" fashion we ditched the fancy (and far away) dinner we had planned and made our way to the Mellow Mushroom up the road for pizza and a pitcher of beer.
TELL US ABOUT FINDING YOUR WEDDING DRESS: I found my dress at La Raine's bridal. My sisters and mom were with me. It was not at all what I had in mind and really only tried it on to humor the sales girl. As soon as a put it on though my inner princess came out and I knew it was the one!
DESCRIBE YOUR WEDDING FLOWERS: Absolutely stunning. Juli Vaughn and team are amazing. They were just the right amount of whimsical and classic. They were creamy and pastel, shabby chic, and still fit in with the late October date. Everything was different but still flowed perfectly. Her bouquets were very organic looking. I loved the guys boutonnieres and how each as different. Juli was great to work with and so very helpful.
MOST MEMORABLE MOMENT? We got to sneak away for some time alone in between the ceremony and reception. It was so nice to sit in quietness and just take the day in together.
ANY OTHER DETAILS THAT MADE YOUR WEDDING DAY SPECIAL? I had my great grandma's handkerchief with me. My grandma, my mom, and my older sister all carried it when them on their wedding days too.