We're always thrilled to feature the work of southern California wedding photographer MICHAEL RADFORD and surely you can understand why looking at these beautiful images of Maria & Chris's wedding. Featuring in issue 16 of MAGNOLIA ROUGE MAGAZINE, it also showcases the stunning florals of Kasia from PLENTY OF PETALS.
It was whilst working in the wedding industry as a studio manager for renown fine art film photographer Elizabeth Messina, that Maria got her introduction to her husband to be, Chris. Armed with an insight into the wedding world and having been a part of so many beautiful and creative weddings, it often made things more challenging when it came to planning her own special day. Getting married outside was an important factor for the couple and Daley Ranch in Escondido was full of the natural beauty they'd been searching for. With large arching oak trees and gorgeous fields filled with wild vegetation, it didn't take long to win them over. After narrowing the many style options down, they knew they wanted to create a timeless, classic and romantic aesthetic that would be a true embodiment of their own taste and design.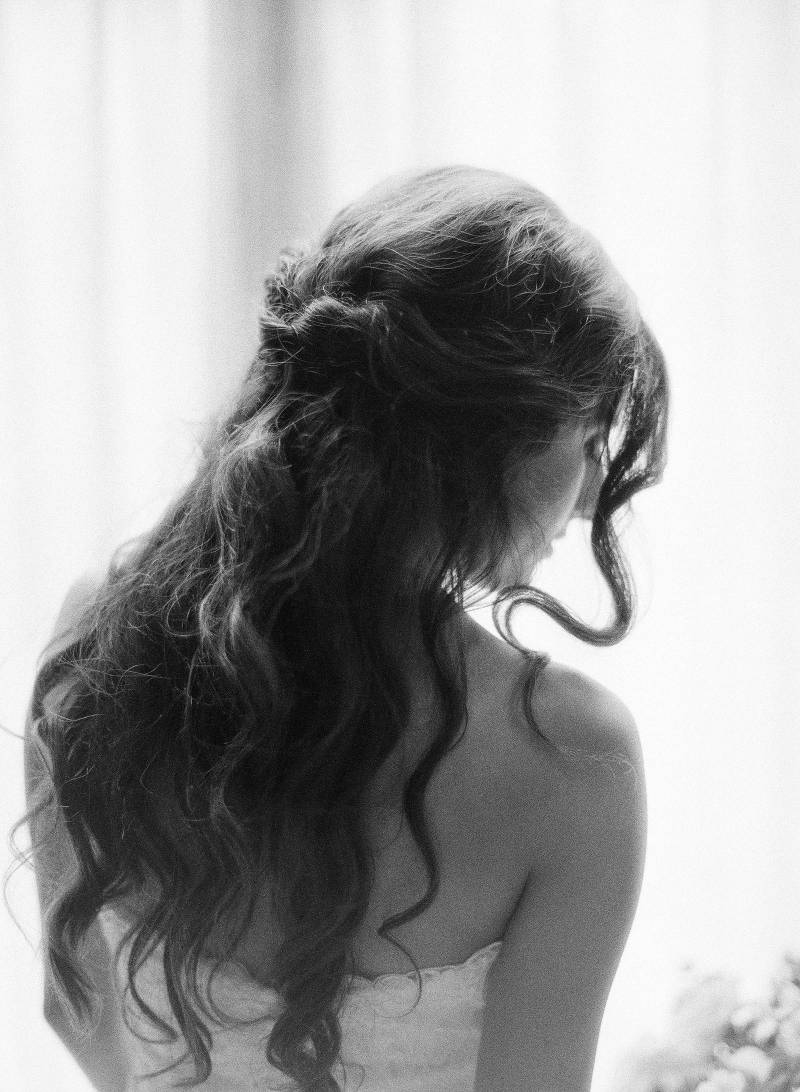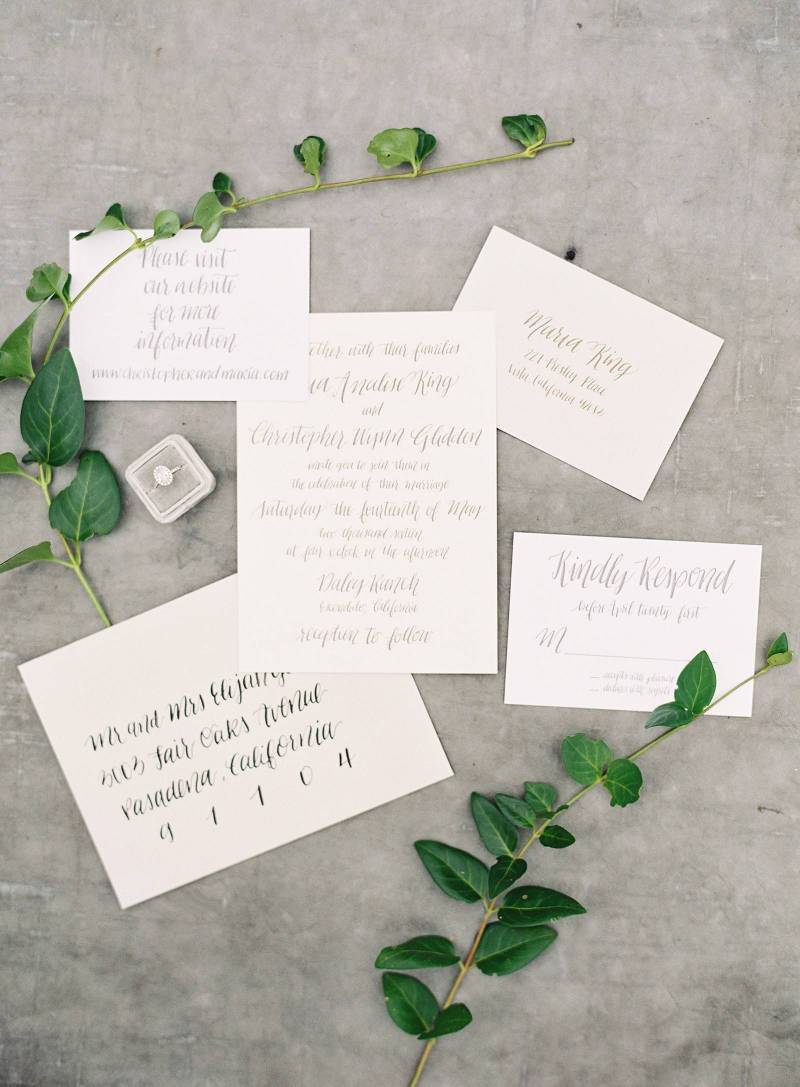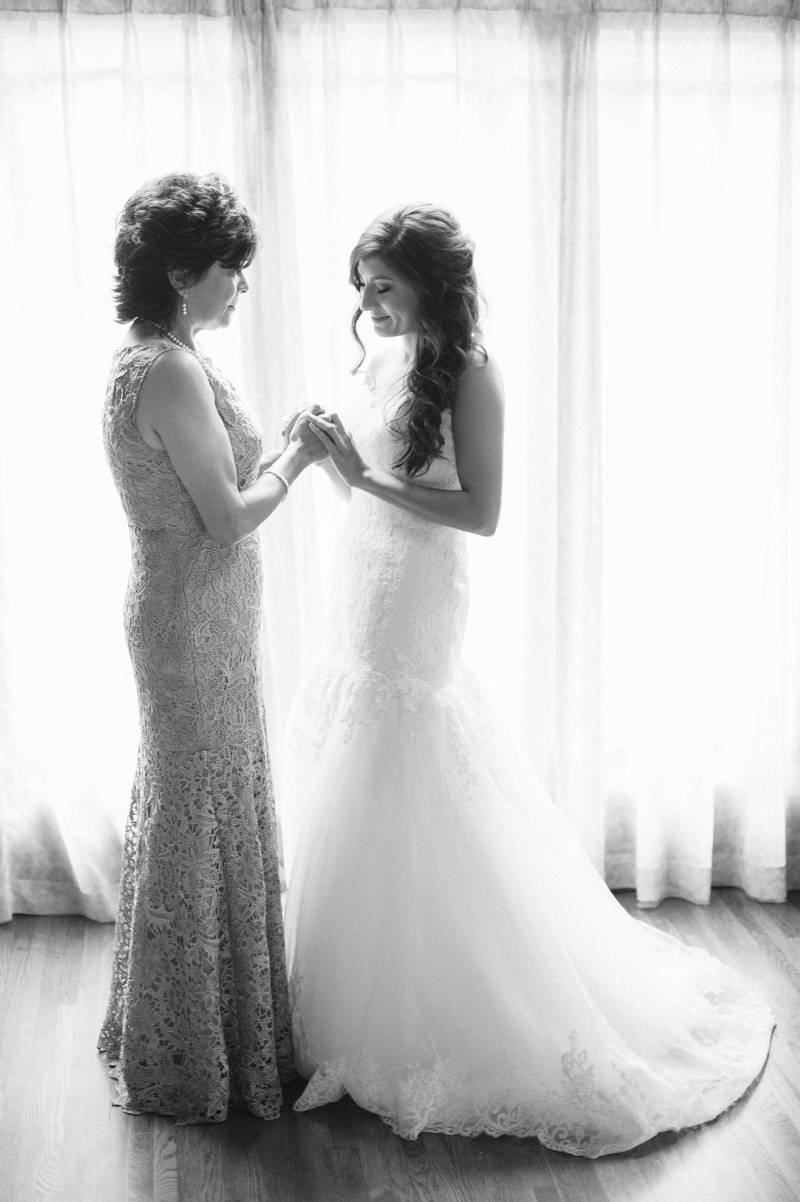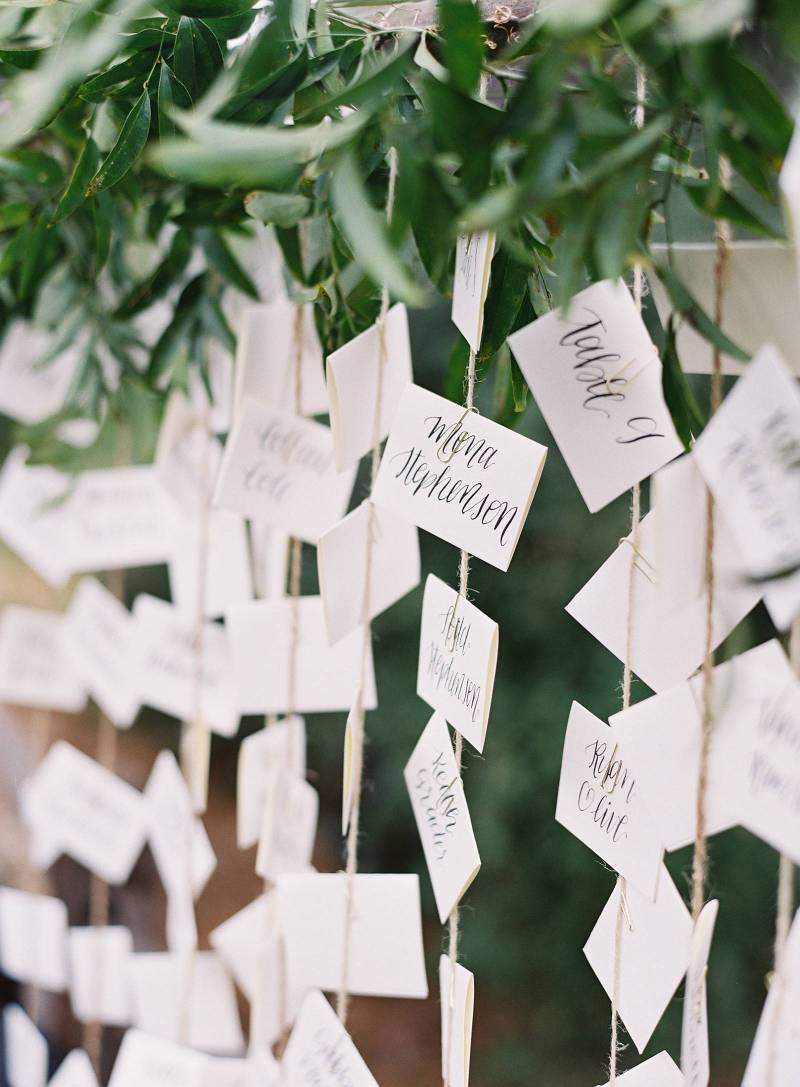 TELL US ABOUT YOUR WEDDING DRESS: I always imagined getting married in a dress that was long sleeved, beaded and a little more bohemian, but once I started trying on dresses, I realised what I felt most comfortable in was the opposite - I was drawn more towards strapless, sweetheart gowns with soft and romantic lace. Once I began trying on more of that style, it didn't take long for me to find the dress. When I first tried on what would be my wedding dress, I knew that was it for me. I loved the texture and lace of the dress and more importantly, the way I felt in it.
TELL US ABOUT YOUR PROPOSAL: While Chris and I were dating, one of our favourite spots to watch the sunset were the beautiful ocean cliffs of Palos Verdes. It was a pretty regular spot for us to go to, so I didn't think too much of it when he suggested heading up there one Sunday afternoon. As we were on our way there, I could tell that Chris seemed a little anxious or nervous - he is usually pretty comfortable and confident, so I could tell something seemed odd. He kept pulling over to the side of the road, seeming to not remember the way to where we al-ways go. I didn't know it at the time, but he was apparently trying to stall, in order to give the photographers a little bit more time to set up. I still didn't expect anything too out of the ordinary. Once we finally got to the cliffs, we made our way down and stood together overlooking the ocean. He turned me around and began talking about our relationship and our future together, and the next thing I knew he was down on one knee. It was such a sweet and simple moment and when we made our way back to Chris' apartment, I was overjoyed to walk in to a surprise engagement party with our closest family and friends.
WHAT WERE YOUR FLOWERS LIKE: One of my top favourite things about my wedding day was my flowers! I was completely blown away by all of the beauty that PLENTY OF PETALS created. Not only is Kasia an incredible talent, but a dear friend as well, and it was so much fun to dream up my flowers with her. We wanted the florals to be a focus point, but able to complement the beauty of the space as well. I wanted the flowers to be really elegant, but still have an organic feel to them. When I saw my flowers for the first time, I was completely in awe. From the arch, to the ceremony aisle, to my bouquet, to the centerpieces - everything she created was so incredibly beautiful and much more than I ever could have dreamed of.
WHAT WAS THE MOST MEMORABLE MOMENT: I debated back and forth about whether or not to do a first look, but decided that the first time I wanted Chris and I to see each other was when I walked down the aisle. I'm really glad we did, because after all the build up, the planning, and the emotions of the day, it all became completely real when that moment arrived. I felt such excitement as we saw each other for the first time.