We love seeing weddings that have a unique and personal look to them and I'm certain I've never seen a wedding look anything like this one by GIANLUCA & MARY ADOVASIO! Featured in Issue 15 of the MAGAZINE, gorgeous bride Vanessa wore a gorgeous gown by renown design ALICE TEMPERLEY and it was the perfect fit for this incredible venue of MASSERIA POTENTI In Puglia. Styled and planned by the amazing team at CHIC WEDDINGS IN ITALY this is one wedding the guests won't be forgetting for some time!
It was surely a case of 'amore' when Vanessa and Simon met through his sister (one of Vanessa's design school classmates) - a love that turned towards marriage after Simon proposed in the most romantic of locations, Maria-Theresien-Platz square in Vienna. And it was to another romantic destination that the couple, who now live in London, headed for their nuptials: Puglia, known for its endless sunshine and exuberant wines. There, surrounded by family and friends who had traveled from afar, the new Mr and Mrs Di Nallo danced the Pizzica beneath the traditional Apulian festival lights - the perfect end to what they both describe as "the perfect day".
"Both being from Australia and living in London, we wanted to have a destination wedding to give our guests the opportunity to travel to Europe and experience a new place that we'd fallen in love with. Simon's heritage is also Italian, so it was special for us both to be married in Italy. As part of our stationery, I designed a Who's Who booklet, which was given as a gift to all our guests at dinner. It was a great icebreaker for those who had just met! They all loved the personal touch."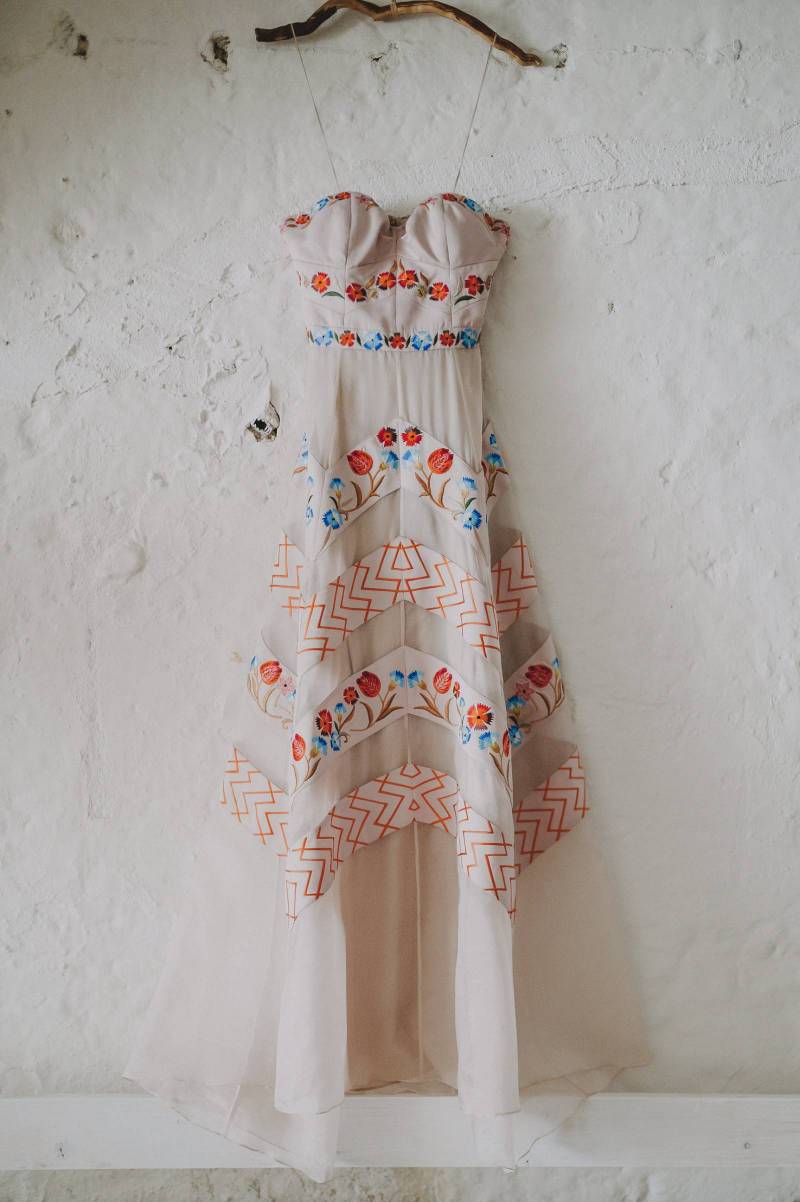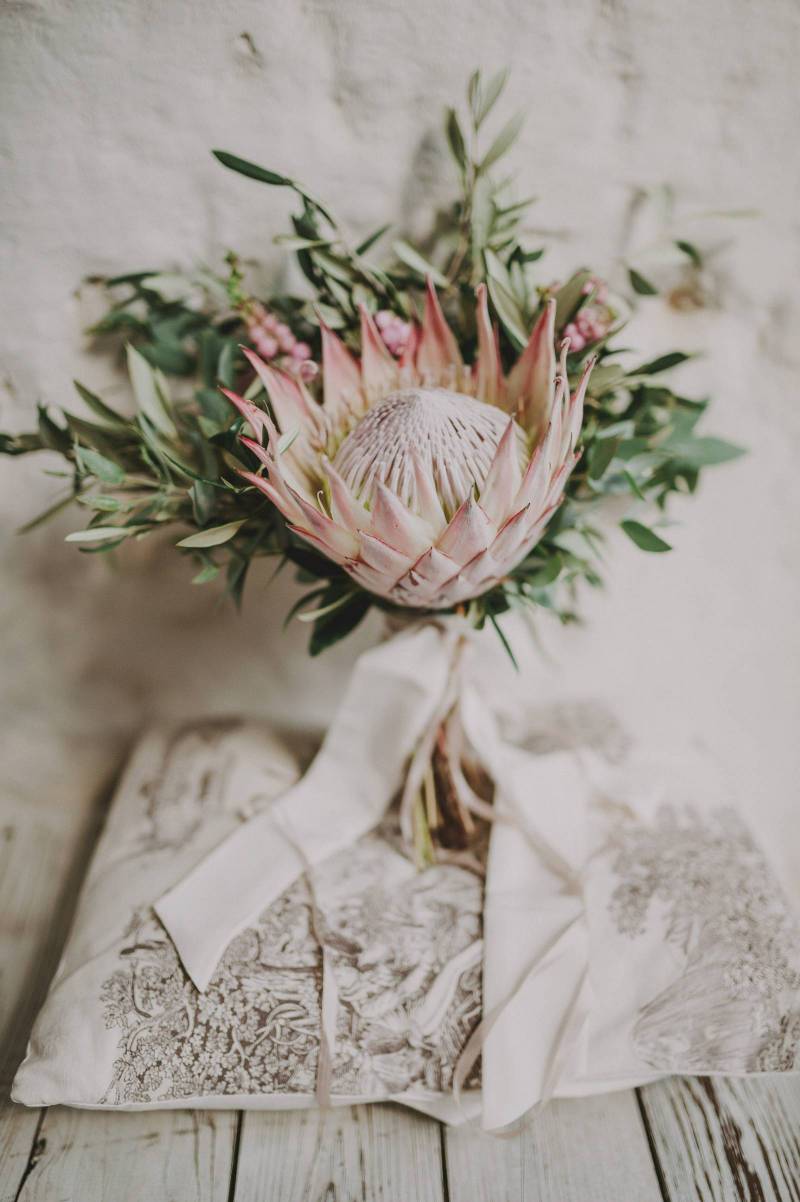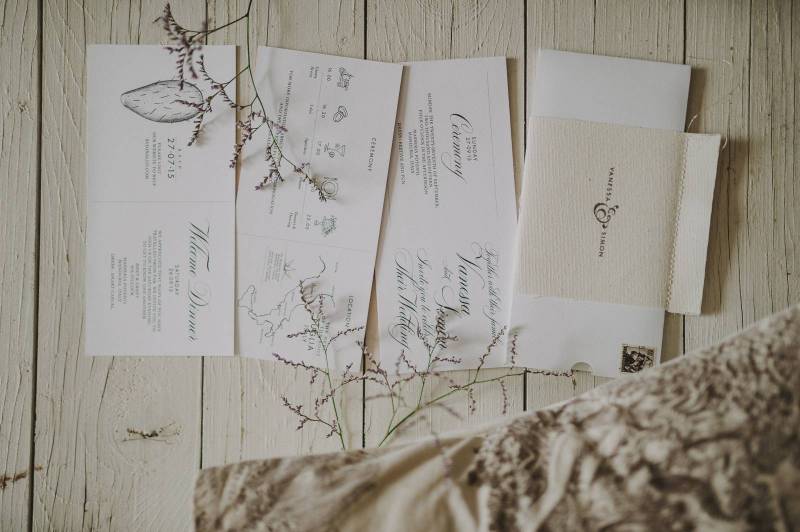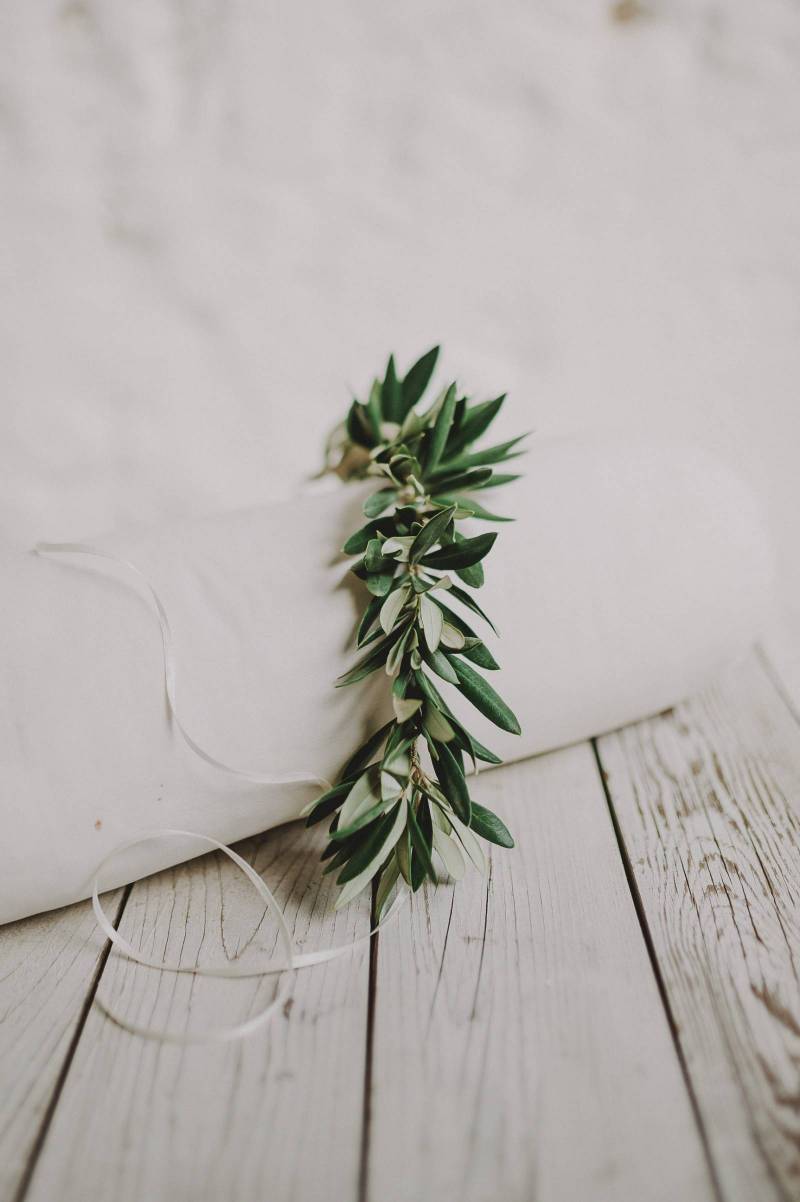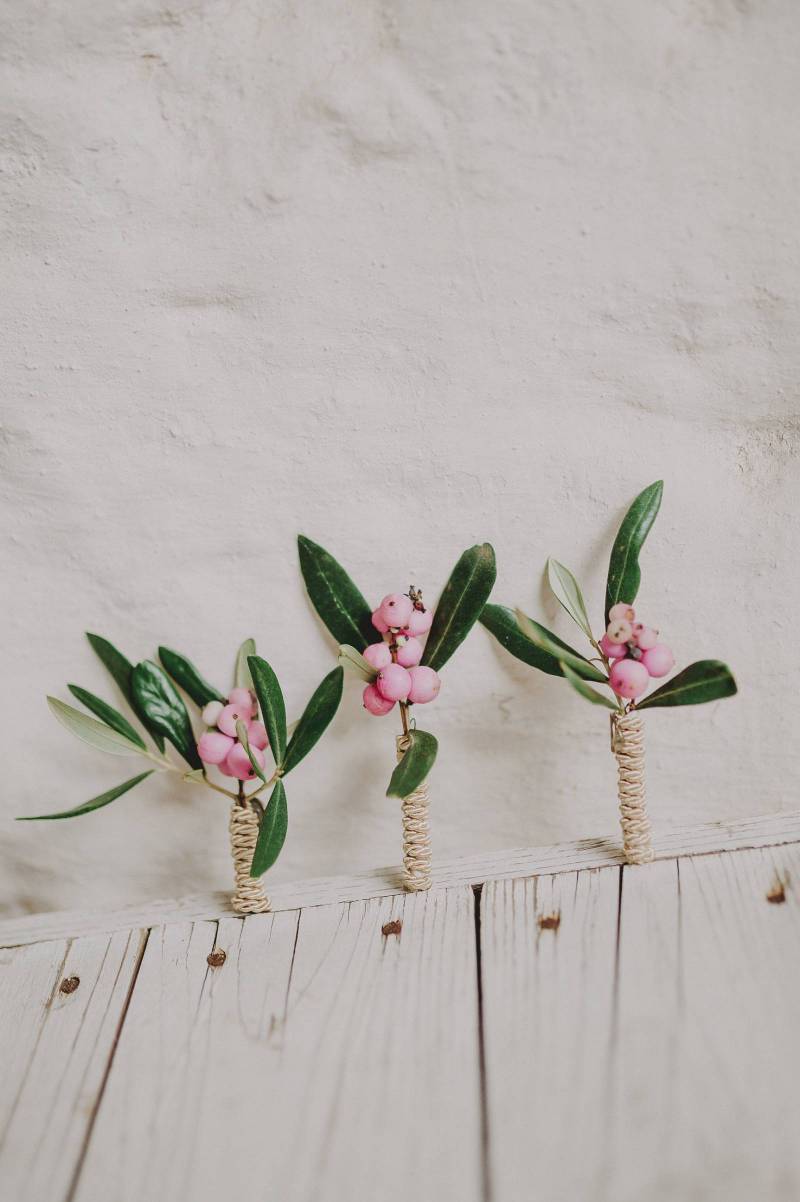 "My wedding dress was the perfect style for the setting and location. The moment I tried it on I knew it was the one!"