Désirée & Oliver wanted a very personal wedding so they chose their favourite North Sea Island of Sylt - where they enjoyed their first holiday as a couple - for their intimate celebration. Being a rainy day meant they were few people around and KATJA SCHERLE captured them barefoot and carefree, roaming the deserted beaches. As a wedding planner herself the gorgeous bride had been exposed to many different styles of weddings, however it was very clear when it came to her won that they should stick to a classic and elegant style. Working with a neutral palette of white, grey and silver she added in a touch of light blue as a nod to her groom's preference. Their guests travelled on a vintage bus and enjoyed a wonderfully decadent meal at their favourite restaurant GO GÄERTCHEN
HOW DID YOU MEET? It was rather unspectacular - at our former jobs in the kitchen. Oliver knew instantly, "This is the women of my life." I happily quit the job after some weeks and then we started dating.
TELL US ABOUT YOUR PROPOSAL: Oliver surprised me with a spectacular trip to Rome. We had a great suite at the 'Rome Cavalieri' with a stunning view over the whole city. He got on his knees on our balcony, the sun was shining, he told me more wonderful words and had my dream Tiffany & Co. engagement ring in his hands. More than perfect.
TELL US ABOUT FINDING YOUR WEDDING DRESS: I already knew that it should be an ANNA CAMPBELL dress, I just love the style. For the island of Sylt, the dress should not be to princess like. Here in Munich White Silhouette sells Anna Campbell Dresses, therefore that was the place to be for me.
DESCRIBE YOUR WEDDING FLOWERS: Hydrangeas are one of my favourite flowers, therefore it was clear having many of these flowers on our wedding day. The flowers were also just simply elegant, clean and not too much.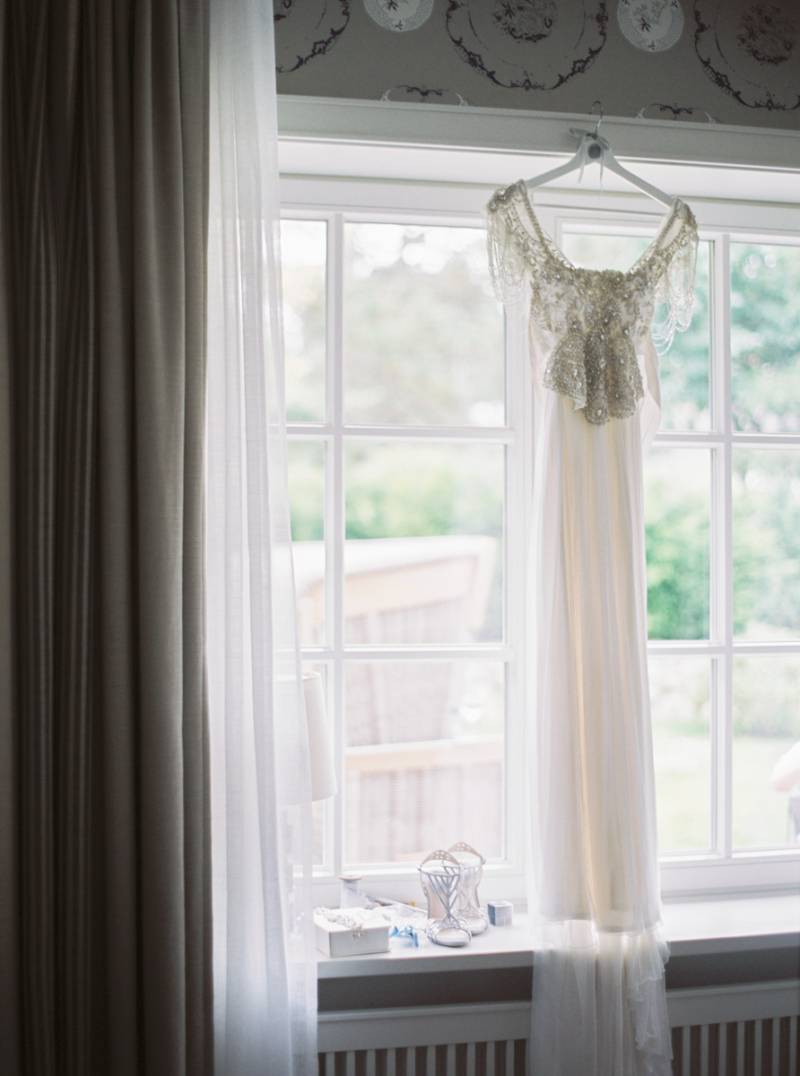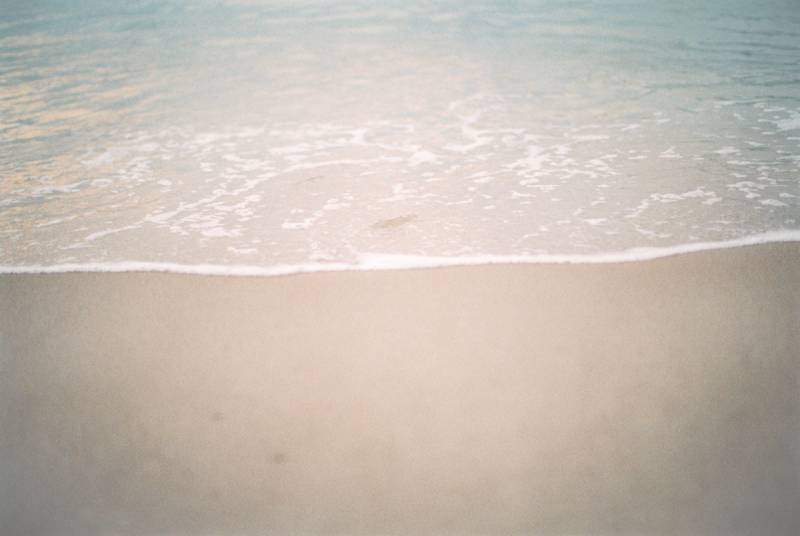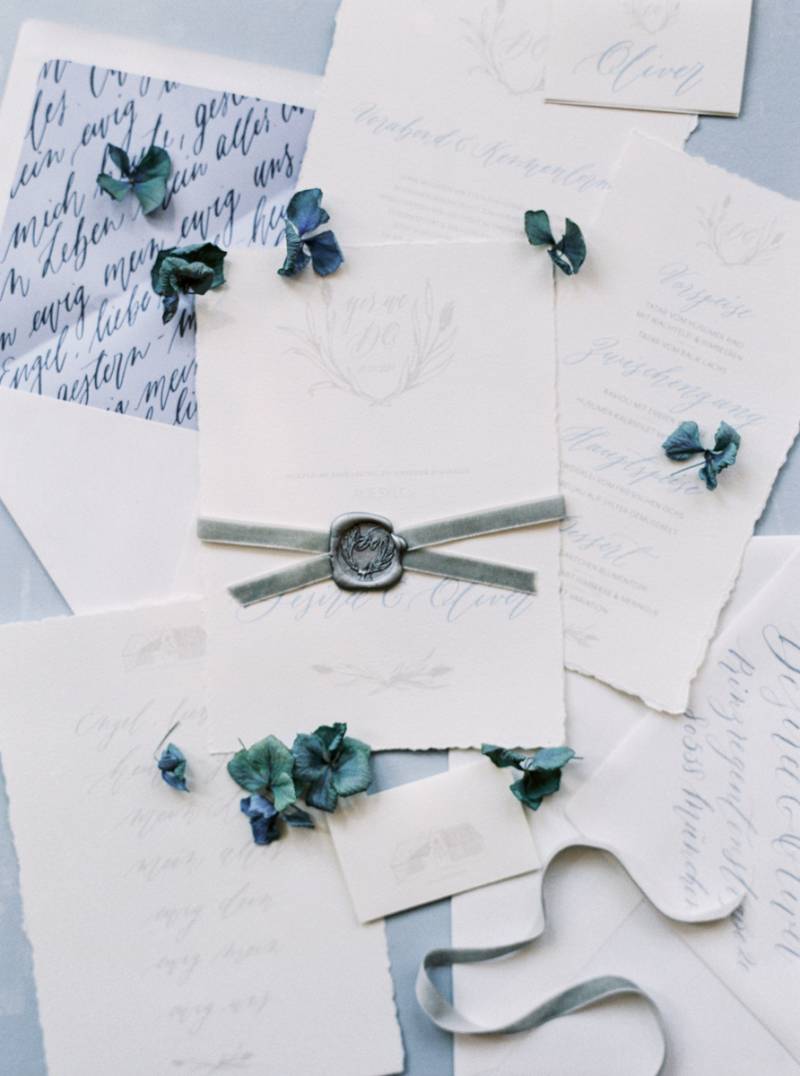 FAVOURITE DETAIL OF THE DAY: Oh so many. But the getting ready part was one highlight, we had so much fun and it was very relaxing. For us the first look at the registry office was very special and one of the highlights. As well as the great speeches of our families at dinner.
WHAT ADVICE WOULD YOU GIVE OUT TO A COUPLE PLANNING THEIR WEDDING? Hire a wedding planer. Even though I am a wedding planer, I asked my dearest colleague Kerrin to assist at that day. It is so important having someone who takes care of everything. Thanks to Kerrin we were able to really enjoy the day relaxed.
MOST MEMORABLE MOMENT? The moment after the ceremony when our family build a guard of honour, with soap bubbles and great music. It was a magical and great moment for us.
IS THERE ANYTHING YOU WOULD CHANGE OR DO DIFFERENTLY? No, not at all. For us it was the perfect day.