Inspired by an effortless al fresco dinner party, in celebration of a wedding elopement designer Kristine Cooke of SIMPLY CHARMING SOCIALS and Atlanta wedding photographer CANDACE PHOTOGRAPHY wanted to create an event that felt intimate and inspired. The palette is colourful but muted, chosen from the paint strokes of an impressionist painting. A series of curated cocktails were designed in partnership with the mixology genius that is FIZZY TRUCK, all in heirloom glassware and with recipes to share. These libations paired perfectly with a spread of charcuterie and Autumn delights prepared by SUN IN MY BELLY. From cheeseboards to ravioli, freshly baked bread to luscious salads, guests enjoyed a feast as they drink and danced into the evening.
They team tell us, "There is a breath of the South of France in each and every nuance, from the gauzed draped linens to wild, hand-picked blooms. We have some ultra-fine details that were carefully curated with purpose. The artful paper suite from MINTED incorporated an oval motif. The beautifully decorated cake by CAKE ENVY displayed relief work in buttercream, mimicking an art piece. While other pieces like vessels were chosen from the garden shed. The attire was all based upon the wispy bridal gown from designer ODYLYNE THE CEREMONY, an ethereal dress with ruffles and ties, so femininely draped on the bride. Stylist Gabi from THE SENTIMENTALIST selected delicate accessories to complete the look. Because of that softness, a pale blue suit was chosen for the groom. Other notables included a petite ceremony set-up and WEST MILFORD FARM'S signature greenhouse, the backdrop for the entire event. All throughout the day, you'll notice warmth and light and love."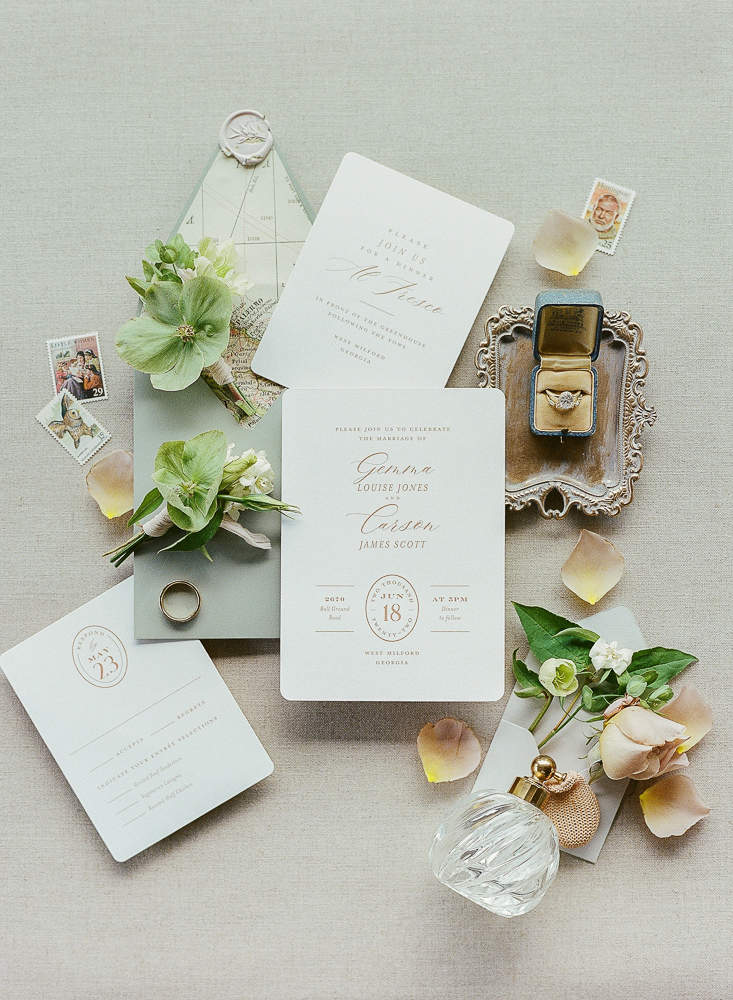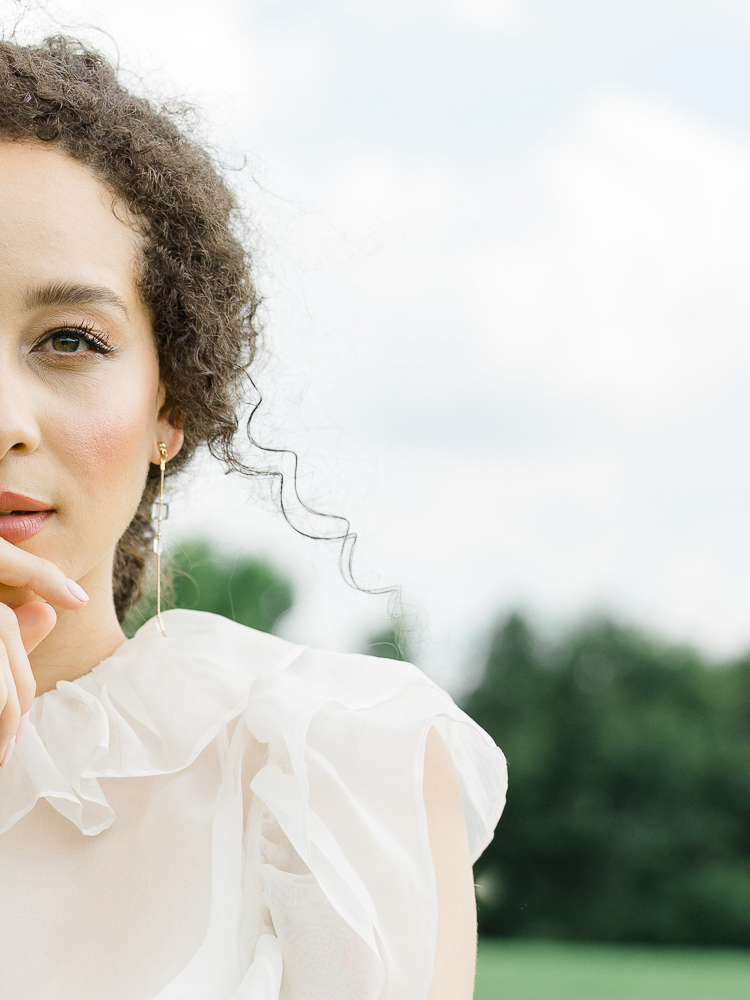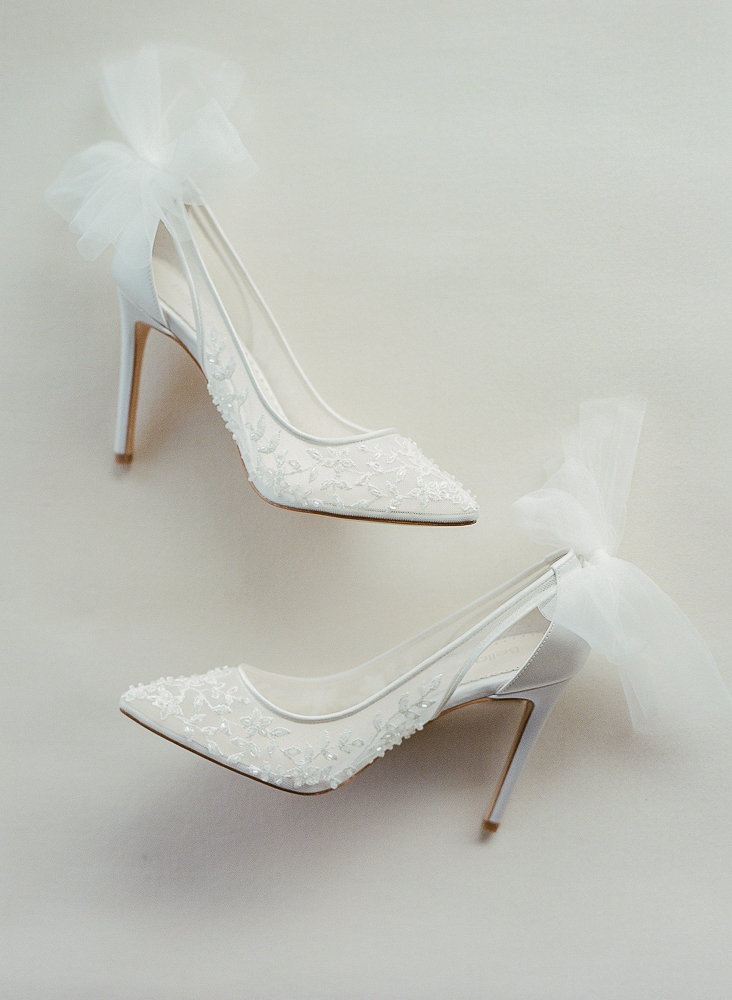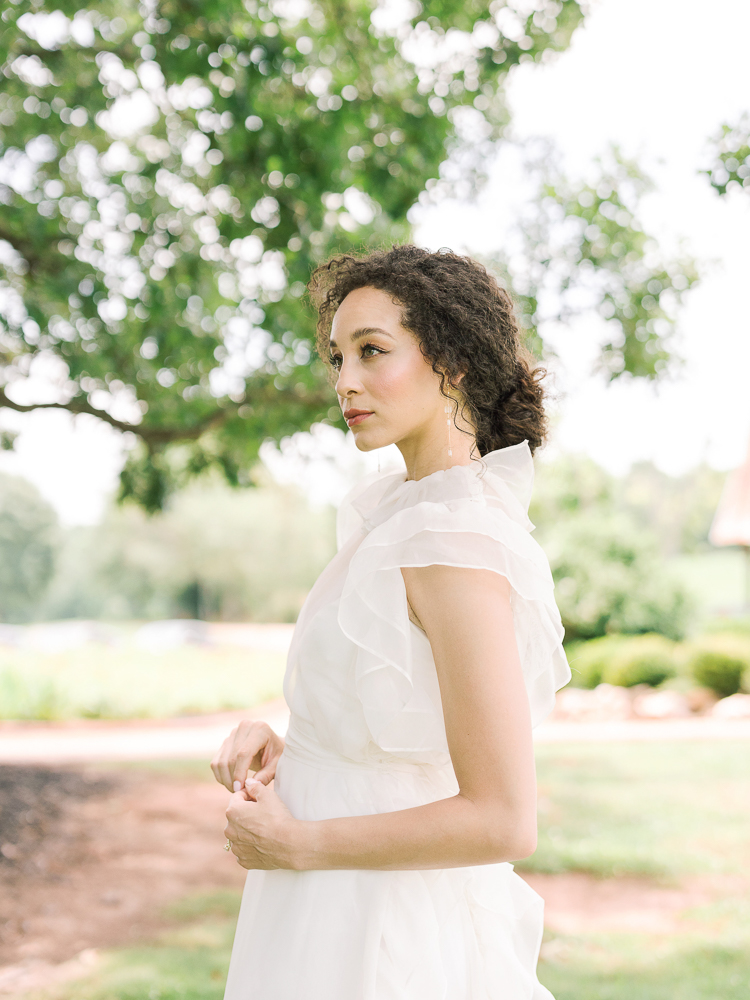 A huge thank you to Atlanta wedding photographer CANDACE PHOTOGRAPHY fo sharing this gorgeous inspiration with us! Candace specialises in capturing beautiful, once in a lifetime moments of connection and joy. Telling your unique story through detailed, timeless, fine-art photos that you can enjoy now and hand down as a heirloom for generations. She tells us, "My favourite photographs are of a good belly laugh, a tear, a crinkled nose or just you being you. I want to get to know you and tell your story. Life is supposed to be fun, carefree and beautiful. Let's capture those memories!" Check out more of her portfolio here.