Minimal styling and historical art inspiration lent themselves to this editorial by New York wedding photographer SOPHIE KAYE. Set against the historic backdrop of Union Station in Washington D.C. it features a gorgeous, textured TEMPERLEY LONDON gown draped perfectly on the fresh-faced model, whose face was framed with a beautiful tousled braid, then secured with a swatch of rough silk. The touches of smoky cranberry red – from her lips to the dark flowers tucked into her bouquet – added a hint of moody warmth to the otherwise monotone palette. A delicate invitation suite by SHASTA BELL CALLIGRAPHY fit in perfectly with the other simple – but carefully rendered – details in the gown and backdrop. Delicate hand lettered script, the most minimal twine binding, and a neutral palette, complemented the overall aesthetic and feel.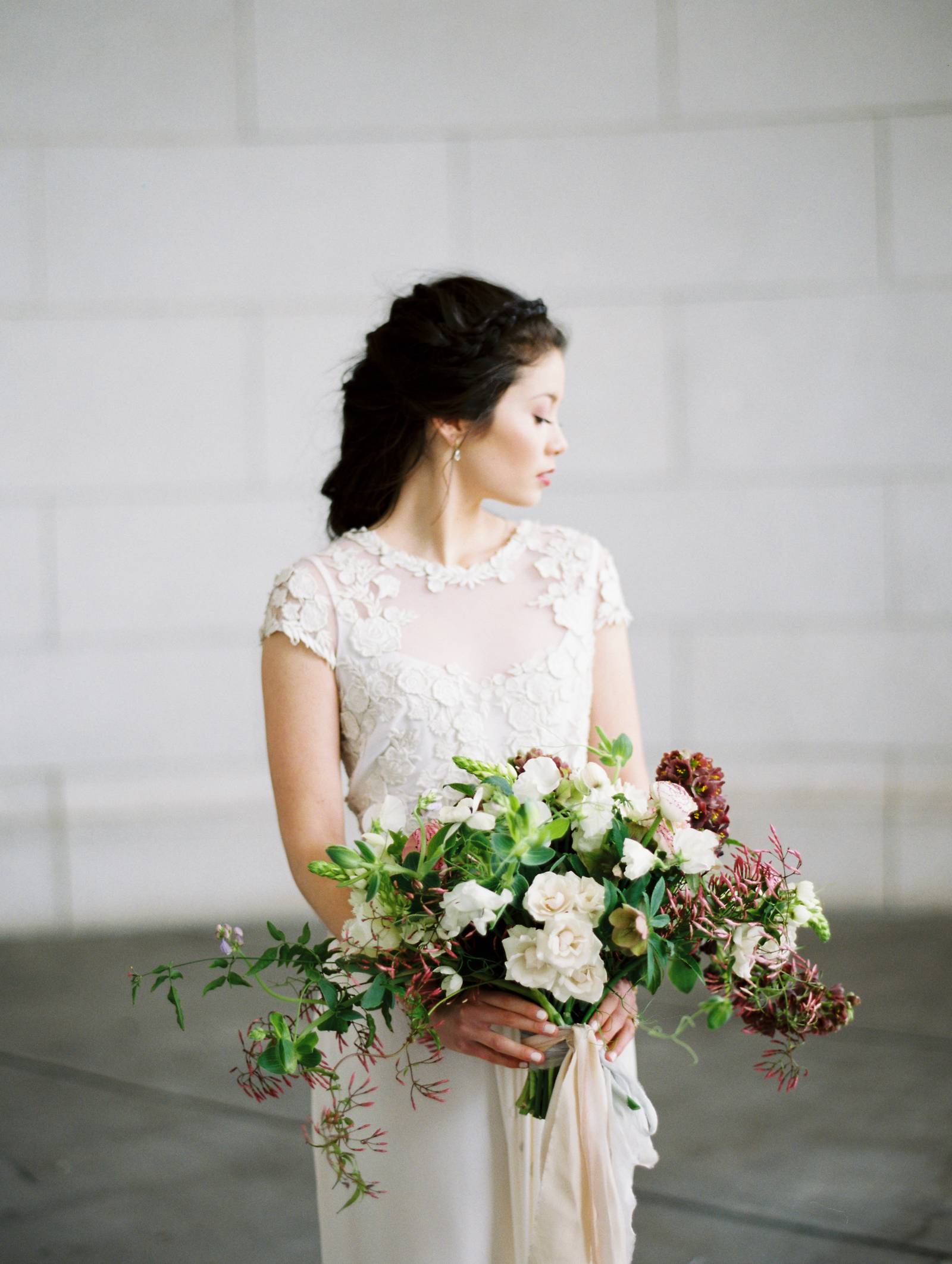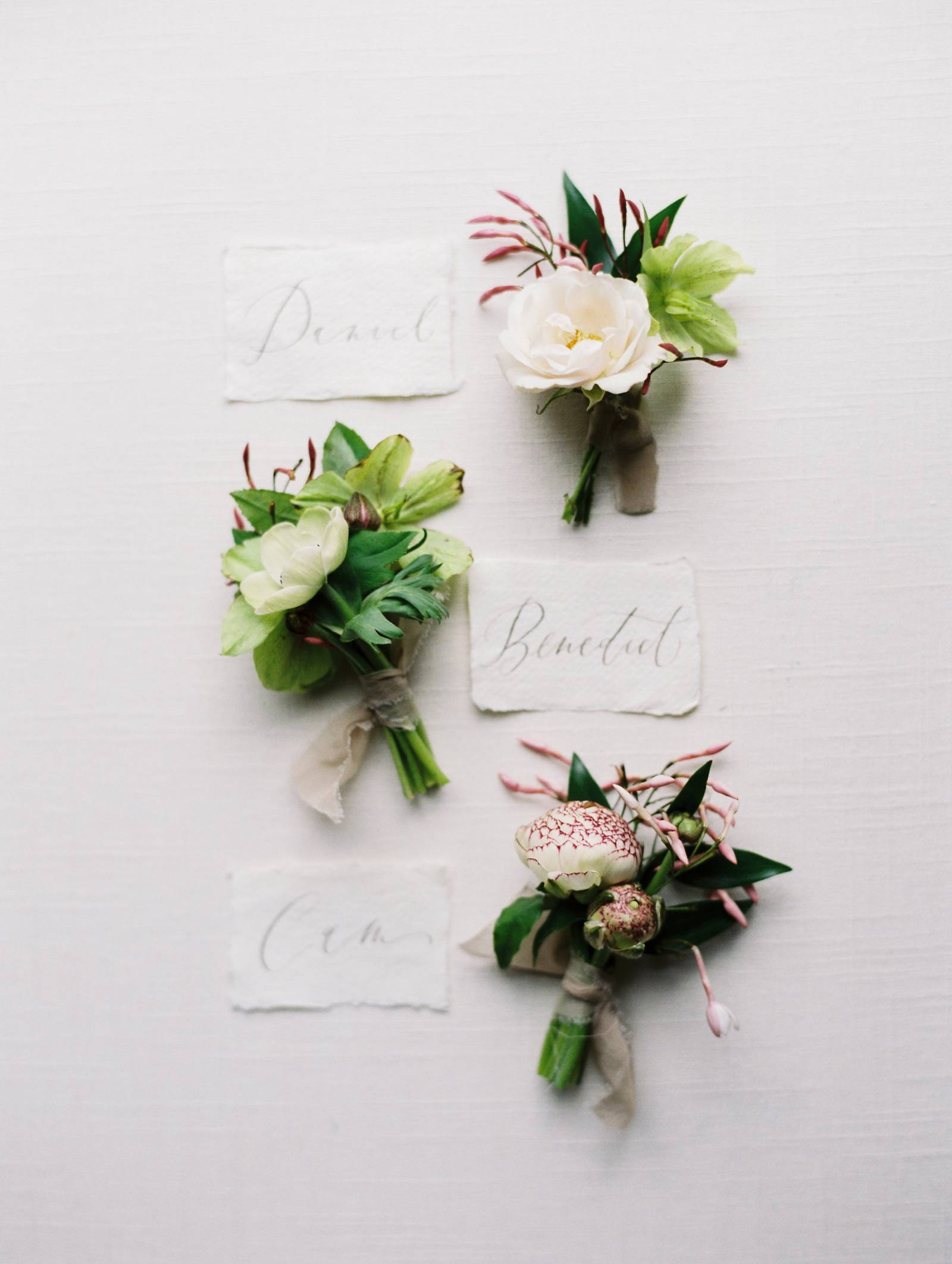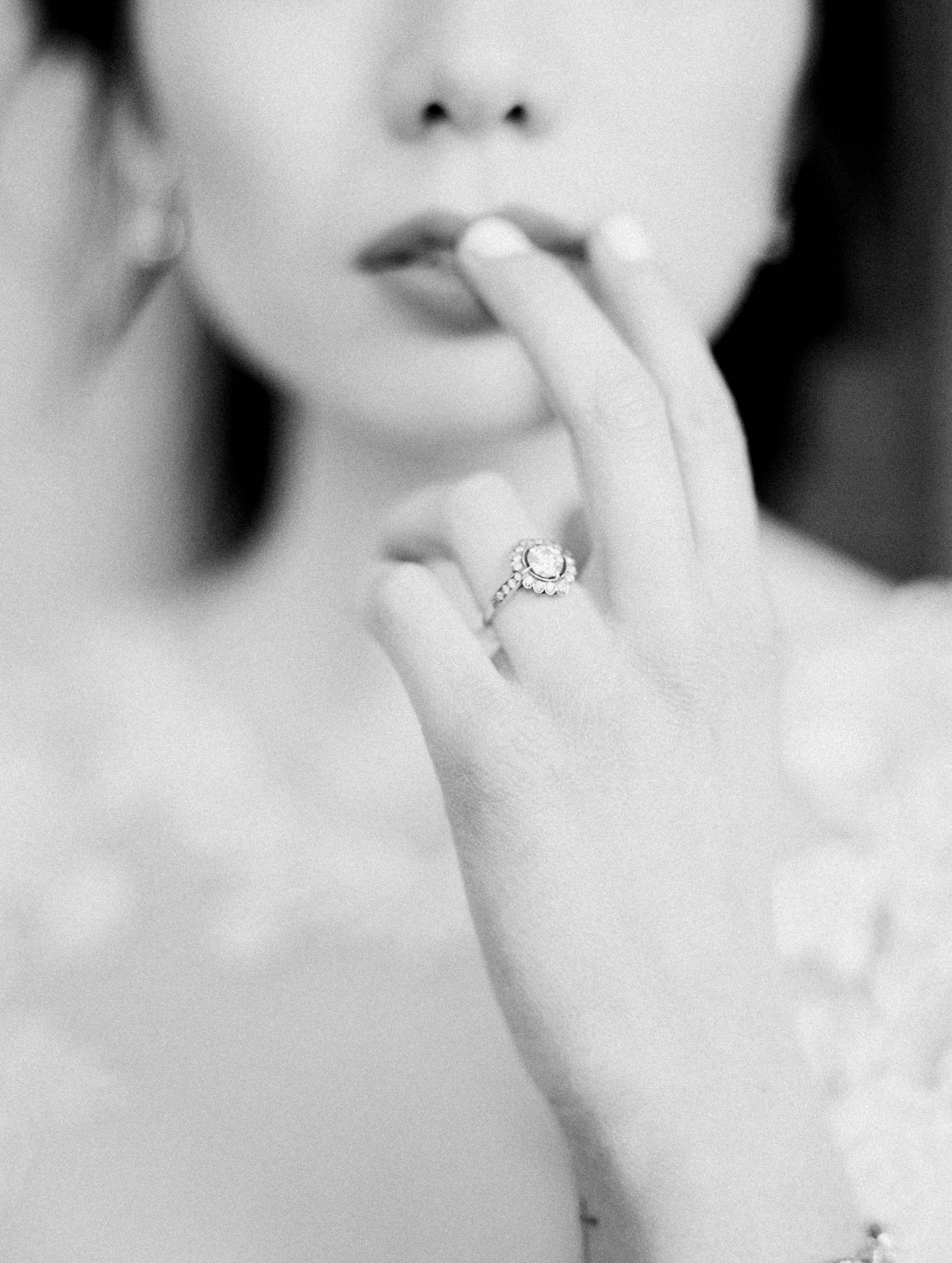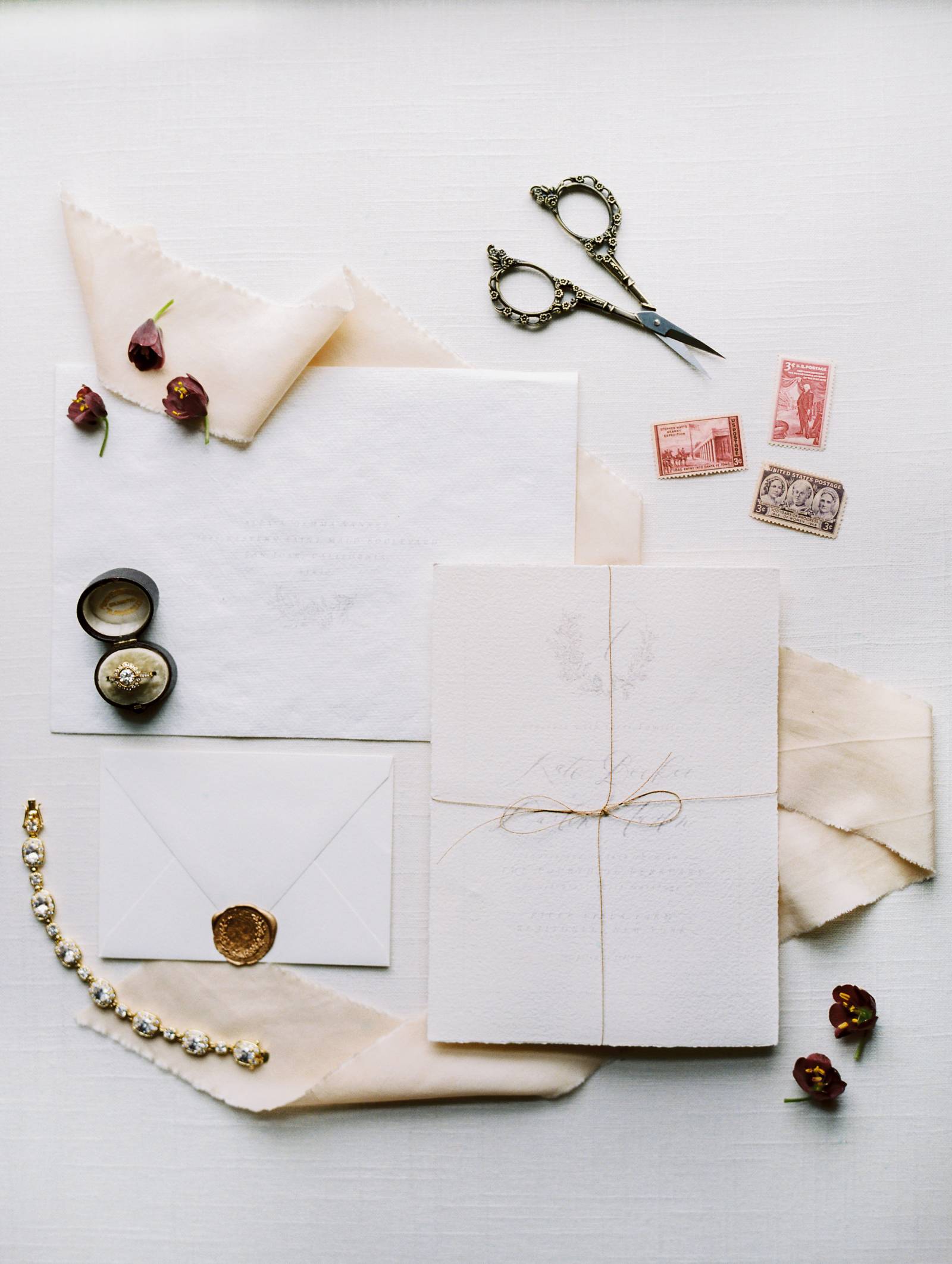 A huge thanks to New York wedding photographer SOPHIE KAYE for sharing this stunning bridal editorial with us. As a master of capturing the most romantic and feminine of images we highly recommend Sophie if you're on the lookout for a New York wedding photographer. Sophie says, "I am a huge fan of couples intensely in love, who care most of all about the experience of their wedding day and spending it with family and friends. Having an intimate wedding in central park surrounded by the ones you love? That sounds right up my alley. Eloping to Rome to say your vows on a hillside in the middle of some ruins? Yeah, that too. Of course we'll get beautiful photos of you and your bridal party, and I won't miss your cake cutting. But I for sure won't be passing up photos of you and your new husband sneaking away to watch the sunset or your dad crying during your first dance."
You can see more of Sophie's work in our Vendor Guide here.