Originally hailing from Kansas City, gorgeous couple Lauren & Dallas wanted their wedding to be a little getaway not only for them but for their guests too. Colorado well and truly fit the bill! When they came upon THE MANOR HOUSE in Littleton, it was love at first sight. With a classic aesthetic, It is elegant and historic – not to mention it has a backdrop of stunning mountains and breathtaking scenery. These absolutely stunning images by Denver wedding photographer AMANDA BERUBE has us dreaming of mountain weddings! After getting ready at JACQUARD HOTEL with her girls, the travelled to the venue where they married under the most beautiful floral arch by EMMA LEA FLORAL.
HOW DID YOU MEET? Dallas & I met in college, at the University of Kansas. We didn't begin dating until well after that though - about two years after graduation.
TELL US ABOUT YOUR PROPOSAL: We were on vacation in Charleston, SC with Dallas' family. Before dinner one evening, Dallas and i went walking on the beach and he proposed with a beautiful solitaire diamond set in his grandmother's band. We came back to the house to find everyone cheering, then popped a bottle of champagne before going to celebrate with a special dinner. It was perfect.
TELL US ABOUT FINDING YOUR WEDDING DRESS: I found my dress at a boutique in Chicago. After a day of trying on dozens of dresses – all beautiful in their own right, but none that felt like "the one" – my consultant brought out a Carolina Herrera strapless gown. I remember turning around to see it in the mirror and knowing that it just felt like "me". It was structured and elegant, with a unique and feminine sash on the back that set it apart and made it special.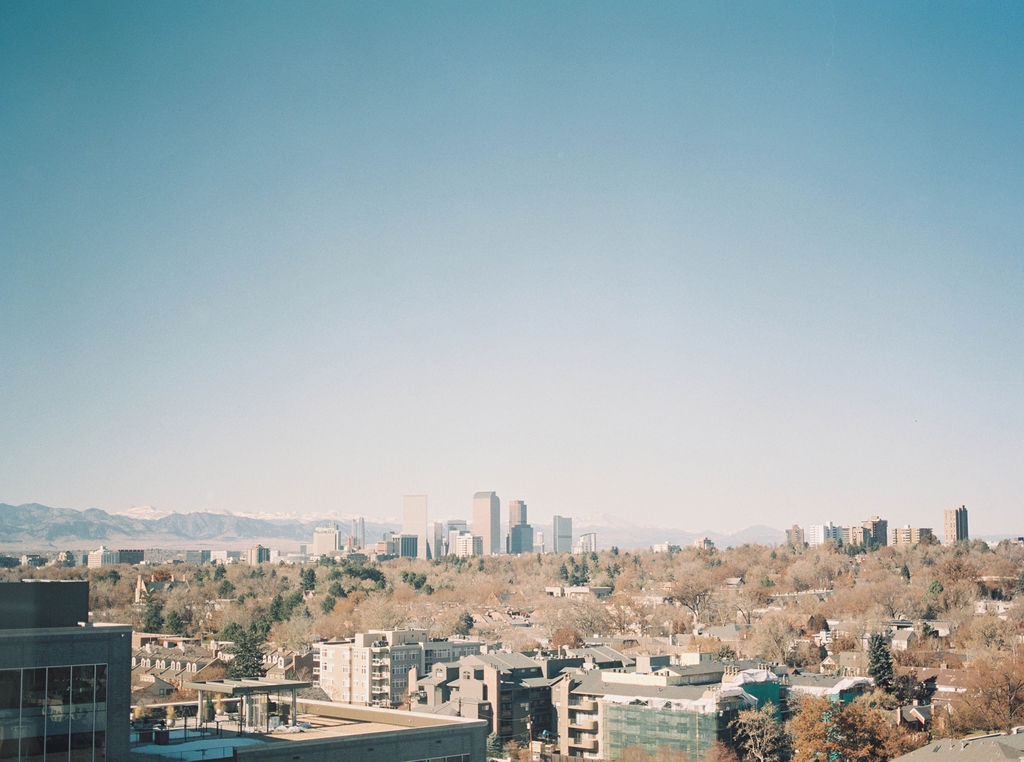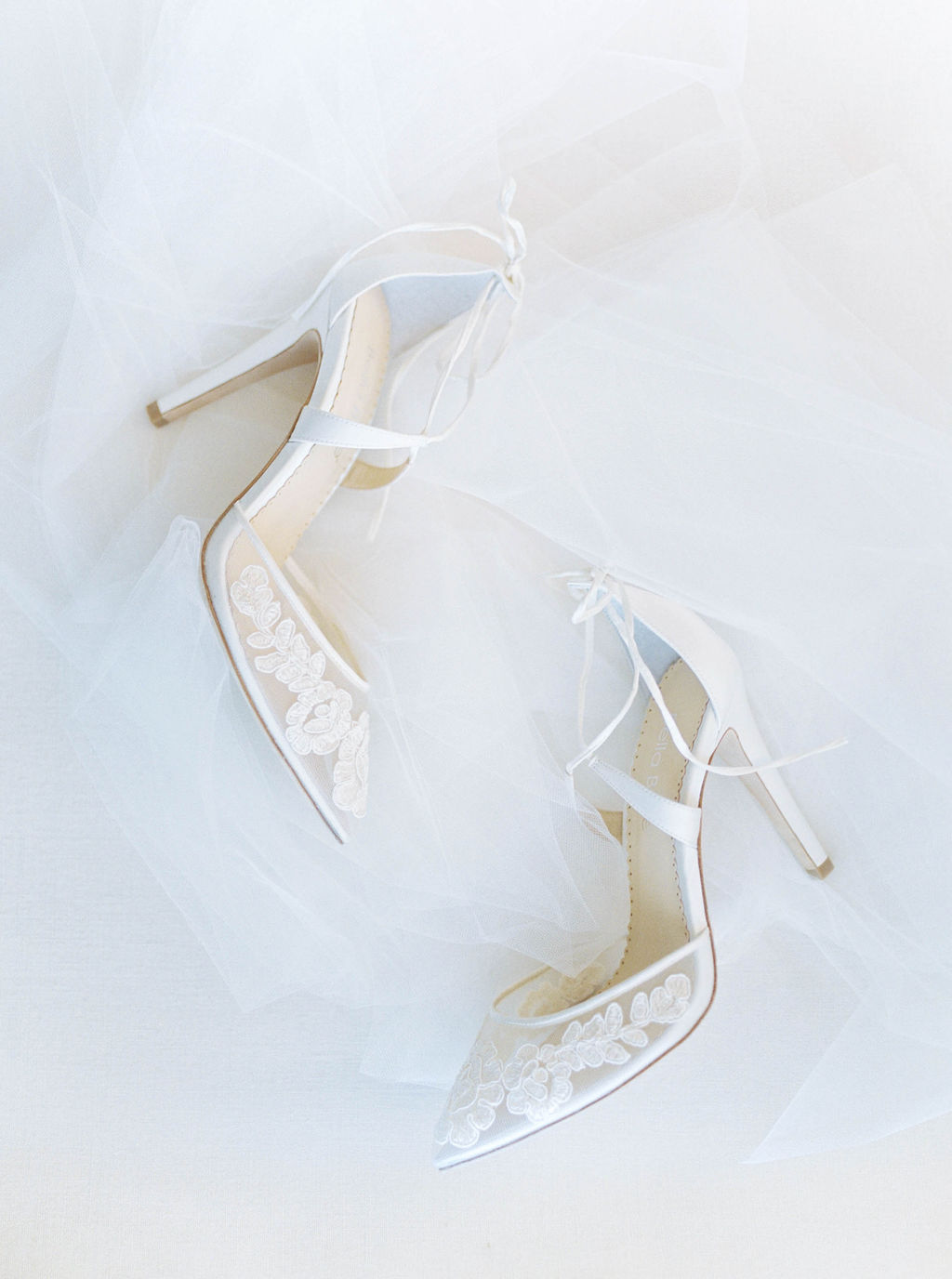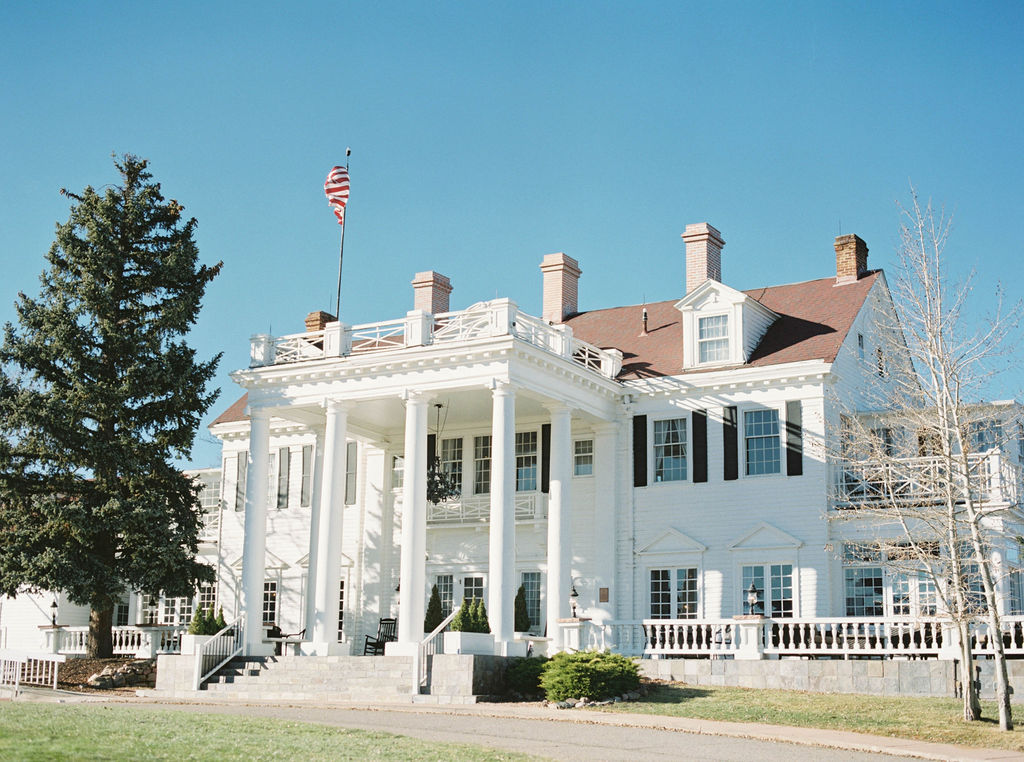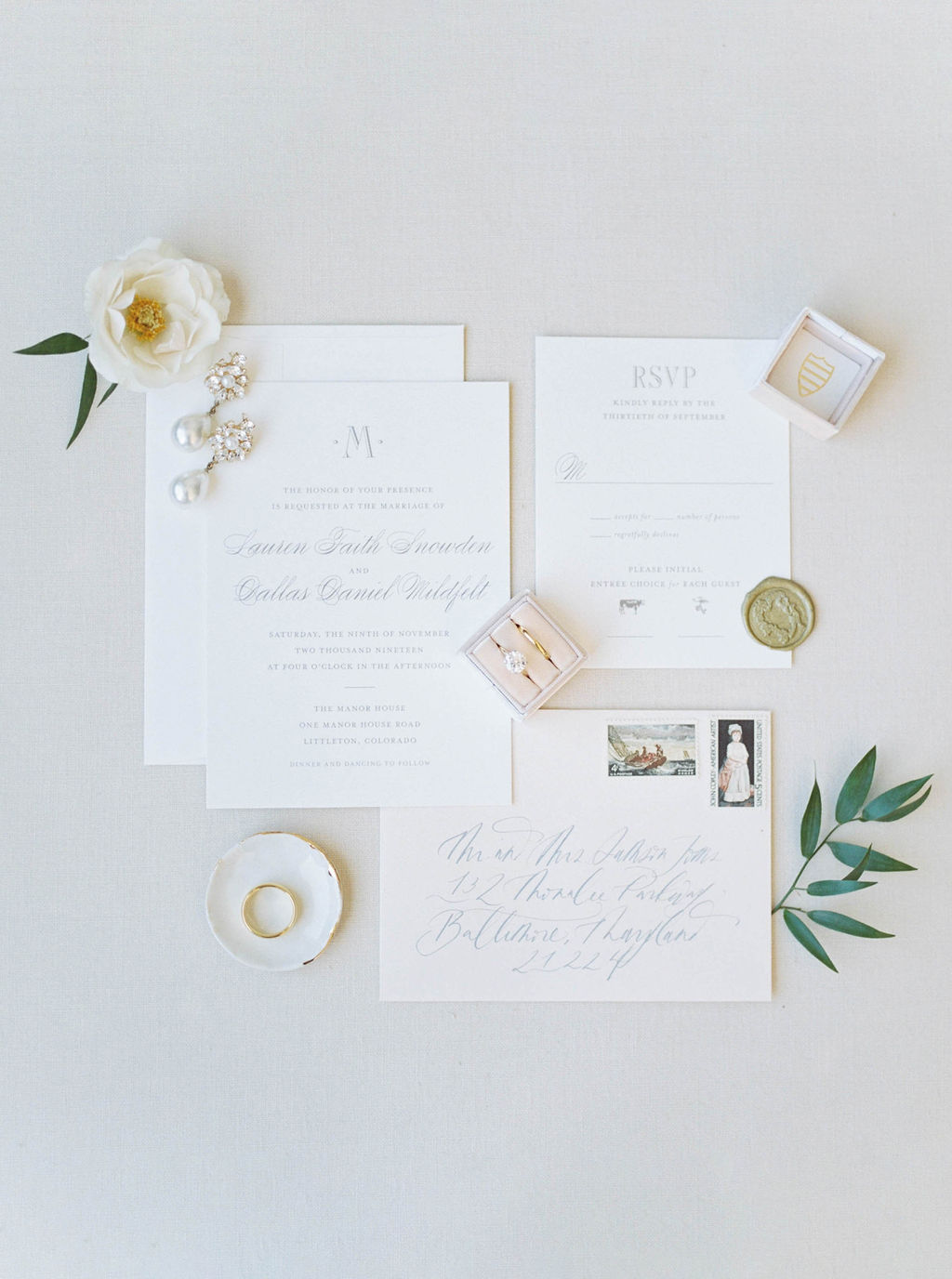 DID YOU HAVE ANY DIY ELEMENTS? Because we were traveling from out of town, hauling diy was more work than payoff in the end, so we forewent it altogether.
DESCRIBE YOUR WEDDING FLOWERS: We wanted lush greenery with pops of white, ivory and pale blush blooms. Emmalea floral composed exactly the vision we had in mind! She perfectly designed the flower arch for the ceremony, and all elements throughout the reception – including a gorgeous garland over the mantel of the fireplace in the ballroom.
FAVOURITE DETAIL OF THE DAY: If i had to pick just one, the flowers – specifically the arch and head table/mantel in the ballroom.
MOST MEMORABLE MOMENT? The sendoff: at the end of the evening, all of our guests gathered around the front entrance, waving ribbon wands and cheering. We came out and climbed into our getaway car – a vintage Rolls Royce, and waved goodbye as it pulled away. It felt like a fairytale ending.
ANY OTHER DETAILS THAT HELP TELL THE STORY OF YOUR DAY? My grandfather and brother co-officiated our ceremony. It was special to have them involved in such an important moment.
A big thank you to Denver wedding photographer AMANDA BERUBE for sharing this beautiful inspiration with us. Amanda is a valued member of our VENDOR GUIDE and a fine art wedding photographer capturing gorgeous weddings in beautiful Colorado and across the US. Inspired by art, history and the genuine emotions and love of her client's, Amanda documents the precious images and moments that turn into family heirlooms. Be sure to check out this Serene & relaxed breakfast engagement shoot.