A love of art and architecture was central to Polina and Daniel's love story - the pair first met in an art class as children, and went on to study at the same university. So there could have been no more perfect place for the two architects to wed than Florence, the centre of the Renaissance, and one of the world's most beautiful cities. They booked a local villa for a week, combining wedding preparation with a holiday, and together with their families and photographer, DARYA KAMALOVA, created a wedding that was as simple as it was elegant, with fresh organic textures inspired by the Tuscan landscape. An Orthodox church ceremony in Florence was followed by dinner at the villa, where the long table was lined with herbs sourced from a local market, and the smell of rosemary and lavender mingled with the heady scent of lemon and olive and warm summer air - the perfect atmosphere for romance. This beautiful story featured in Issue 13 of the MAGAZINE.
Polina says, "It really is possible to plan a wedding in another country with DIY decor. We did, starting with a DIY garland (which hung above the table), table runner, all the invitations and calligraphy. My friend Nadya made us the perfect cake, and all the food for lunch and dinner was made by my mum, assisted by the girls. Don't be afraid to do everything yourself - it will take a lot of time but in the end you will feel that the day is completely yours. For the flowers, we managed to buy some herbs and pansies in pots at the farmer's market for less than 60 Euro. My bouquet was made from heather and I also made the groom's boutonniere using heather and olive."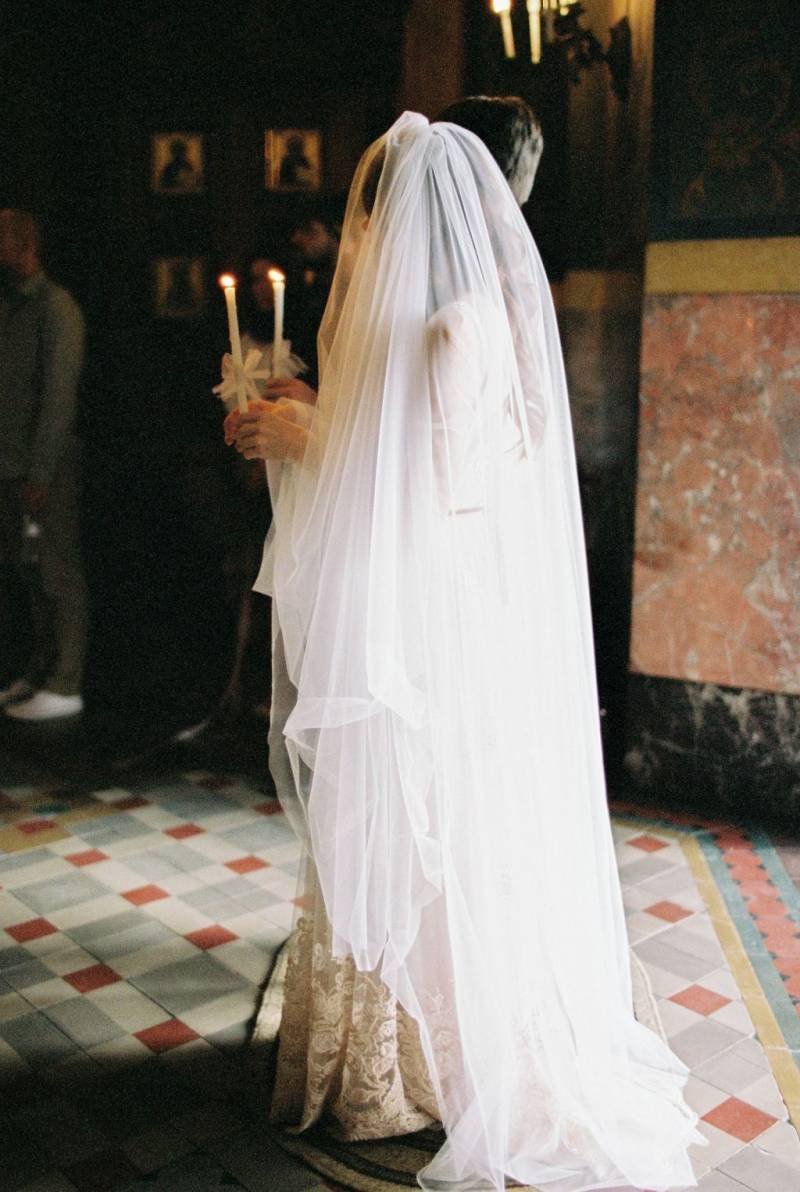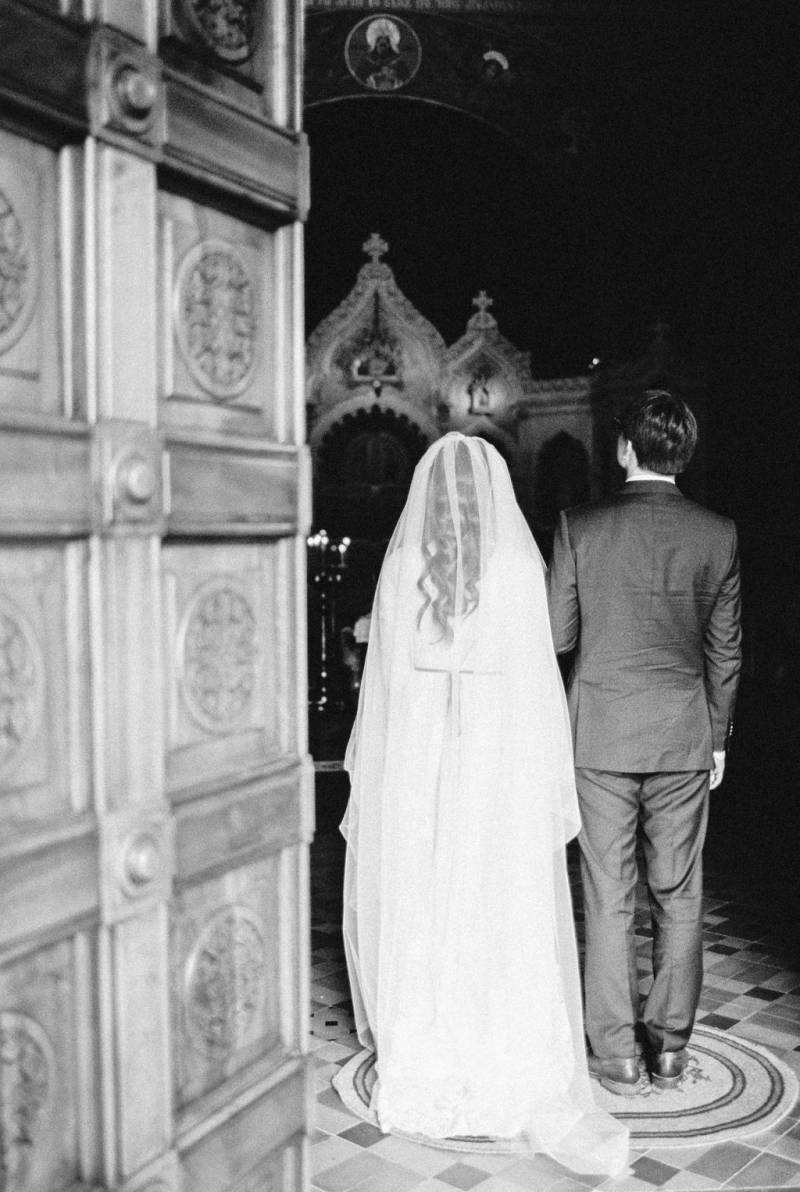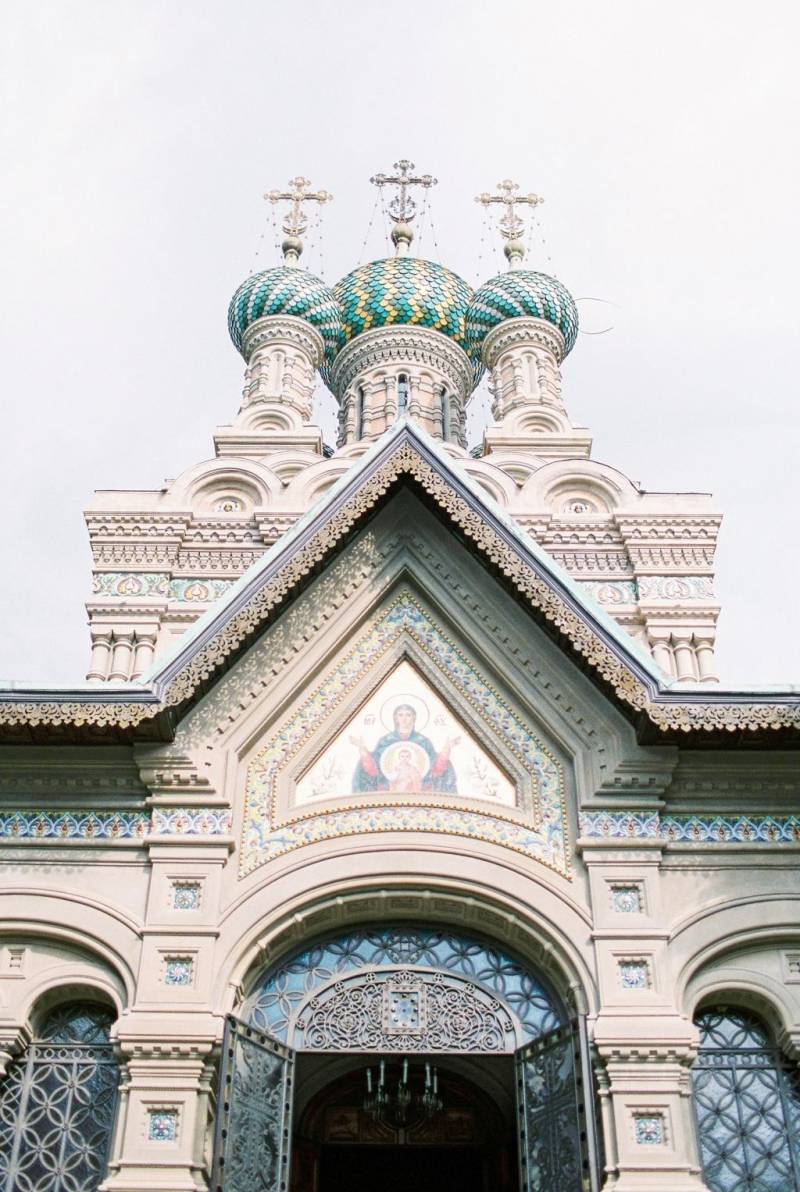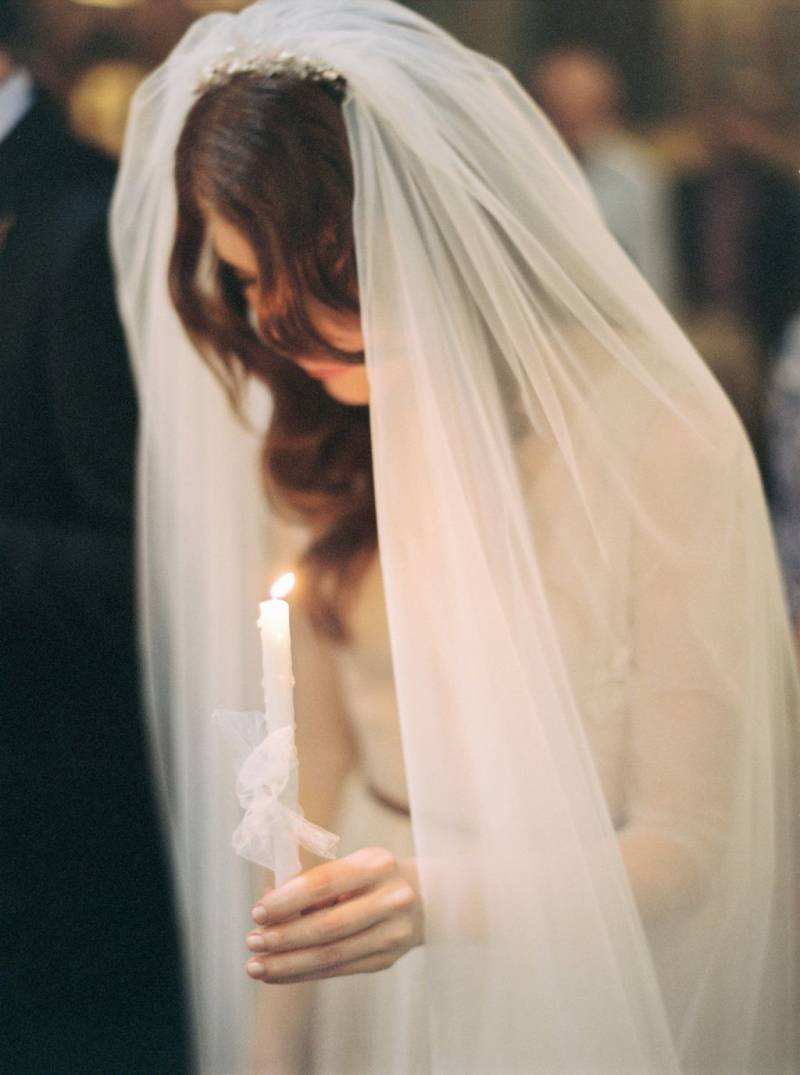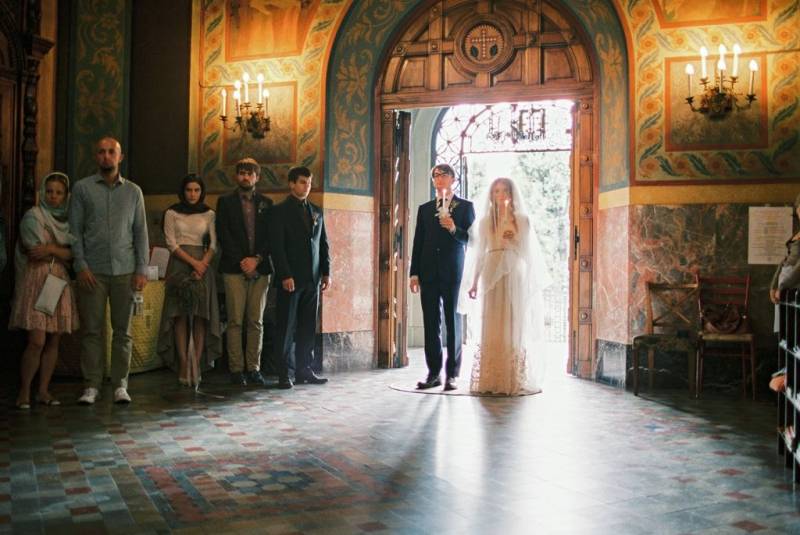 Polina explains, "The dress was one of the most important things to me. Our stores in Russia mostly carry big sizes, glossy fabrics and lots of crystals and beads, so it was like a breath of fresh air when I found Tanya Kochnova, a dress designer with just a perfect sense of style. We went to her studio in Saint Petersburg and it was love at first sight."