Have you ever seen such a chic and stylish farm wedding? This Western Australia celebration by the incredibly talented JEMMA KEECH is one for the books! I mean check out the bride's stunning AURELIO COSTARELLA gown! When Alexandra & Richie started to plan their wedding they wanted to create a celebration that felt like them, and one that their guests would get the utmost of enjoyment from. The farm where they held it is a special place for the couple and somewhere they've spent a lot of time with friends and family over the 11 years of their relationship. Despite being hesitant to ask their guests to travel the distance to get their it turned out to be the perfect choice and it allowed them to share all their favourite things about this South Western part of Australia. Such as the delicious local wine, beer and produce that they provided their guests with. With a clear roof marquee and an open air dance floor the scene was set for an incredible evening.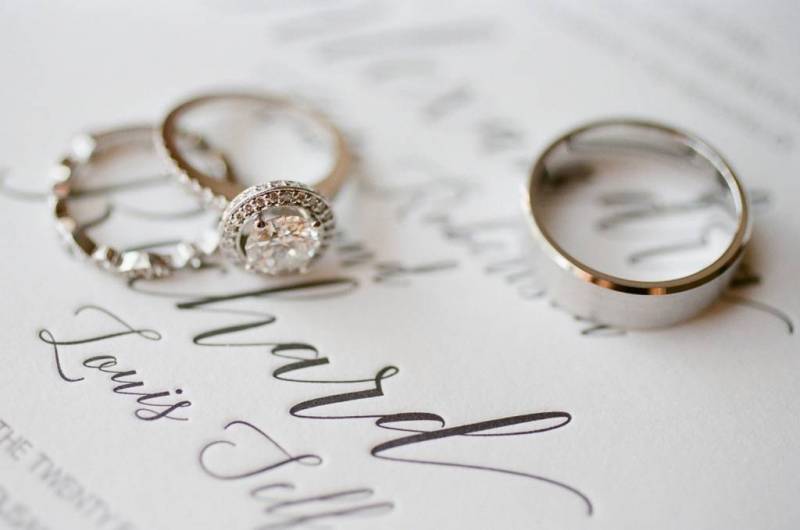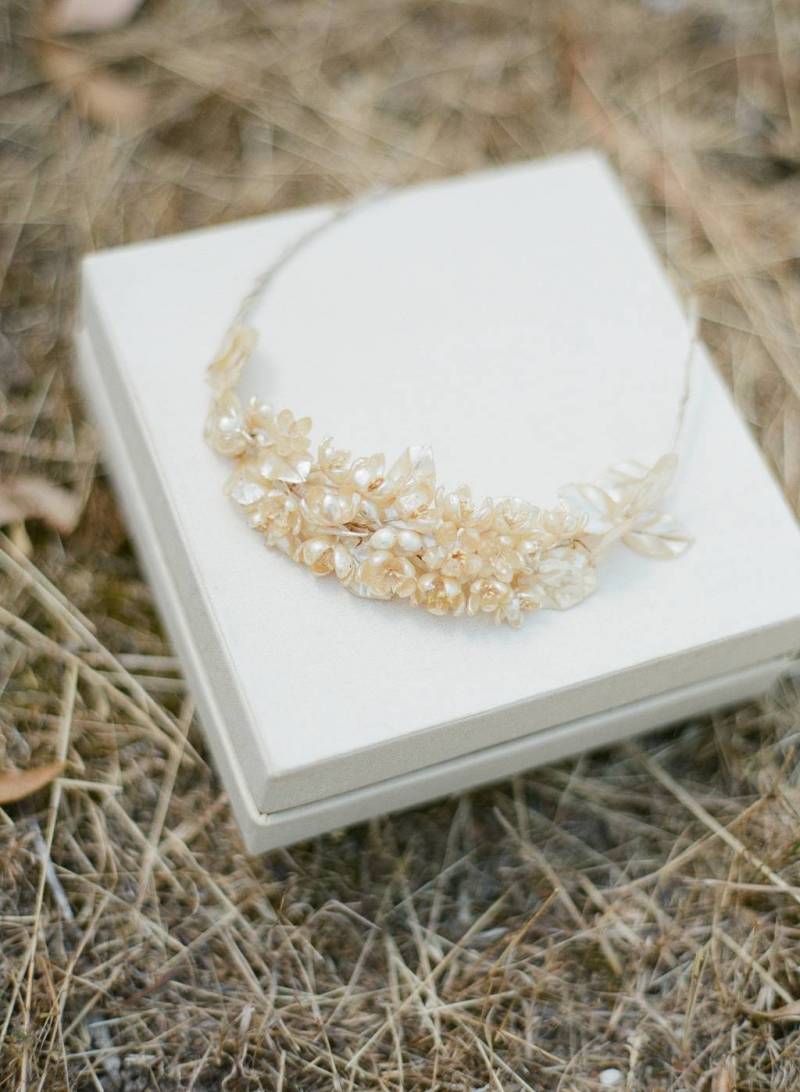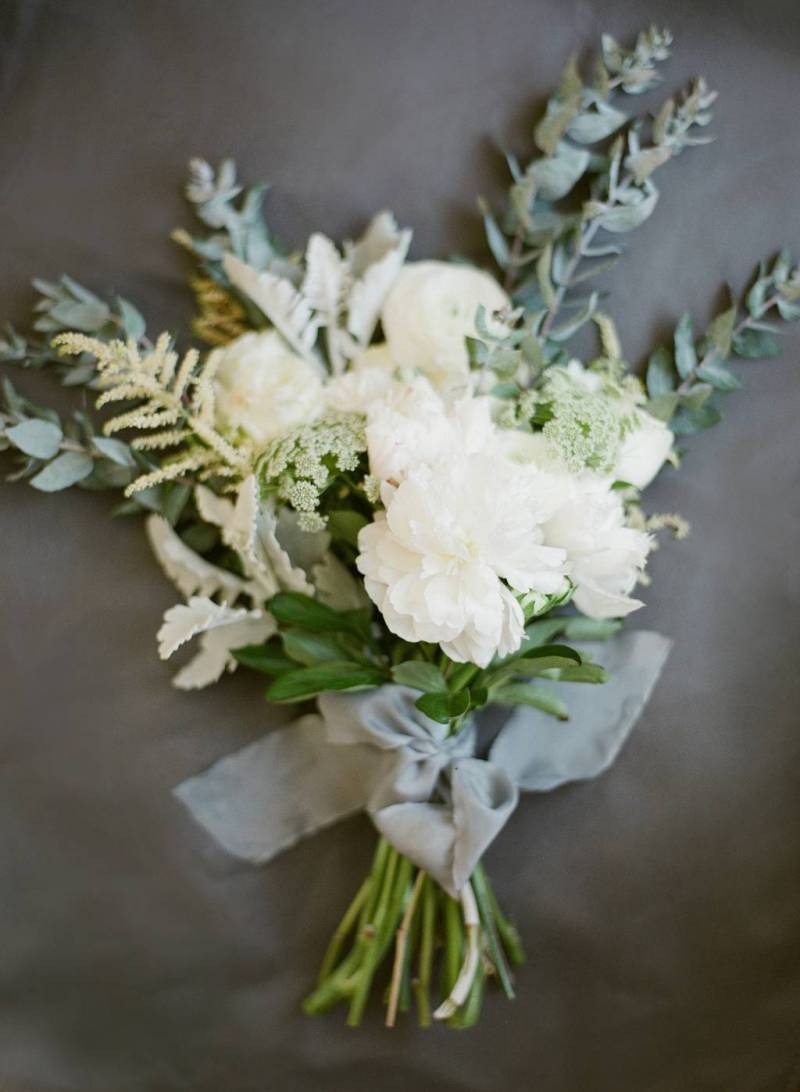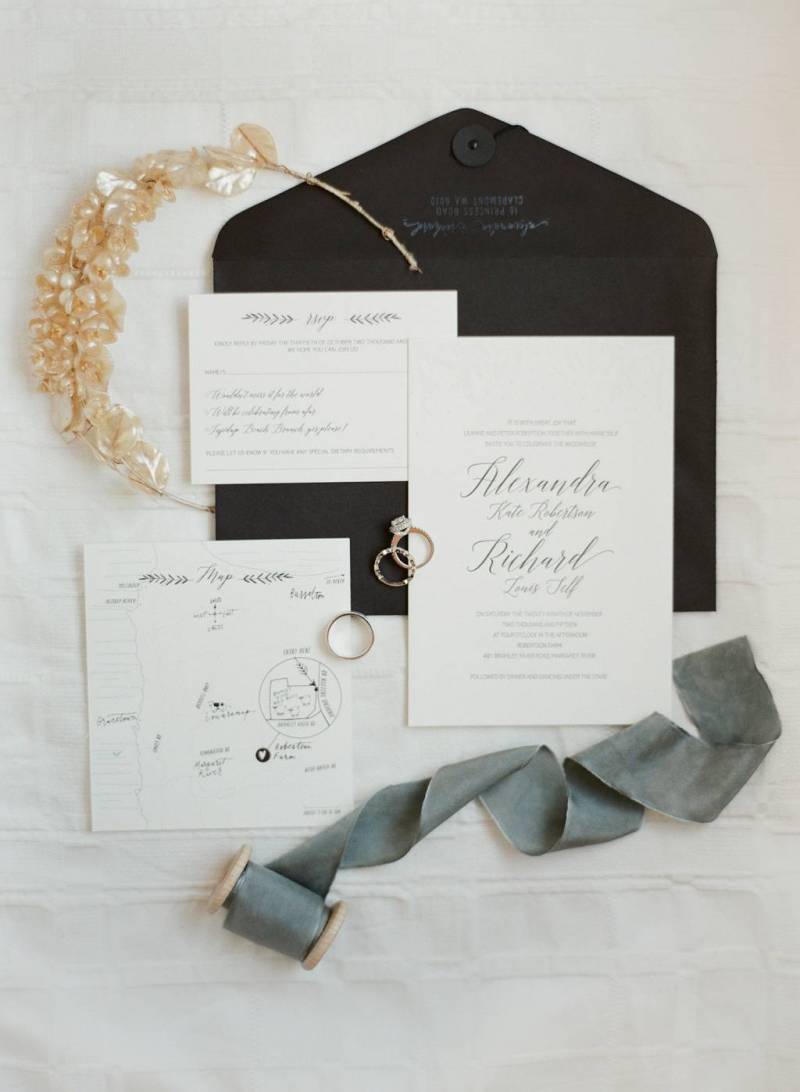 HOW DID YOU MEET? I had just finished school and got a weekend job a shoe store. Richie had been in the US teaching and playing golf when he broke his wrist and had to come home and also got a job at the same shoe store. For the first six months we were just friends. One day we went for a walk together and the walk turned into lunch and then dinner. We didn't stop talking all day – we both say that that day was really when we knew that there was something special. When out with work friends one evening we shared a kiss. And the rest is history!
TELL US ABOUT YOUR PROPOSAL: We were on holiday in New York and went out for a really lovely dinner. I was a little annoyed as Richie didn't seem to be concentrating on what I was saying. Right at the end of the evening, he got down on one knee and asked me to marry him. Of course I said yes!
TELL US ABOUT FINDING YOUR WEDDING DRESS: The first store I went to was West Australian designer Aureolio Costerella. I tried on two dresses and knew when I put the second on that it was the one.
ANY DIY ELEMENTS? I loved creating things by hand for our wedding and we did quite a few things ourselves. I dabble a little in graphic design and really enjoyed making the elements like signage, menus, and guest gifts.
I wasn't able to find the right sized string and button envelopes for our invitations so I made them – it took many, many, many hours, some creative tools (a cheese fork) but I was happy with the result. Richie thought I was completely mad.
FAVOURITE DETAIL OF THE DAY: Our favourite detail of the day was 'Dick's Bar'. Richie's Dad, Dick sadly passed away just a few weeks before we got engaged and it was important for us both to honour him at our celebration. We setup 'Dick's Bar', an after dinner whisky bar. Richie and my Dad built the bar out of railway sleepers and we used some of Dick's favourite decanters to serve the whisky. Our guests enjoyed many drinks in his memory!
DESCRIBE YOUR WEDDING FLOWERS: The farm has a blue gum forest, olive groves and some amazing natural bushland and we wanted simple flowers that complimented these. Just after we were engaged a beautiful friend of mine started a floristry business called Breidahl Blooms. I shared my vision (and my dream of having olive branch chandeliers) with Rachel and she brought it to life.
WHAT ADVICE WOULD YOU GIVE TO A COUPLE PLANNING THEIR WEDDING? Plan the wedding that you want. If there are some traditions or parts of weddings that make you feel uncomfortable then just leave them out. For example, we felt strange about being introduced when joining the party after our photos, so we just slipped in during cocktail hour.
If you're hosting a wedding at your home or on a private property definitely consider investing in someone who can manage the small details for you on the day. We worked with the Alisha from A List Events who was an angel on our wedding day. Alisha and I met a few days before the wedding and went through all of the 'on the day' jobs.
MOST MEMORABLE MOMENT? There was a lot of work that went into preparing the farm for our wedding. The willingness and generosity of our family and friends to rake leaves, move furniture and set tables was amazing and memories that will be with us for the rest of our days.