There is nothing not to love about the clean and fresh nature of this wedding. With a crisp green and white colour palette it's a timeless beauty - captured perfectly by Magnolia Rouge Vendor CHARLA STOREY. Shakira & Travis got married early last summer at the WHITE SPARROW BARN - a beautiful, vintage white barn located in Union Valley, Texas.
HOW DID YOU MEET? Our mother's families are close friends. So when we were younger we had a crush on each other.
TELL US ABOUT FINDING YOUR WEDDING DRESS: I saw some very pretty gowns, but none of them really spoke to me. Many of them were very traditional Cinderella style and that just was not working for my vision of the wedding. So my mom drove into Chicago to visit Dimitra's Bridal Couture for me. Upon her arrival she face-timed me and they pulled several dresses that fit my description. So I booked a flight and flew to Chicago a couple weeks later. At last I had found my dress!
WHAT WAS THE INSPIRATION BEHIND YOUR WEDDING LOCATION/STYLE? Travis and I "reacquainted" at his cousins all white 50th birthday party, so I thought it was fitting for us do an all-white wedding especially since we were getting married on his cousins birthday. Additionally, I obsessed with white and would have probably been bored with any other colours by the time the wedding came around. As for the wedding location, we had plans on booking a location downtown, however I was on a wedding website looking for caterers and somehow came across the WHITE SPARROW BARN. There was no way I was going to book the other venue without going to look at the barn first. So Travis and I went to view the barn and I absolutely fell in love with it. I knew that was the place.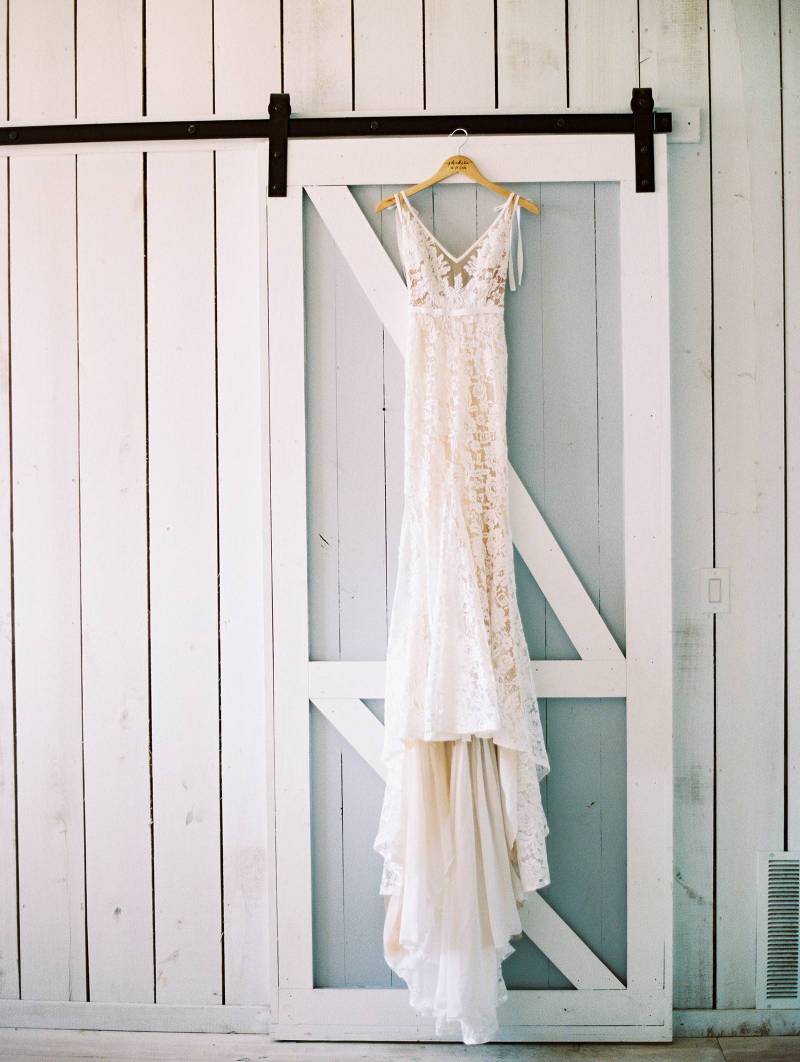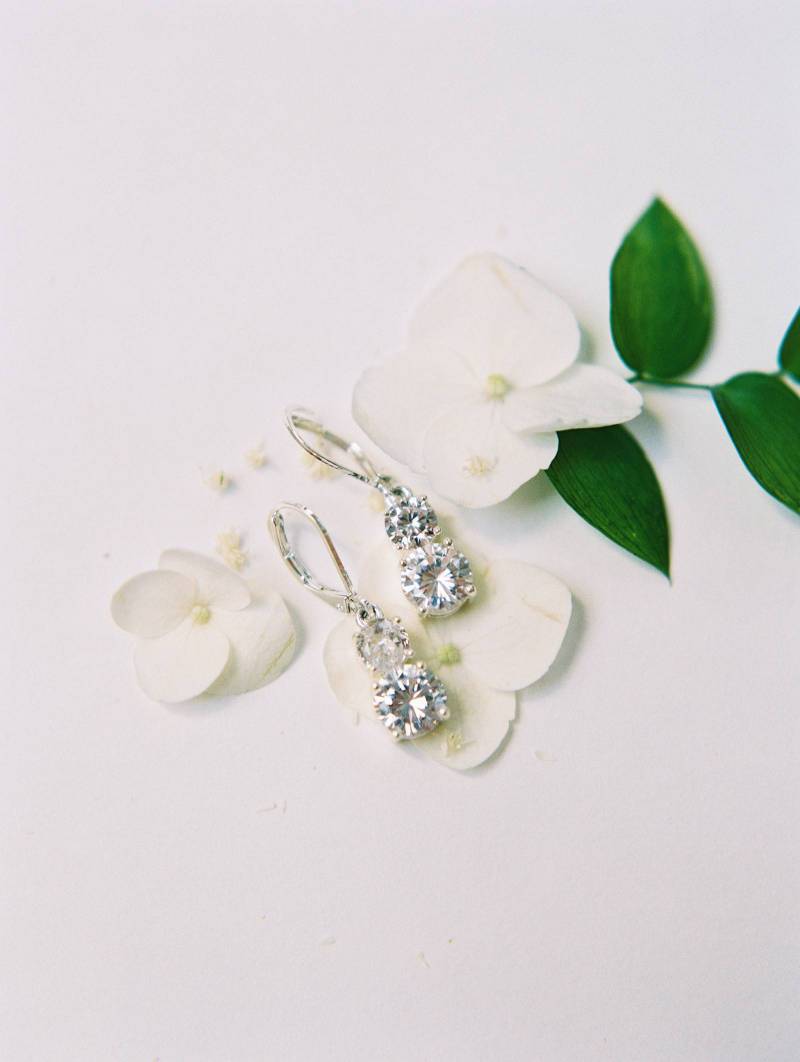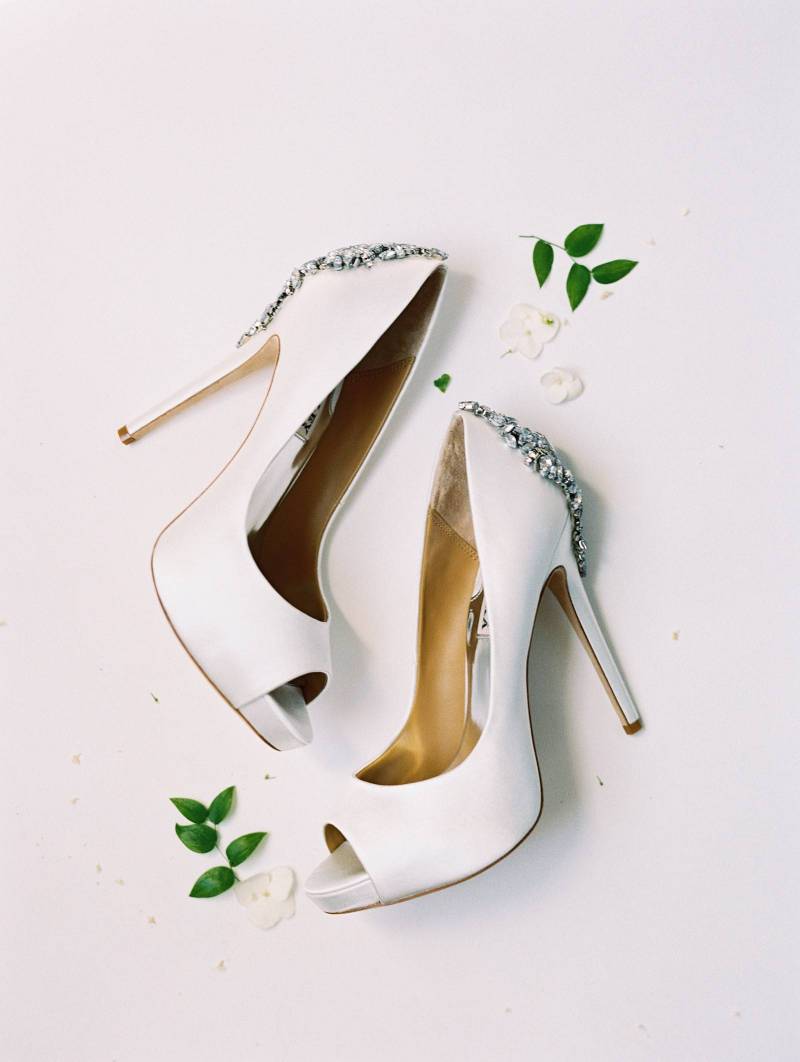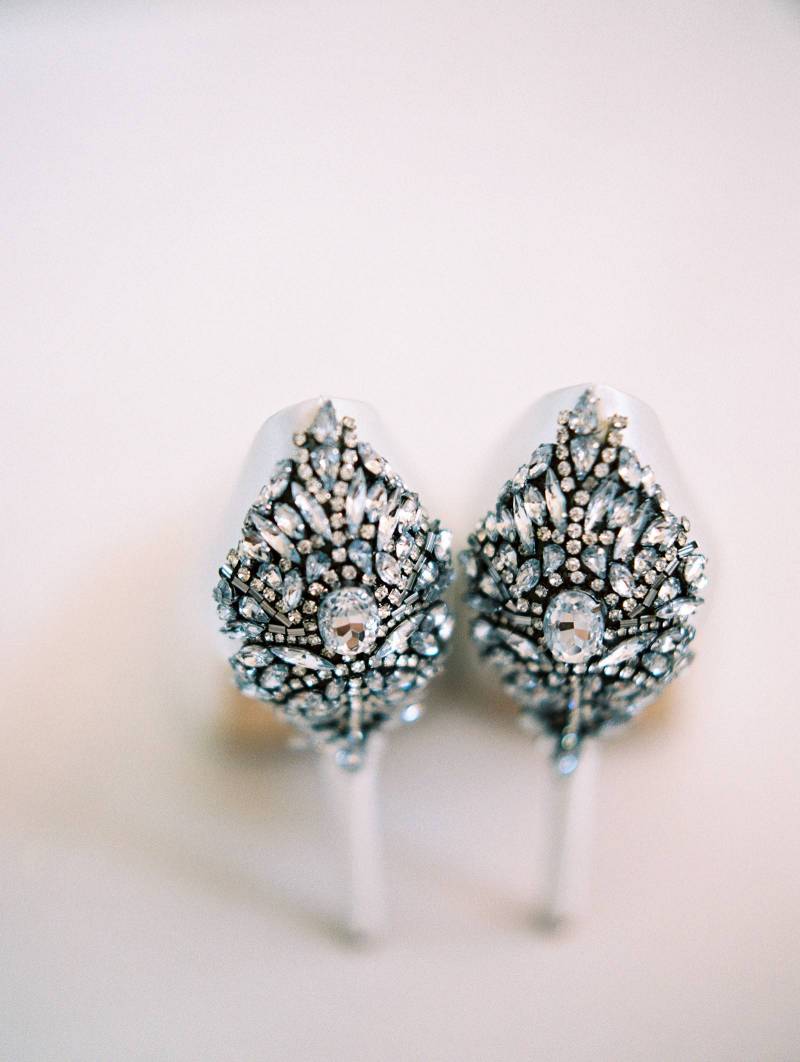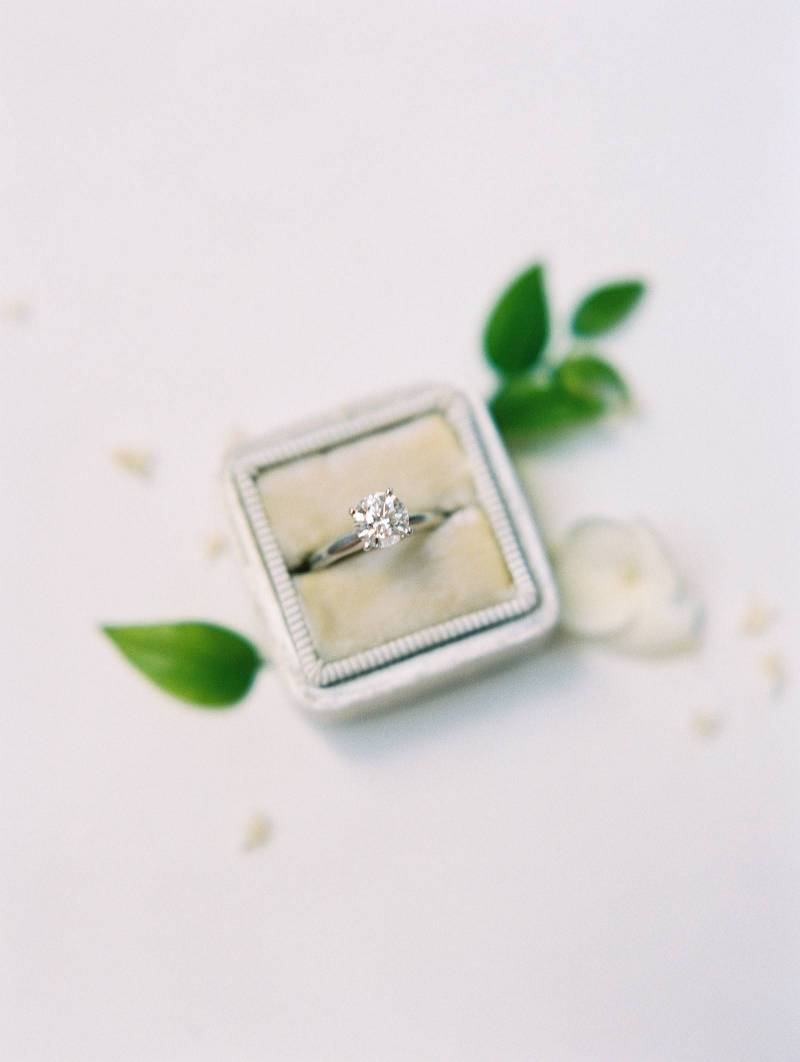 All the feels for this image below!
ANY DIY ELEMENTS? My bridesmaids made our broom for the ceremony, in the backseat of a car on the way to the wedding.

FAVOURITE DETAIL OF THE DAY: We had a private dance, once all the guests had been dismissed from the ballroom.
WHAT ADVICE WOULD YOU GIVE OUT TO A COUPLE PLANNING THEIR WEDDING? Get a wedding planner, budget enough so that you can have a planner to help at least half way through the planning process.
MOST MEMORABLE MOMENT? The foot washing ceremony, we want serve each other throughout our marriage so washing each other's feet was a wonderful way for us to begin with that first act of service.
IS THERE ANYTHING YOU WOULD CHANGE OR DO DIFFERENTLY? There is not one thing we would change, I had so many visions in my head of what we expected or wanted, the wedding turned out way better than what we had even expected. It was a dream!