Given today's image-filled society, for wedding photographers and vendors it's more important than ever ensure you're portraying the right look in order to market to your dream client. There are numerous fine art workshops throughout Europe and America but not so much downunder so Sydney Wedding photographer SHERI MCMAHON worked to bring the (slowly growing) fine art community in Australia an opportunity to photograph timeless imagery without the price tag of flying overseas and the results are truly stunning!
SHERI'S workshops are designed for film and hybrid fine art wedding photographers in Australia & New Zealand, focusing on capturing the bright and classic style of photography. She tells us, "I specifically design my workshops to teach the attendees how to elevate their style, refine their brand, build their portfolio and build confidence in themselves and their work. My workshops are styled and designed with the timeless fine art aesthetic in mind. I take inspiration from the environment in which it will be held." Held at THE RIFT in Bowral the aim was to deliver a soft spring colour palette with touches of sage, blush and white. A Provençal feel for the table decor tied in with the grand Victorian Italianate mansion and historic gardens in Bowral. Florals by MISS FLEURISTE were perfectly romantic to suit the vibe and a gorgeous paper goods by Wedding invitation designer AZALEA CALLIGRAPHY set the tone for a charming affair.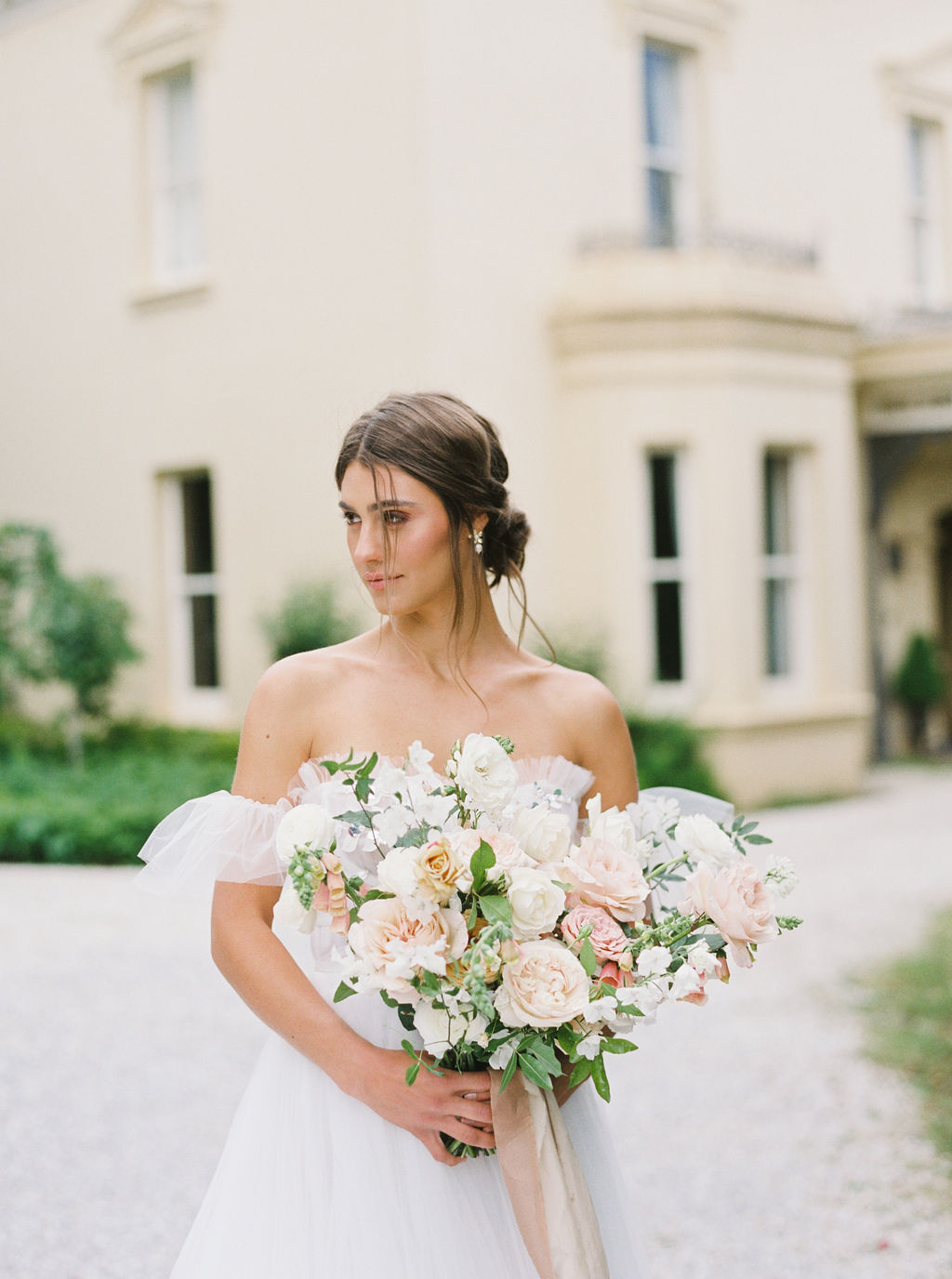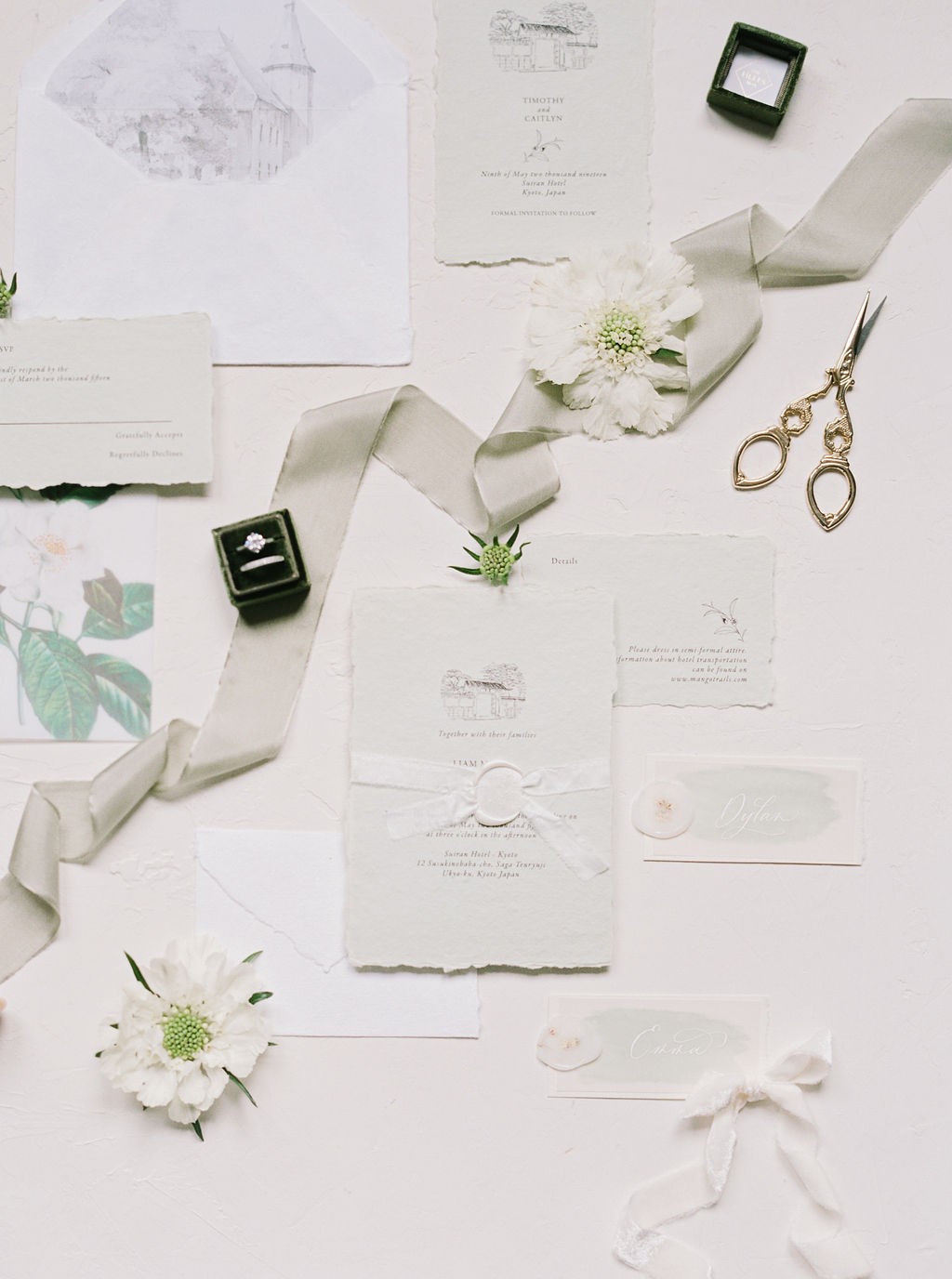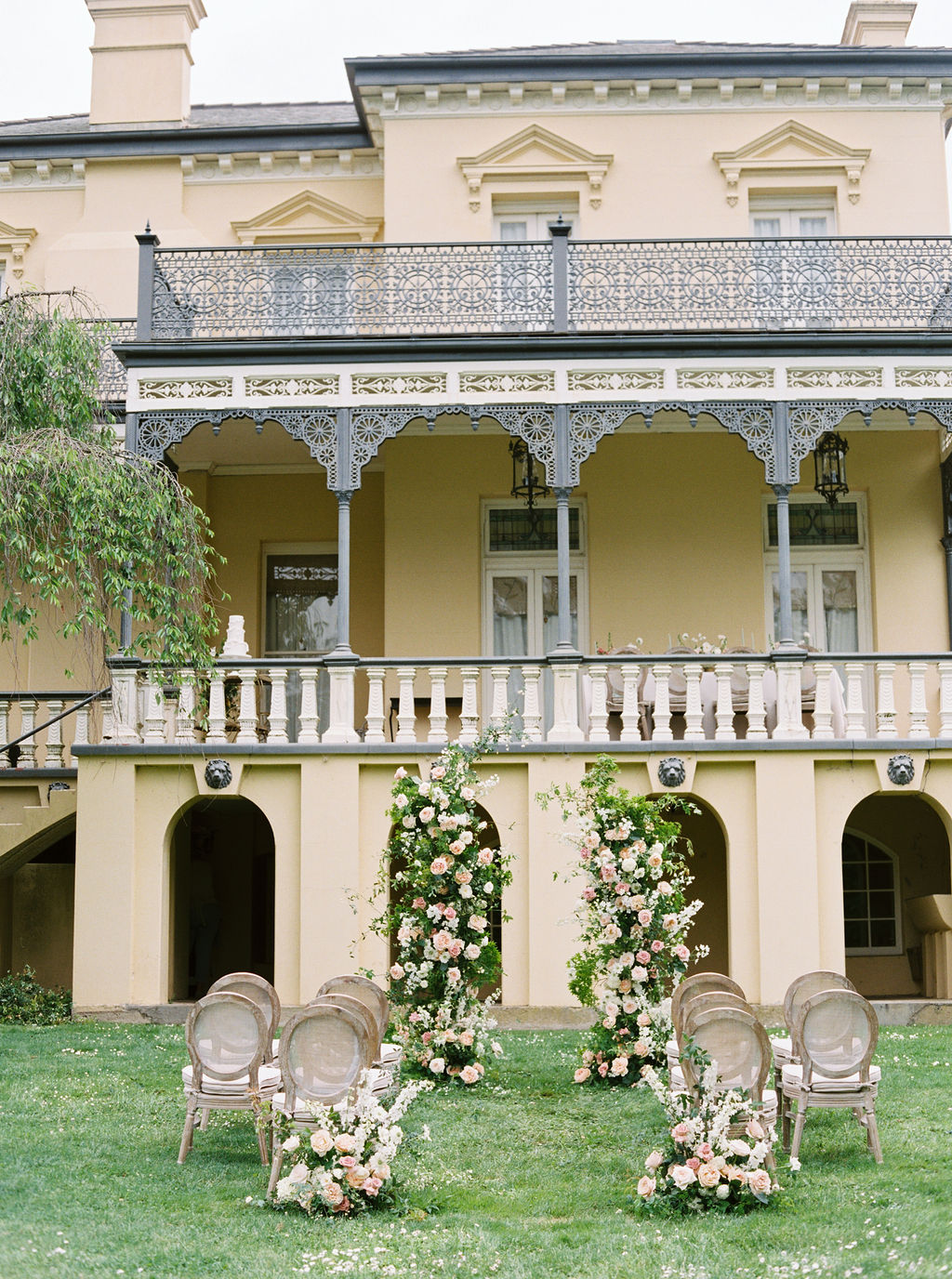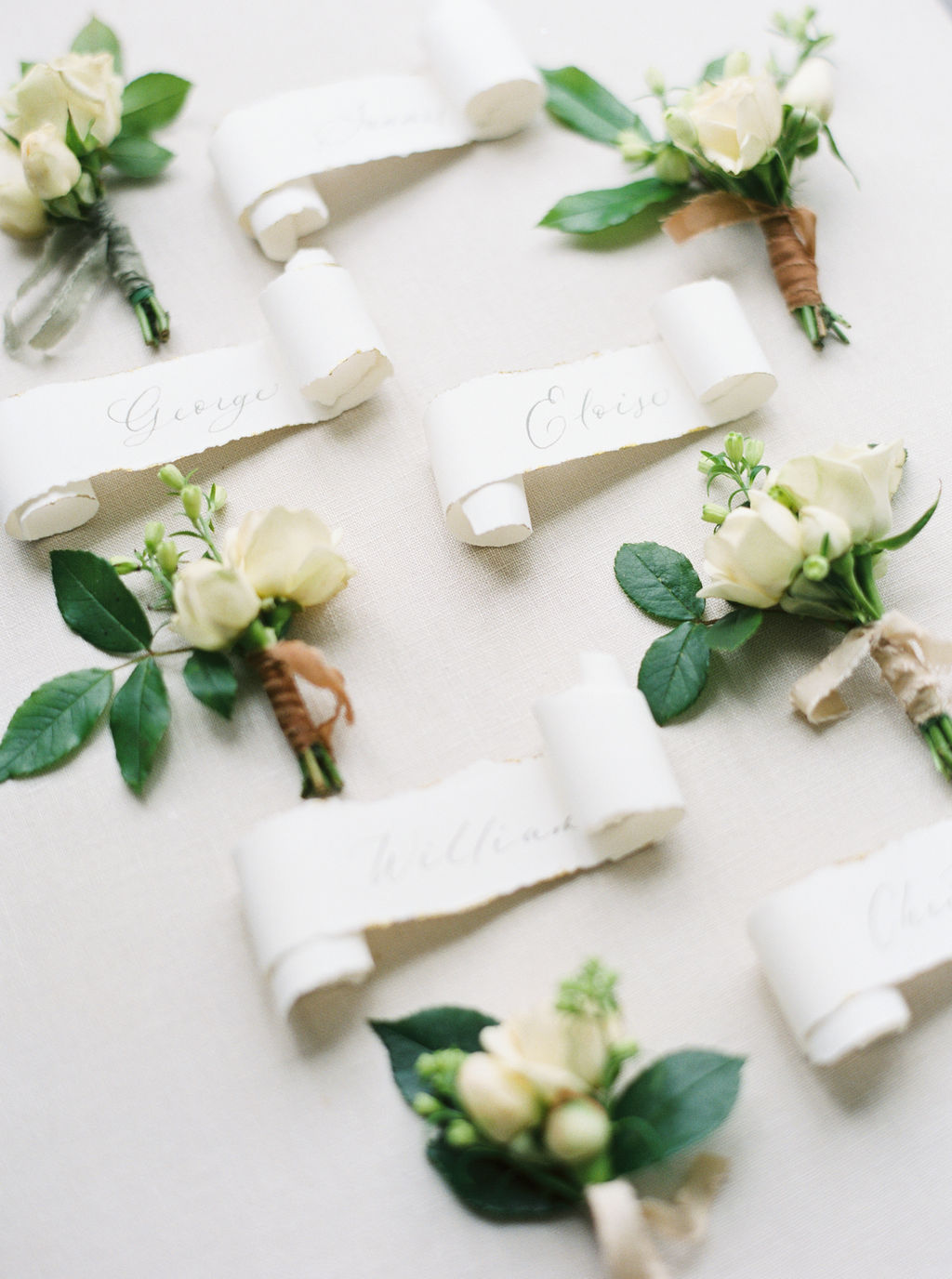 A heartfelt thank you to Sydney Wedding photographer SHERI MCMAHON for sharing this beautiful inspiration with us. Sheri is Australian based with a love for fine art film wedding photography. She is inspired by natural light, European architecture, incredible scenery and adores photographing intimate moments and authentic unique love stories. Her approach is soft and subtle. "Film is flawless, it captures light, skin tones and romance beautifully." With a huge passion and love of travel she's always happy to travel to capture your magical day. You can see more of her portfolio in our VENDOR GUIDE HERE.
Wedding invitation designer AZALEA CALLIGRAPHY is a valued member of our VENDOR GUIDE. Her passion lies with calligraphy and watercolour. She designs minimalist, but elegant wedding invitations for the classic and modern couples and absolutely loves helping her clients create wonderful memoirs of their special day through their invitations. You can see more of her beautiful work in her portfolio here.