I have long admired the stunning work of D'ARCY BENINCOSA and I've been lucky enough to feature it on the blog several times. However above and beyond her talents behind the lens, D'Arcy is a natural born teacher (and entertainer :-) who has run workshops throughout the world. I am very honoured and excited to be joining her in beautiful Giverny, France in early June for an intimate learning workhop - THE PATH. The amazingly talented team of THE GARDEN GATE FLOWER COMPANY will also be joining us, along with NESSA B who will be styling the instructional shoot.
This is a one-off chance for you to experience the French Countryside at its very best and inject your business with some of that Parisian joie de vivre at the same time. Hosted in a light filled estate dating back to the 17th century in the heart of the French Countryside, international wedding photographer D'ARCY BENINCOSA will guide you through every aspect of your photography business. This is a workshop aimed at photographers of all abilities, and places are limited to ensure you get the most out of this unique opportunity. Read on for more information and get inspired by this stunning Parisian shoot... or just over to the WORKSHOP WEBSITE here to book your place.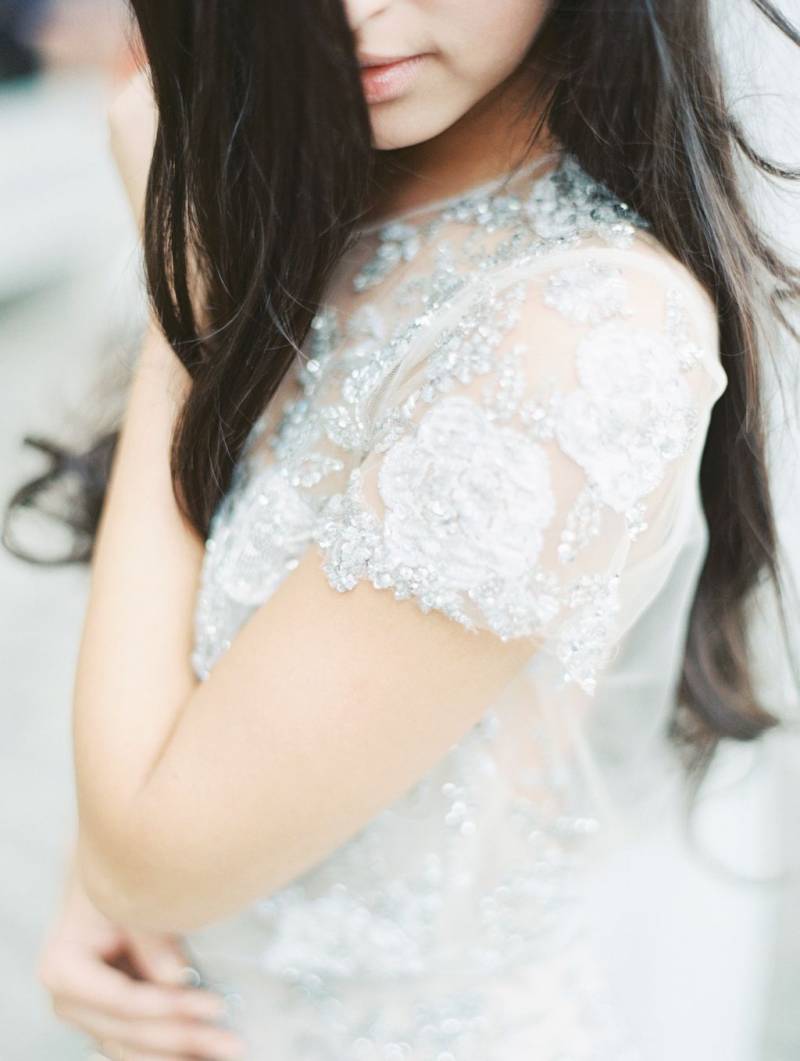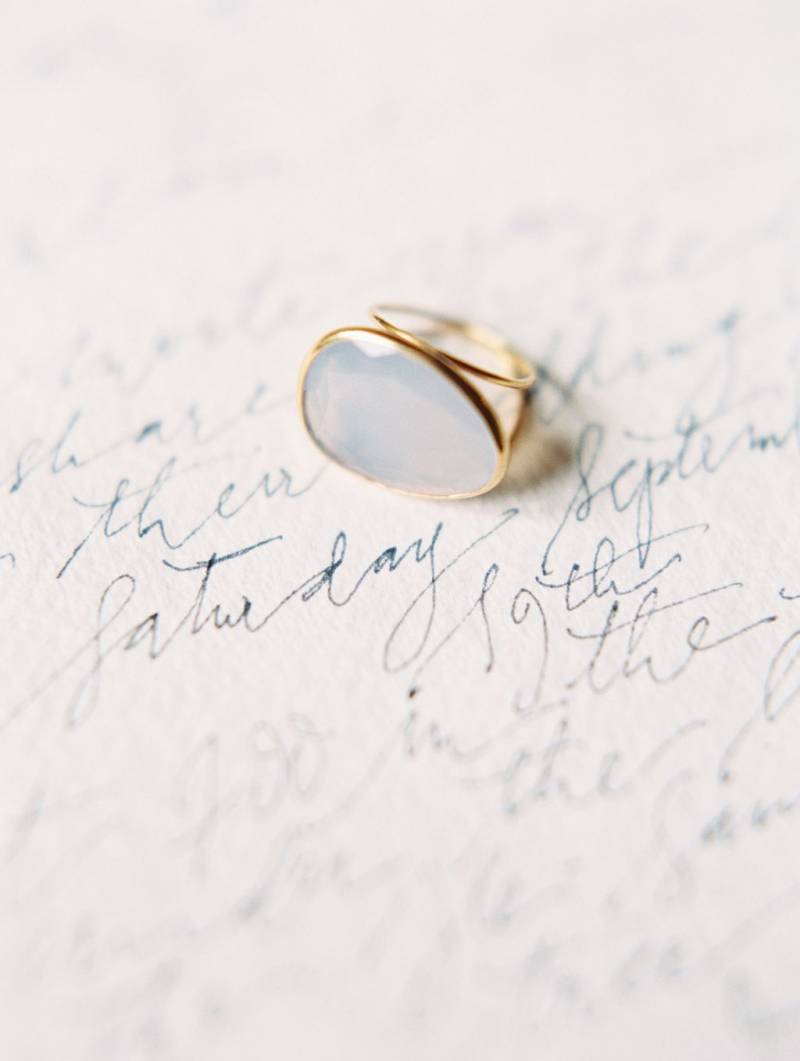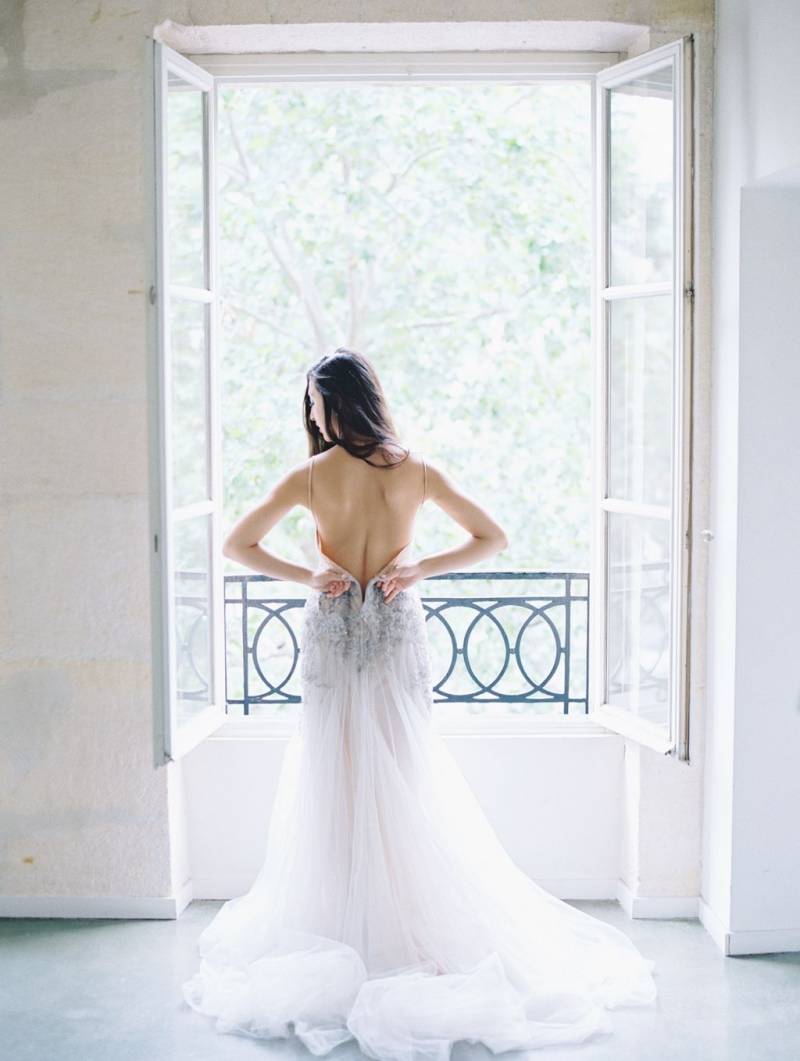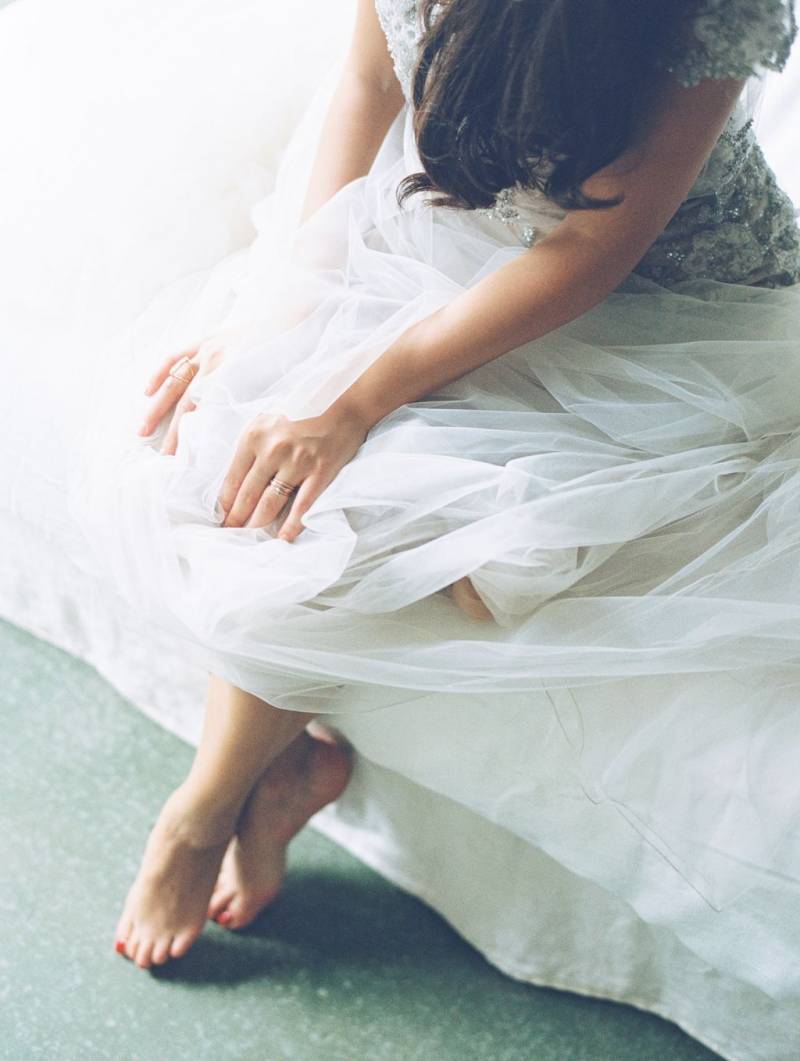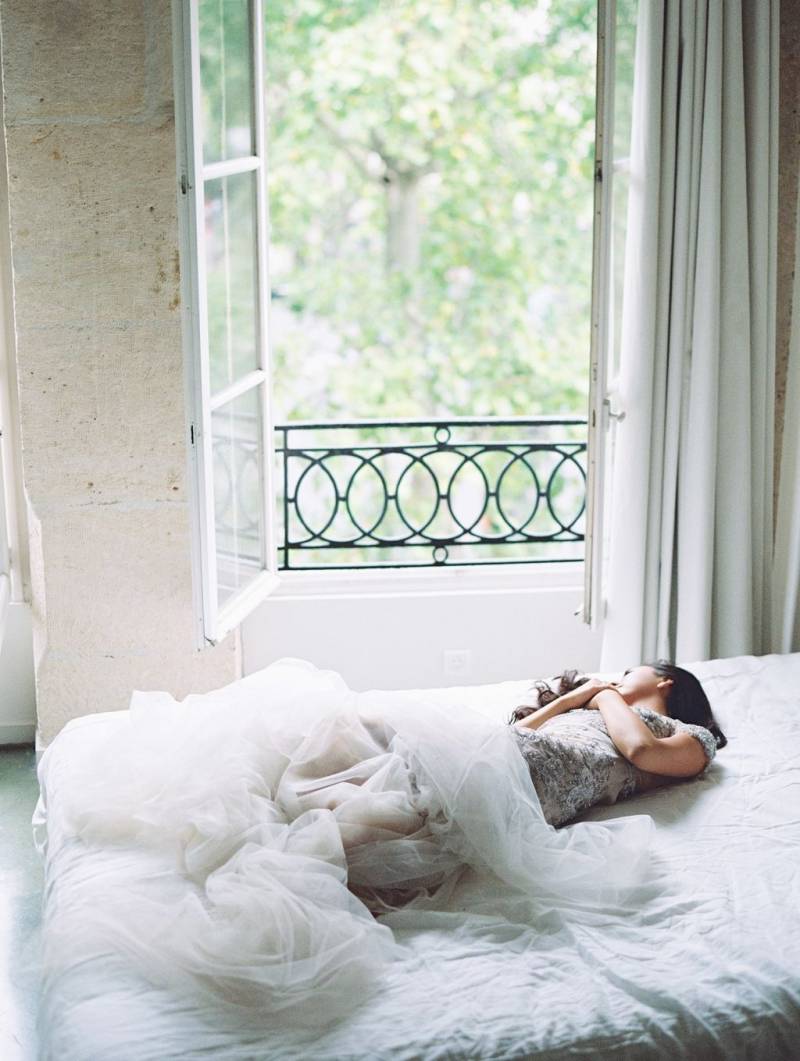 Over 3 days we will learn how to create a beautiful editorial from inception to publication, and how to develop a creative and fulfilling business from some of the best people in the industry. I will be talking about all things publishing, blogging and social media as well and how best to curate your work to get you the clients you want. Supper will be an informal affair with a chance to Q&A with the creative team which not only includes myself and D'Arcy, but hair & make-up artist APRIL BENINCOSA and Becca and Maz from THE GARDEN GATE FLOWER COMPANY.
The following day will be a collaborative shoot led by D'Arcy with a focus on movement and capturing the romance of the countryside to create a vibrant sense of place. Fine Art Photography is at its best 'en plein air' and in true Impressionist style, we will start the day with THE GARDEN GATE FLOWER COMPANY as they talk about inspiration while walking through the gardens of Monet at Giverny (you will want to have our cameras with us at all time), and provide an opportunity to capture early morning light and nature in the countryside at its most photogenic.
Stylist NESSA BUONOMO (creator and founder of La Mariee aux Pied Nus) will talk us thorough how to set up and photograph those essential details, from close-up shots of the beautiful 'getting ready attire' by GIRL WITH A SERIOUS DREAM, exquisite bespoke designed jewellery by SUZIE SALTZMAN and stationery by THE LITTLE NORTH SEA STUDIO, florals by THE GARDEN GATE FLOWER COMPANY through to table settings and those little moments that pull it all together. This is your chance to really fill the gaps in your portfolio and learn how to capture the magic. We hope this will give you the confidence to develop your own style and witness how to put together all the elements, big and small, of a fantastic photoshoot.
In the afternoon, once our model is ready to go, we will head outside to shoot into the evening. Bouquets will be set off with LANCASTER & CORNISH plant dyed ribbons. The majesty of our 17th century estate, the serenity of our own private gardens, the haze of late afternoon sunlight through the trees, and a possible visit to a local Chateau for some truly magnificent backdrops - this is a quiet time of day to spread your creative wings and watch how D'Arcy works at catching the 'je ne Sais quoi' that gets you published. D'Arcy and Nessa will talk us through their thought process and will give you the opportunity to capture the scene under their expert eye. We hope that this part of the workshop will unfold naturally and take us into the evening where we can work on photographing those contextualising shots which really convey a sense of time and place.
On Wednesday we will review the shoot, and talk though not only the next steps in terms of submissions and making the most of your work, but finding the right clients for you and developing your business in a positive, creatively fulfilling way. D'Arcy will talk through how to create a compelling and cohesive marketing strategy based on your own visual style, from editorial to your web site, through to collaborating and using social media to the best advantage. April will tell us her story, and use her own business development as a starting point to discuss ways to make your business really work for you. We hope that the French countryside is the perfect setting to create some truly magical moments and capture them on film and digital, an opportunity to develop your skills behind the camera and meet some amazing people from around the world. Drawing together talented professionals and a focus on the path you tread, between creativity and productivity, between the tiniest details to epic panoramas, from the click of a button to the lives we capture and the meanings our pictures have, this workshop will truly awaken your creative spirit and focus it in the right direction.