This beautiful garden wedding from New South Wales in Australia by GLEN EDWARDS was a deeply personal affair. Incorporating elements of their deep faith Fi & Mike's friends and family were all heavily involved in helping to set up their entire wedding and all the DIY elements so it was very much a community effort in pulling it all together.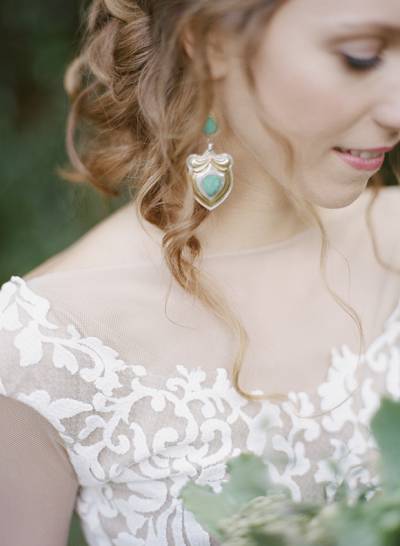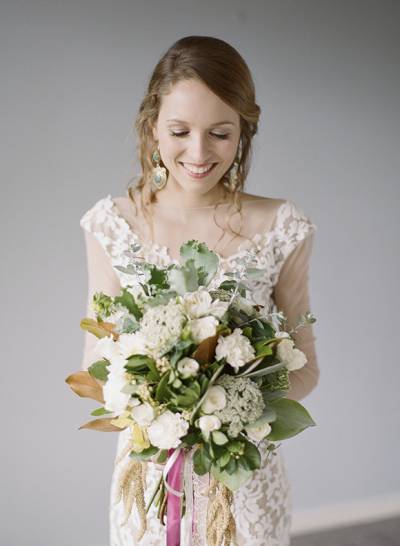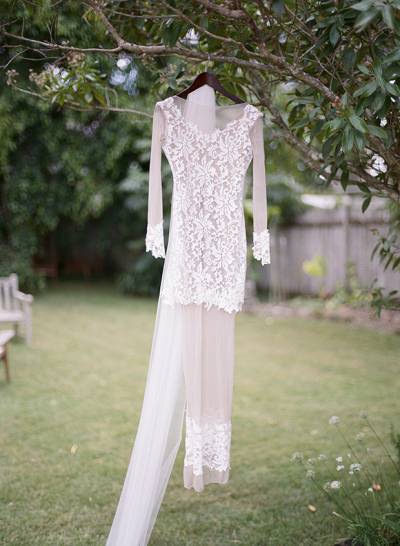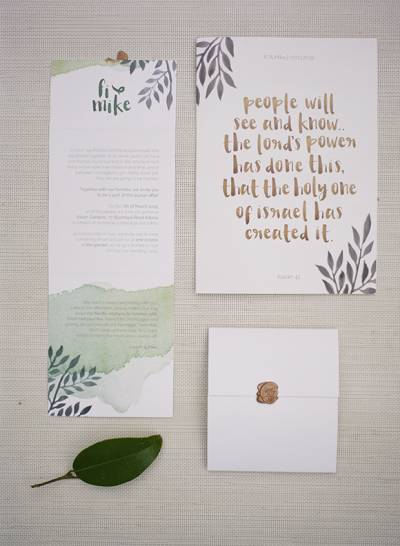 TELL US ABOUT YOUR PROPOSAL? We climbed a sand dune in the desert and Mike asked me to marry him. It was a clear night, cold, and just us. He set up my camera on a tripod to get a self-timed shot as the sun went down. When the photo was about to take, he dropped to one knee. We were camping at a camel farm at the time, and when we returned we sat around a bonfire with strangers, still in shock that we were really getting married. We kept it a secret for days.
In the lead-up to the wedding we were living in separate states. It seemed as though decisions took twice as long to make that way. We did however, have the assistance of a few devoted and very creative friends. They were on board with our vision for our wedding and for our future.
DID YOU HAVE ANY DIY ELEMENTS? Yes, several. Again however, we didn't do anything alone. In fact, most of our DIY projects were orchestrated by others. Some family members and other mates made jams and bottled them in Fowlers Vacola jars (Mike's last name is Fowler). One close friend did all of the graphic design. Another made a banner out of linen and felt. All floral design was carried out by three of Fi's floristry friends. One of our groomsmen is a carpenter and made the registry table. Fi's uncle built the archway using branches from the bush behind his farm. The reception was pretty DIY. We had it in the local town hall; a blank space that we spent months dreaming about and styling. Fi spent a day writing words of encouragement for every guest on the back of their placecards.
TELL US ABOUT FINDING YOUR WEDDING DRESS? I love my dress. I was living in Alice Springs at the time, so shopping around wasn't really an option. I bought my dress online from Grace Loves Lace. I like it because it looks like I'm wearing flowers.