Tuscany wedding planner WEDDINGS IN TUSCANY, fell in love with Pianosa Island when she was there for a short break last summer and promised herself she'd come back, with a group of talented vendors to style a shoot. It's hard not to be captivated by these beautiful images by NICOLE COLWELL PHOTOGRAPHY.
Your honeymoon is the perfect opportunity to take some beautifully relaxed photos of you as a newly married couple, and a nice way to get some great travel shots at the same time. There are always photographers travelling the world and if you put out feelers chances are there will always be some one in the same area as you to document this special time for you.
Located in the glimmering Tyrrhenian Sea, off the coast of Tuscany, Pianosa Island is one of the smallest islands in the Tuscan Archipelago. It is also almost entirely uninhabited exception made for wildlife, nature, a handful of humans and the ghosts of the past. The island was first inhabited in the late Stone Age. The landscape is uniquely unspoiled and the man-made structures are fascinating remnants of history. What you'll find here is a unique and peaceful atmosphere. The ocean beds surrounding the area are the richest of the Tuscan Archipelago in both beauty and variety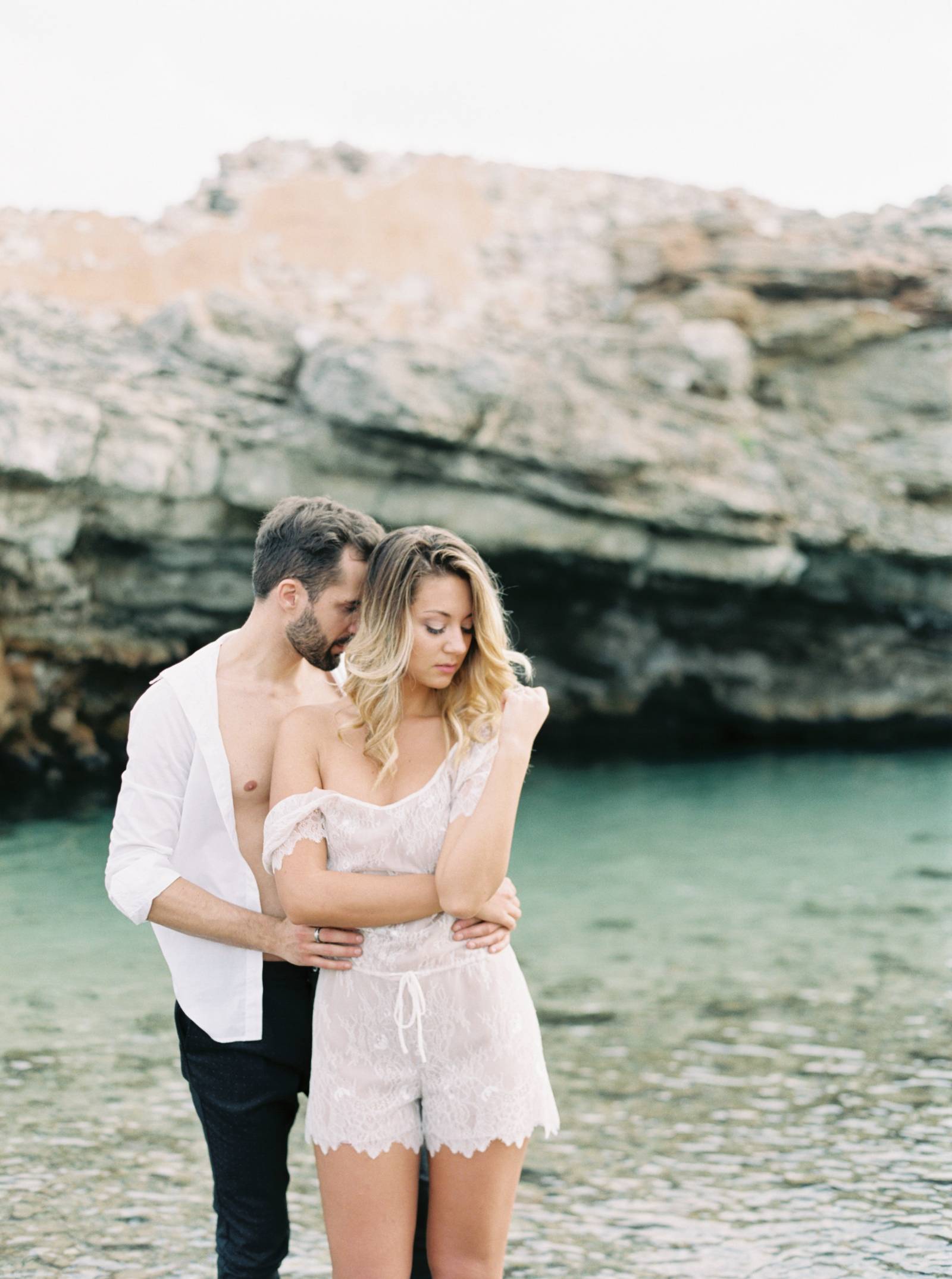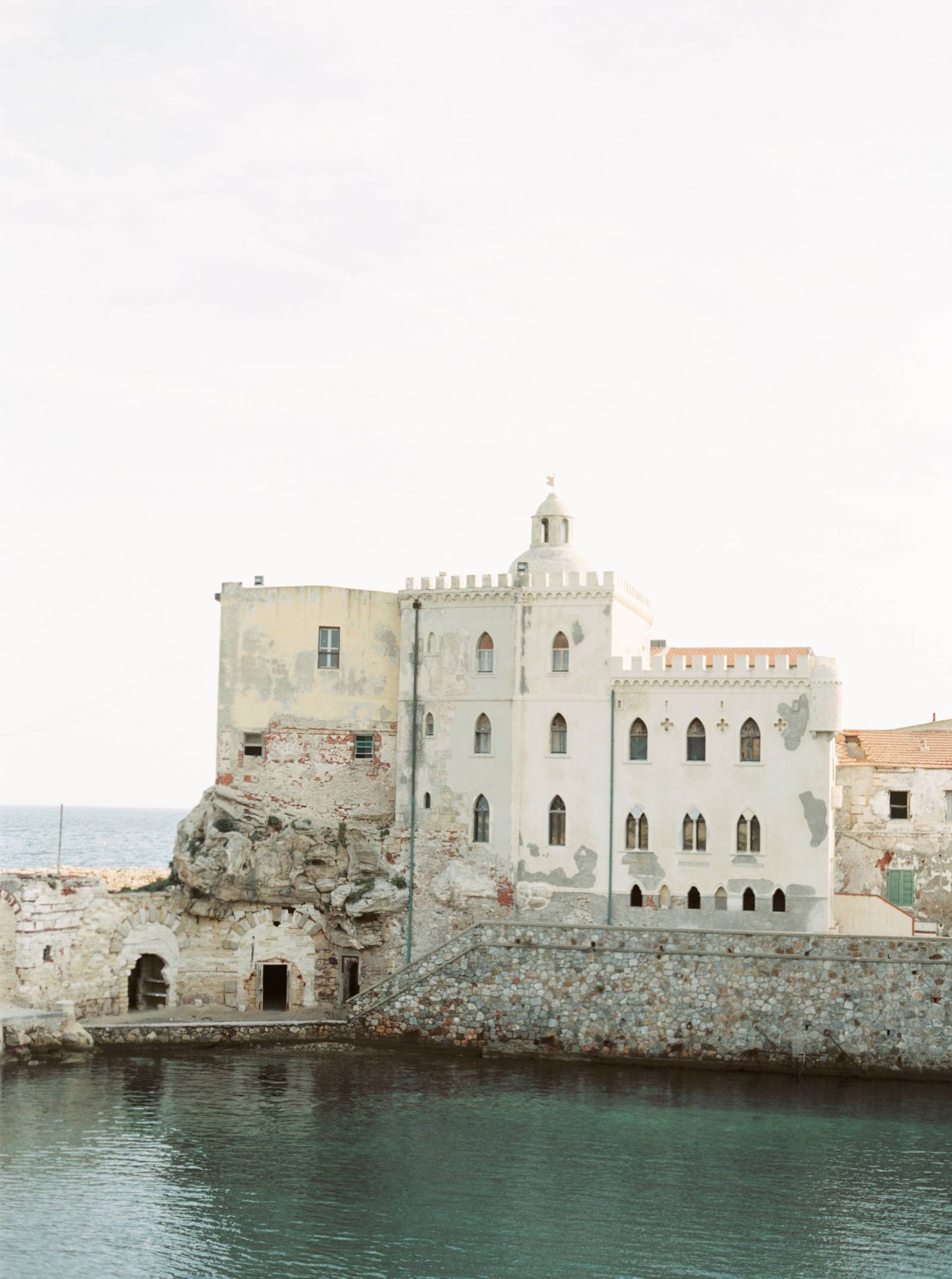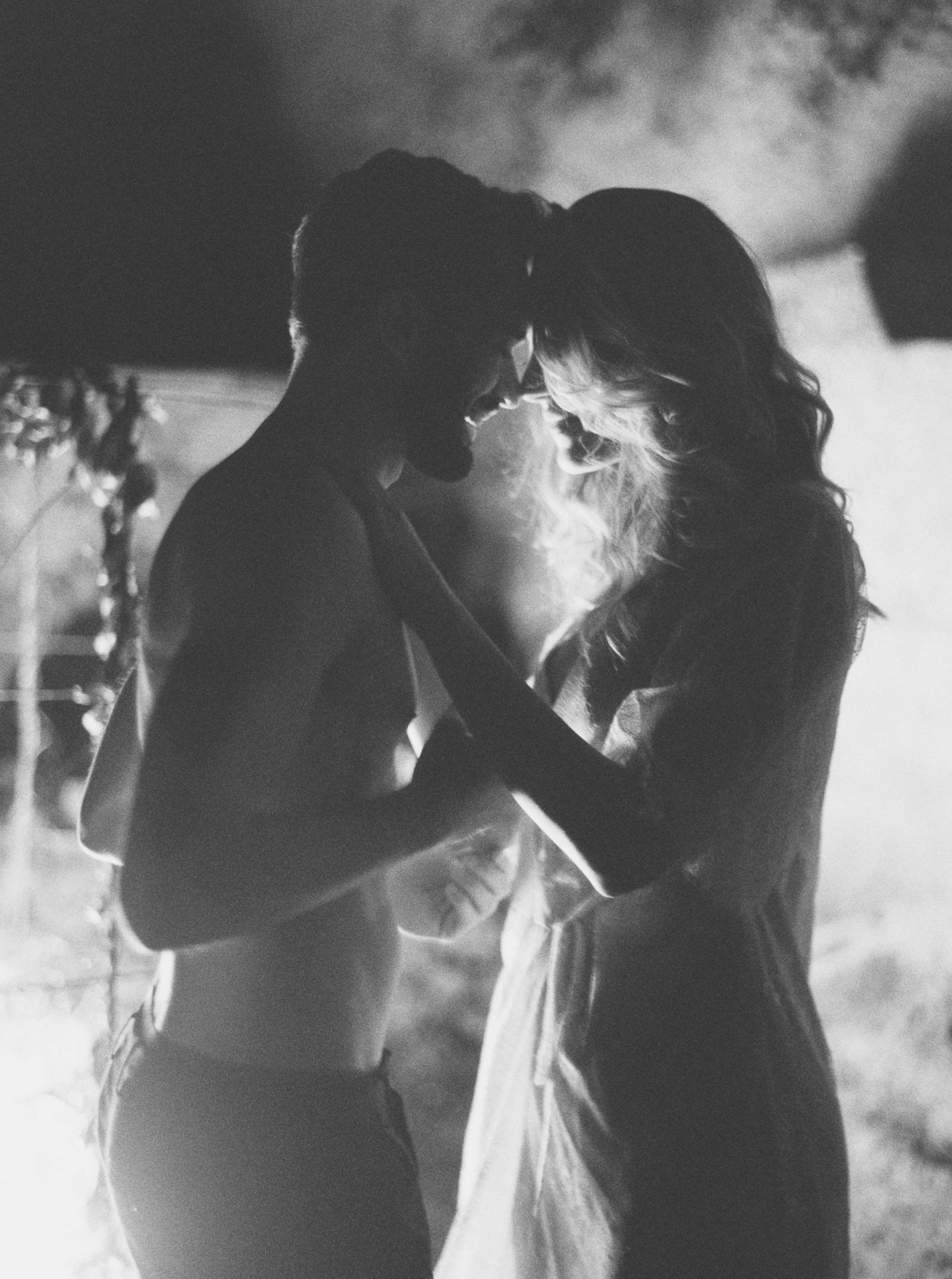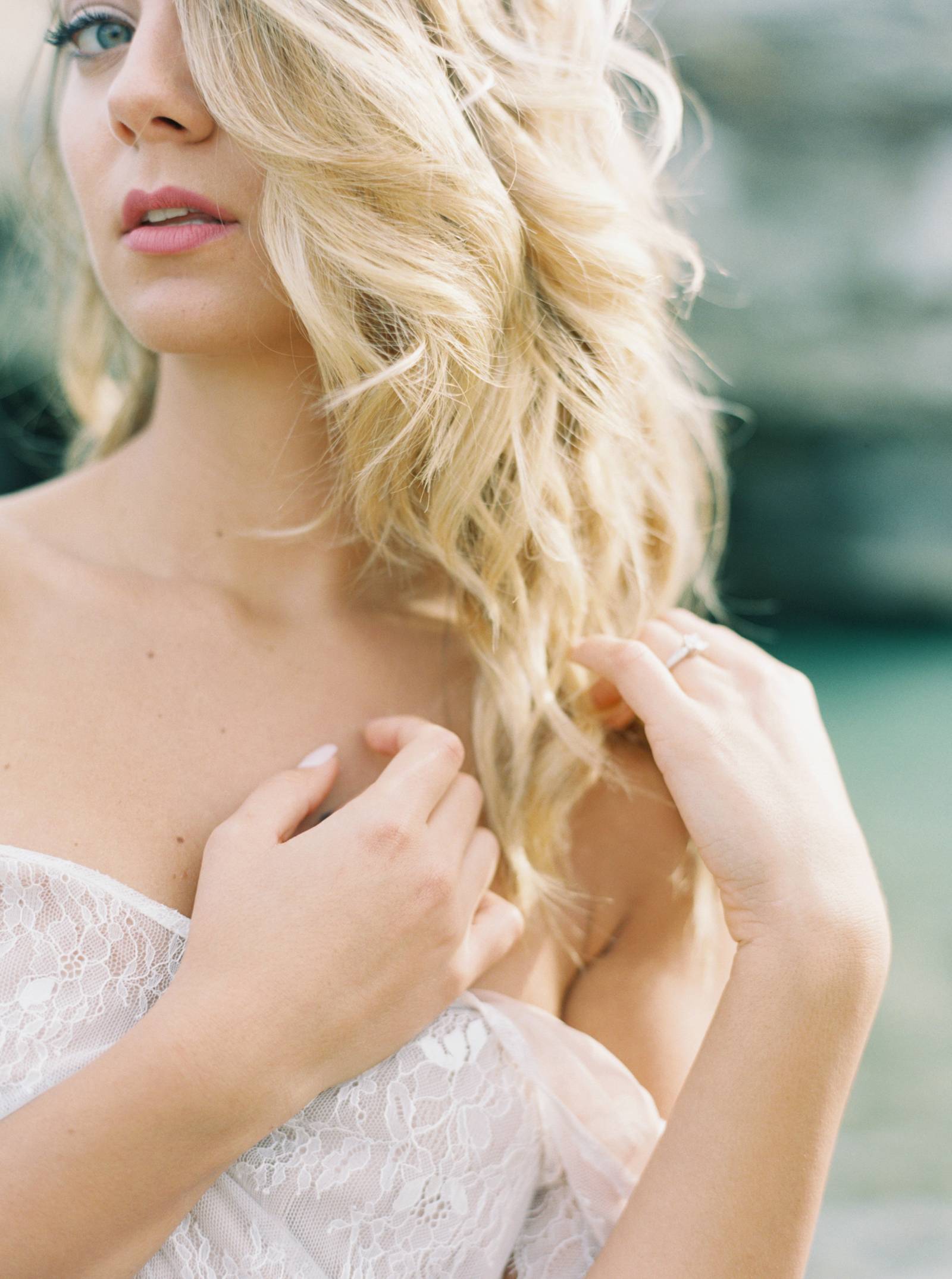 If you're looking to get married in the Tuscany region of Italy, Tuscany wedding planner WEDDINGS IN TUSCANY is your go-to contact for all the local knowledge and the best vendors to work with. Chiari has a background in fashion and combined with her passion for creativity and design, this give her a unique vision when working on your wedding. She has great attention to detail and ensures an impeccable and personalised service. We're delighted to have this talented Tuscan wedding planner as a member of the Magnolia Rouge Vendor Guide and you can see more of her portfolio here.