Intimate weddings are all the rage right now haven't you heard? And they come with a whole lot of benefits - the first of which is more time to focus on capturing beautiful photos like in this shoot by Atlanta wedding photographer AMANDA OLIVIA PHOTOGRAPHY. Amanda outlines her thoughts on this and some other aspects that elevate an intimate wedding.
"Having an intimate wedding is all about having a 'small in size but rich in story' experience and I TRULY believe that. It comes with its own benefits that are worth mentioning and celebrating. There are important aspects to point out about an smaller wedding day that you may have not thought of before."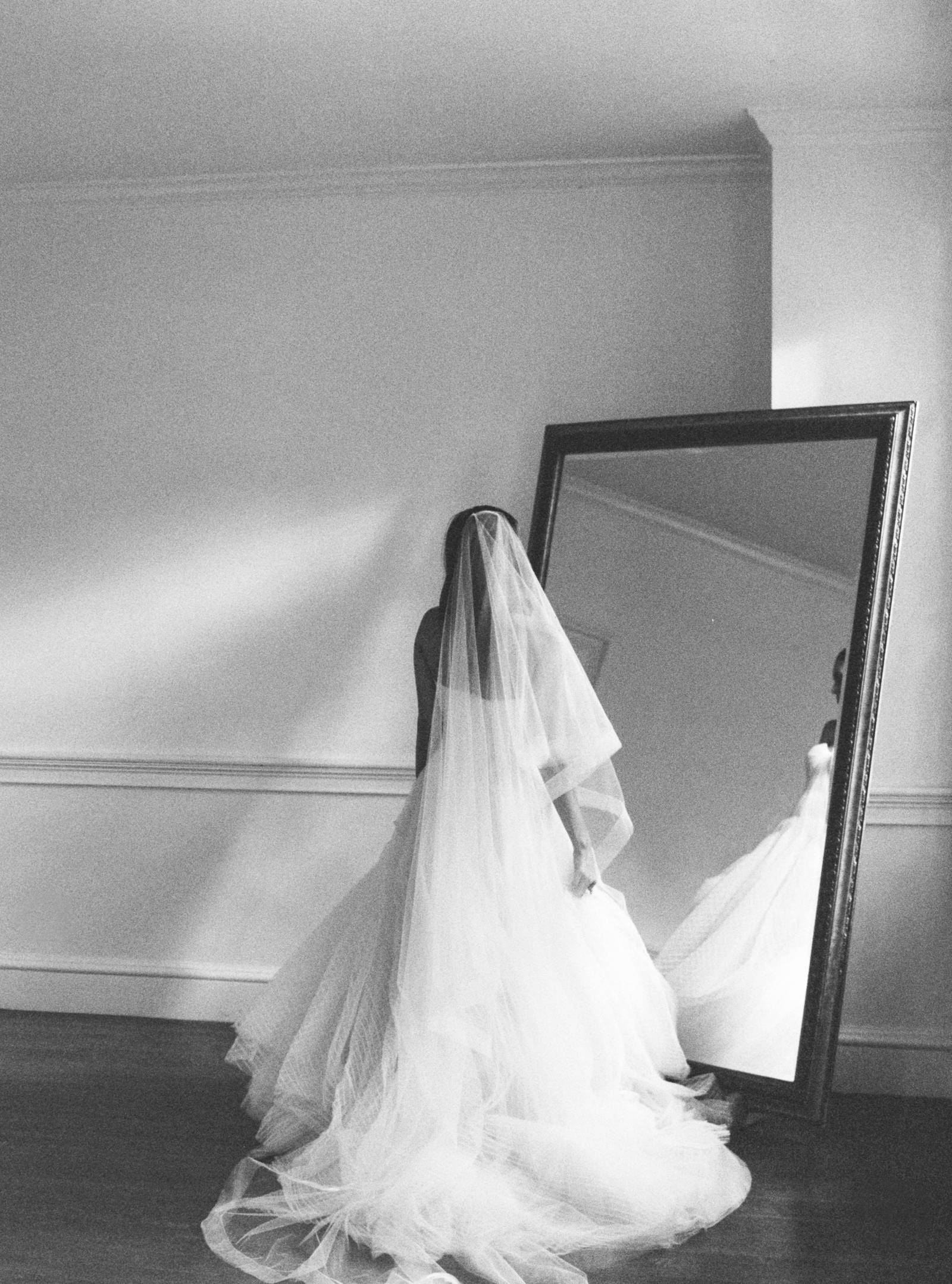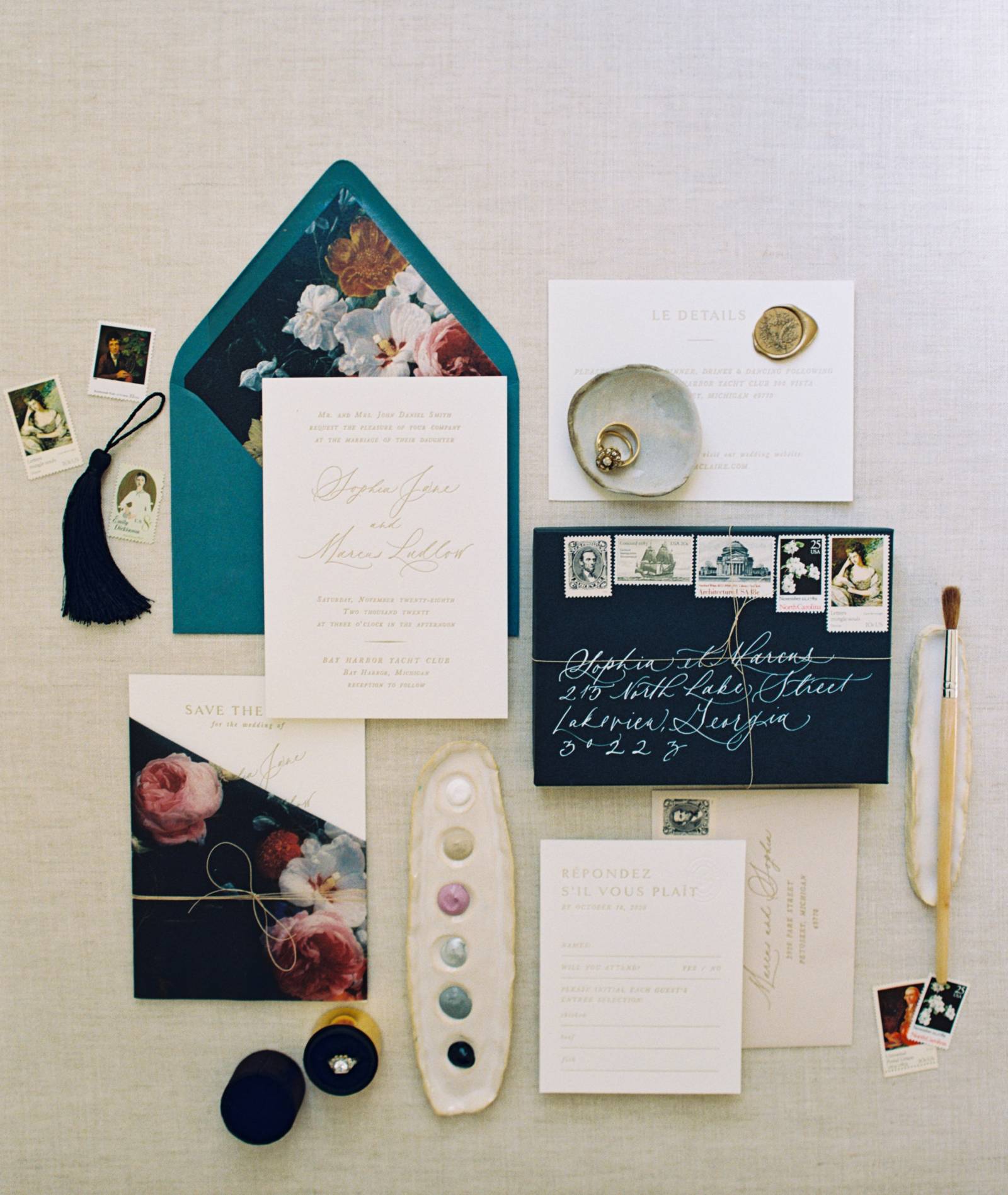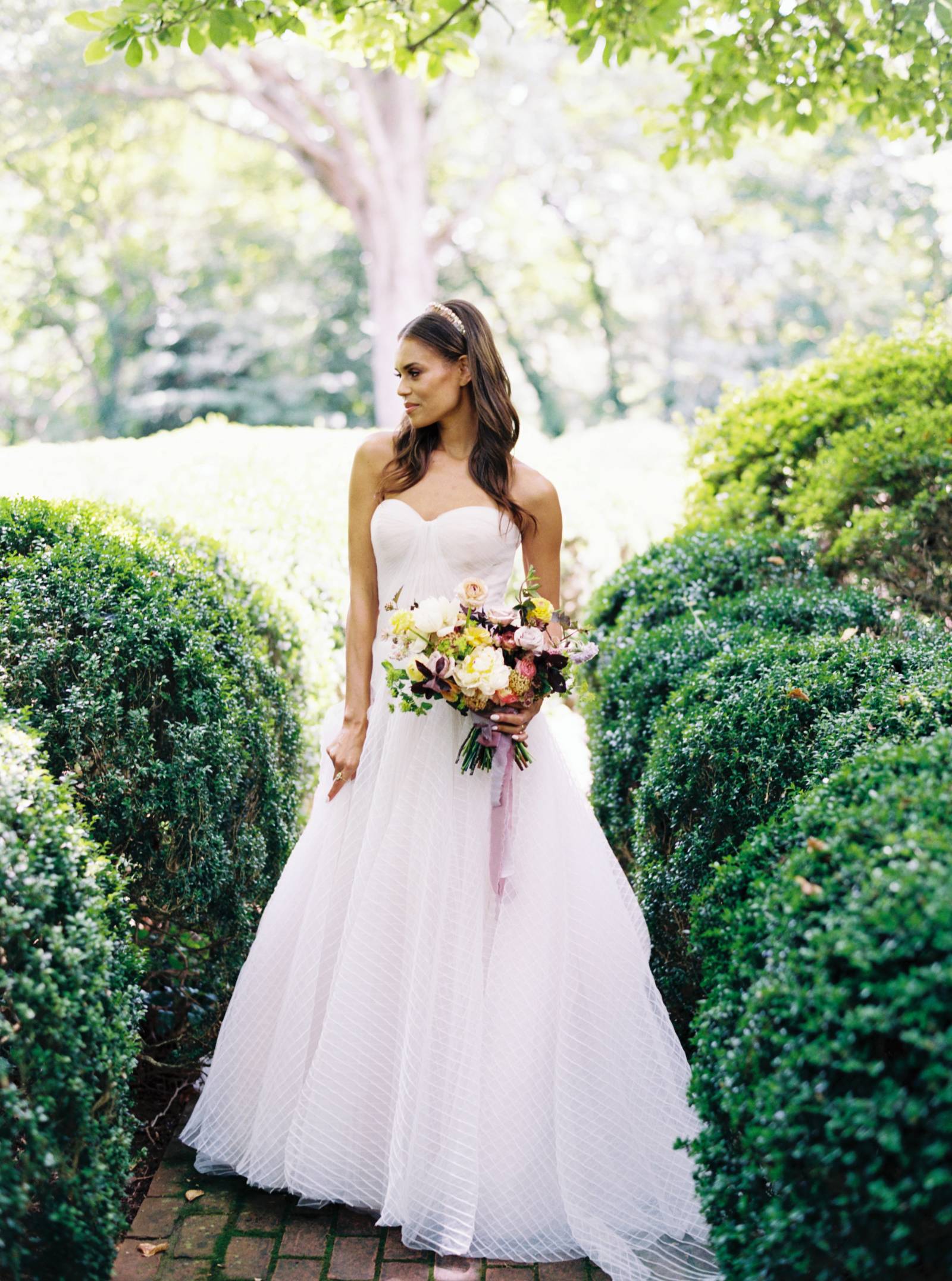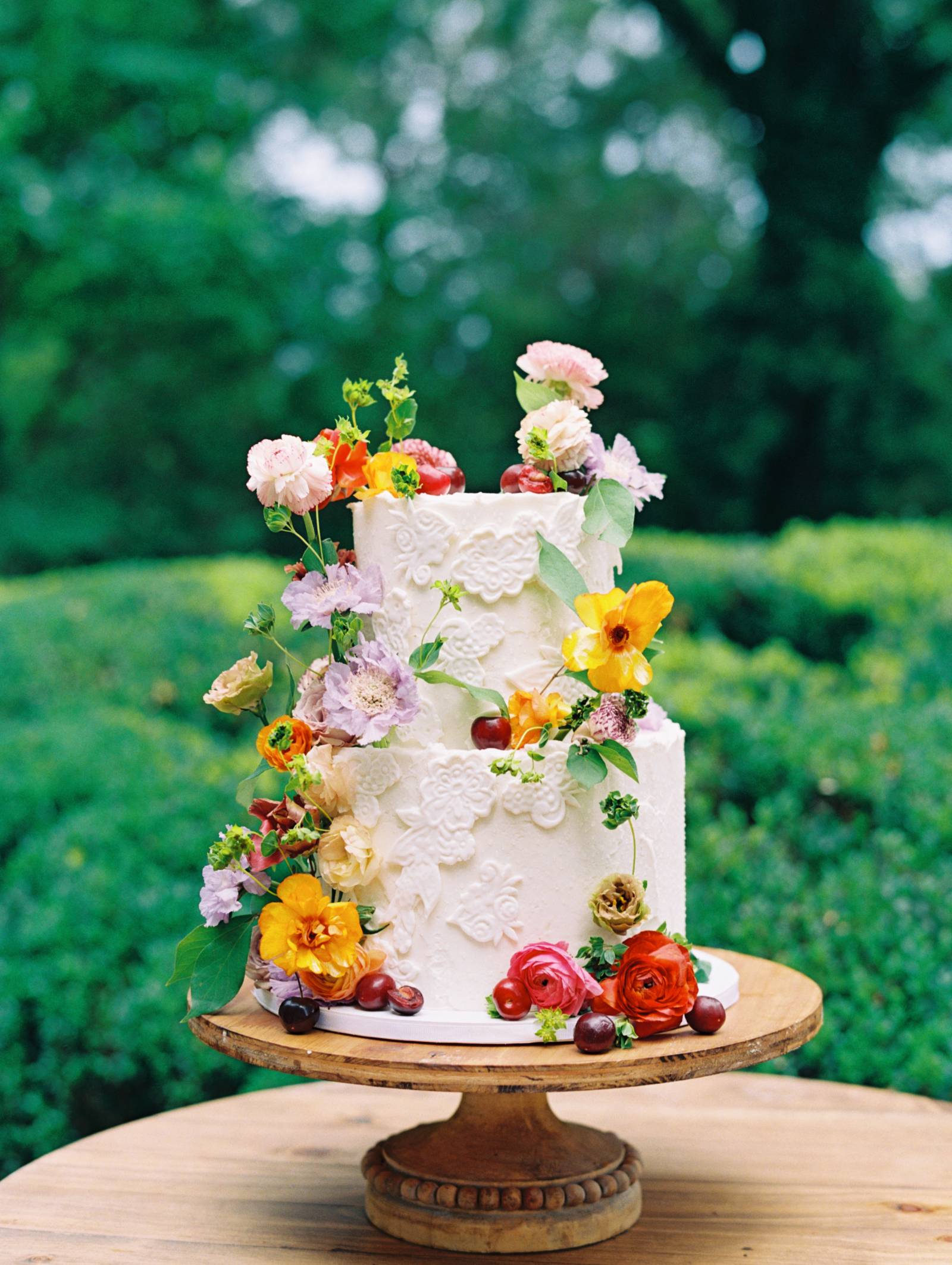 Selfishly this one is my favorite, but by having a smaller guest count you can create more breathing room in your timeline so we can get creative and fun with your bride and groom and family portraits. I'm ready to run with you in fields, do some dancing, hop on a boat across the lake, and get creative with the space you have to again tell your unique story.
At the end of your wedding day you leave with your spouse, your memories, and your photographs. So let's ensure your images match the beautiful story you want to tell.
By inviting just your closest family and friends you can spend one-on-one quality time with the people you love. A wedding is all about being surrounded and supported by those you love most and there is no better way to do that than with an intimate guest count. By keeping your guest list small you can avoid all those awkward conversations with distant relatives or family colleagues that you really don't want to have. By keeping it small you know exactly who you're going to be spending time with on your wedding day.
By surrounding yourself with your closest people you can relax your shoulders and take a deep breath because THIS IS IT! These are your people. Since you have more time to chat with each guest and soak in your surroundings you can really enjoy the experience and not worry about missing anything or having to say hello to Aunt Judy before she takes off for the night. An intimate wedding ensures you focus on relationships and your story opposed to putting on a show.
Traditionally, at large weddings the officiant and maybe one or two people speak, BUT at an intimate ceremony you can really create the experience you want. You can sink into the time you have with those present. You can relax knowing your most important guests are present and even allow them to share a few words and create a more inclusive ceremony experience.
This is a big one! When you have a smaller guest count you can make every. single. detail. count! I don't know about you - but I'm a details girl, and I want everything I have at my wedding day to contribute intentionally to my story and not just take up space.So what can that look like?

Beautiful personalised paper goods - You can create custom invites to send to your family and friends getting them excited about the wedding experience you're creating. Personalised "thank you" cards at every guests seat to let them know how special they are to you. Custom vow books that are as unique as your love story. A beautiful welcome sign and seating chart that showcases the experience your guests are about to partake in. Keepsake ceremony programs that you can look back through years to come feeling the story you created on your wedding day.
Incredible florals everywhere you look - Flowers are SUCH a beautiful and important part of the wedding experience. By having a smaller guest count you can really allow your floral budget to cover. The bouquets and boutonnières of your dreams for you to hold and cherish. Statement ceremony pieces that transform your guests into a new place. A curated floral design that brings your intimate garden dreams to life at the dinner table.
Your dream tablescape - So often we connect over meals with family and friends - and having a meal over an intentionally designed table....it doesn't get better than that. By hosting an intimate wedding you can carefully pick out all your favourite elements to celebrate with: Linens, dinnerware, flatware, chargers, candles, vases & vessels
Goodness...there is so much creativity that goes into the tablescape process that the possibilities are really endless!
An intimate wedding ensures that you contribute intentionally to your story with only the highest quality details and thought.
A huge thank you to Atlanta wedding photographer AMANDA OLIVIA PHOTOGRAPHY for sharing this beautiful inspiration with us today. Amanda is a film photographer based in the Southeast United States who believes in living an intentional life and creating lasting legacies for her clients. "We know that life is full and time passes quickly, so we believe in documenting the ever changing seasons of life. While seasons change, photographs last forever. It's an absolute privilege to photograph your most cherished moments, and deliver timeless images and heirlooms that will be treasured in your family for generations to come. Helping you preserve your legacy is our greatest privilege." You can see more of her work in her portfolio here and you should check out this Sophisticated sentimental summer Georgia wedding.