Madison and Grant love to explore the outdoors. It was whilst visiting family that they stopped at Petit Jean Mountain to climb the enormous rocks and view the stunning scenery. Before leaving the park they'd decided that it was the perfect place for them to have an intimate elopement and these beautiful images by ERIN WILSON PHOTOGRAPHY capture it perfectly!
HOW DID YOU MEET? Grant & I meet through a mutual friend (who is now my best friend) & were introduced at our local gym. We went on our first date together at an Italian restaurant because pasta is my fav! He never once tried to make a move on me and was such a gentlemen, I had to see him again!
TELL US ABOUT YOUR PROPOSAL: My husband has a heart filled with old fashioned romance, so when he surprised me with a horse & carriage date along the downtown Austin streets my heart filled with excitement, as we approached the capital he wanted to stop and check it out so as soon as we walked up to the building I turned around to tell him how beautiful it was & he was down on one knee holding a timeless & elegant diamond ring. Of course I said yes & the wedding planning began!!
TELL US ABOUT FINDING YOUR WEDDING DRESS: I was blessed to have a sister-in-law whose taste in wardrobe is impeccable. I ended up borrowing two dresses and then buying one dress that I was able to get 80% off! I was ECSTATIC! Who doesn't love a good deal?
WHAT WAS THE INSPIRATION BEHIND YOUR WEDDING STYLE? I've always had a love for the outdoors love so when I saw boho & greenery pinterest boards I was hooked!
DID YOU HAVE ANY DIY ELEMENTS? Our Wedding program that was done by my super woman Mother-in-law!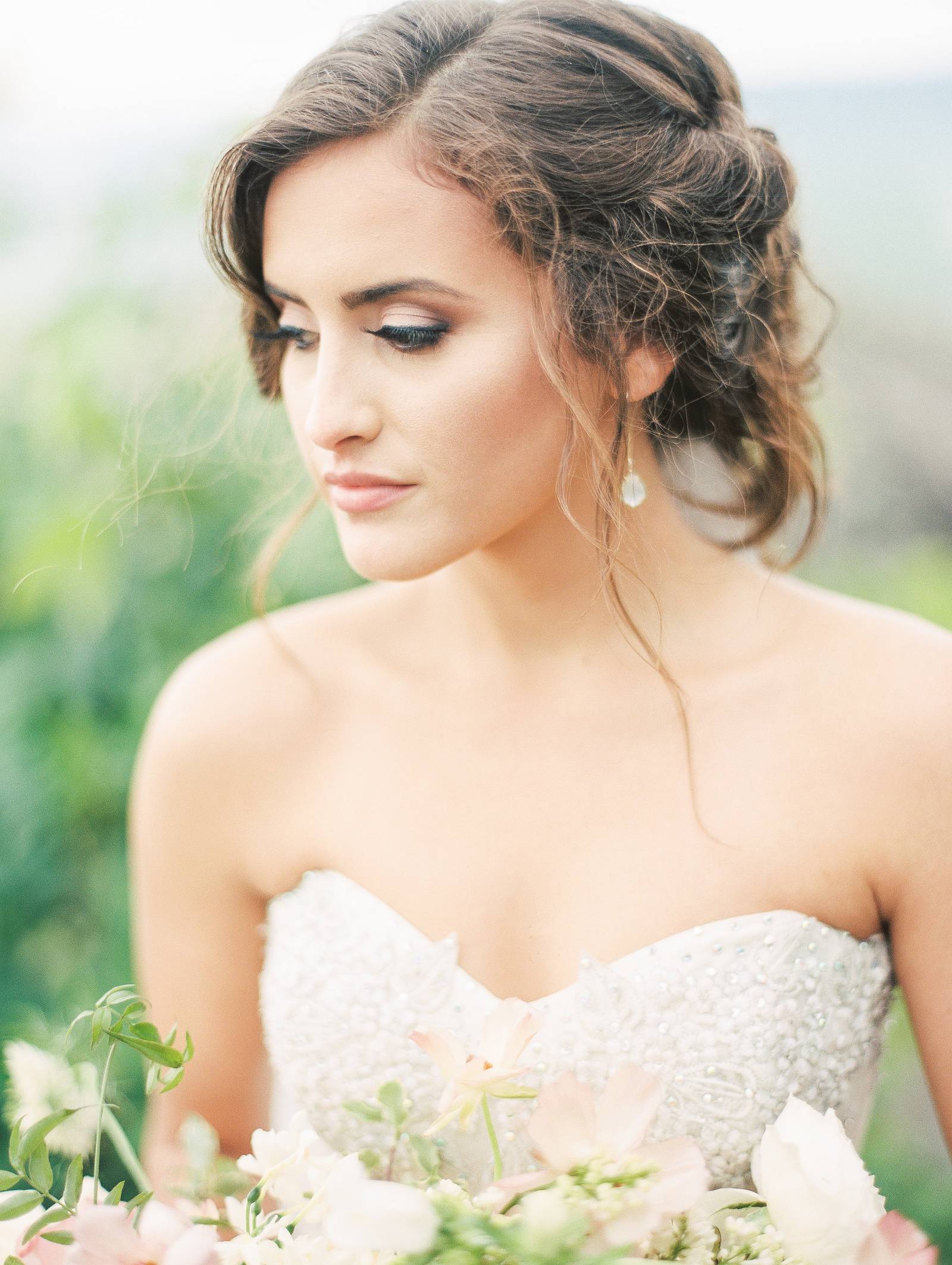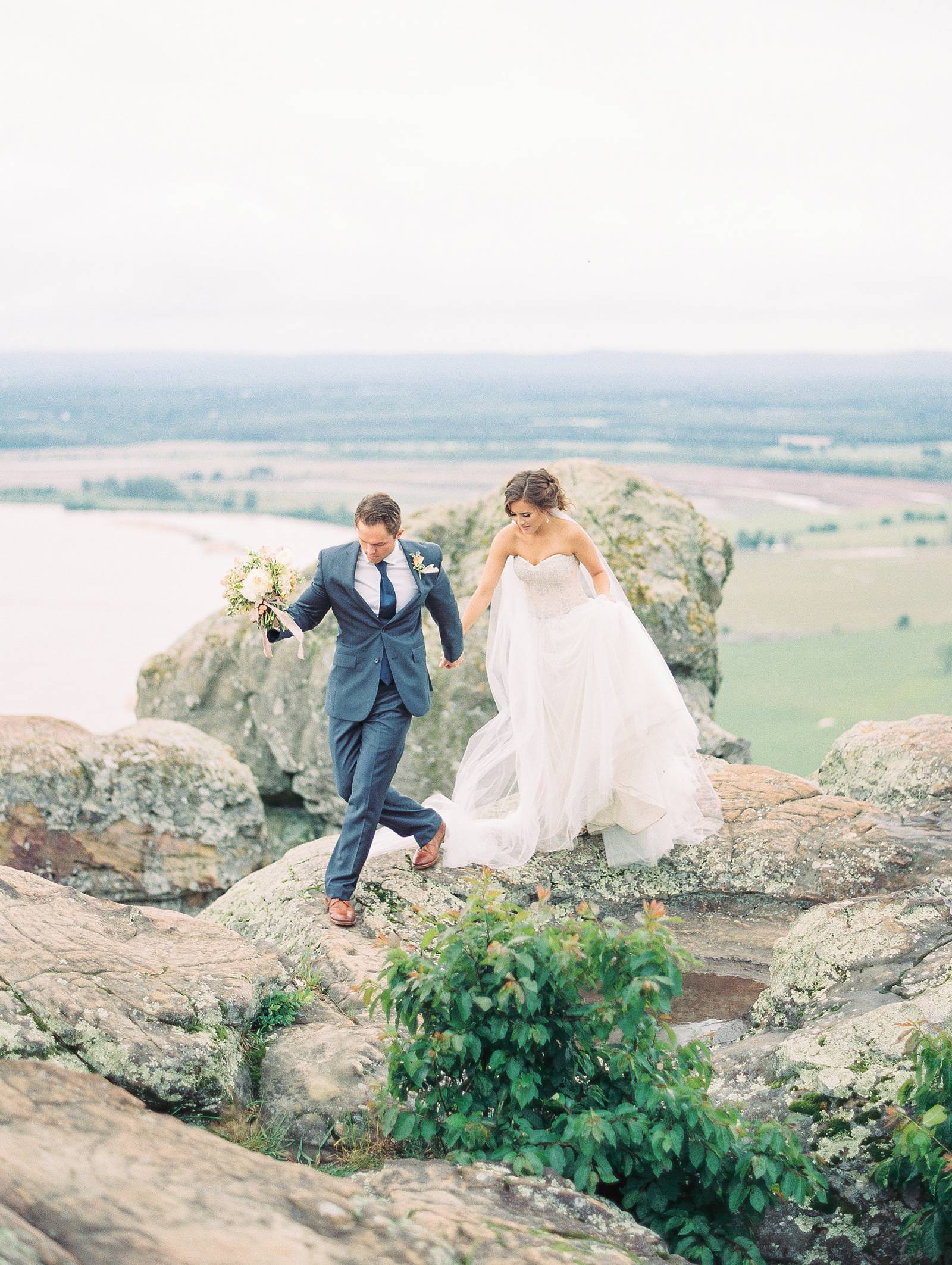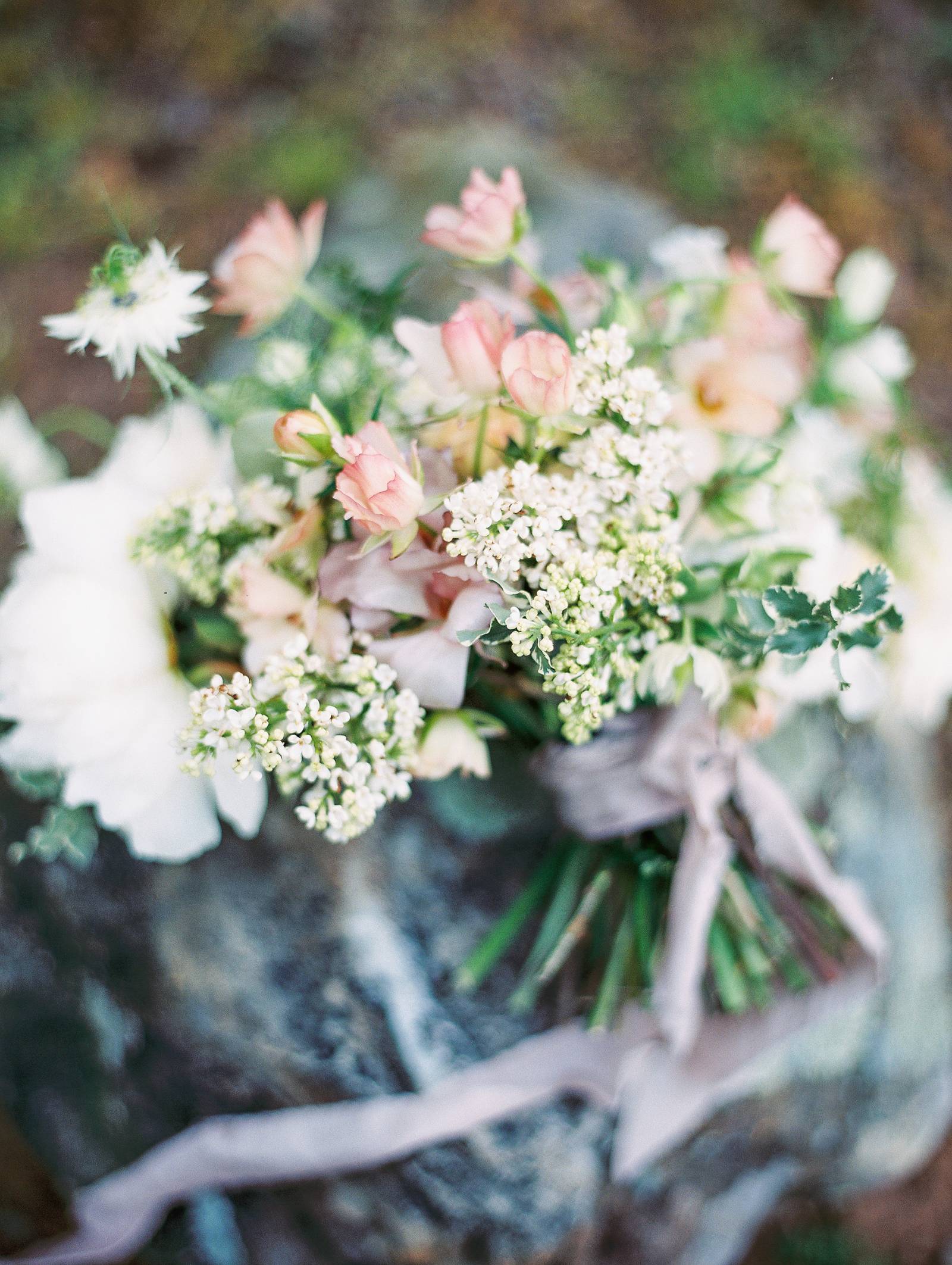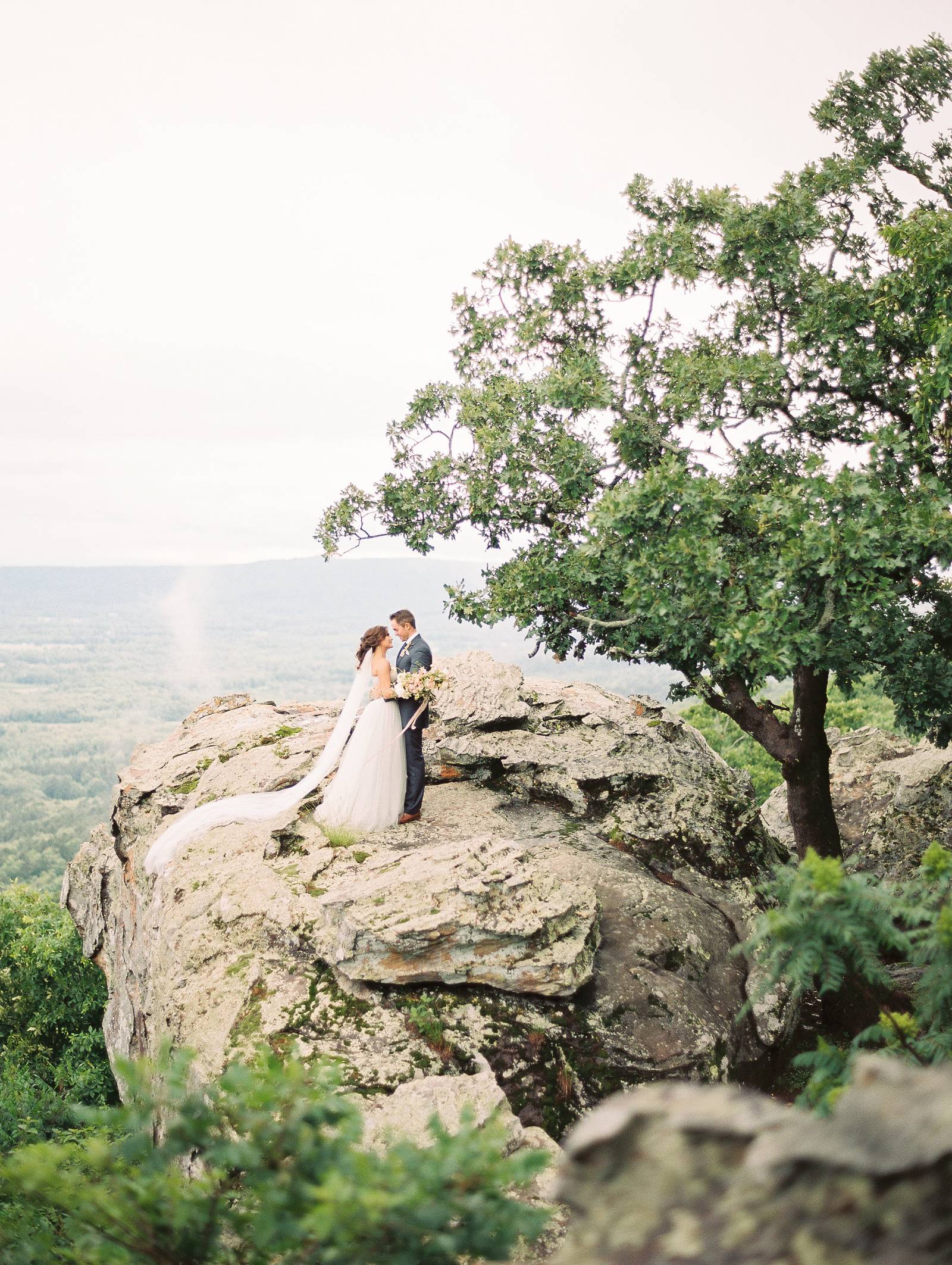 DESCRIBE YOUR WEDDING FLOWERS: Beautiful blush flowers with greenery, delicate, dreamy, romantic & timeless!
FAVOURITE DETAIL OF THE DAY: My mother-in-laws beautiful baby blue place mats that she received for her wedding shower matched perfectly with my light blue ceremony dress!
WHAT ADVICE WOULD YOU GIVE OUT TO A COUPLE PLANNING THEIR WEDDING? Take into consideration everyone's opinion but at the end of day remember its about what you and your fiance want. Don't be afraid to be different & unique!
MOST MEMORABLE MOMENT? First look on the beautiful staircase in the Arkansas State Capital. We wanted to correlate with the proposal
ANY OTHER DETAILS THAT HELP TELL THE STORY OF YOUR DAY? We started at the Capital Hotel in Little Rock Arkansas (where we were treated like royalty). It was a fairy tale elopement & gorgeous private ceremony (where the views spoke for themselves) & even though it started out at as a rainy day the Lord opened a window for a beautiful ceremony, but more importantly I was surrounded by people that meant the most to me & I wouldn't have done it any other way!
TELL US A LITTLE ABOUT YOUR HONEYMOON: Hawaii - where the weather is beautiful one day & gorgeous the next. We swam with dolphins followed by being pampered with wonderful massages & explored the tropical paradise in our convertible mustang! I told my husband I wasn't leaving but staying to pursue a dolphin training career!
IS THERE ANYTHING YOU WOULD CHANGE OR DO DIFFERENTLY? Enjoy every moment when the day comes because it flies by!