It's no secret that Charleston is a favourite spot of mine - even though I've only spent a handful of days there. With many couples escaping away for small private elopements, why not celebrate your special day in a place that means so much to you, or somewhere that you will want to return to each anniversary. Charleston Wedding photographer KELSEY HALM captured this sweet and dreamy elopement at I'ON CHAPEL. This quaint space is situated in the heart of one of Charleston's most beautiful Low-country neighbourhoods. With its crisp white walls, high arched windows, lush green landscape, and golden natural light filling every corner of the space - the I'On Chapel offers a dreamy romantic backdrop!
Planned by INVITATION ONLY the editorial harks back to old world romance combined with an organic feeling design. The embroidered sleeves of the EDITH ELAN bridal gown takes us back to designs of bygone eras, whilst maintaining a beautiful simplicity. Florals by BEARDED FLORIST were in warm spring tones and paper goods by PETITE PRINTS CALLIGRAPHY were simple and elegant. Of course no elopement would be complete without an amazing getaway car and this white Rolls Royce from LOWCOUNTRY VALET was just the ticket!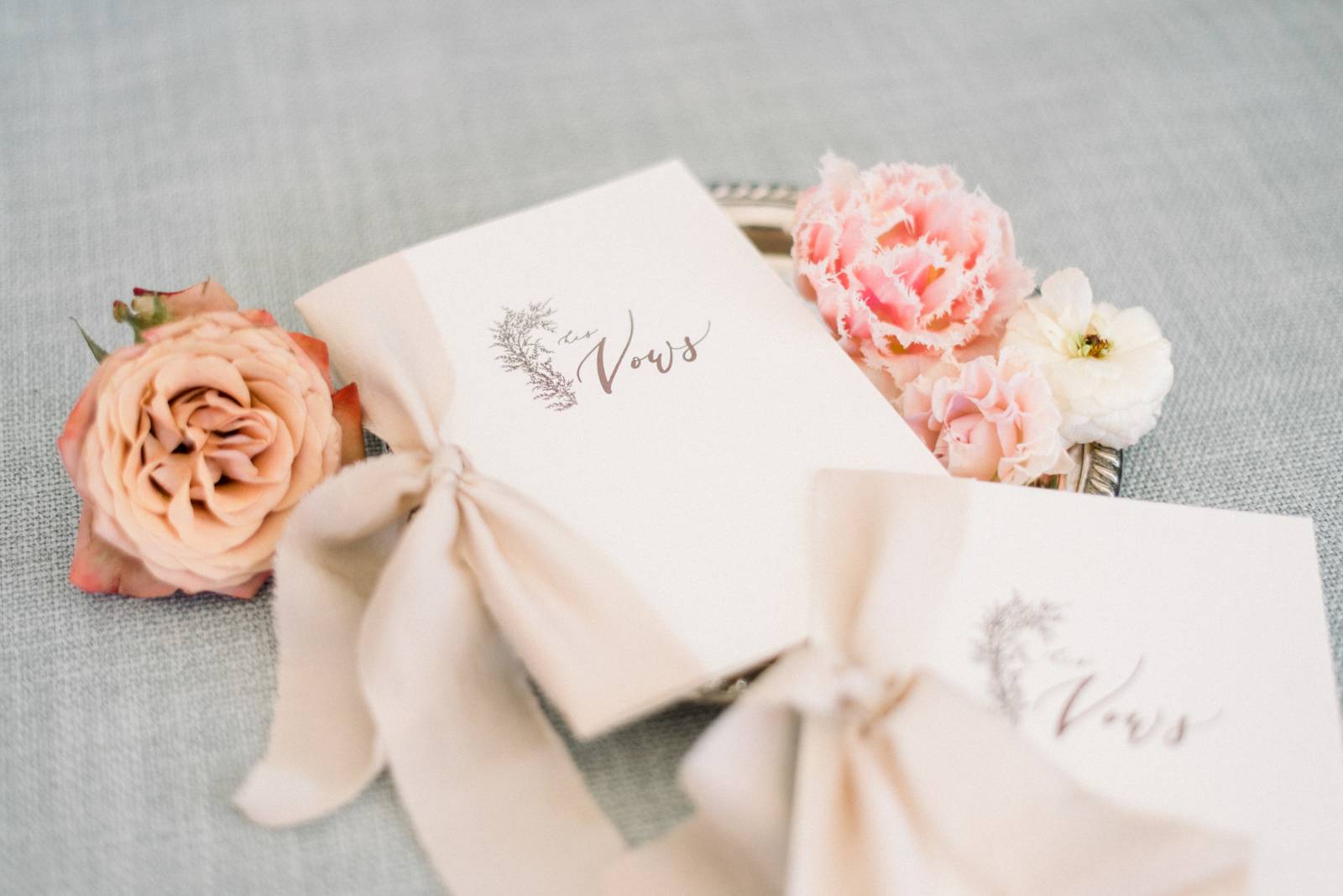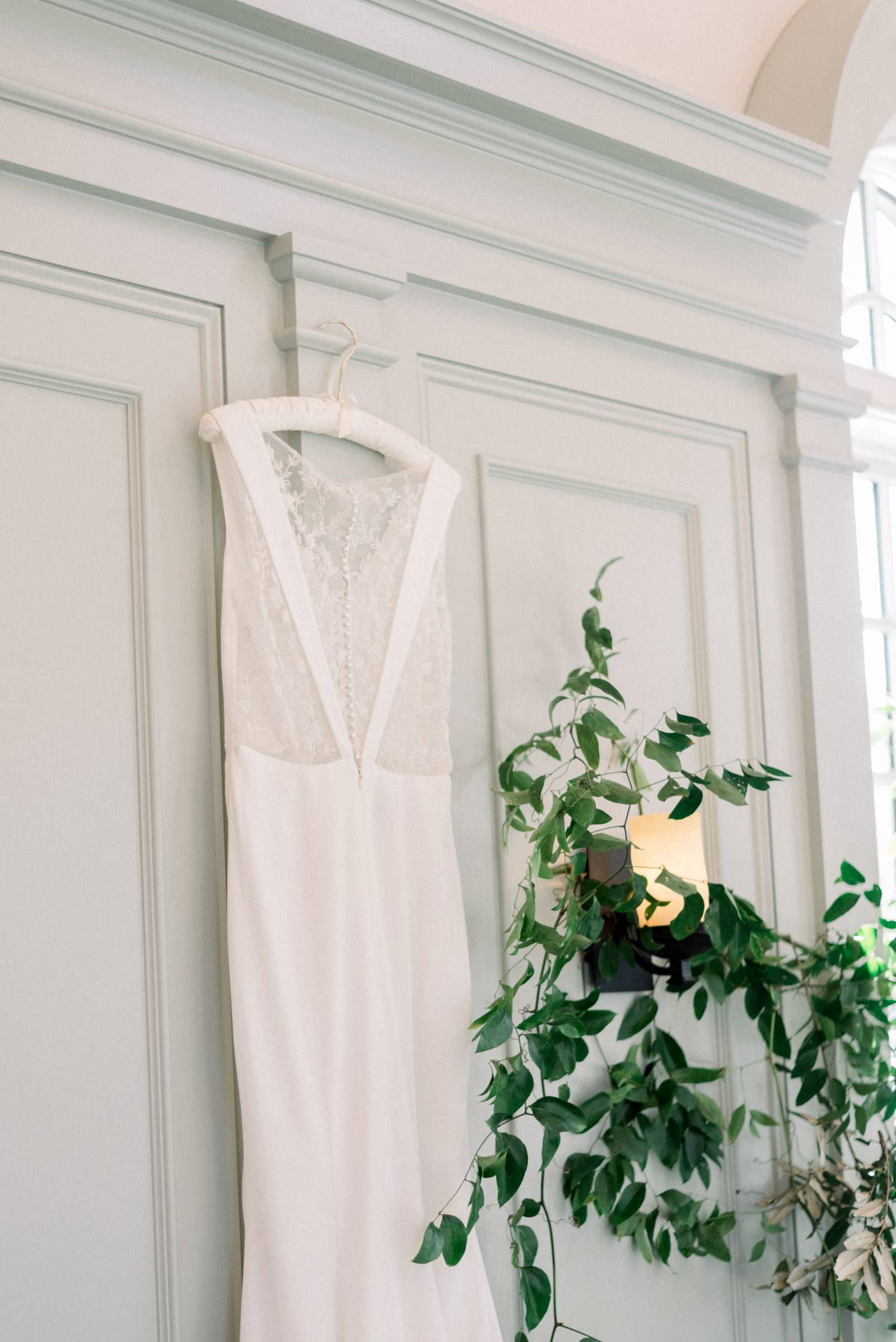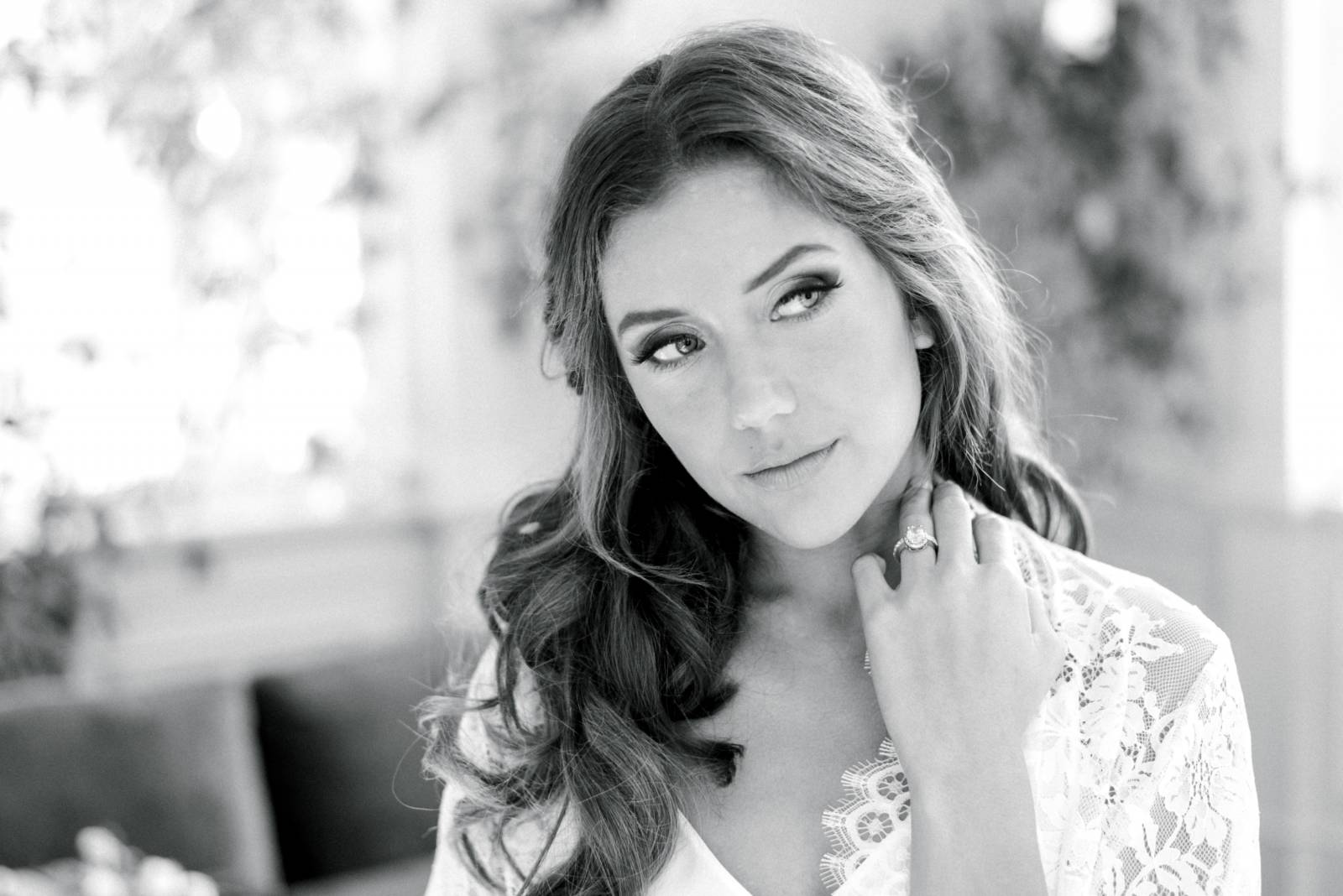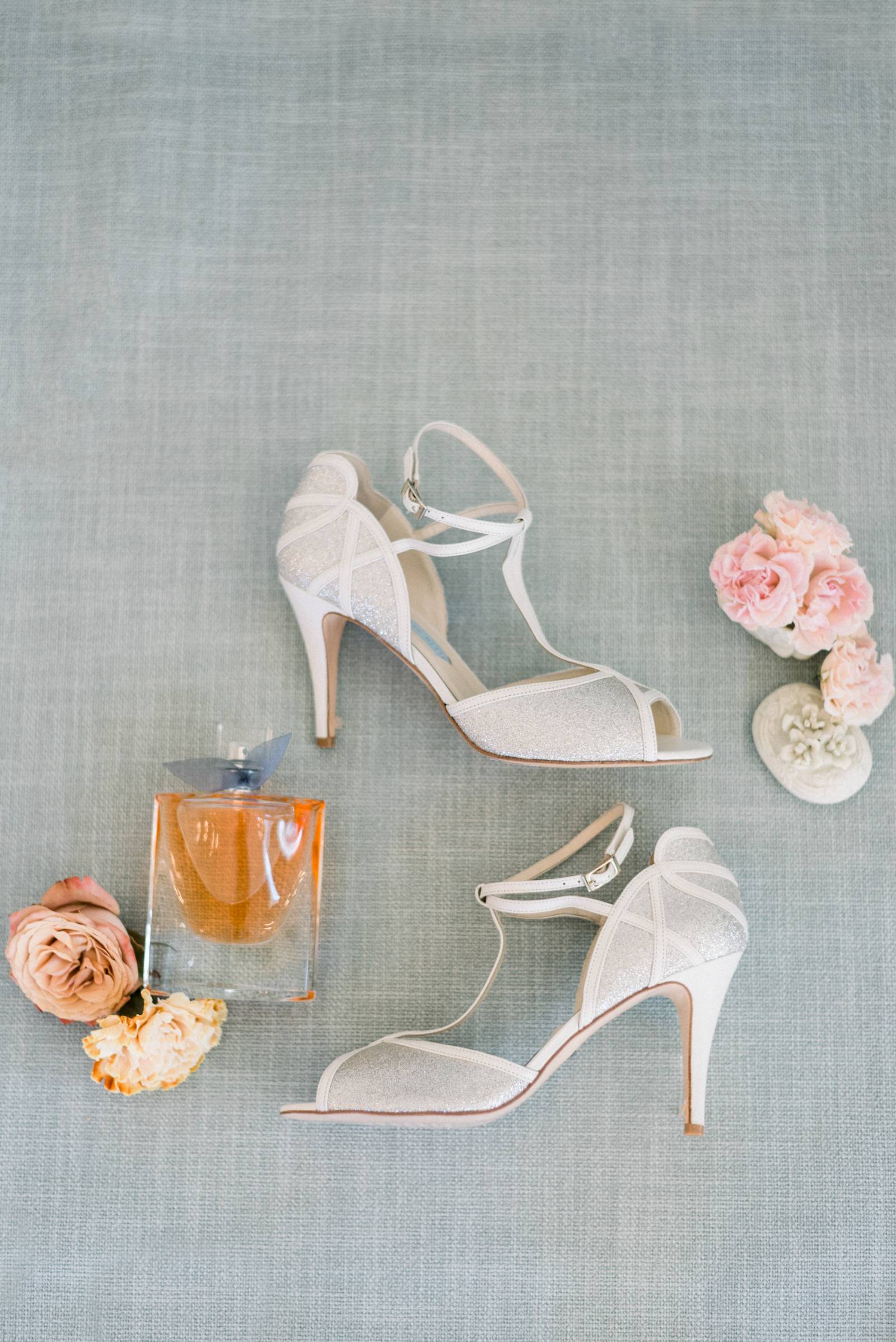 A big thank you to Charleston Wedding photographer KELSEY HALM for sharing this gorgeous inspiration with us. This Maine-native turned Southerner captures timeless love stories for adventurous, playful couples. If you are looking for more than just a photographer then you need to check out Kelsey's portfolio here. "I walk beside you through the whole process and meet your wedding day ready to capture your moments and bring peace and calm along with me.I cannot wait to learn your story and share your joy as you celebrate together."