Inspired by the wedding of a talented floral designer and in particular the colour palette, Ashley planned her wedding to Kevin with this in mind as well as a European style garden wedding. HATLEY CASTLE on Vancouver Island had all the elements they dreamt of - from flower blossoms to antique garden statues and after meeting a couple of peacocks in the garden on their first visit they immediately knew this was their place! Photographer LUSHANA BALE said "it basically felt like being in a real life fairytale. Ashley and Kevin did a perfect job of choosing a wedding style that fit their personality - a little bit reserved and quiet but also incredibly sweet and romantic! Ashley has impeccable taste and put the day together with an incredible attention to detail. Her stunning CHRISTOS dress and larger than life veil matched the day perfectly and made sure that stunning venue didn't outshine her!"
The day started off at the beautiful historic VILLA MARCO POLO INN where Ashley and her bridesmaids got ready. Despite the bride being sick for her wedding day, it didn't stop her enjoying every minute. Just look at how cute their first look was! Following the garden ceremony at the foot of the castle they then joined their guests for dinner in the beautiful dining room overlooking the grounds with the ocean in the distance. With only 50 guests, it was an intimate and relaxed celebration despite the grandeur of the setting and all the luxurious details.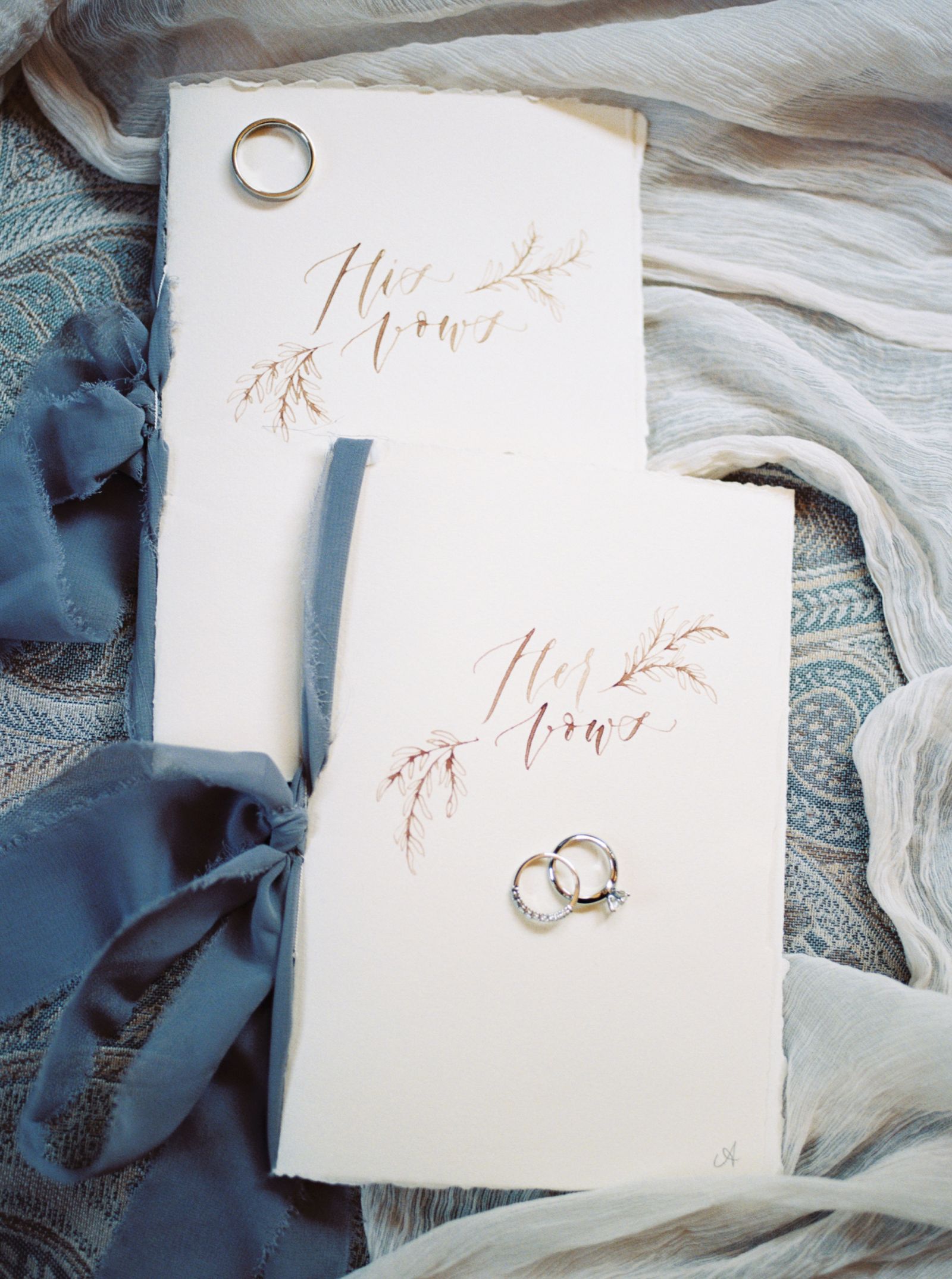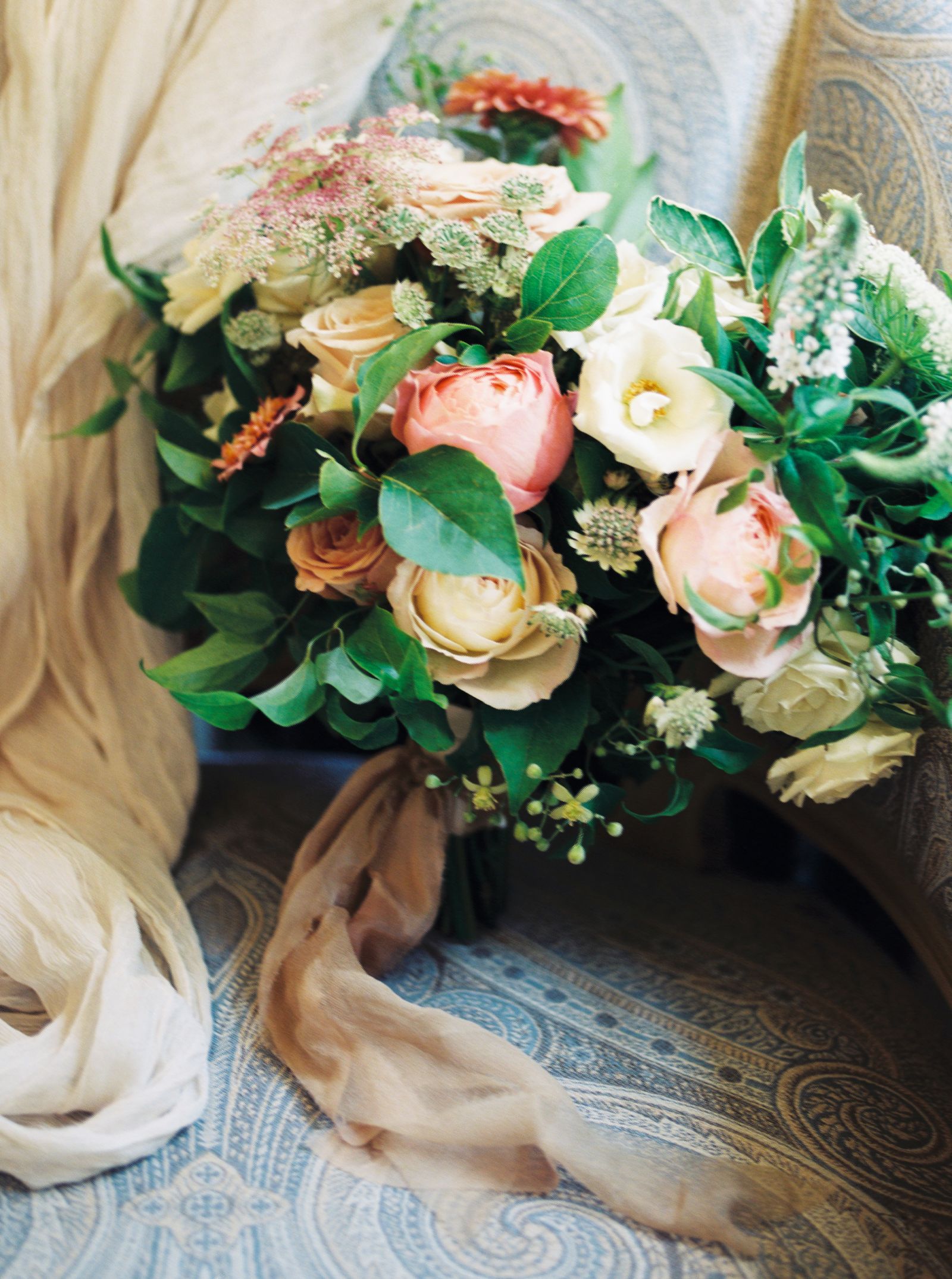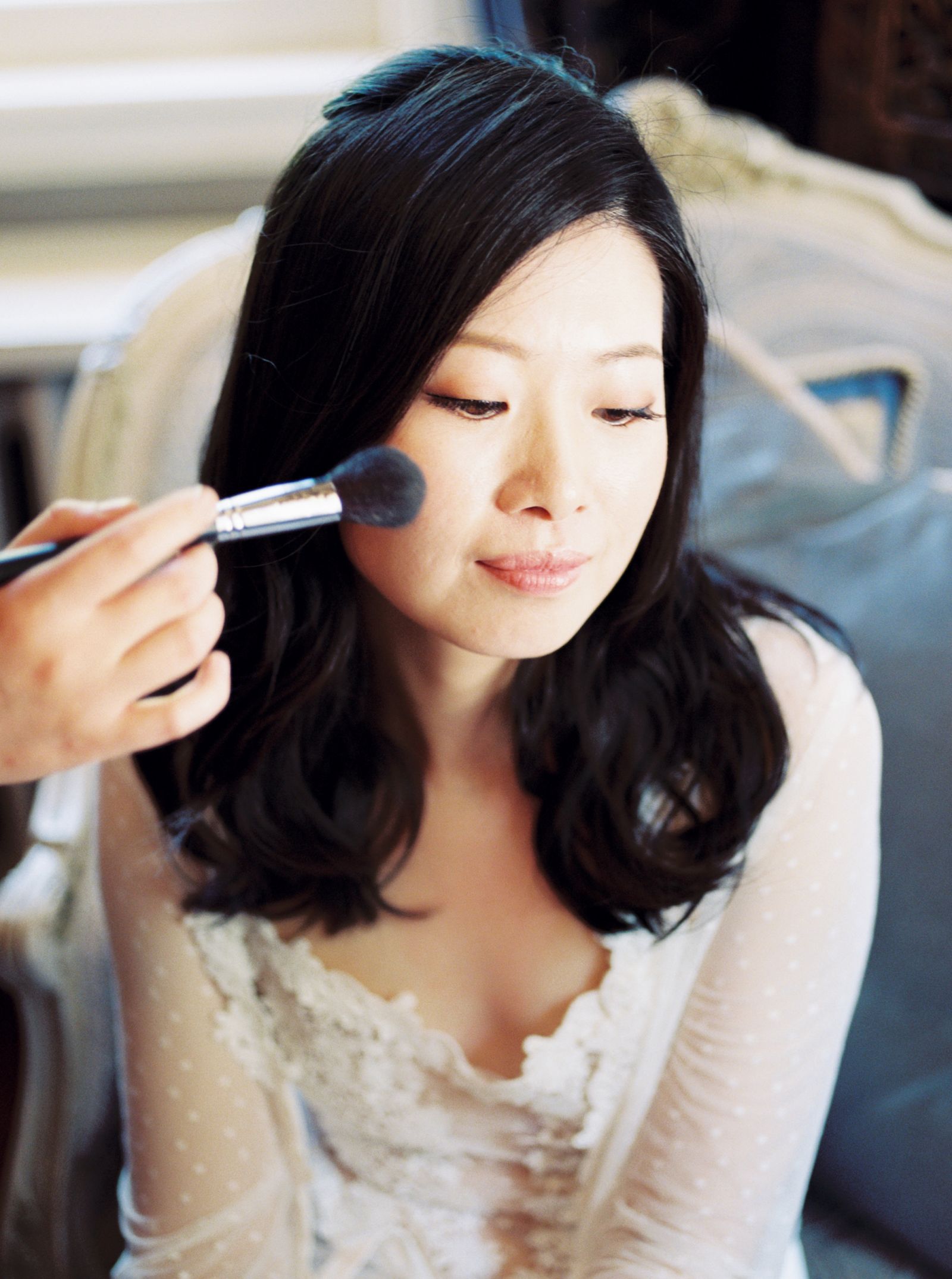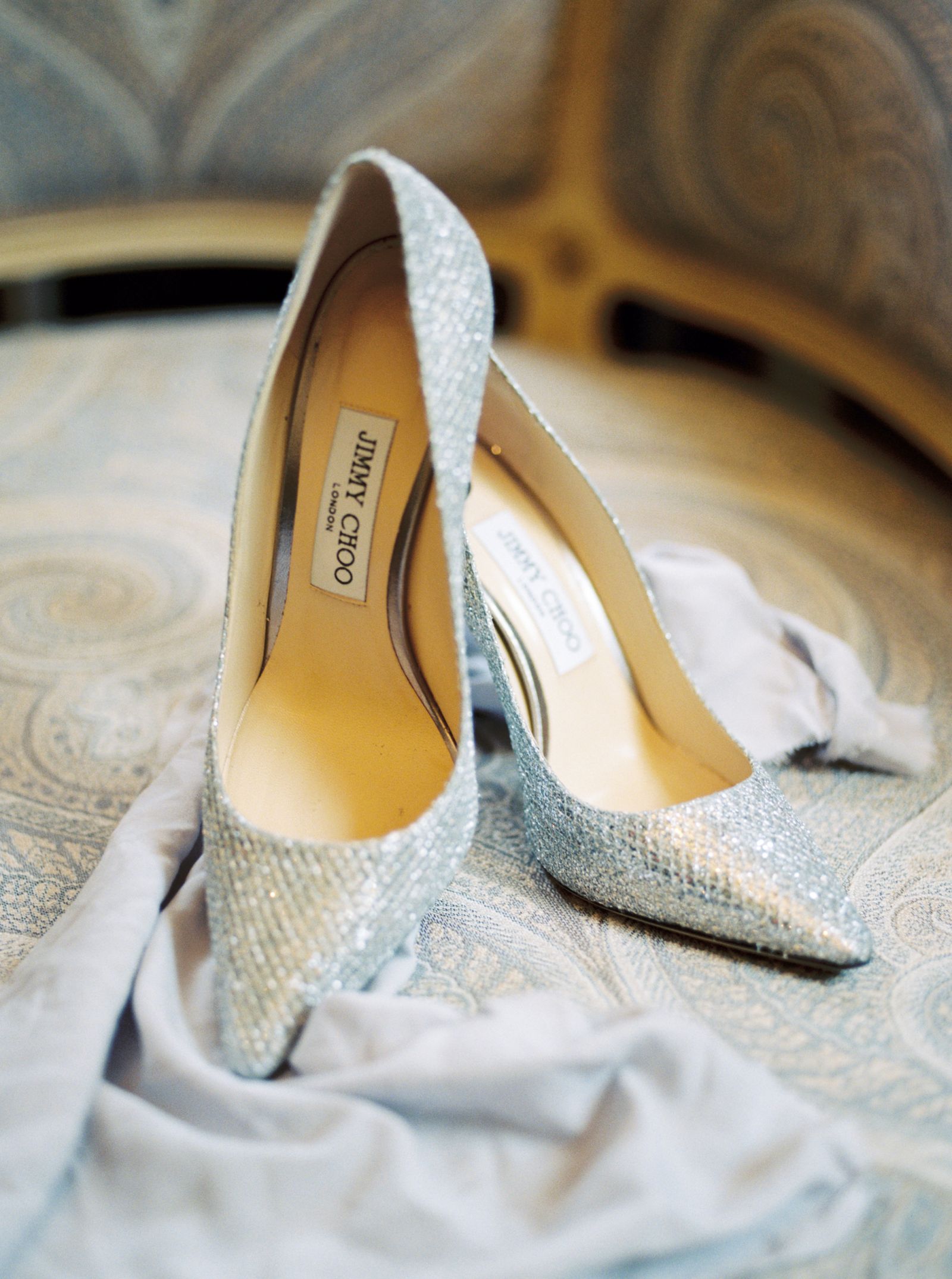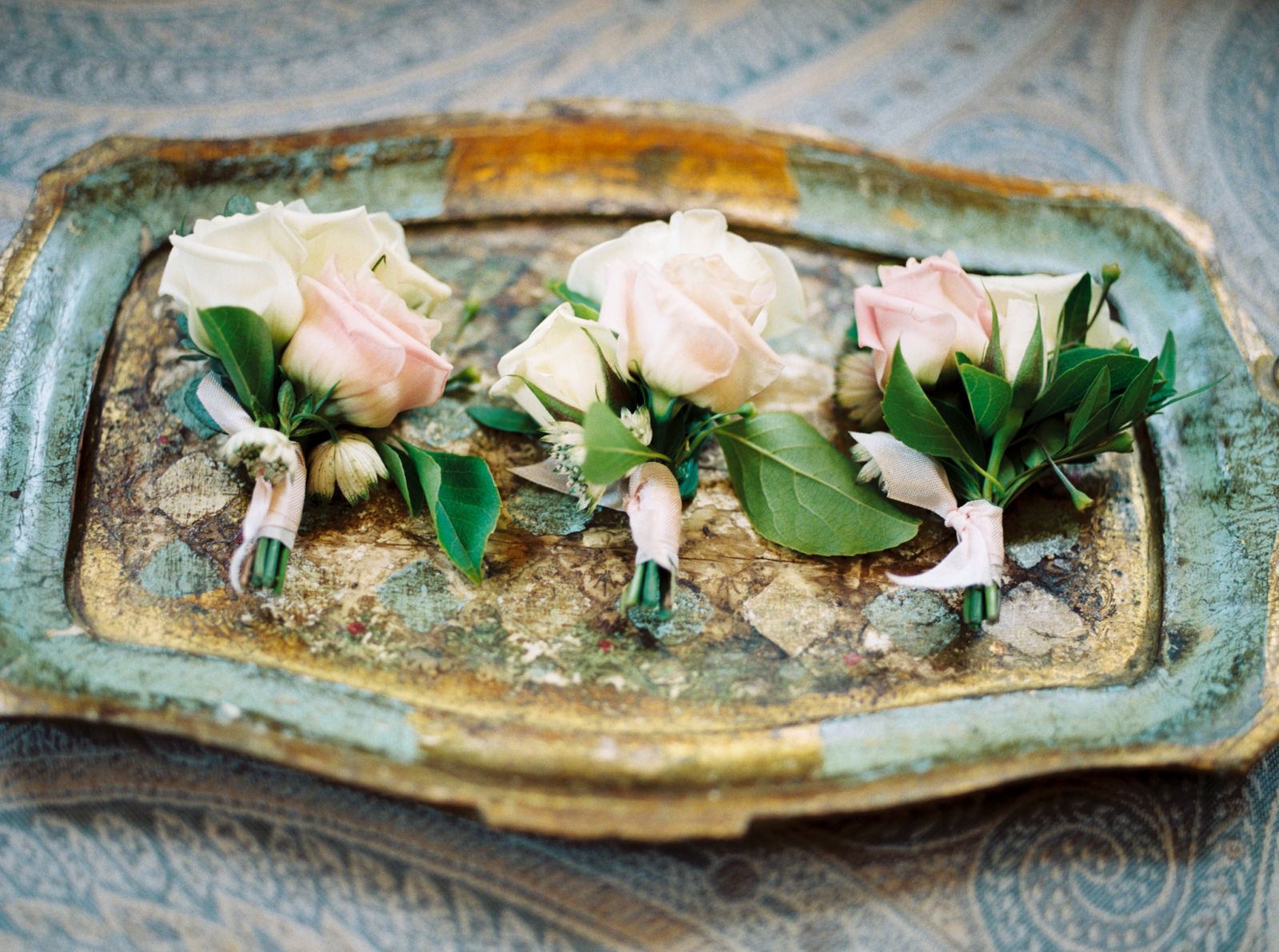 HOW DID YOU MEET? I was invited to have lunch with a couple of church buddies, one of them two was Kevin. They came to pick me up and according to Kevin he had feelings for me the moment he saw me.
TELL US ABOUT YOUR PROPOSAL: Kevin had all of our friends together at this very cozy Italian restaurant in Edmonton to have dinner together, without telling me what he was up to that night. Although I sort of had a feeling what was going on. He looked nervous the entire night. During dinner, the owner of the restaurant all in a sudden announced there was a lucky draw that night and one of the diners will win a prize. It "happened" to be me who won the draw and the "prize" happened to be the ring!
TELL US ABOUT FINDING YOUR WEDDING DRESS: At the beginning I thought I would go with an A-Line dress, but when I saw this dress- a ball gown online , it caught my eyes at that instant. When I came to the boutique and actually put it on, I knew it was the one!
DESCRIBE YOUR WEDDING FLOWERS: Our wedding flowers filled with lots of gorgeous neutrals, creams, dusty rose blushes and earth tones, antique blush pink toned roses for the main pops of colour.

FAVOURITE DETAIL OF THE DAY: The flower blossoms at the venue were just beautiful and it matched perfectly with our floral arch on the ceremony.
MOST MEMORABLE MOMENT? Our first dance, with "beautiful in white" in the background. We were both very into the moment and had wished the dance could last forever.
TELL US A LITTLE ABOUT YOUR HONEYMOON: We plan on going to Santorini next year for our honeymoon. It has been my honeymoon destination since forever. I hope the trip will be everything I had hoped for and better.
IS THERE ANYTHING YOU WOULD CHANGE OR DO DIFFERENTLY? I was feeling under the weather the day I was getting married, maybe a bit stressed out with all the wedding planning. I wished I wasn't sick so I could be more relaxed.